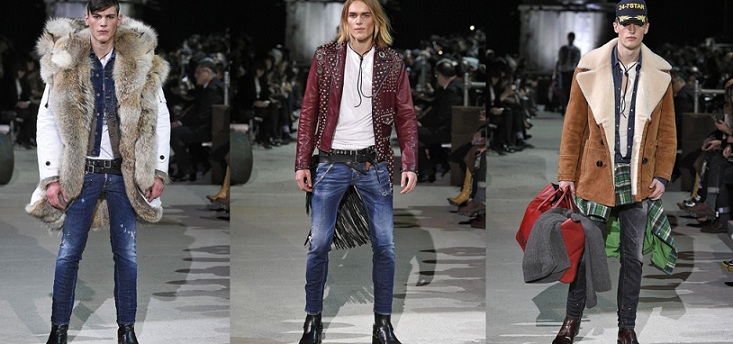 In the recently held Milan Fashion Week Dsquared – the "Born in Canada, living in London, made in Italy"  brand...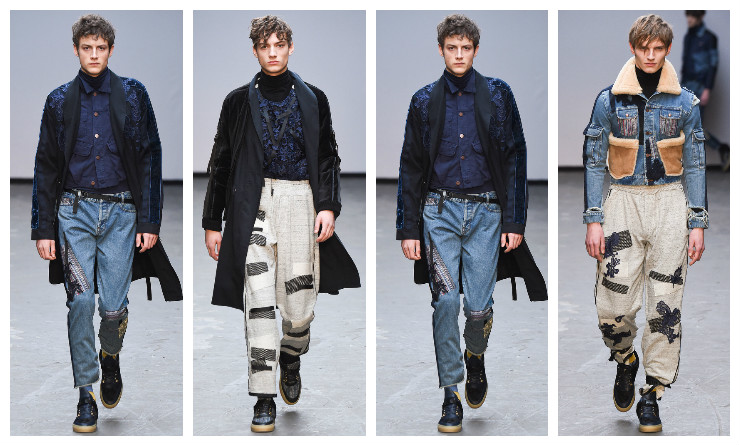 James Long trained at the Royal College of Art, graduating with a Master's degree in Menswear and Accessories. He was...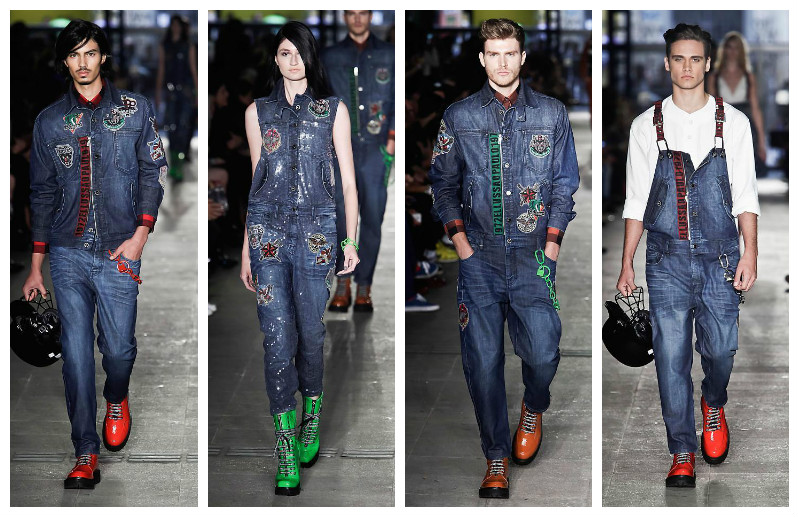 Sponsored link Mexico Denim Seminar  starts on 12th Nov . Don't forget to visit ! At a recently held fashion...
Vicunha, the famous denim group from Brazil  with production  distributed among five manufacturing facilities in Brazil, Ecuador and Argentina ,...
Soorty brings for their AW' 15/16 some interesting denim concepts including the Lake Blue -  12 Dip Indigo Grey Casts,...
Orta , Turkey, brings out few interesting concepts for their Fall Winter '15/16 denim collection including the 'Whites'  inspired by...