Soorty brings for their AW' 15/16 some interesting denim concepts including the Lake Blue -  12 Dip Indigo Grey Casts,...
Vicunha, the famous denim group from Brazil  with production  distributed among five manufacturing facilities in Brazil, Ecuador and Argentina ,...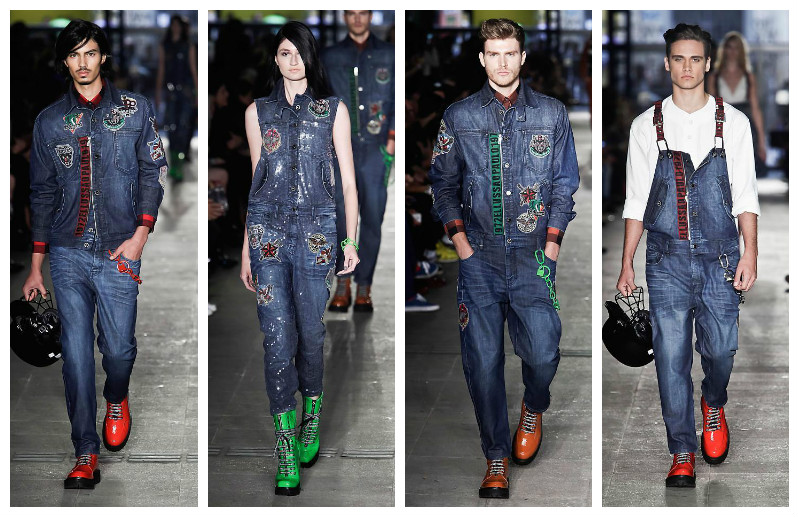 Sponsored link Mexico Denim Seminar  starts on 12th Nov . Don't forget to visit ! At a recently held fashion...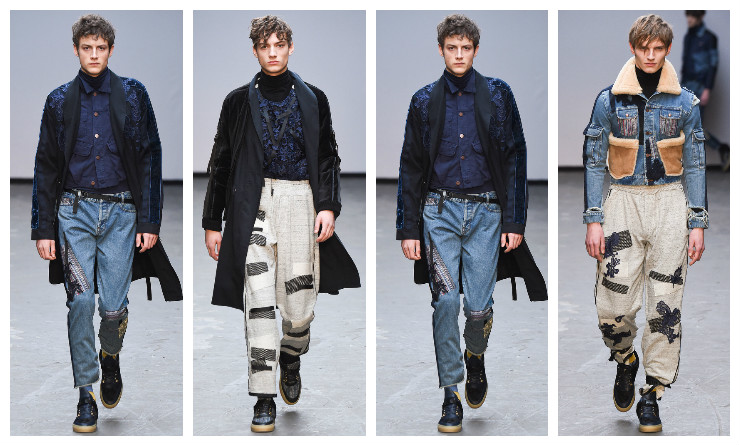 James Long trained at the Royal College of Art, graduating with a Master's degree in Menswear and Accessories. He was...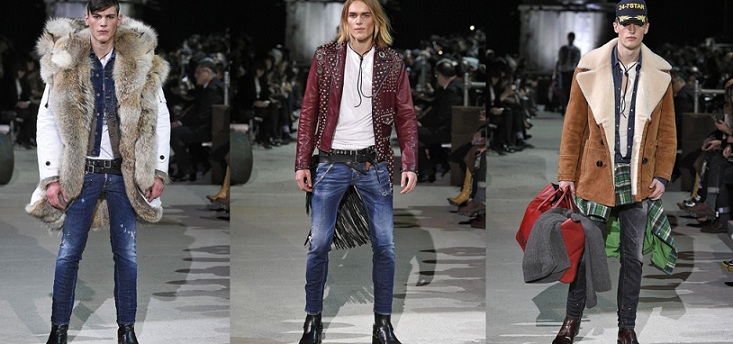 In the recently held Milan Fashion Week Dsquared – the "Born in Canada, living in London, made in Italy"  brand...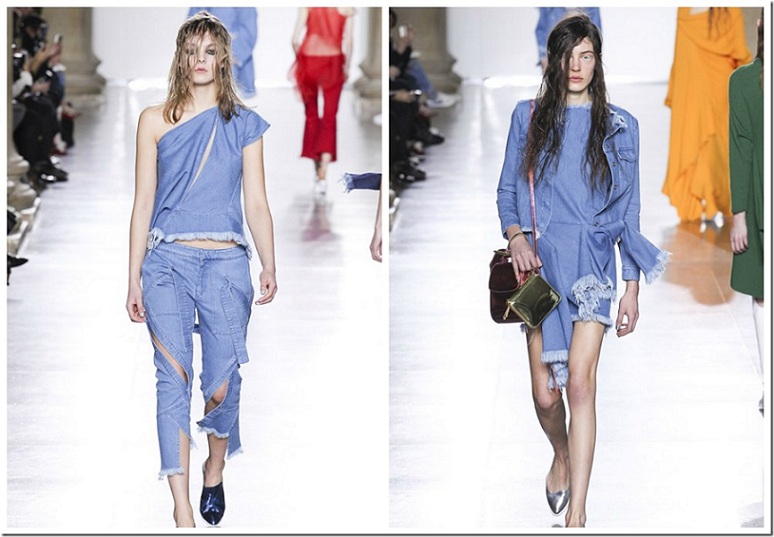 Trained both in women's wear, Marta Marques and Paulo Almeida subscribe to the Helmut Lang school of thought, where...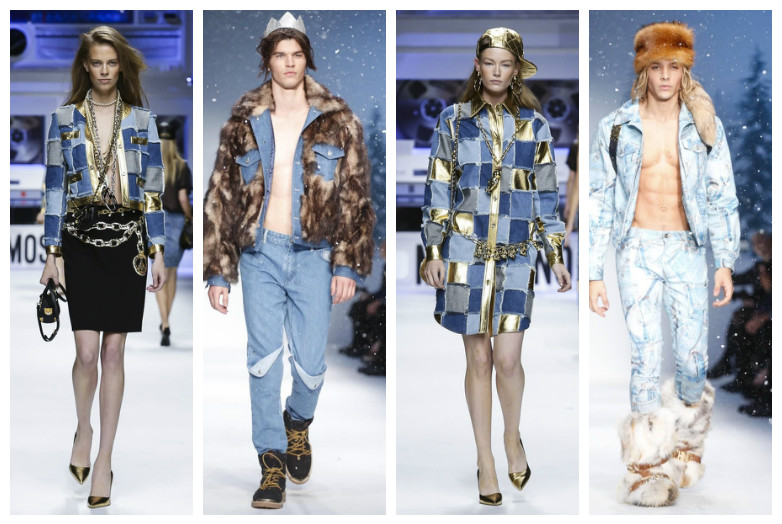 Moschino is an Italian luxury fashion house, specialized in ready-to-wear, leather and fashion accessories, shoes, luggage, perfume etc. and was...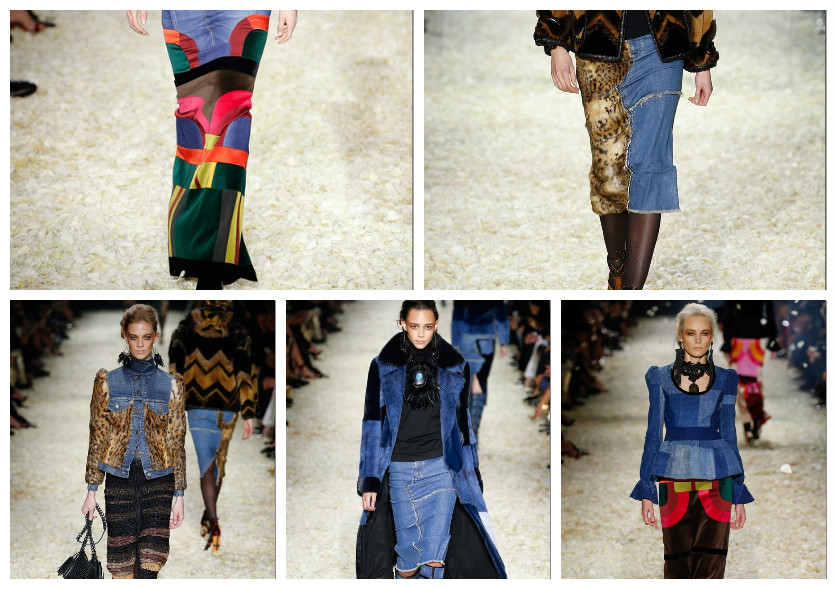 Thomas Carlyle "Tom" Ford is an American fashion designer and film director. He gained international fame for his turnaround of...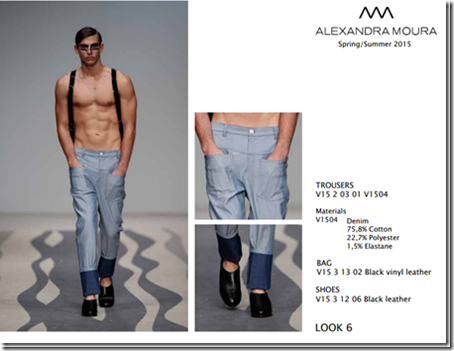 Alexandra Moura brought out his latest FW15/16 looks in the recently held London Fashion Week. He has some unique concept...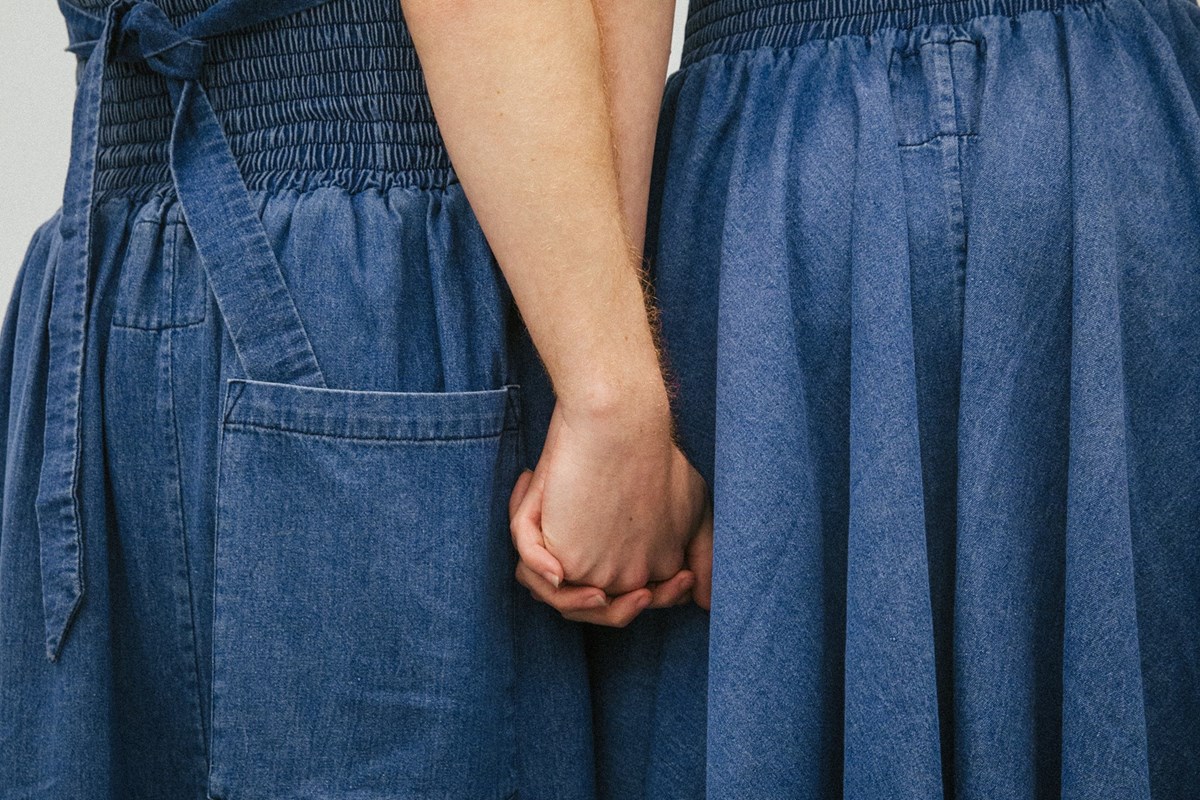 90s maternity denim has been reinvented as unisex uniform by 69 worldwide. Launched  alongwith the DIS magazine. 69 is a...