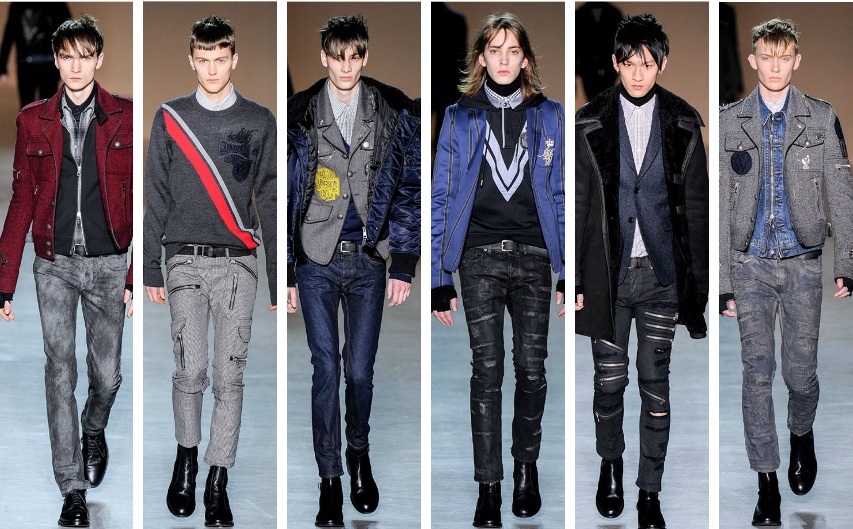 Diesel Black Gold is the contemporary collection from Diesel, offering edgy rock chic to a sophisticated international clientele. The line...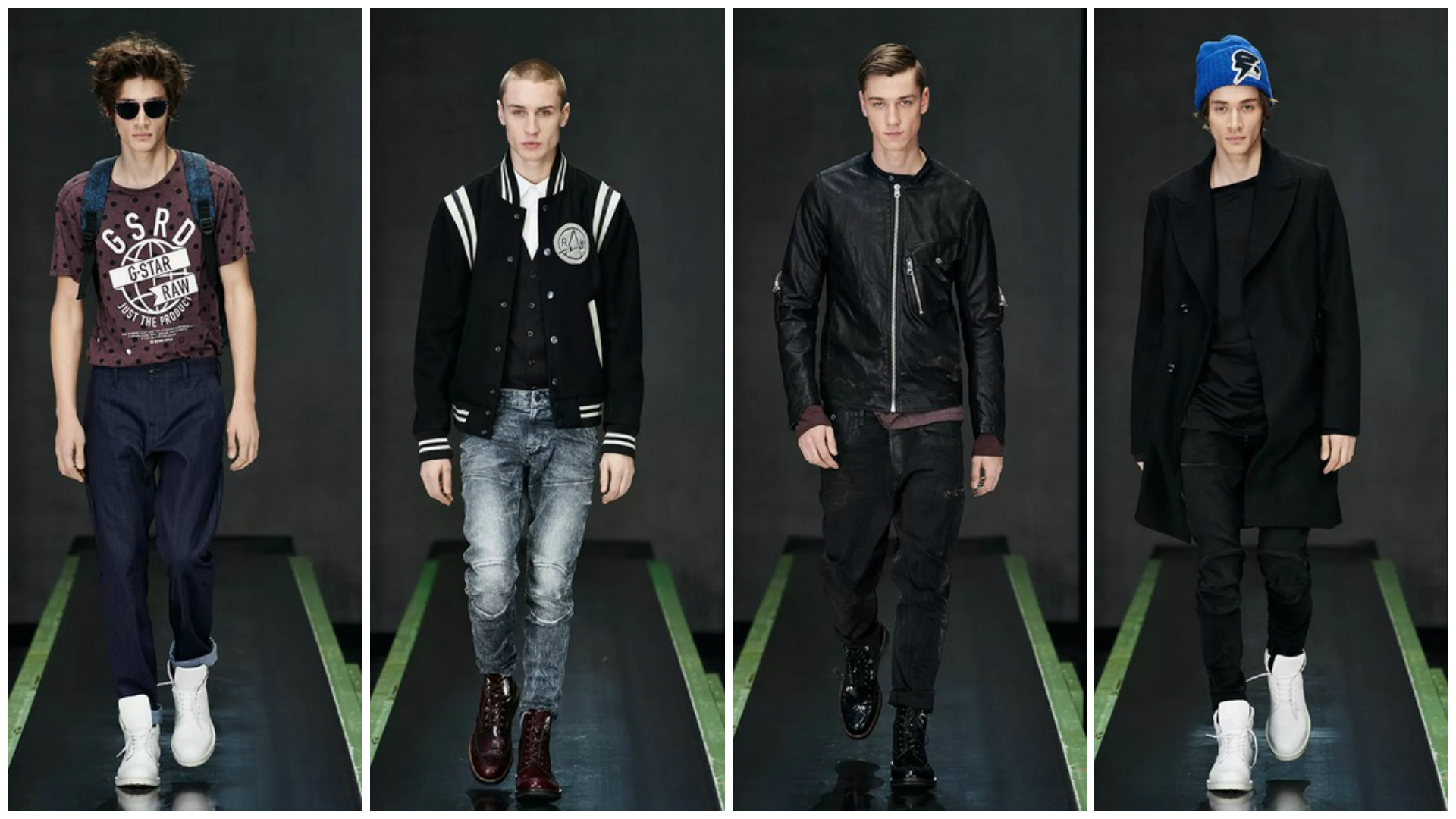 G-Star RAW introduces its latest women's and men's collection for Autumn/Winter 2015. This season G-Star created a selection inspired by...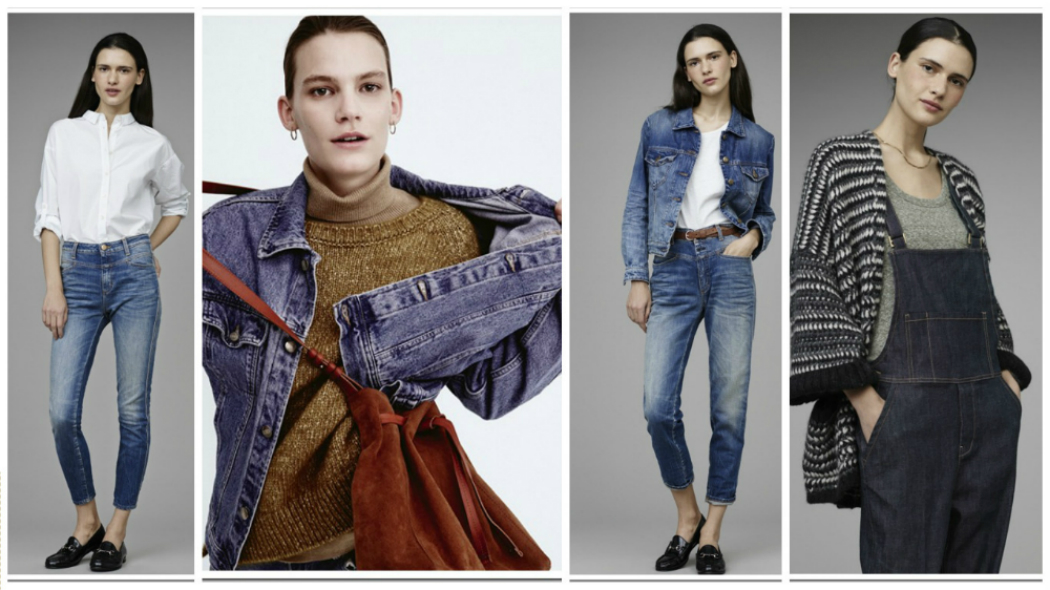 The Italian brand CLOSED comes out some of the common variations in styles , designing and washing including patchworks, 3D...
Soorty brings for their AW' 15/16 some interesting denim concepts including the Lake Blue -  12 Dip Indigo Grey Casts,...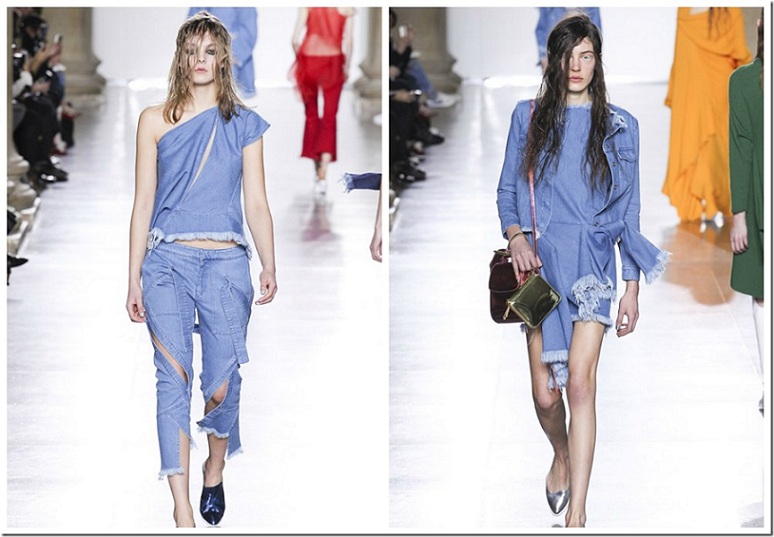 Trained both in women's wear, Marta Marques and Paulo Almeida subscribe to the Helmut Lang school of thought, where...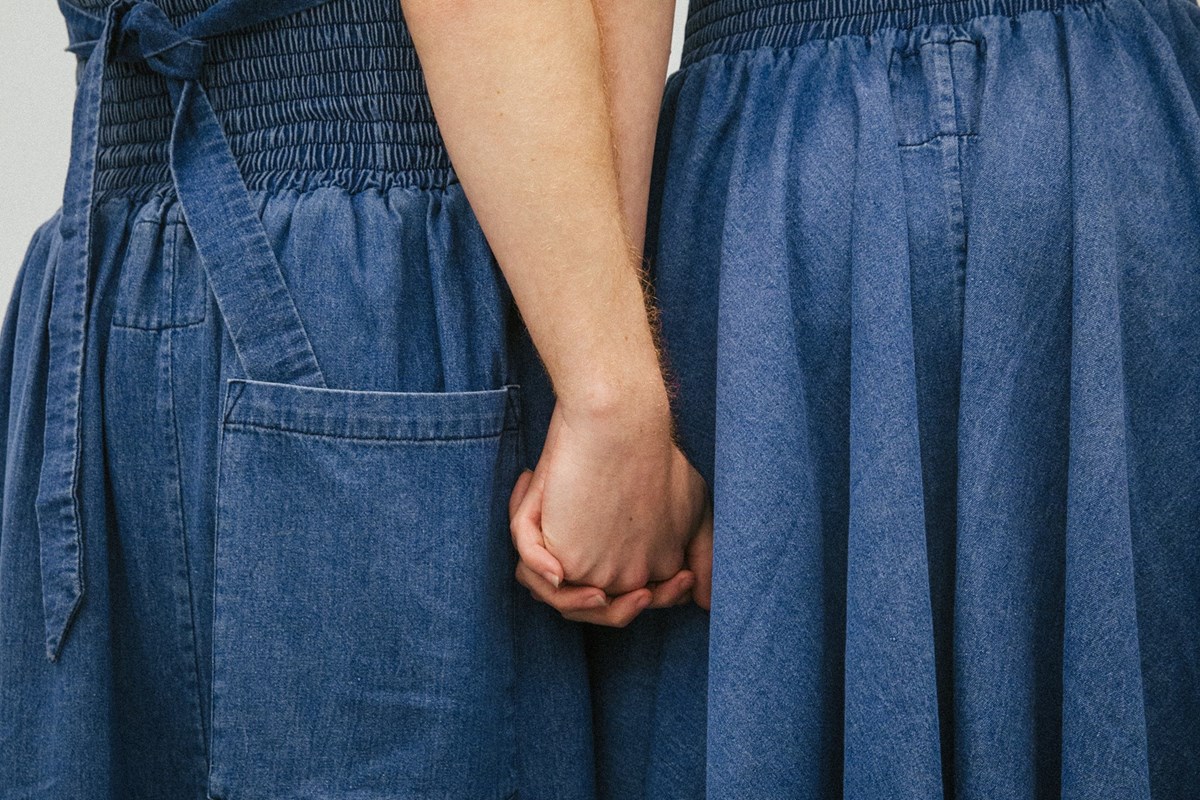 90s maternity denim has been reinvented as unisex uniform by 69 worldwide. Launched  alongwith the DIS magazine. 69 is a...
Orta , Turkey, brings out few interesting concepts for their Fall Winter '15/16 denim collection including the 'Whites'  inspired by...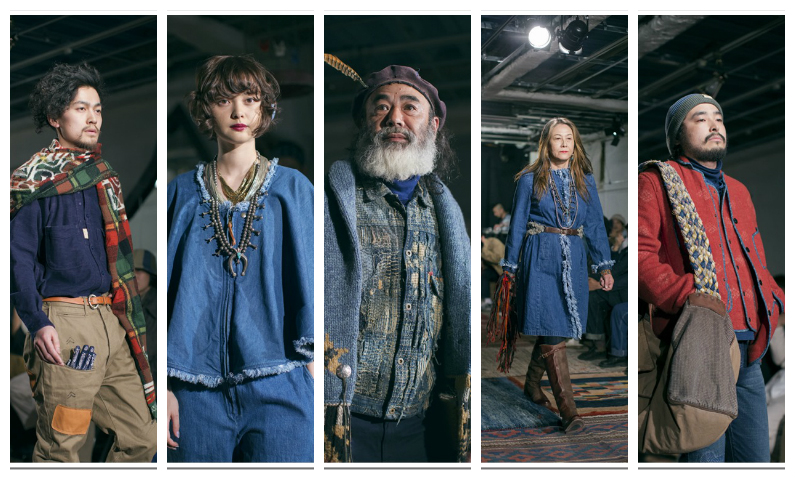 Kapital – the specialist brand from Japan – excels in the game of using multiple layers, fabrics , stitches and...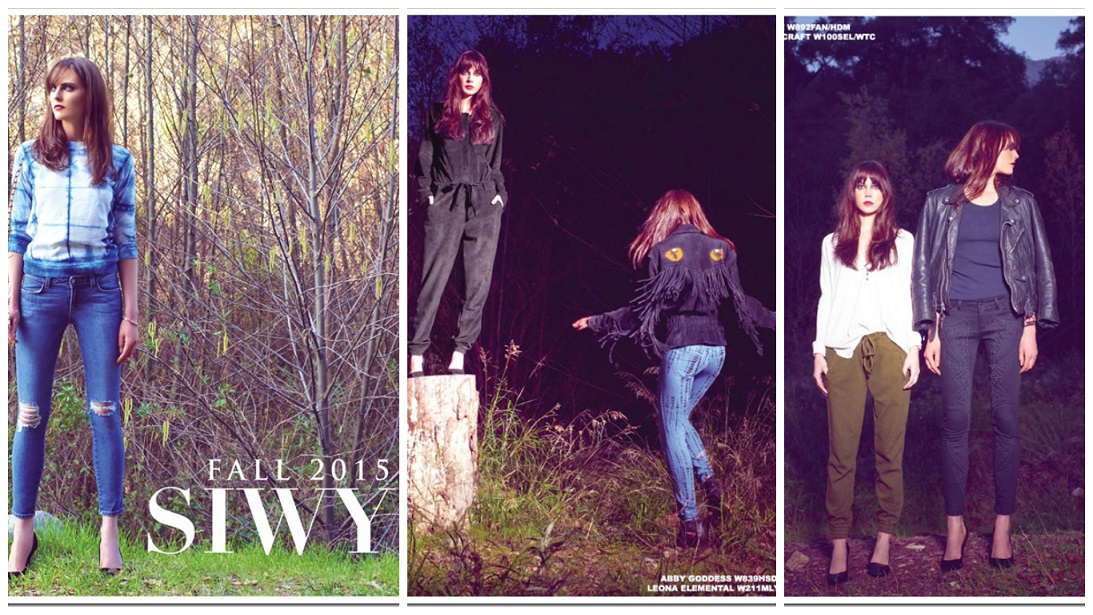 Siwy Denim Fall 2015 looks are Inspired by the rock & roll and ever-mystical qualities of Stevie Nicks,  and look...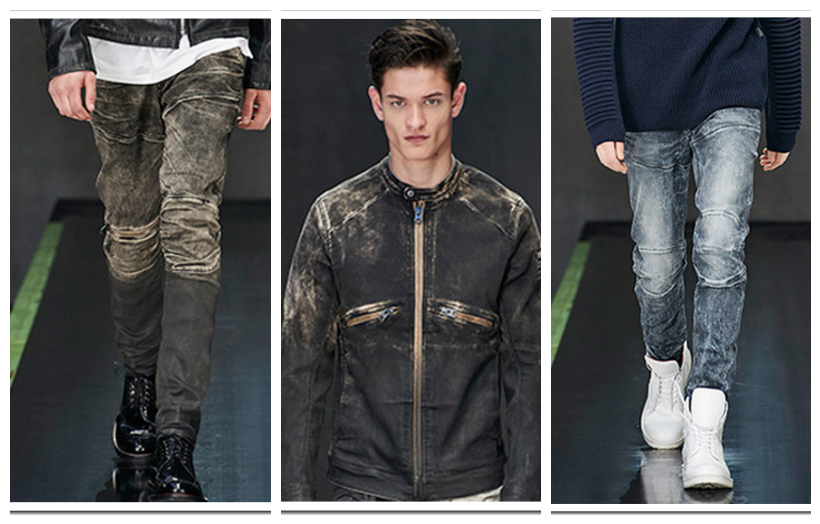 G-Star has prepped up their Fall Winter 15-16 collection with a modern grunge aesthetic. It maintains essential menswear staples of...