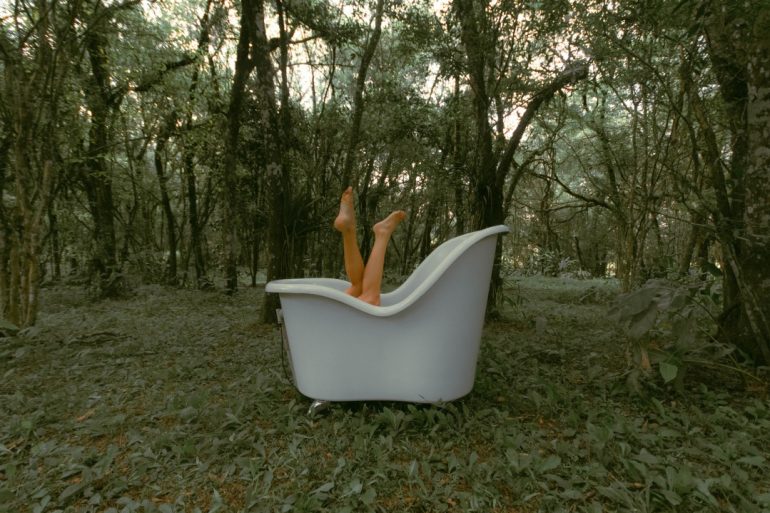 Greenwashing and the abuse of terminology like "sustainable" have resulted in negative headlines for numerous businesses. In Denmark, such situations... Denim is the most preferred fabric globally. Acne Studios recognizes this well. Jonny Johansson, the co-founder of the Swedish brand, made...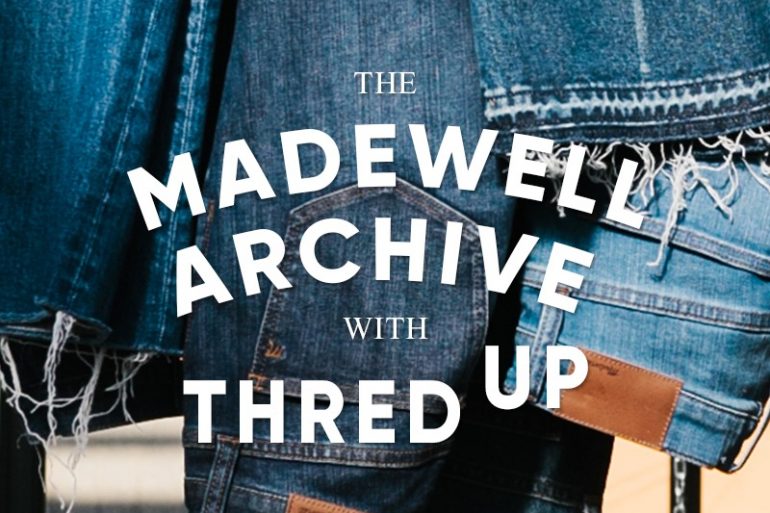 Consumers have taken a big dig to recycle all sorts of waste but when it comes to clothes the speed...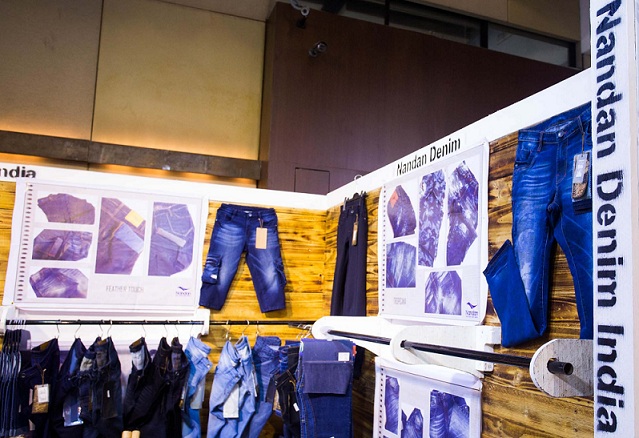 Nandan Denim Limited About The Group and Mill Commenced in 1994 with textile trading business,Nandan Denim is One of the...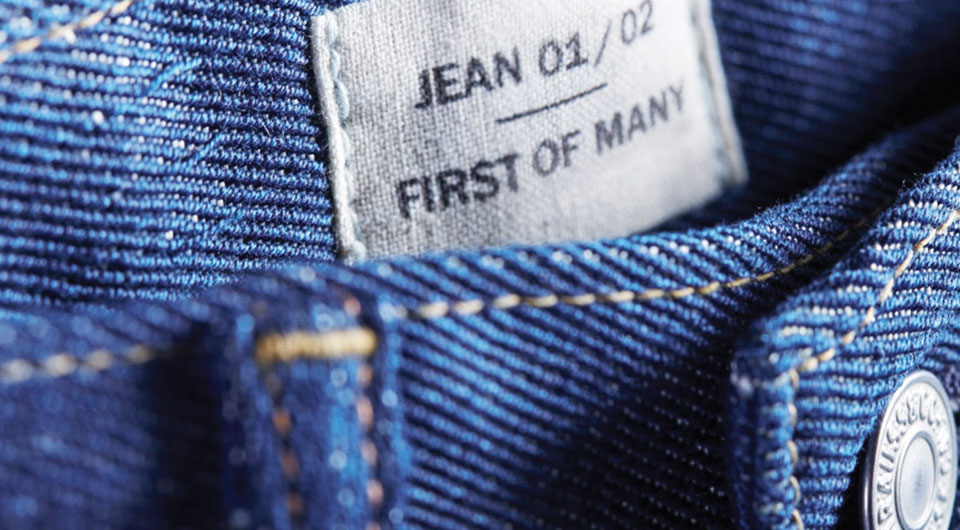 Moving a step ahead in the field of sustainability, Global Jeanswear leader Levi Strauss & Co. has recently announced that...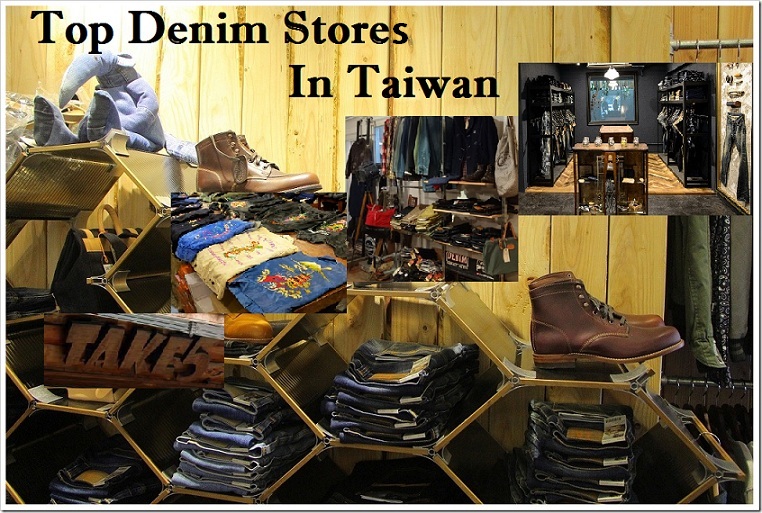 Taiwan is a place not normally  associated with denim. However, the people here love denim and there are some cool...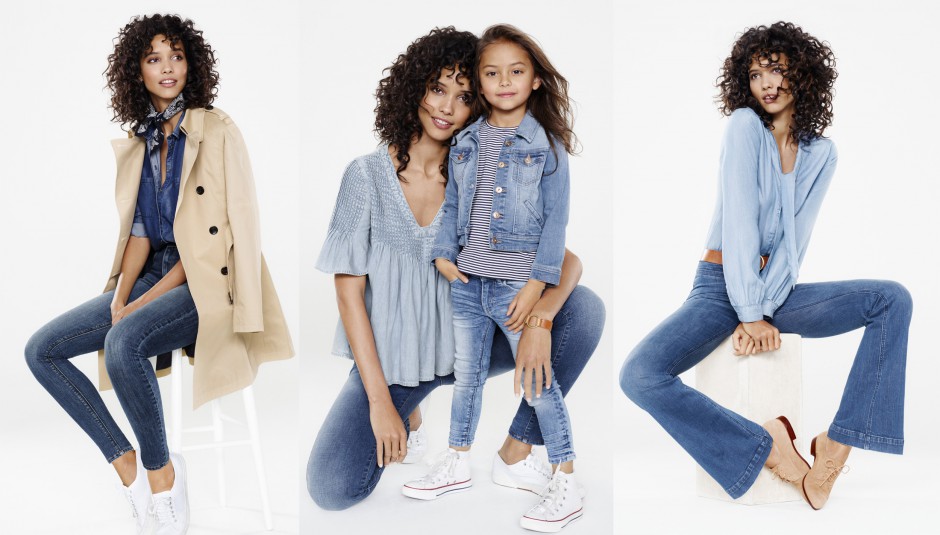 Moving one step ahead , Lindex ,one of the leading fashion chains in Europe , has recently launched a spring...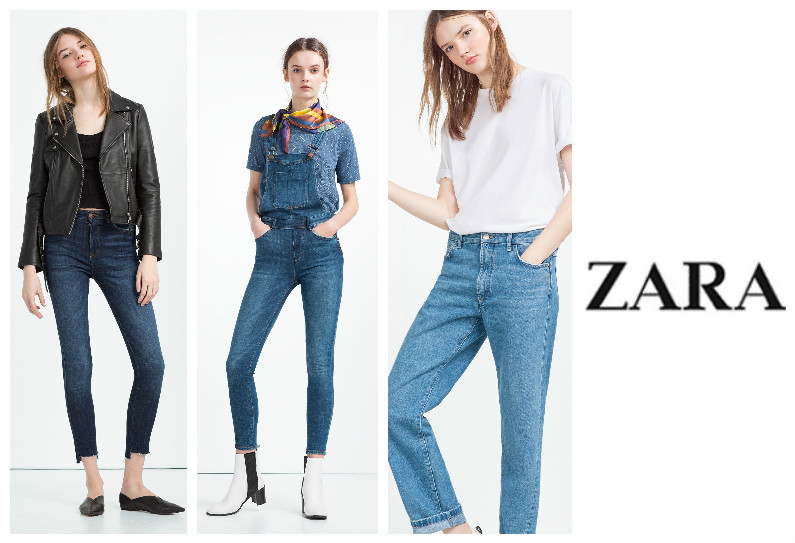 Zara brings out refreshing new styles and designs of denim every few weeks. We are bringing in this article in...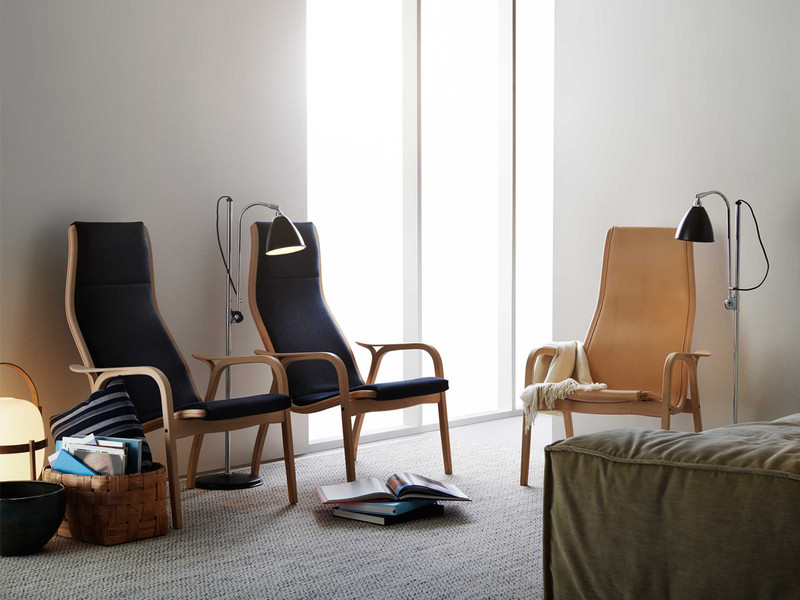 "To have made one good chair maybe isn't such a bad lifetime accomplishment". The quote comes from the founder of...
Is there a way to search for the latest on Denim Trends? Searching Google news might be one option and...
Levi's India plans to vacate the middle price segment and concentrate on the lower and the higher ends.Its Signature brand...