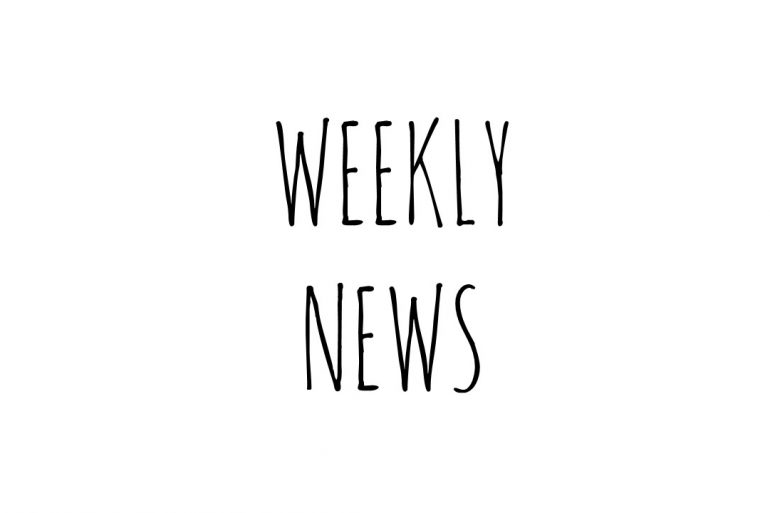 Continuing our weekly news snippets, here are some interesting ones for Week 50. COTTON PRODUCTION LIKELY TO GROW OVER 350 LAKH...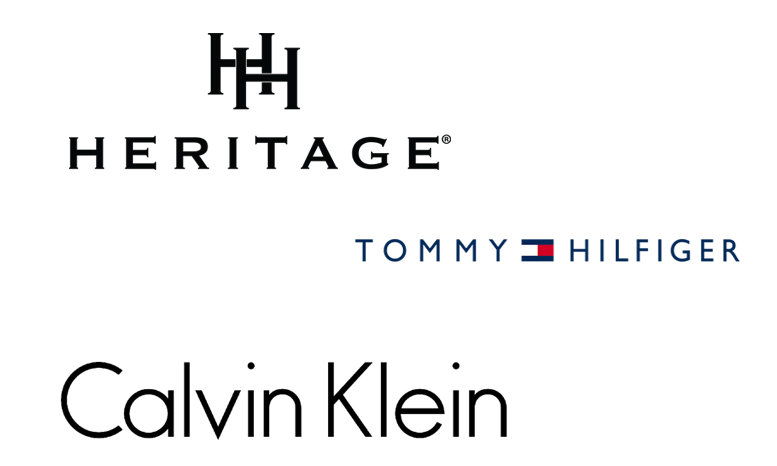 One of the largest apparel retailer group PVH, has recently announced their second quarter's result . The group has registered...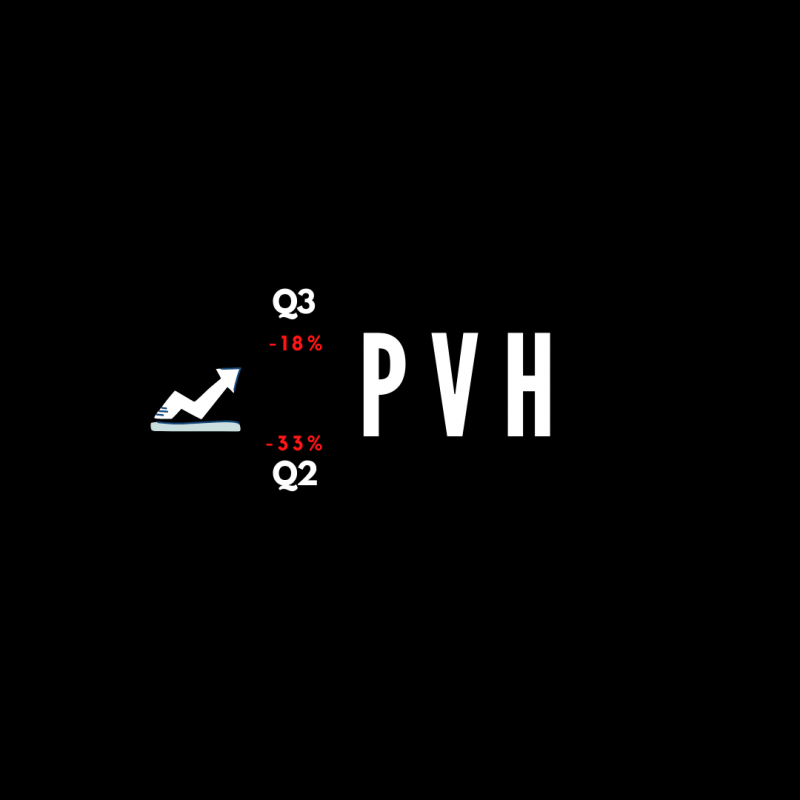 The Q2 results of PVH showed a massive fall of 33% in YOY revenue and that was the closest quarter...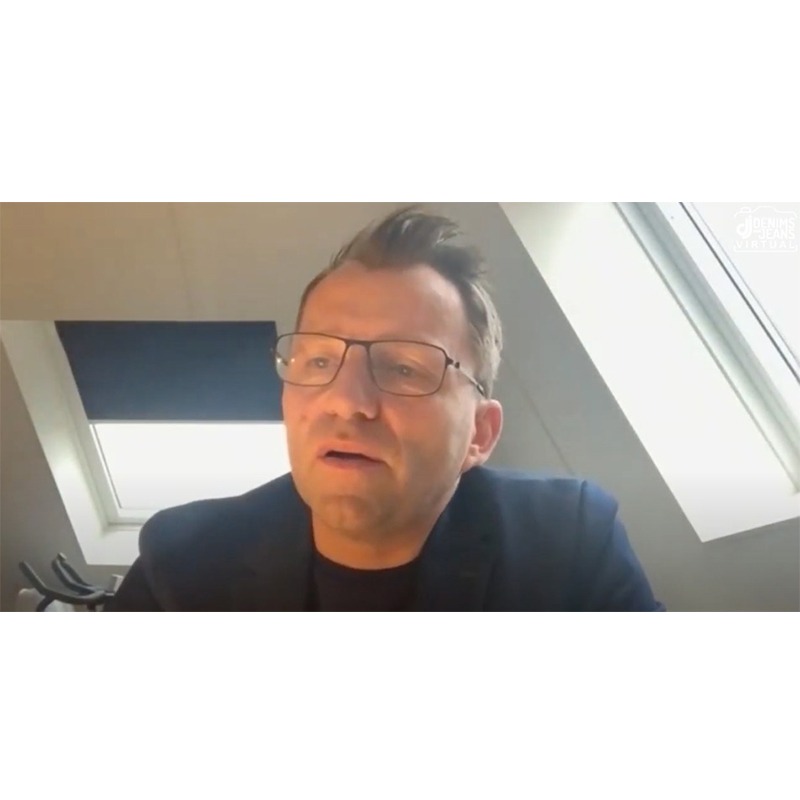 Nicolas Prophte, Vice President Of Sourcing, Production, and Innovation of Tommy Hilfiger(PVH) spoke to Sandeep Agarwal- Founder of Denimsandjeans on...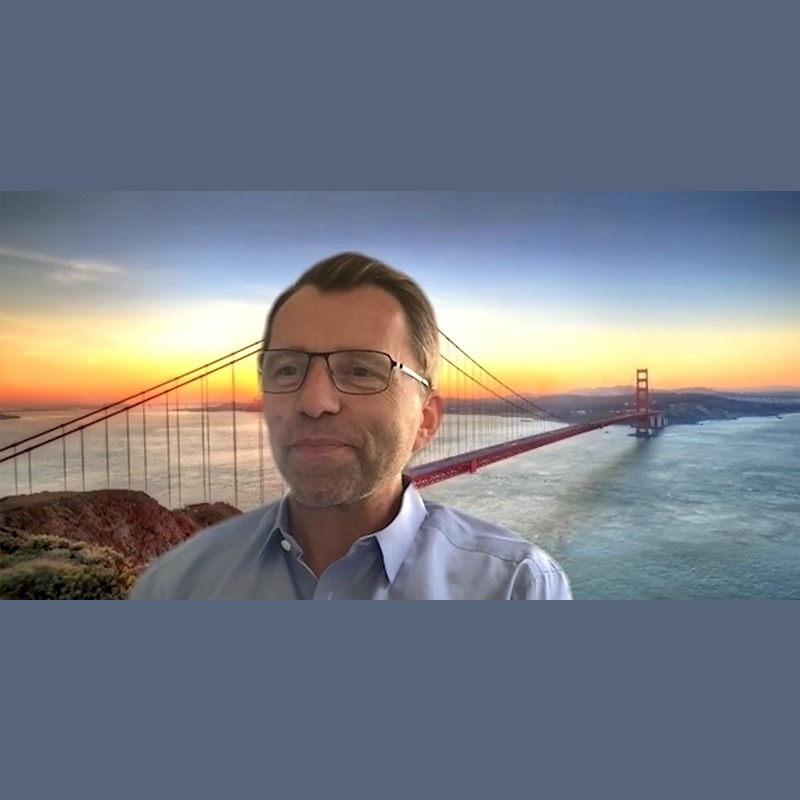 Will the Covid create design changes in the denim industry and will those design changes affect production processes in the...
PVH is one of the largest apparel companies worldwide. With an impressive collection of brands like CK, Tommy, Van Heusen...