This is a guest article by  Dr. Wolfgang Schrott, University of Applied Sciences Hof  on sustainable denim . Denim, especially...
On April 24th took place in Copenhagen one of the most important events for the fashion industry and sustainability: the...
The London College of Fashion MA Fashion Futures course launched a project on speculative and futuristic denim apparel based on...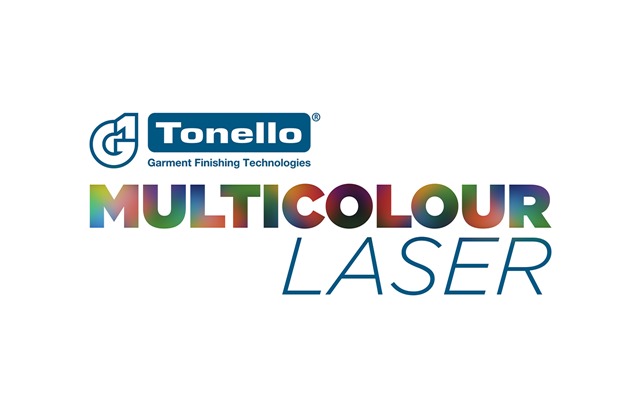 Tonello presents Multicolour Laser which it claims is the first such laser system worldwide. .A special patent pending resin...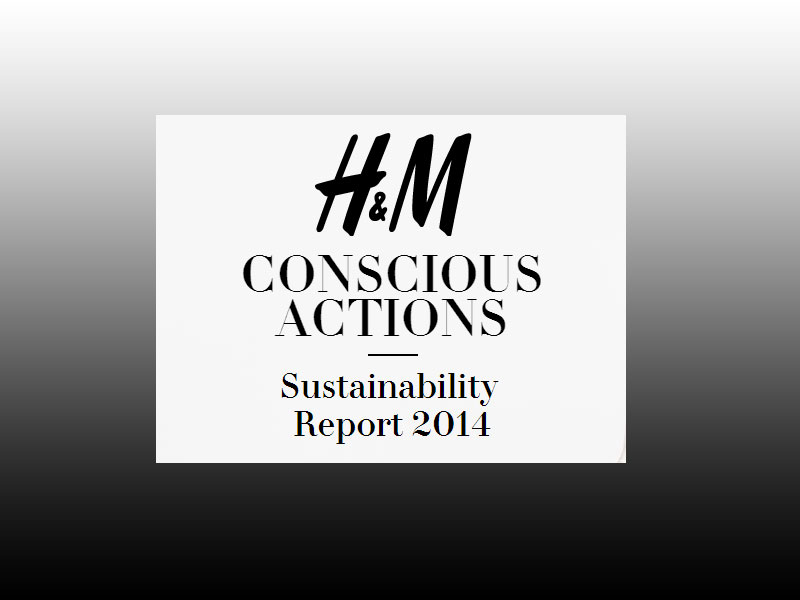 Recently H&M released its annual sustainability report for 2014. The document mentions in detail how the company is implementing more...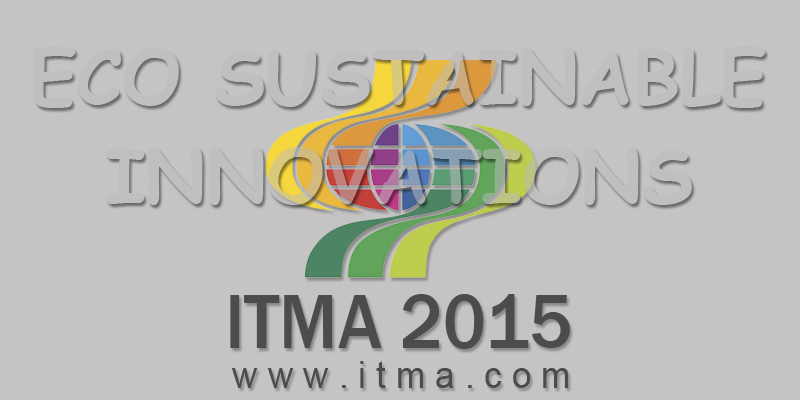 ITMA is the world's largest textile and garment machinery exhibition ,which is held every four years in a different country...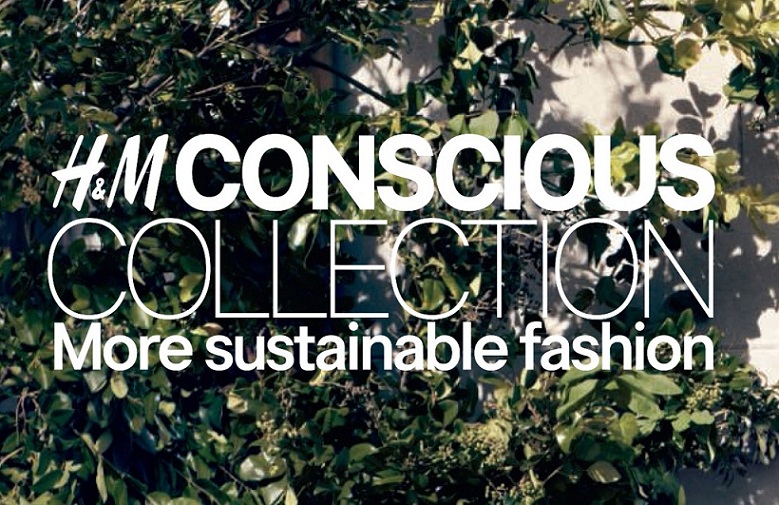 The Eco Sustainability is the need of hour which has been well understood by the Denim Industry. Consequently , everyday...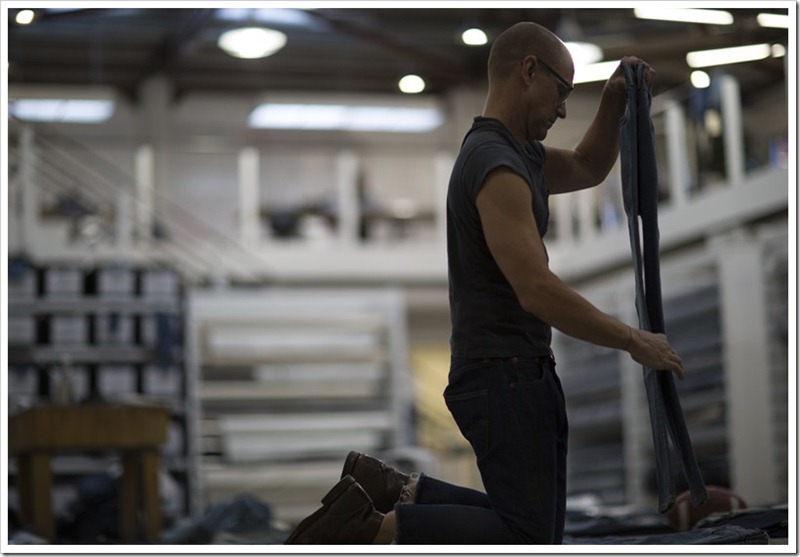 Just recently we had G-Star released their 'Most Sustainable Jeans' collection and we now have Levi Strauss catching up the...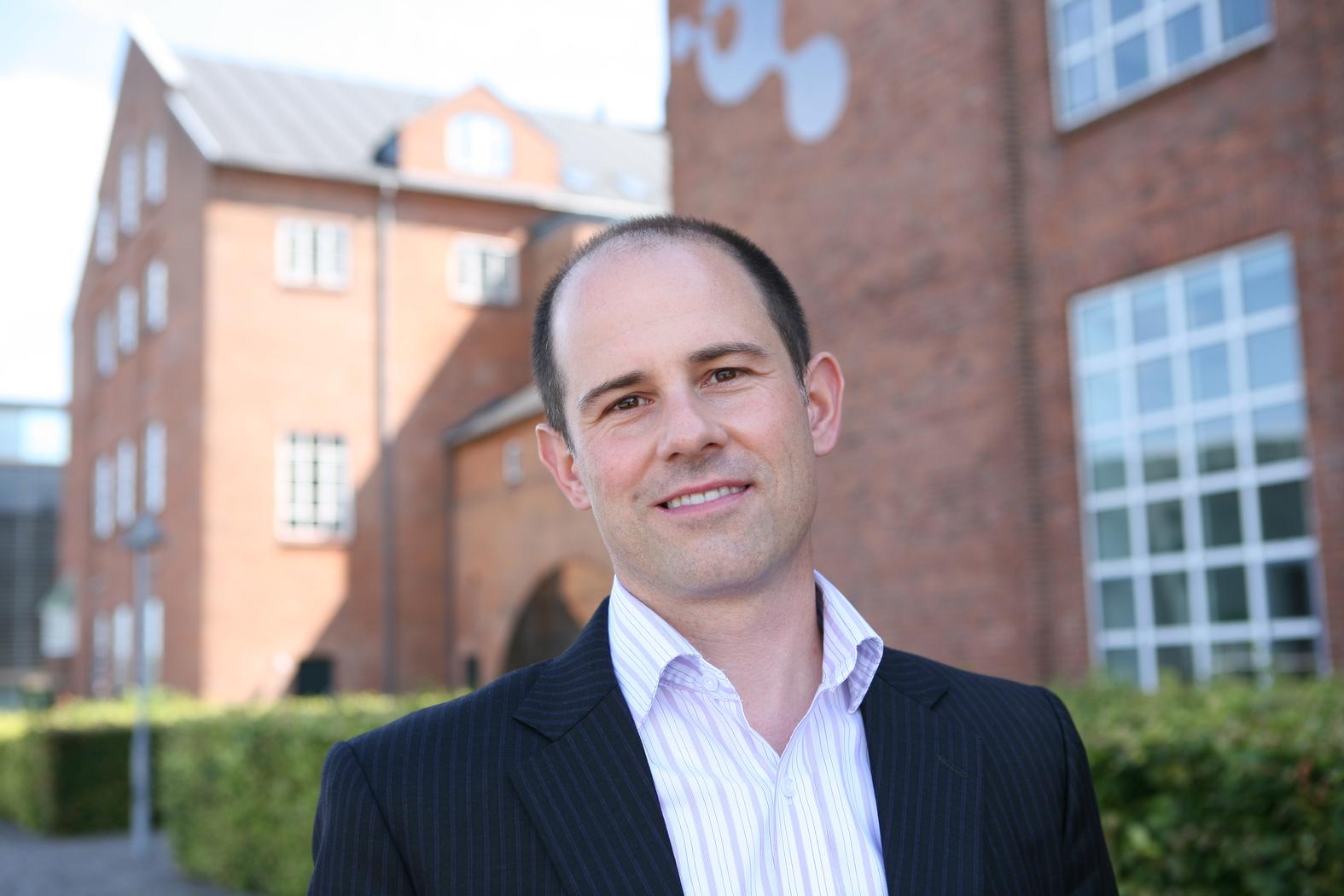 Dutch Fashion Retailer – C&A , has become the world's first retailer to offer jeans that are completely Cradle to...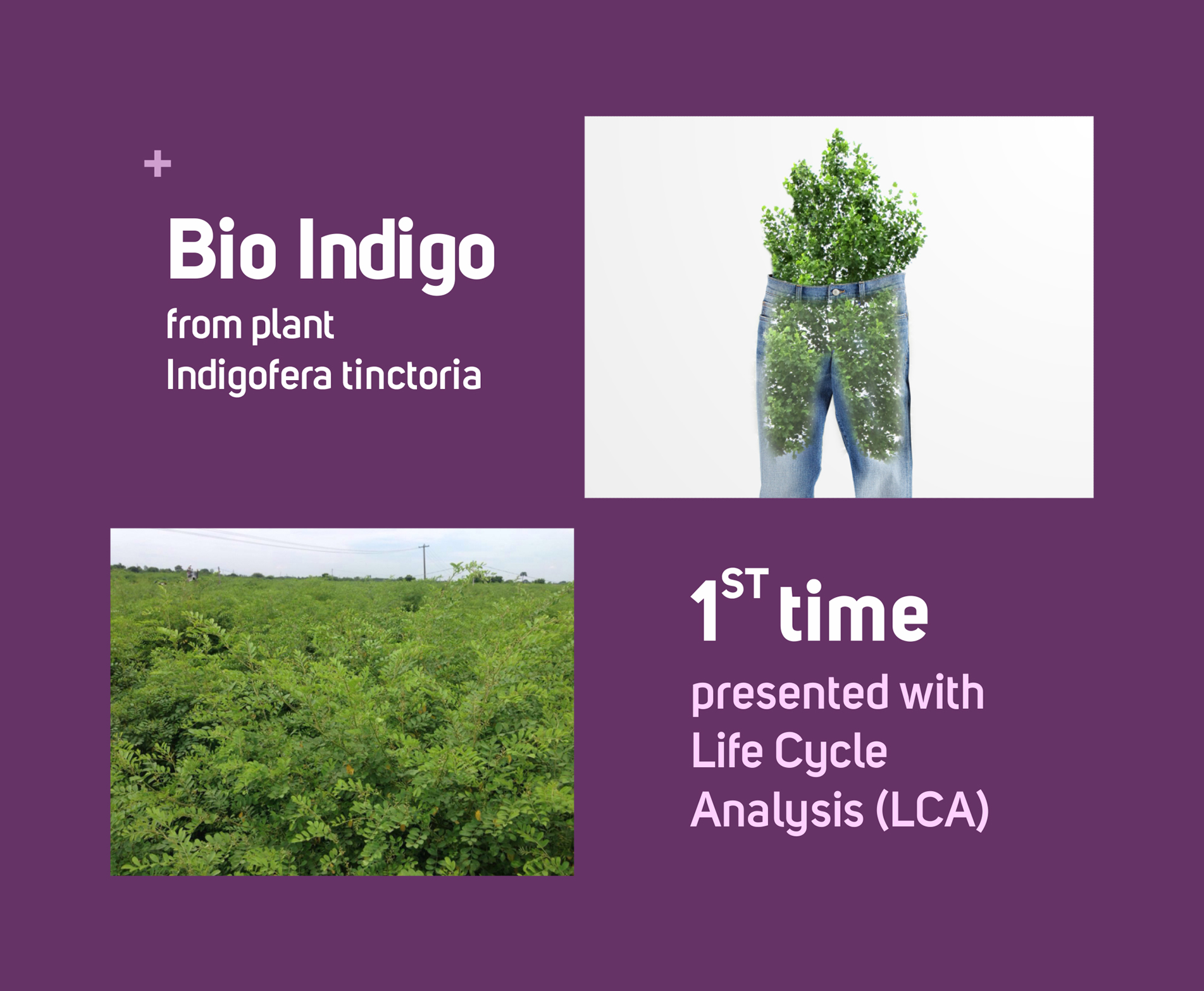 The textile world is working very hard to become 100% sustainable as soon as possible. Almost all brands and mills...