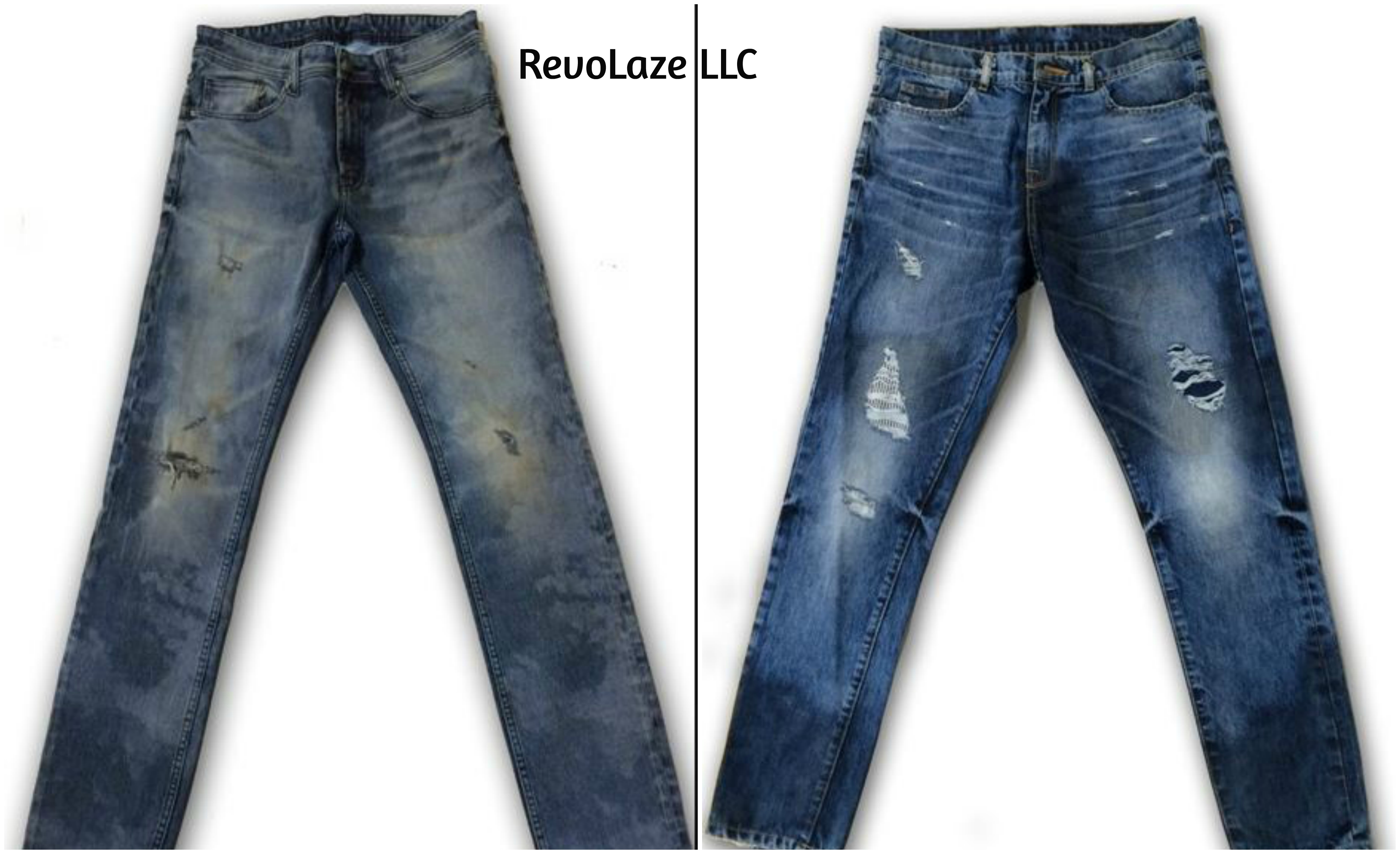 (Cleveland, OH) RevoLaze, LLC, a laser technology firm headquartered in Westlake, OH, announced today that it has reached a new...
Price has always been an important criteria for buyers of jeans . However, the success of premium denim jeans has...
Skinny style rules the roost when it comes to women jeans. This style is even invading the men's bastion successfully...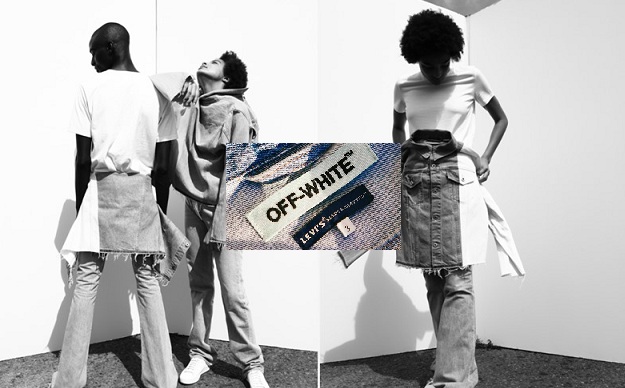 Recent collaboration of Levi's Made & Crafted with Off White's Virgil Abloh created a fine collection of   shearling trucker, a...
Many denim brands have taken birth in garages or living rooms  and have grown from a small sapling to large...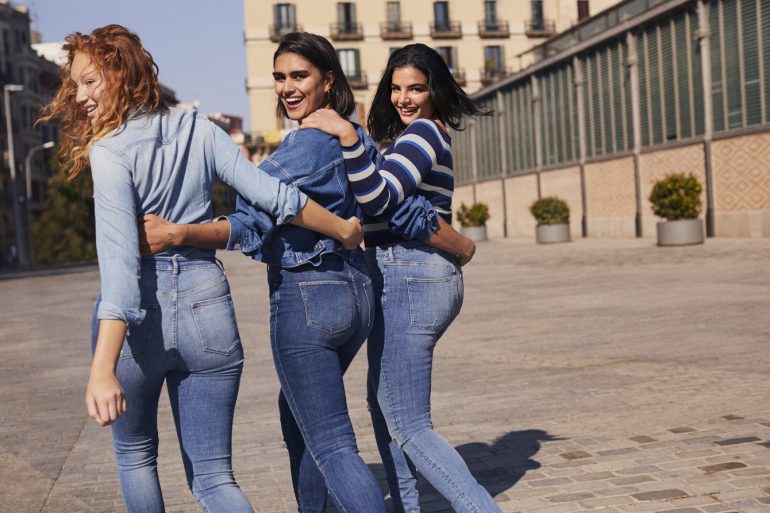 It's always difficult to find the right jeans whose measures meet their branding. Consumers, designers, and suppliers have all been working together...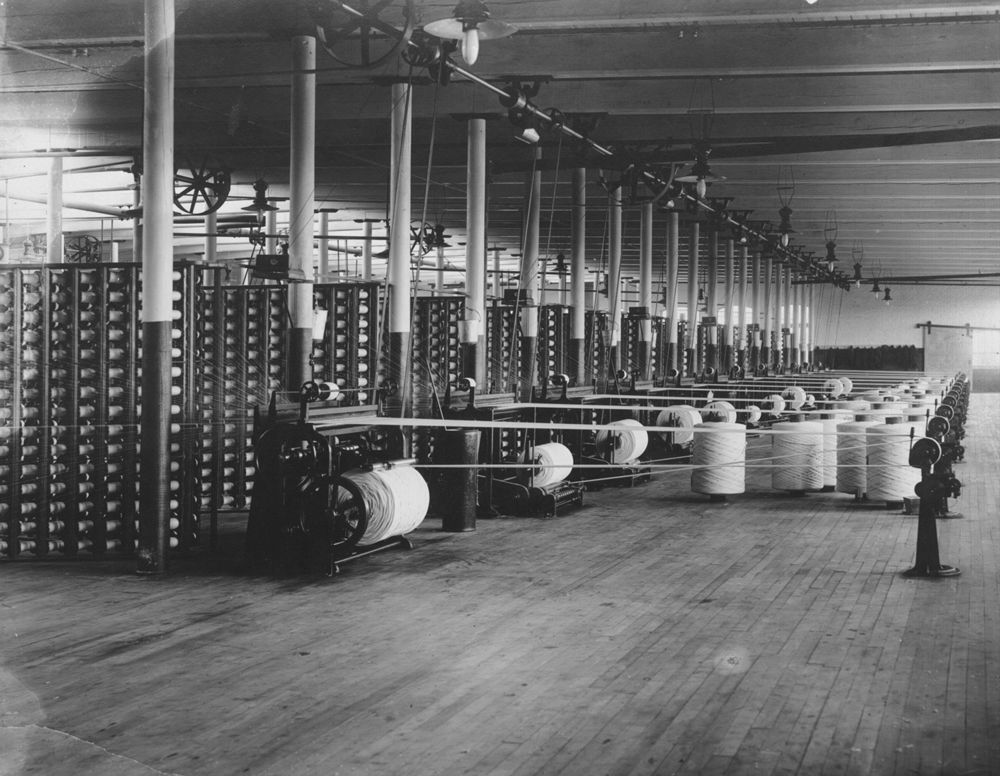 A couple of weeks back , the news of White Oak plant of Cone denim closing down saddened global denim...
Denim Fabric has been produced in the United States since the 1830's. The denim twill weave results in high strength...
LA has been at the epicenter of premium denim manufacturing boom that have we witnessed in the last decade. A...
Its strange how a small hand painted denim brand born one year back in 2013 ,with a totally non-conventional production...