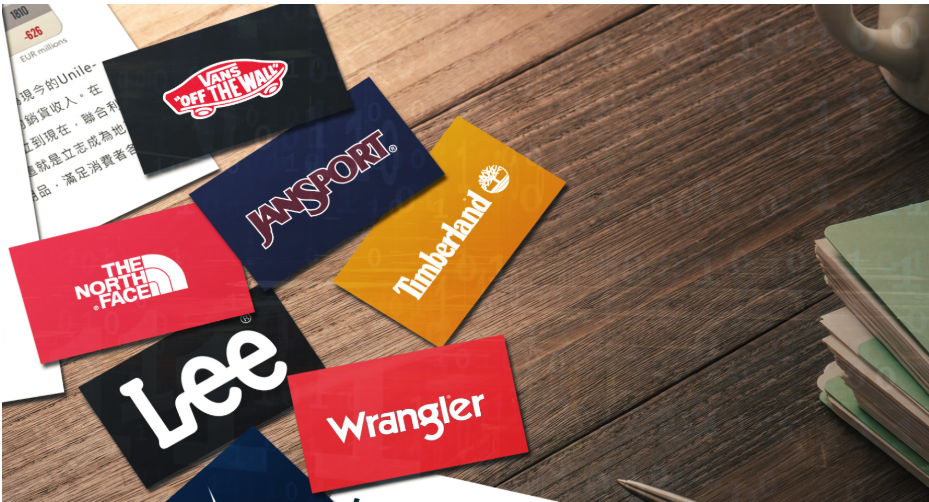 The First Day of this week brought turmoil in the Denim Industry when one of the largest retailer in the...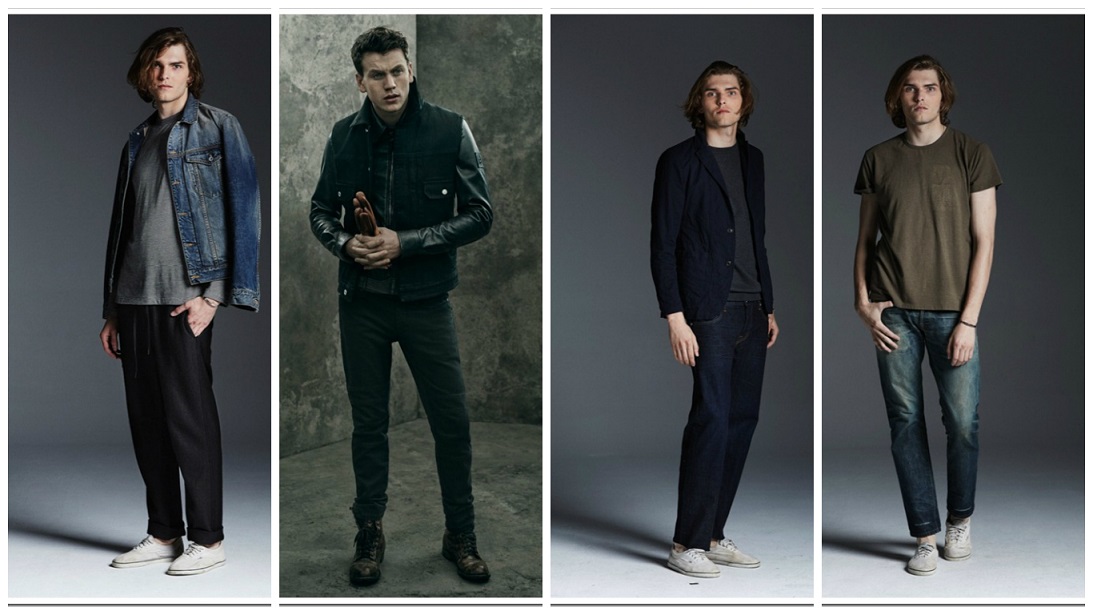 Kansas City (US) based  BALDWIN brings out Holiday 2015 Look Book including premium selvage denim, knitwear, outerwear, sweaters and hoodies...
On my recent visit  at Hong Kong , I met Stefano Aldighieri . Stefano has worked as creative director at...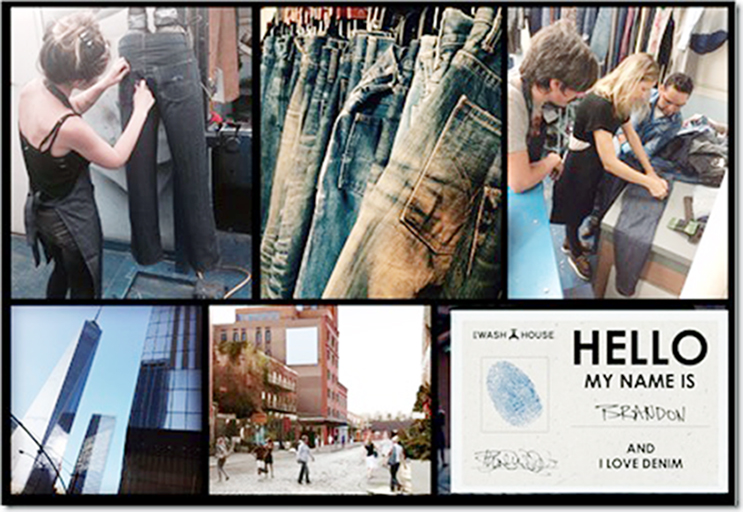 A new denim show ' Blueprint' comes up in NY. Brought out by Blueprint Denim Washhouse , the show brings...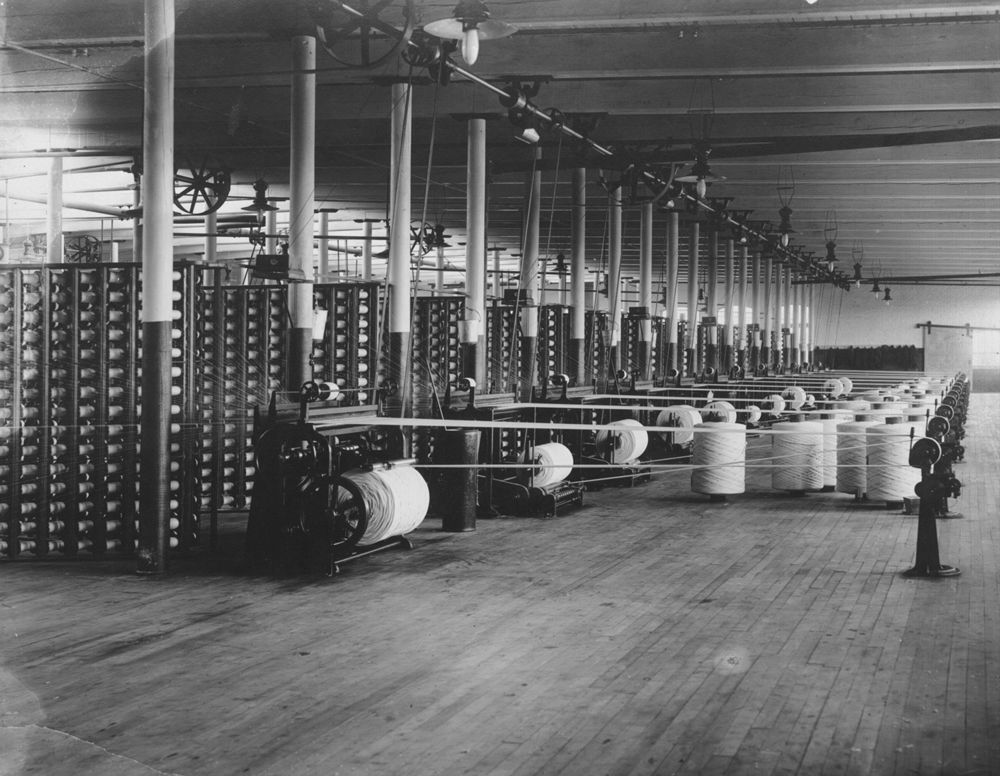 A couple of weeks back , the news of White Oak plant of Cone denim closing down saddened global denim...
Price has always been an important criteria for buyers of jeans . However, the success of premium denim jeans has...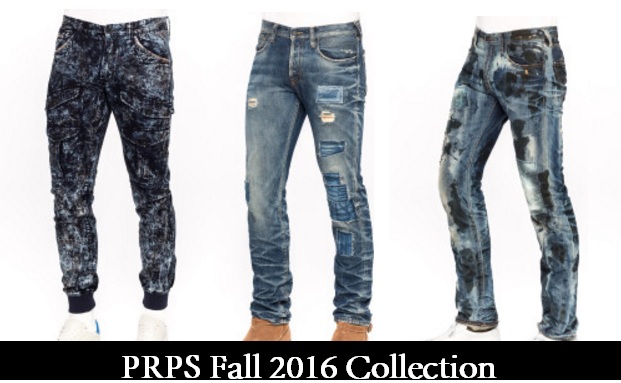 PRPS is renowned for its exquisite washes, super fabrics and its creator – Donwan Harell !. Its collections never fail...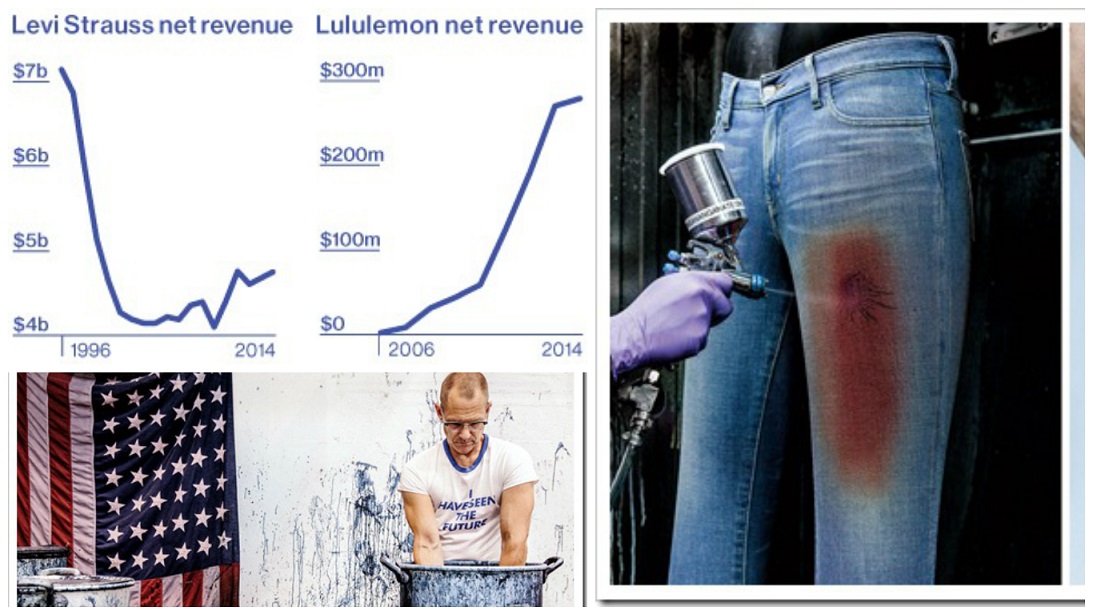 The athleisure trend has been very strong for last few years and is confounding pundits who were considering it to...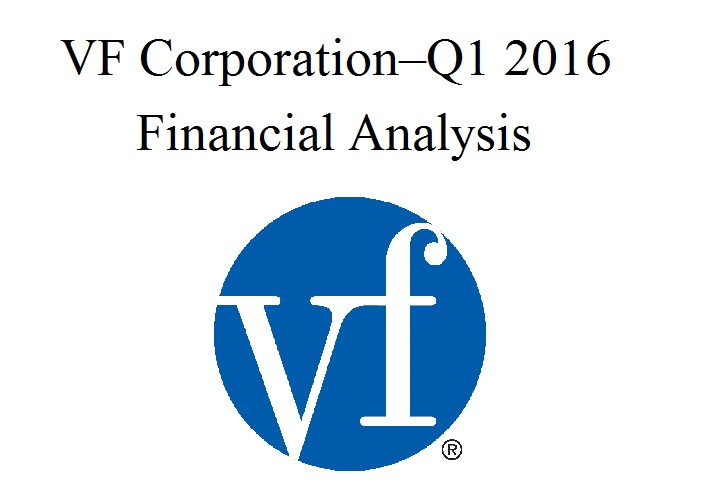 VF Corporation, with well known brands in its stable like The North Face®, Vans®, Timberland®, Wrangler®, Lee® and Nautica® ,...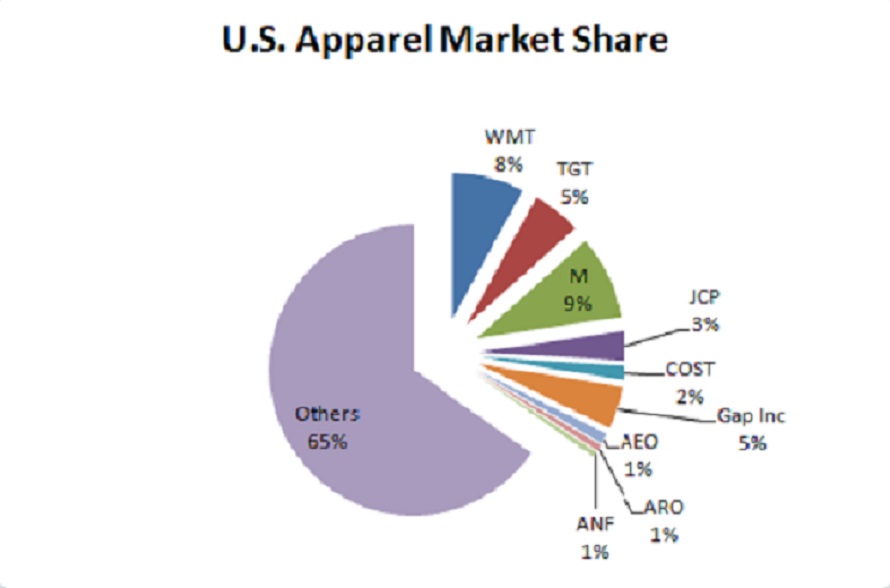 US retail market is highly competitive and a large number of Speciality stores, Brand Stores, Discount stores, Departmental Stores compete...
Many denim brands have taken birth in garages or living rooms  and have grown from a small sapling to large...