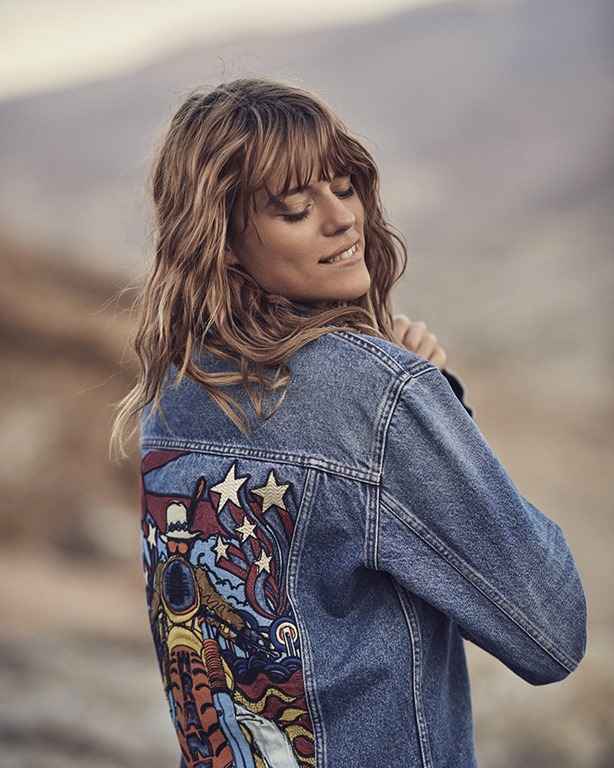 Wrangler, the famous American  jeans  label ,recently launched and has used its Fall  '17  preview to unveil   a 1970s inspired...
aIn these two presentations, we are putting up the Levi's and Wrangler Fall Winter 13/14 Look books . Levi's lookbook...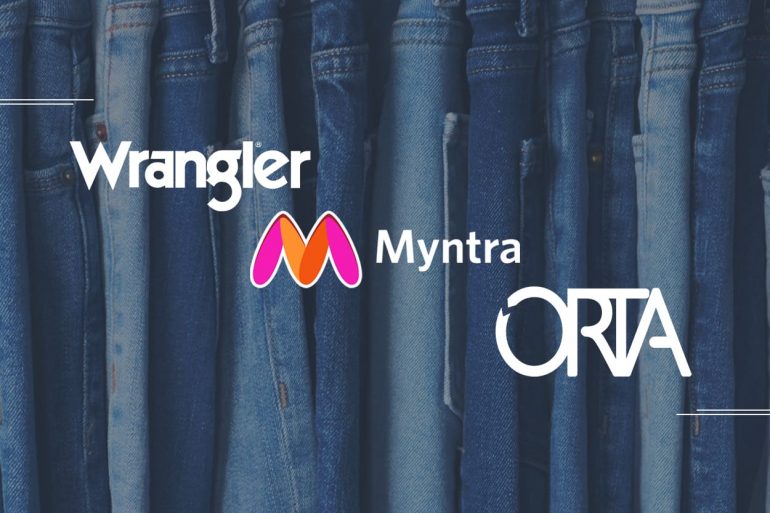 Continuing our weekly news snippets, here are some interesting ones for Week 367 ThredUp and Madewell Open Brooklyn Pop-Up Shop...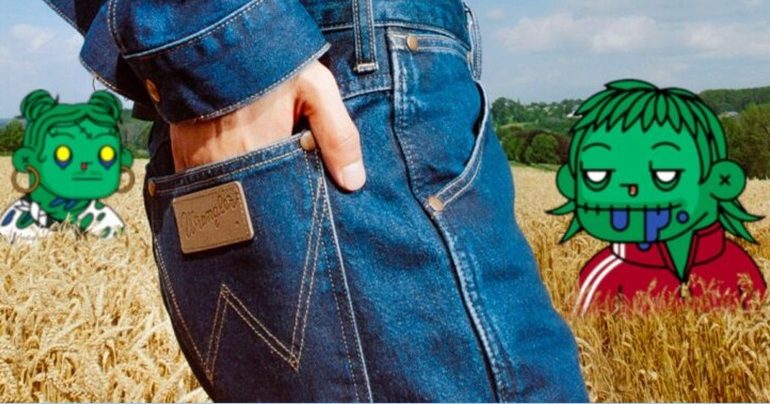 Wrangler Denims, a popular brand of denim, collaborated with Deadfellaz, a high PFP NFT challenge, to offer a contest using...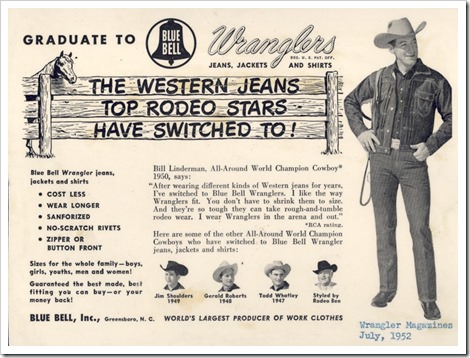 Wrangler is one of the most important denim brand and which has left its profound impact on the world denim...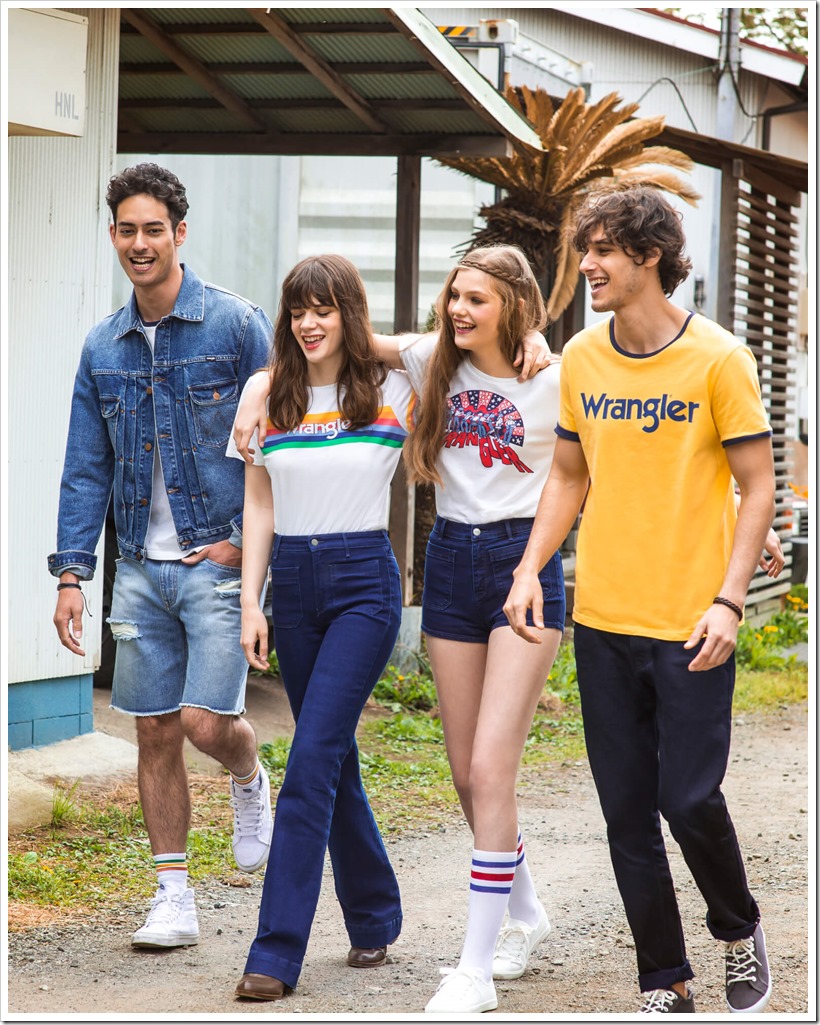 Wrangler is now 70 Years Young clothing label and for their anniversary collection, they decided to recapture the essence of...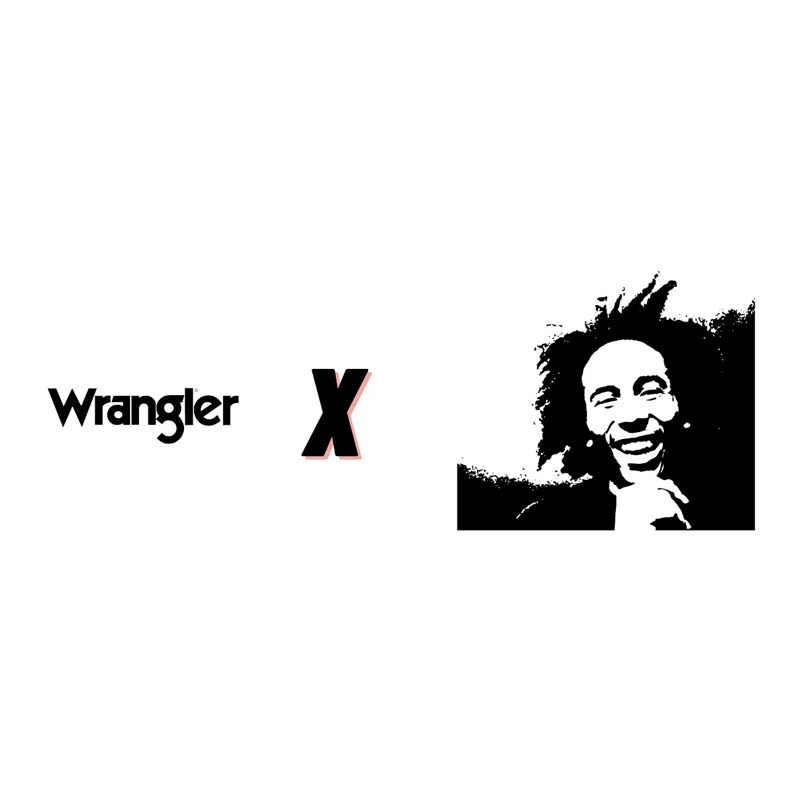 Leading denim brand – Wrangler, has recently unveiled its Wrangler® x Bob Marley collection. The collection pays tribute to one...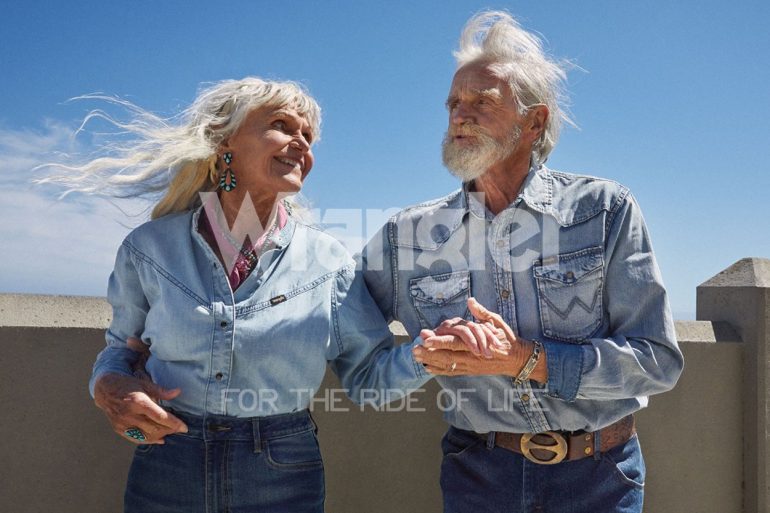 Wrangler's Spring 2022 men's and women's collections are all about enjoying the nature around us and embracing life's journey. In commemoration of...
Color denim is the flavour of the season. With a number of  denim brands bringing out their own versions of...
Australia is very fashion and trend conscious nation when it comes to denims. We see small and big brands experimenting...