Garments that are unrivalled are in a few and limited versions. Various brands can achieve their unique designs, can go for out of the box collections, can present new innovations and different prints but in reality most clothing stick to a draft that's been followed many, many times before. Breaking the matrix, KAPITAL has truly achieved the originality of unconventional clothing and acessories. Based in Japanese denim-hotbed of Okayama Prefecture, the brand manufactures some of the praiseworthy collection which fuses traditional construction and dyeing techniques with a blaze of avant-garde design.
Kapital began as a company in the 1980s. Toshikiyo Hirata, founder,  discovered his love for American denim while teaching Karate in the United States. Headquartered in Kojima, Okayama Prefecture, and led by Kiro and Toshiyoko Hirata, Kapital is now one of the most respected labels in the Japanese market , with around fifteen bricks-and-mortar stores across Japan and a collection of selected overseas retailers.
Indigo denim is a fundamental element of Kapital's collections. Kapital follows a complete different path where its product seem like an irony on the style that the garment is actually based on – asymmetrical designs, with pockets often on strange places and buttons making an irregular appearances. However, these strange silhouettes of Kapital's clothing makes the product desirable. The SS19 collection by Kapital celebrates the Jamaican Culture and Bob Marley.It introduces the streetwear imprint of Japanese collection centering around Bob Marley. The Jamaican national color yellow , green and red is translated by the color-blocking design on the apparel. Accompanying by the patchwork, the theme can be visible by the prints that recall the Bob Marley album "Talkin' Blues'".Some highlights include boro-stitching, washed finishes, and distressed cuts.
Let's check out the cool Bob Marley collection by KAPITAL: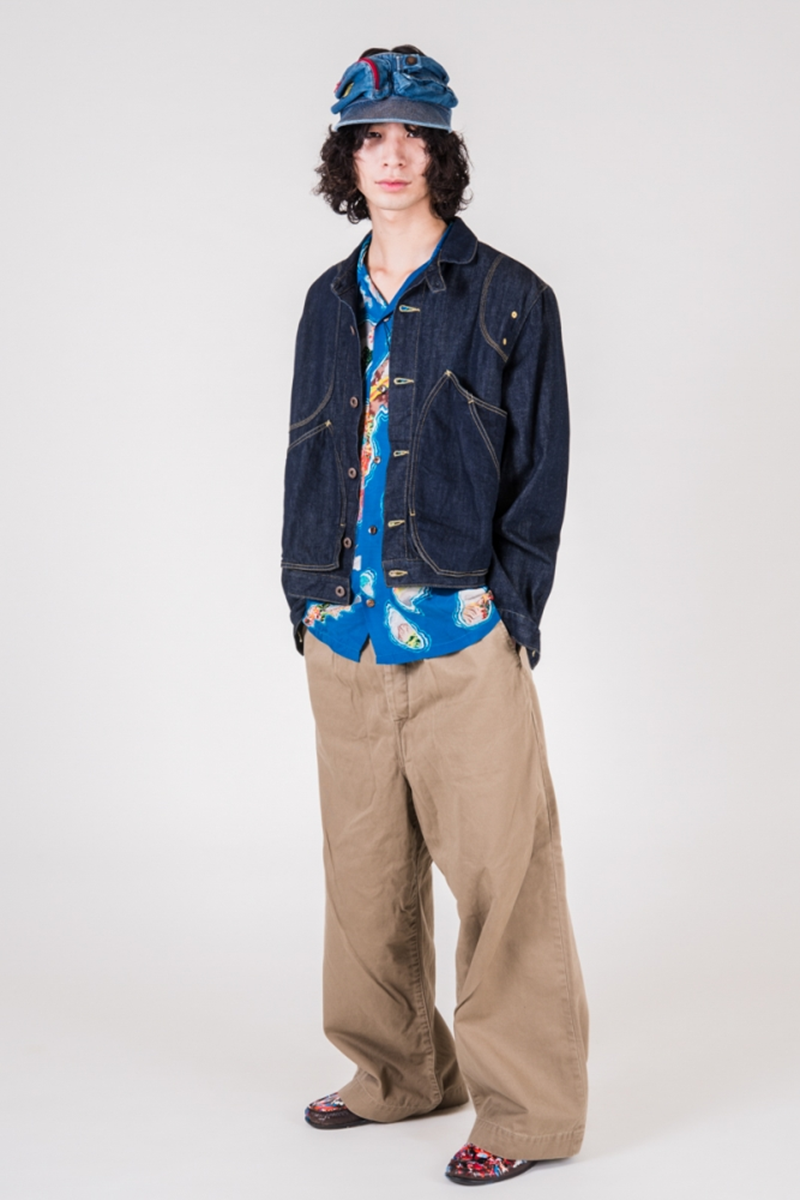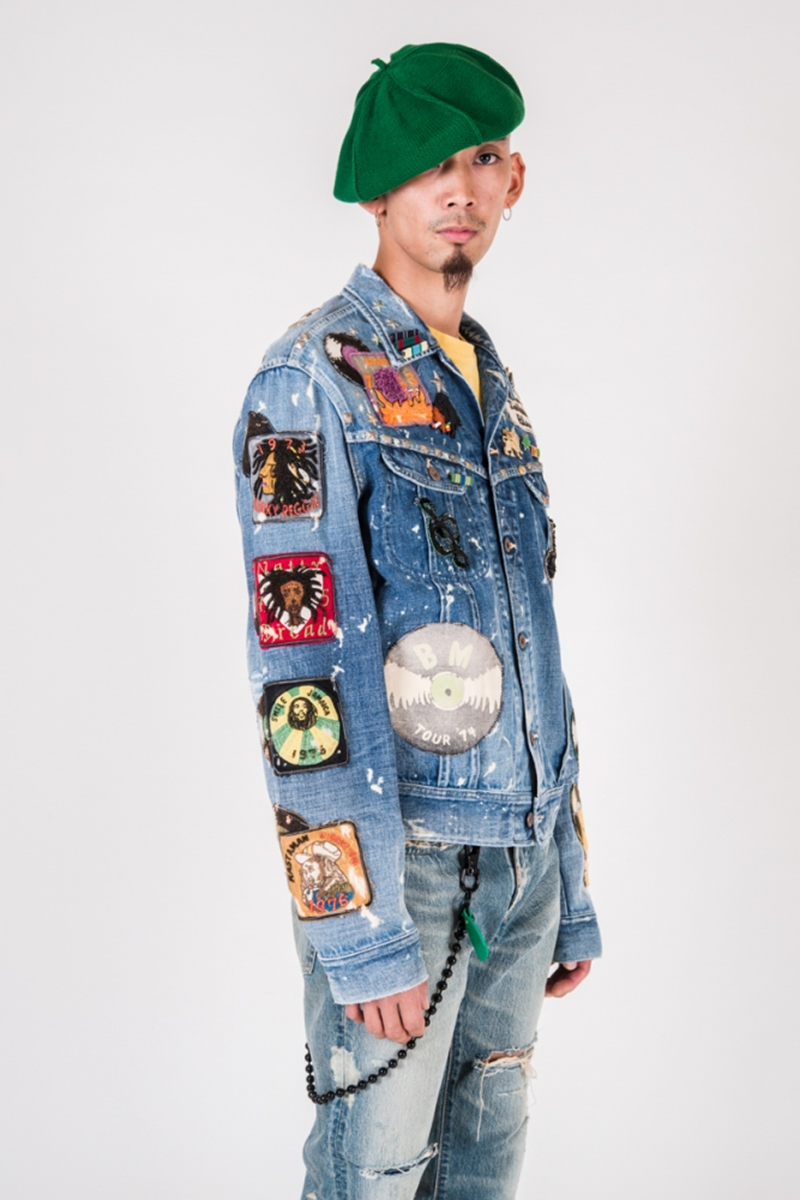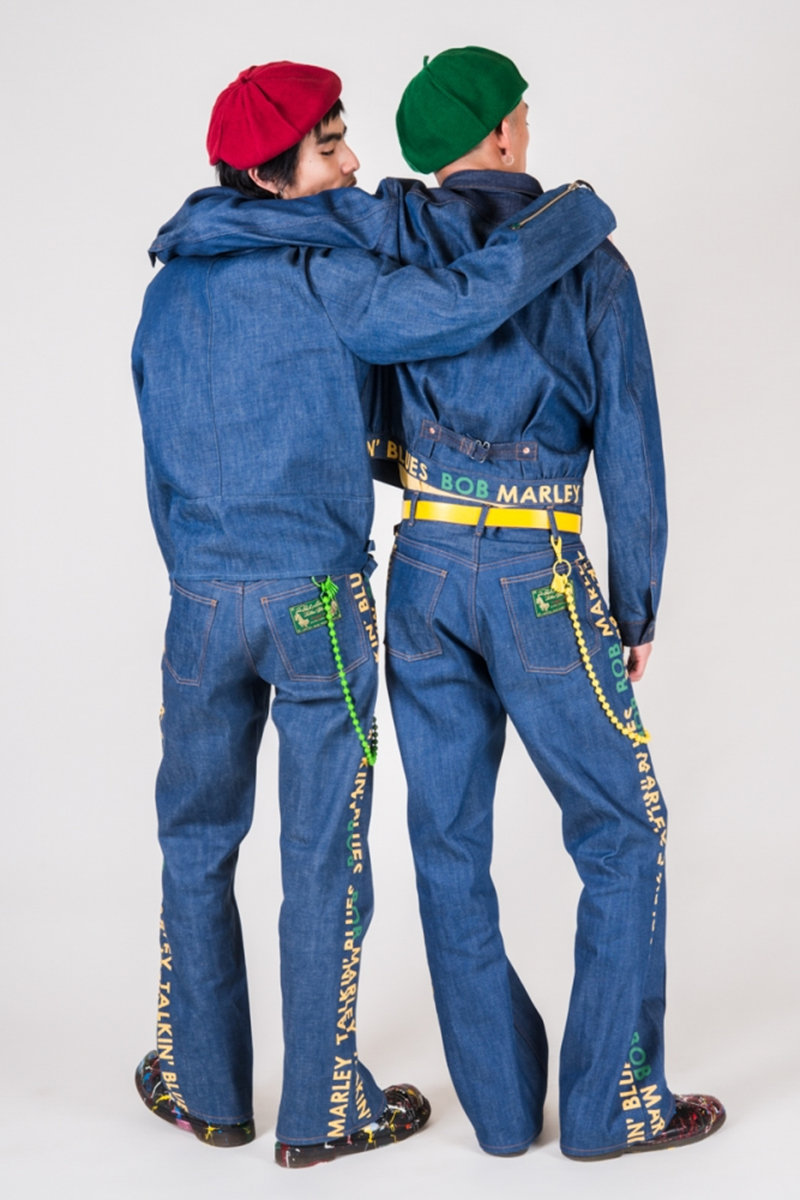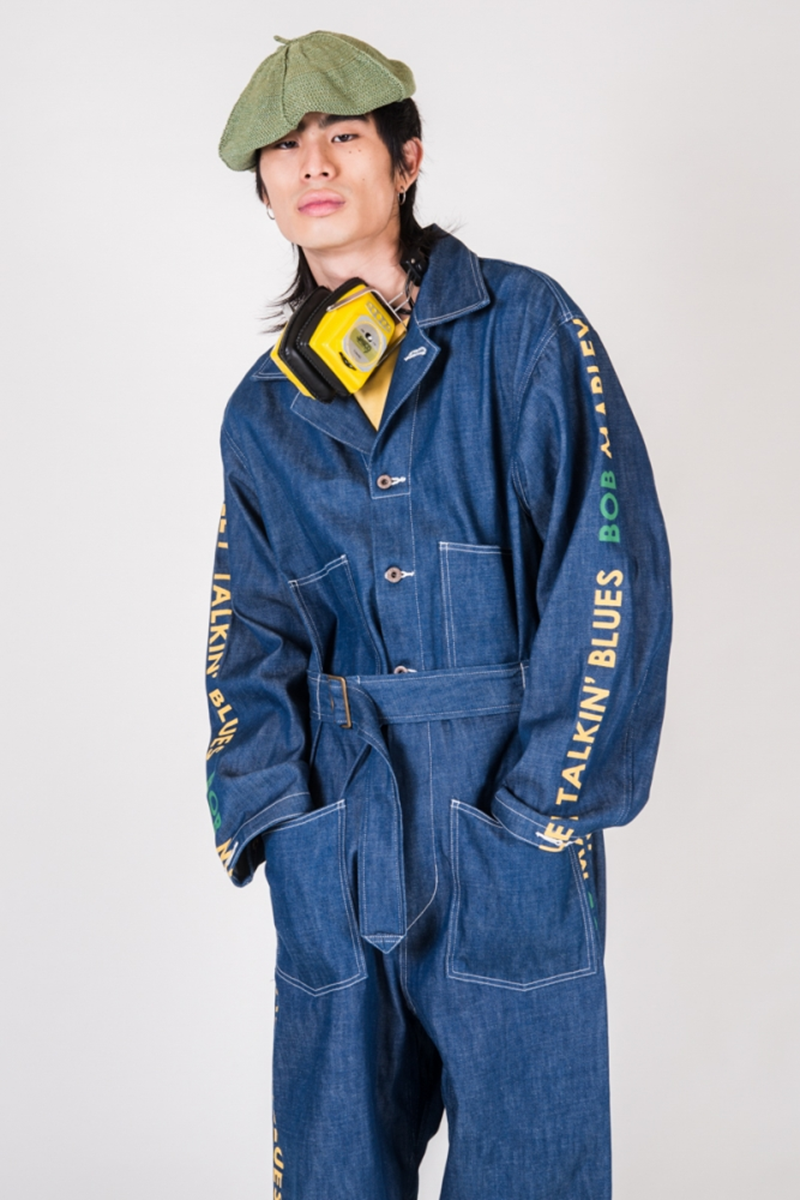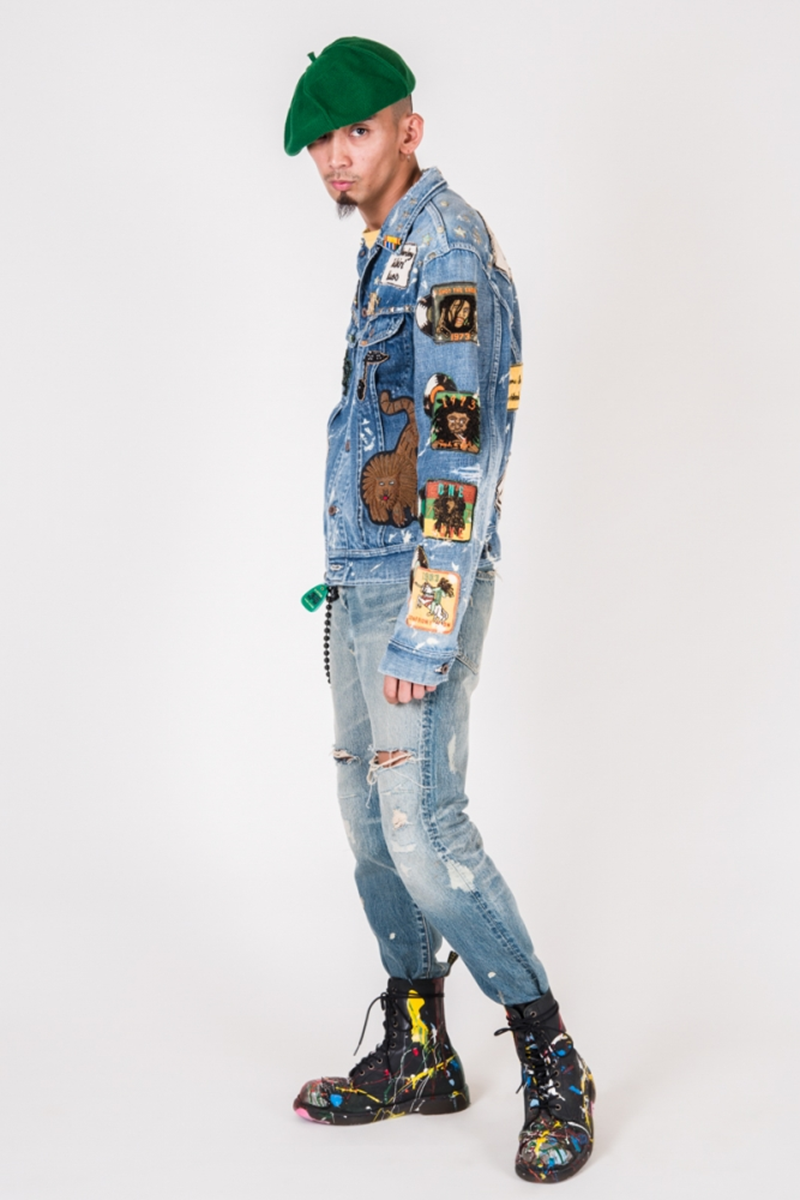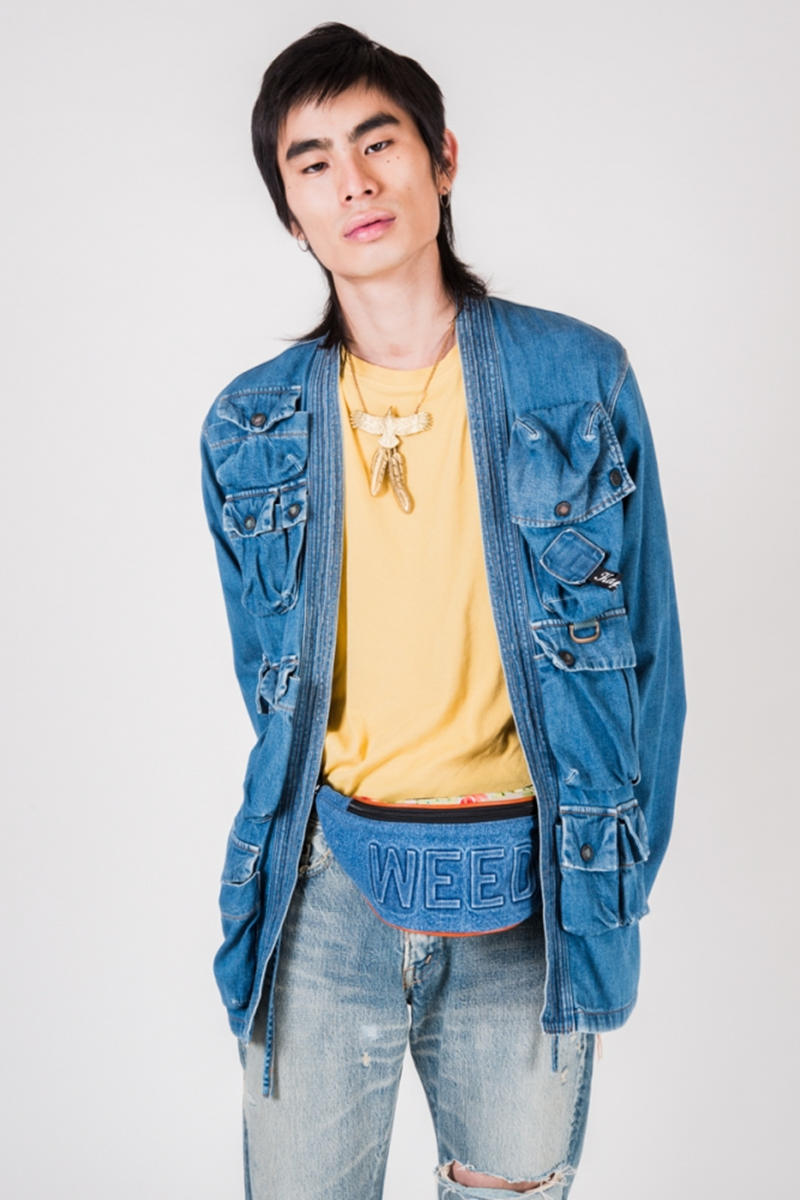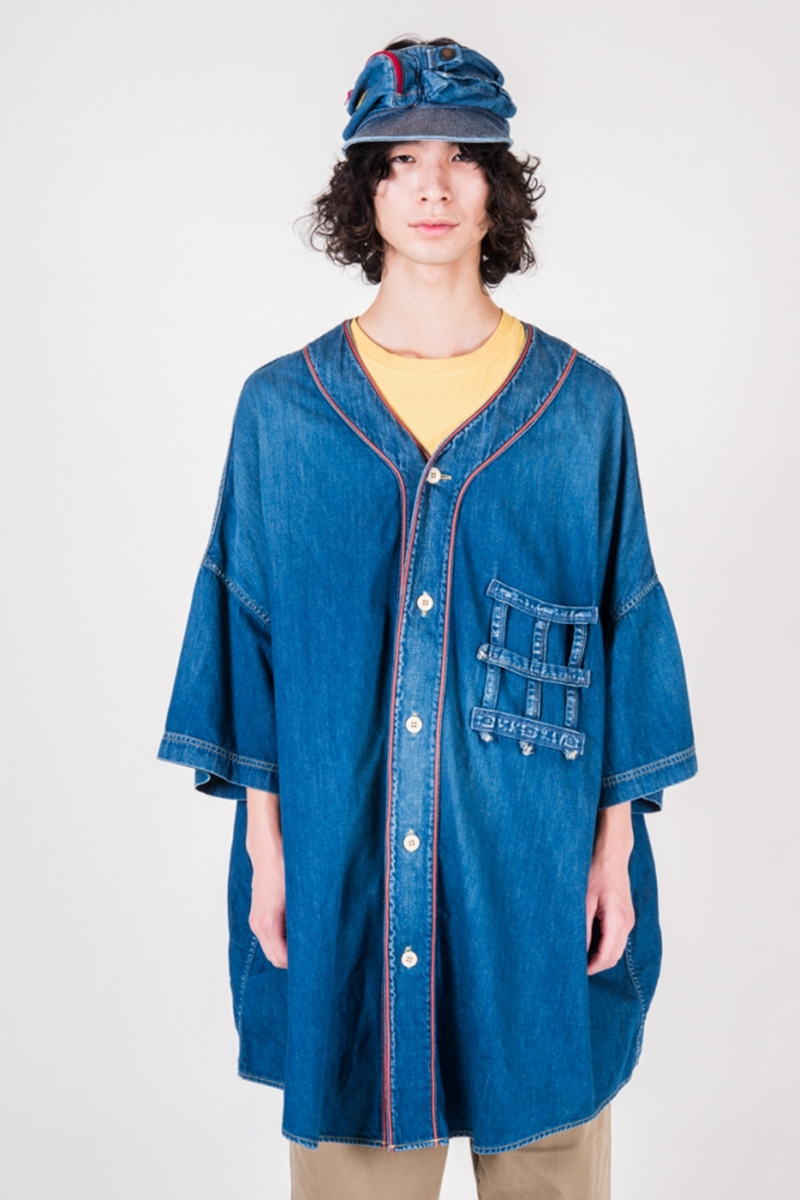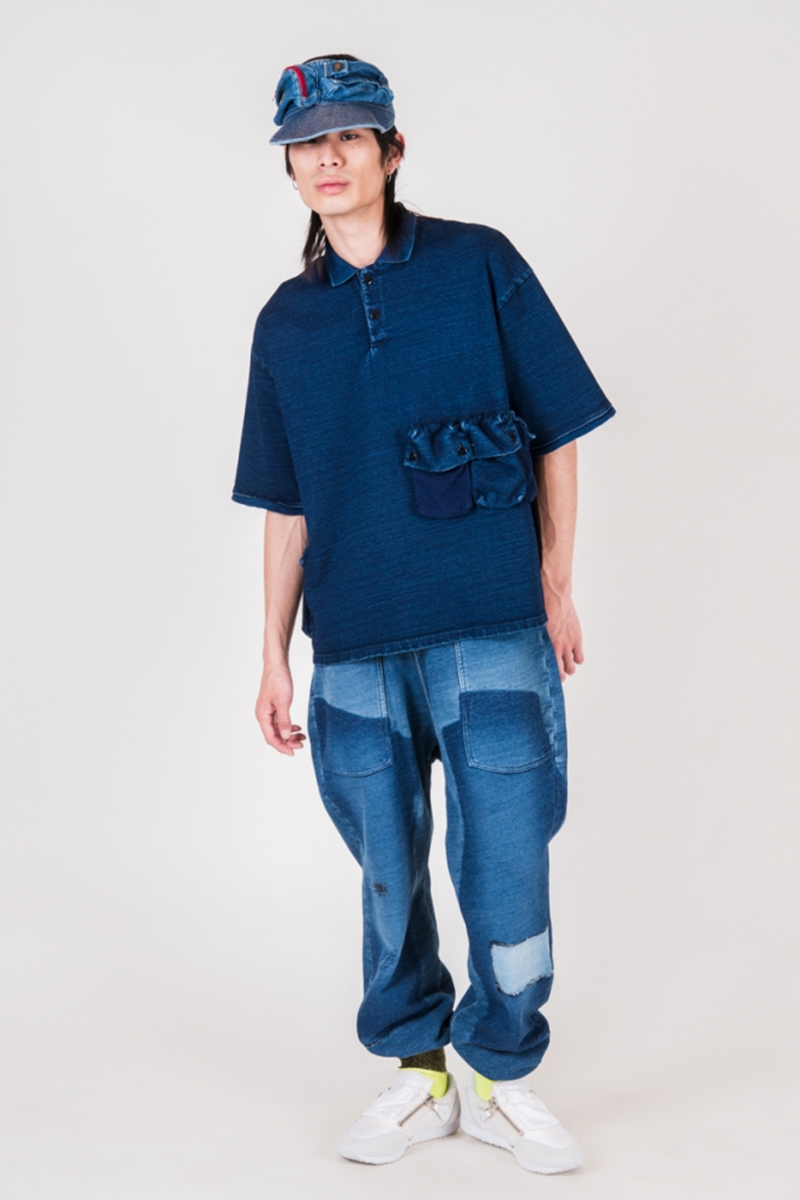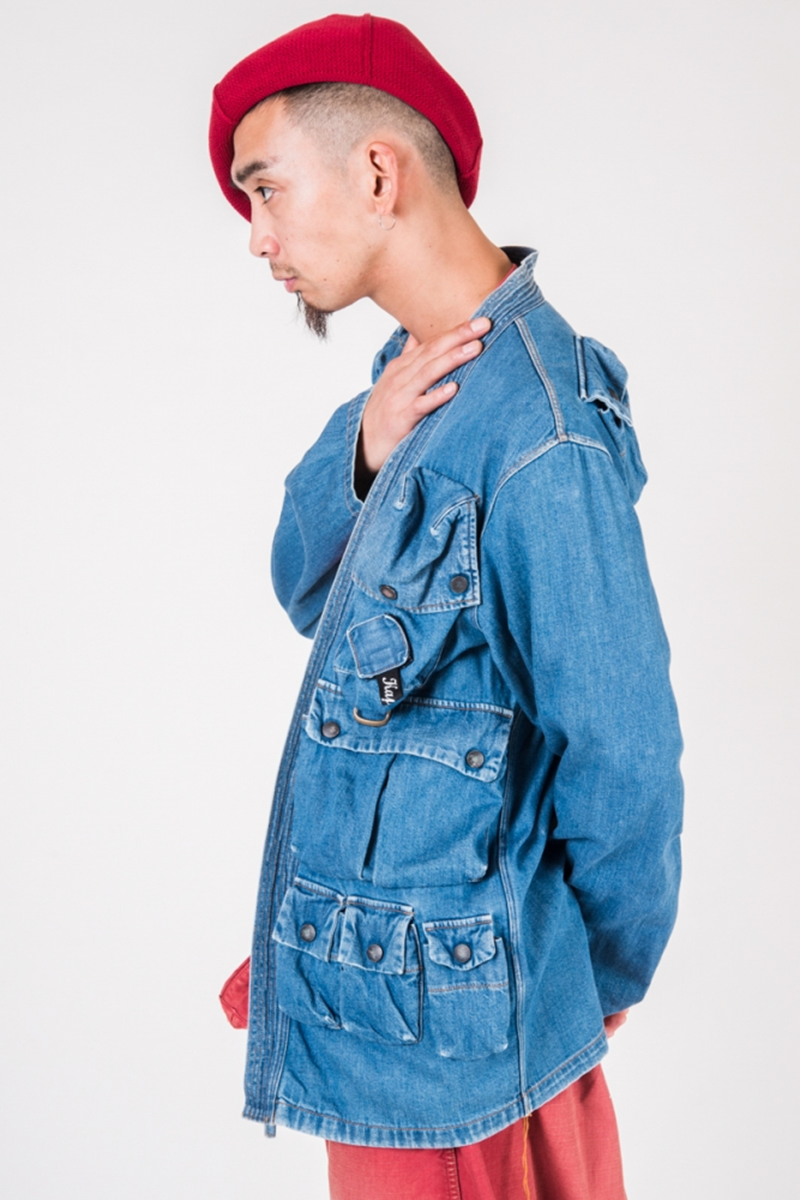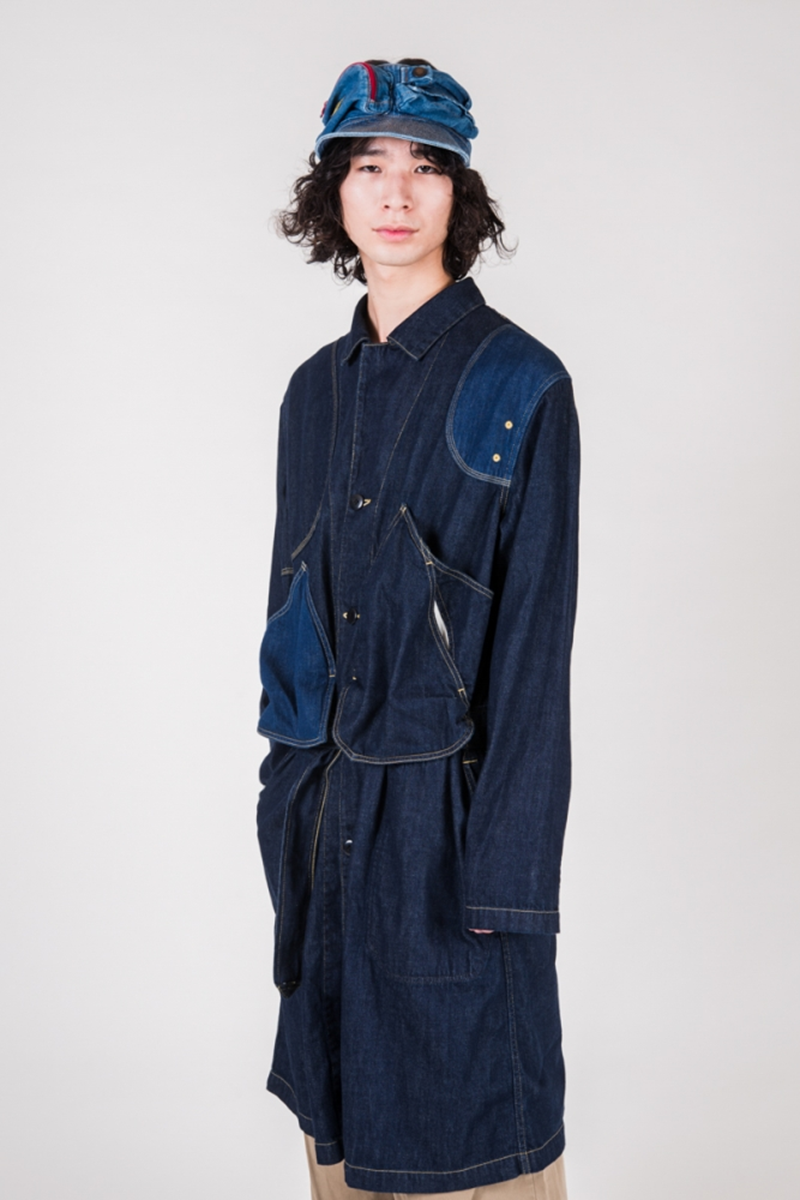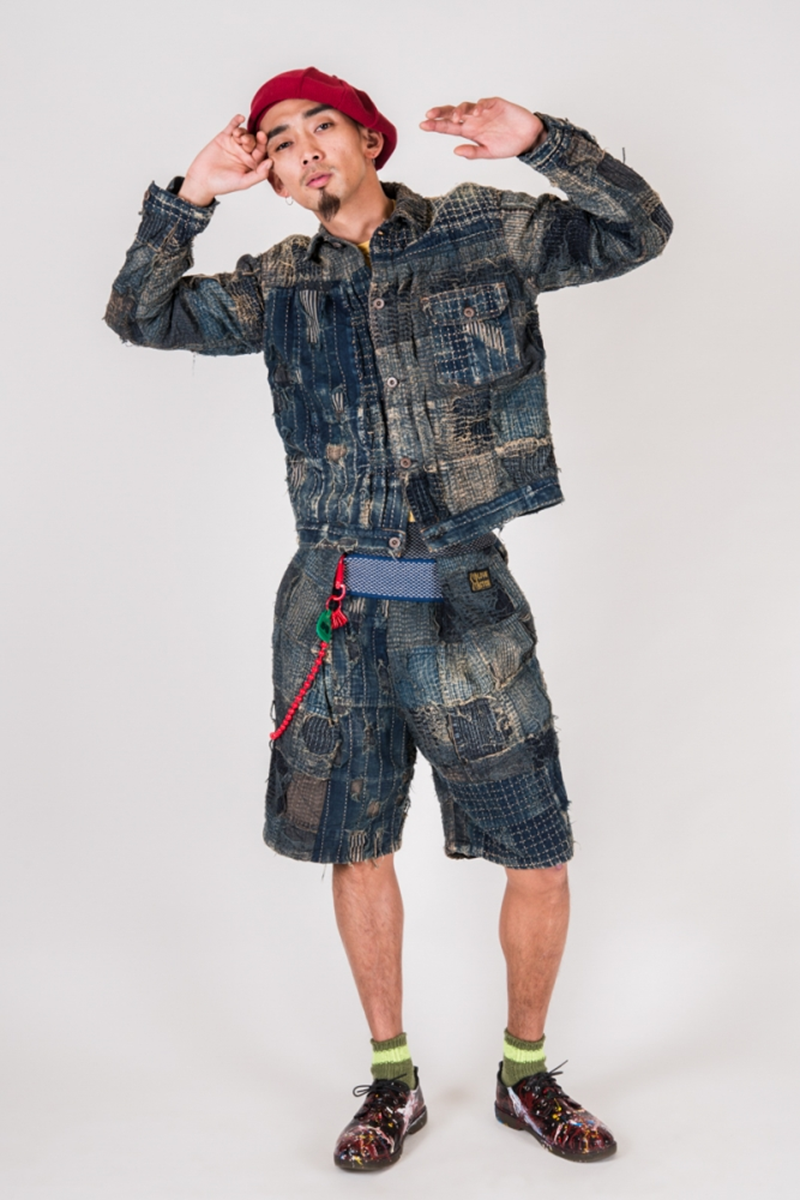 Picture Courtesy : www.kapital.jp