Arvind launches its Spring and Summer – 2013 for European Brands at Denim by Premiere Vision, Paris. The collection brings the best in Denim for Spring and Summer – 2013. Some key products to be showcased  by Arvind are :
Light weight Shirtings in Linen Blends and Light weight cross denims for loose bottoms.


Click to enlarge picture

A set of Soft stretch and power stretch in cold grey and black. Cement color, grey coat and hints of black are the key ashen look of the season.
The 80-ies inspired indigo is still the season's favorite in rigid and stretch.
For the contortionist they have power stretch in soft hand, rich full blue and red cast sateen.
The Summer Luxe has very refined light weight rigid and stretch along with new slubby light weight.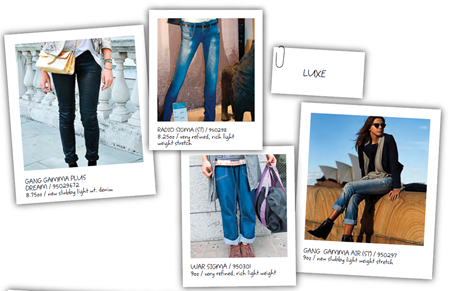 Sensual Denims are bright indigo, open weave in Excel stretch. Other sensual denims are soft power stretches and new wax touch.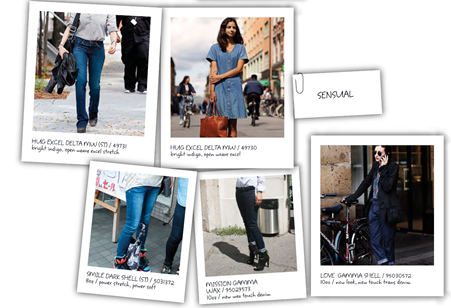 The Time -Tested Products are in 80's inspired color in modern construction, super dark indigo cross denim, refined one way slubby look and real vintage, grey cast, natural streaky denim. Soft Streaky Denim features in 11 Ozs and 9Ozs.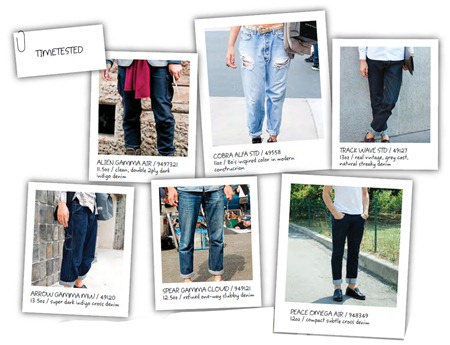 Arvind shall also be presenting  the Excel Denim in Trend Area at Denim by PV on 30th Nov.  Arvind Denim has a very strong positioning on ' Sustainability'. Various products like Organic Denims, BCI cotton based denims, Recycled cotton and Recycled Polyester based denims are an important part of Arvind Denim portfolio. This commitment to sustainability also had led Arvind to develop its Excel Denim in collaboration with Birla Excel. The third generation Cellulose fiber – Excel is made from Wood Pulp, a natural and renewable resource. Arvind and Birla claim the following eco benefits of Excel Fiber :
"Excel Plantations have higher air purification per hectare of land in comparison to cotton. Solar heat absorption prevents generation of black holes. The water used for producing per unit kg of Excel fiber is significantly lesser than compared to the water used for producing any other cellulosic fiber".
Excel denim offers a unique combination of sustainability and fashion and is being added to collections of major brands worldwide.
Arvind shall also be presenting their Future Denims at the show which includes the
Authentic Denims
Modern Denims
Authentic Denim includes denim from Organic Cotton, dyed in Natural Plant Indigo and woven on the vintage shuttle loom with selvedge. Denims range from a true authentic heavy weight 14.8 Ozs, Selvedge toa Natural Indigo with Natural Indigo fill to one with a Natural Linen. All of them are very comfortable to wear and age naturally.
Modern Denim includes denim made with all modern technologies available. New age yarn design, new combinations of dyeing, compact weave constructions, hybrid stretch combinations and super-tech coatings.
Contact Arvind by clicking here