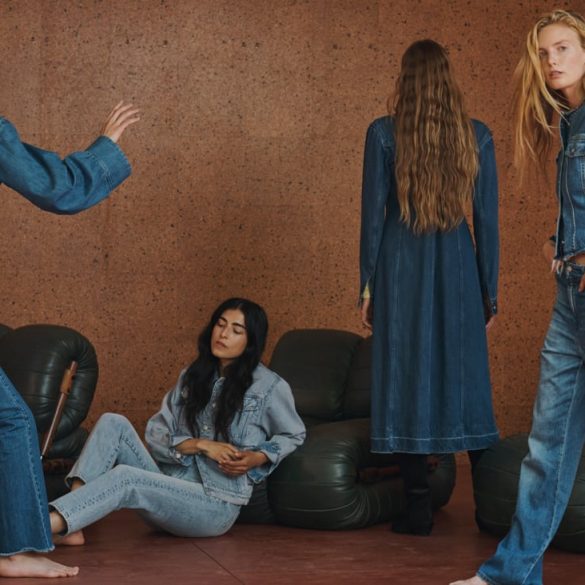 Continuing with the sustainable progress of denim brands, we provide you with some more brands that design jeans with eco-wise...
Gordon Heffner is the owner of the Denim shop Blue in Green in New York. This shop is one of...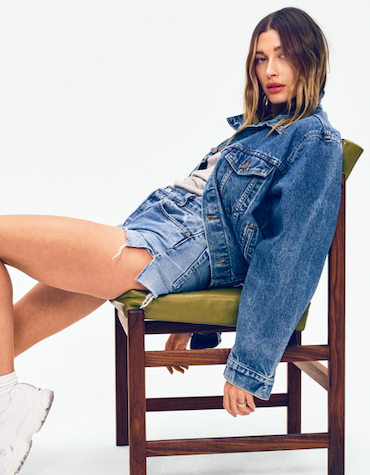 Finding the ultimate pair of jeans may be difficult, so it's easy to long for the jeans one wore in...
Victoria Beckham launched her debut denim collection this week in New York to a multitude of photographers, television cameras and...
I just do not seem to be stopping to write about Japanese denim. There actually is so much to learn...
Starting from today, customers in certain cities around the world can add their photographs to the Hilfiger 'Hall of fame'....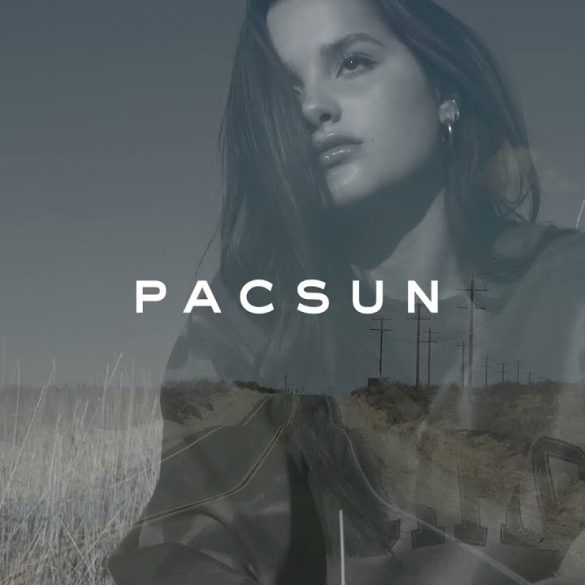 With the e-retail yielding a high surplus and people using mobile devices to make purchases, it's no surprise that Gen Z is...
Do questions like these come in your mind while buying jeans Can everyone wear Skinny Jeans? How low should be...
Levi's India plans to vacate the middle price segment and concentrate on the lower and the higher ends.Its Signature brand...
As I mentioned before, the world's most expensive artist (so he is called) – Daniel Hirst – is designing a...
The trendy posh spice Victoria Beckham, has sued the denim brand Rock & Republic for USD 100 million. Victoria was...