There have been some forecasts that a new trend for Spring/Summer 2008 may be the GRUNGY DENIM..…. These Jeans basically...
As I mentioned before, the world's most expensive artist (so he is called) – Daniel Hirst – is designing a...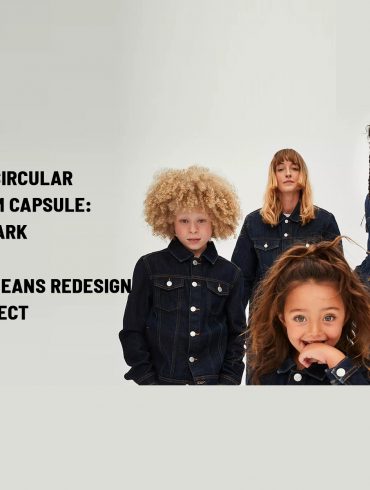 Primark has introduced a new denim collection designed to highlight what circular fashion signifies in practical terms. The new line...
Want your jeans to reflect your unique personality ? For those denim maniacs who want their jeans to look their...
Two new innovations from LYCRA are expected to give a great fillip to the usage of lycra in Denims and...
The premium denim brands in India are launching niche campaigns to push their them deeper into Indian psyche. WHY? :...
Evisu has launched a new Denim Project called Dirty Dozen + 1 (DD+1) in association with Superfuture and the Blue...
Gordon Heffner is the owner of the Denim shop Blue in Green in New York. This shop is one of...
Victoria Beckham launched her debut denim collection this week in New York to a multitude of photographers, television cameras and...
Levi's India plans to vacate the middle price segment and concentrate on the lower and the higher ends.Its Signature brand...
Do questions like these come in your mind while buying jeans Can everyone wear Skinny Jeans? How low should be...