This is a guest article by  Dr. Wolfgang Schrott, University of Applied Sciences Hof  on sustainable denim . Denim, especially...
CRAiLAR Technologies Inc. which produces and markets a natural fiber made from flax and other bast fibers, has entered into...
On a recent visit to Dubai, it was interesting to see that a jeans manufacturing unit has been recently set...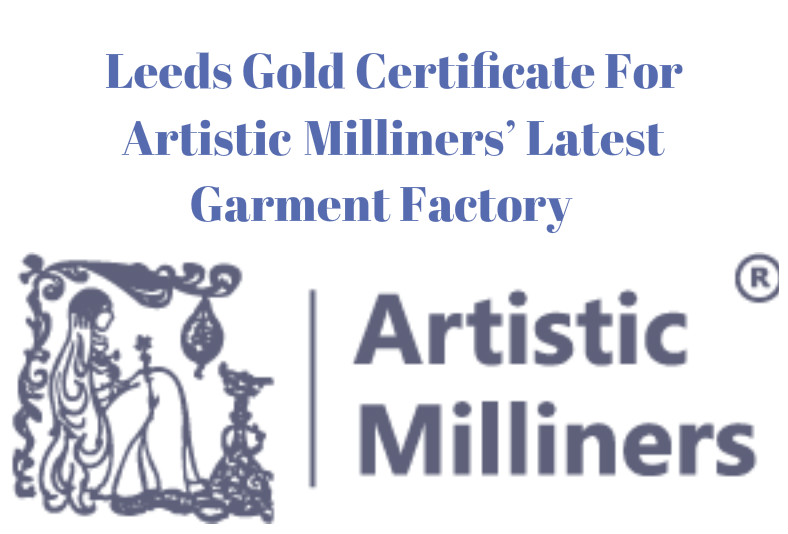 Artistic Milliners , the denim producer from Pakistan, gets Leeds Gold Certificate for its latest garment factory in Pakistan. Developed...
Topshop recently announced a collection of Denim and other apparel products made from Fair Trade Cotton.  In these times of...
Sustainability is the capacity to maintain a certain process or state indefinitely. Sustainability has been expressed as meeting the needs...
Sustainability in denim manufacturing started off as a fashionable statement with many brands looking to capture a niche market of...
On April 24th took place in Copenhagen one of the most important events for the fashion industry and sustainability: the...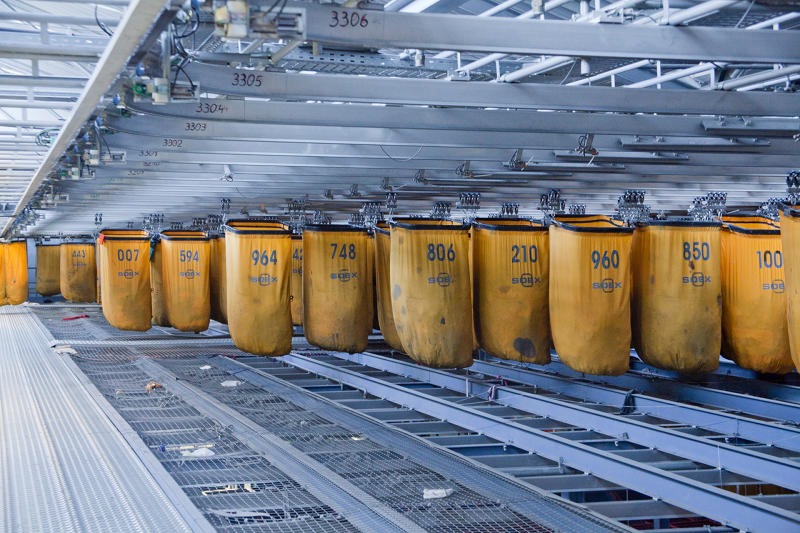 H&M, the second biggest apparel retailer in the world with 4200 stores around the globe with its revolutionary idea has...