Topshop recently announced a collection of Denim and other apparel products made from Fair Trade Cotton.  In these times of...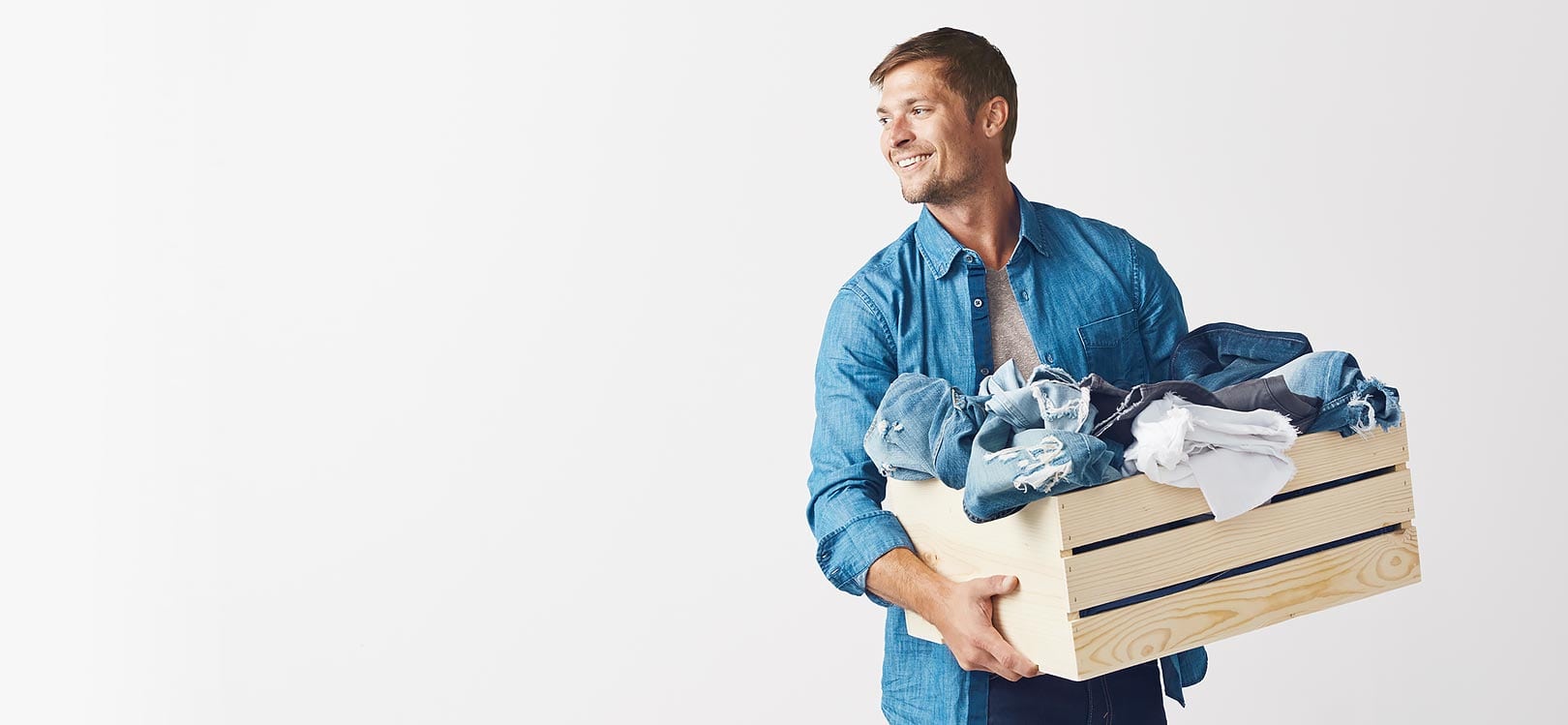 Following the initiative started by J.crew since 2014 with Blue Jeans Go Green to recycle the denim wih insulation technology...
This is a guest article by  Dr. Wolfgang Schrott, University of Applied Sciences Hof  on sustainable denim . Denim, especially...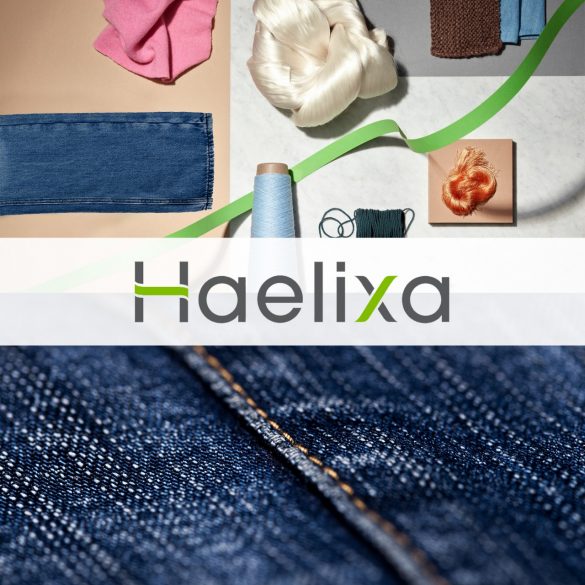 As denim brands, retailers, and the supply chain try to improve their sustainability credentials- especially on material inputs, the questions...
CRAiLAR Technologies Inc. which produces and markets a natural fiber made from flax and other bast fibers, has entered into...