Denim Reports
Find out the latest reports on Denim Fabrics and Jeans
We are very happy to announce the release of  a report on the world denim industry. We had been working...
Adding to the constant inflow of positive news on denim sales, Gap reported 25% increase in profits as compared to...
The improvement in denim market has started to reflect on the balance sheets of denim mills in India Arvind  Mills...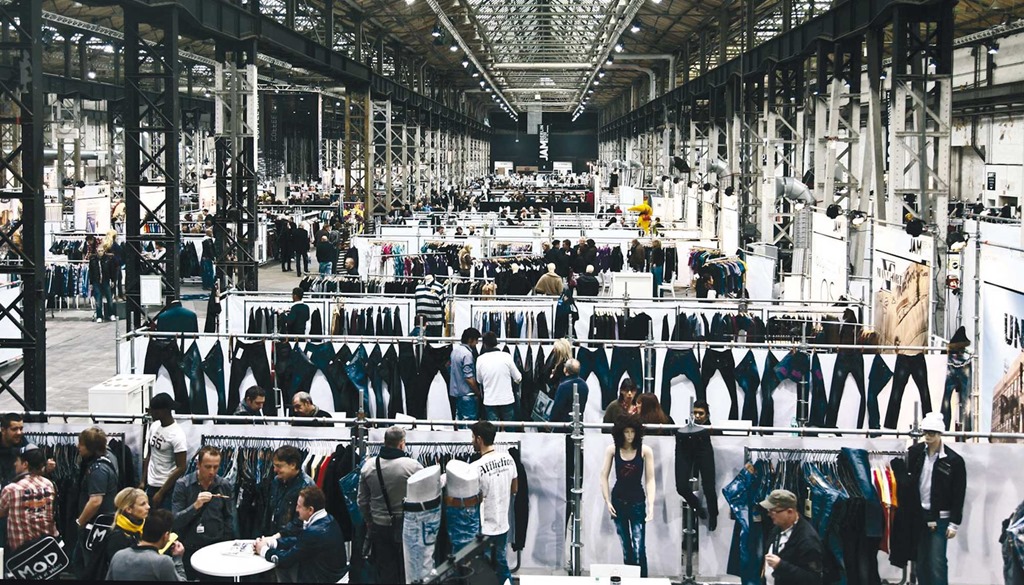 Munich Fabric Start, which begins from today has a total  of 800 fabrics and 280 additional suppliers from over 37 countries  presenting...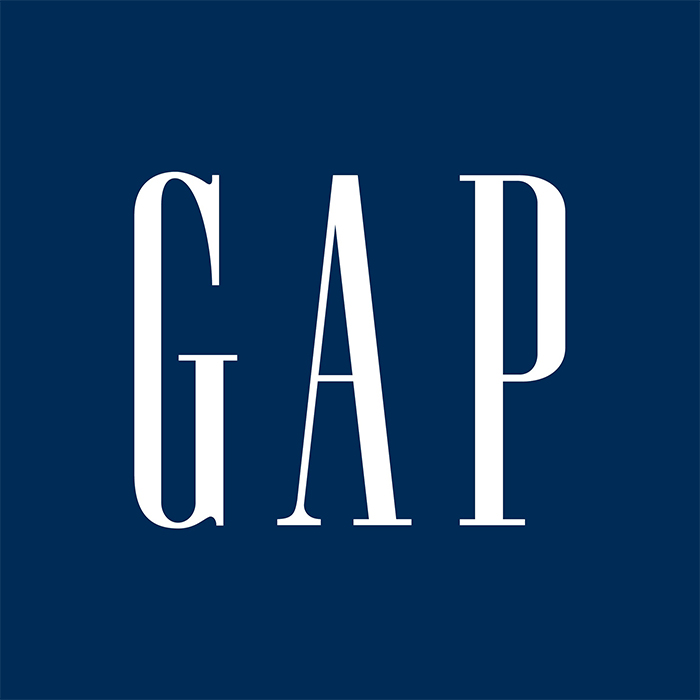 Gap Inc, one of the most reputed global apparel retailer , has released its financials for the second quarter of...
Google trends is a good place to know what people around the world are searching for and one can also...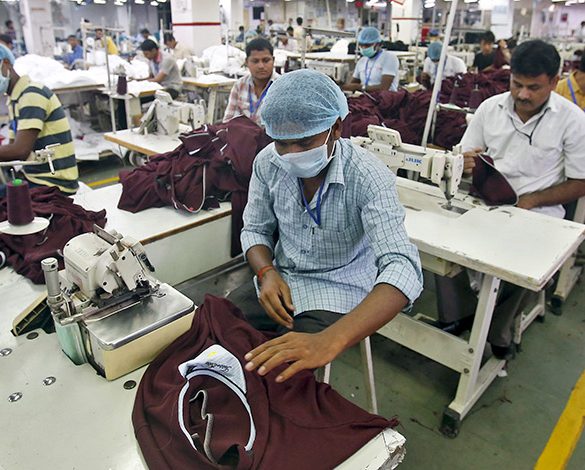 Recently we did a detailed report on Indian Denim Export for the month of Sept 20, in the month of...
There has been a general slackness in the denim and other apparel biz in the US since the beginning of...
Denmark , with a population of only about      is a small country  compared to many other countries in EU with...
Update: Check  out our latest 2012 report on the global denim market  Recently an International Conference on "Steering Mature...