Denim Reports
Find out the latest reports on Denim Fabrics and Jeans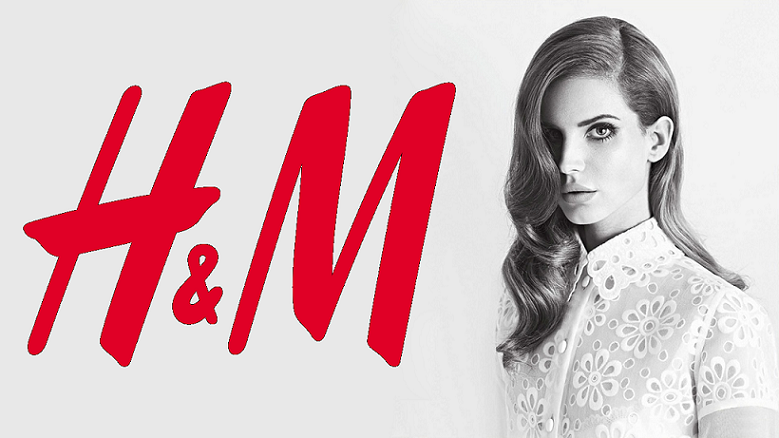 Unmindful of the not so inspiring economic situation in Europe, H & M is steaming ahead with continuous growth ....
There has been a general slackness in the denim and other apparel biz in the US since the beginning of...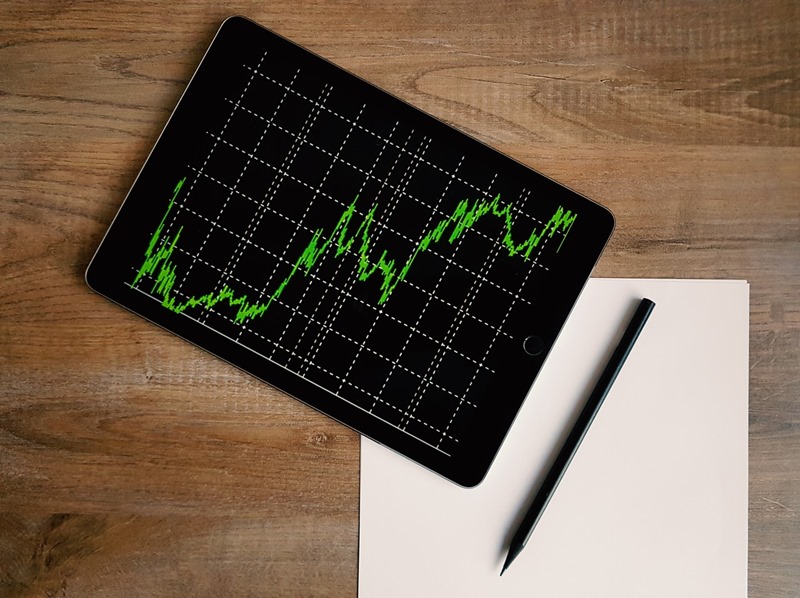 Fashion Retail industry is facing a major disruption with many fast fashion brands going 'out of style'. This slump fueled...
  Here is our latest report on the latest buyer queries on Denim – Fabrics and Garments that we found...
The 'International Denim Conference' was held at Ahmedabad on 29th and 30th October and was a big success having been...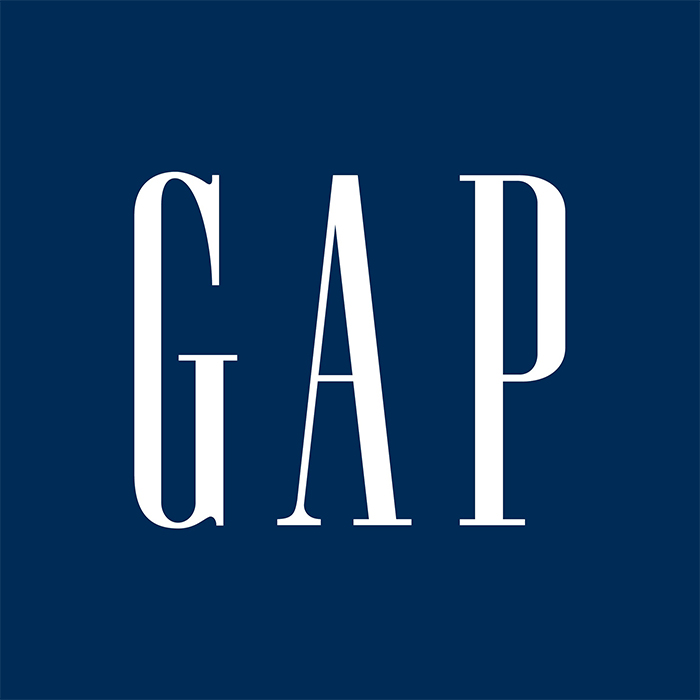 Gap Inc, one of the most reputed global apparel retailer , has released its financials for the second quarter of...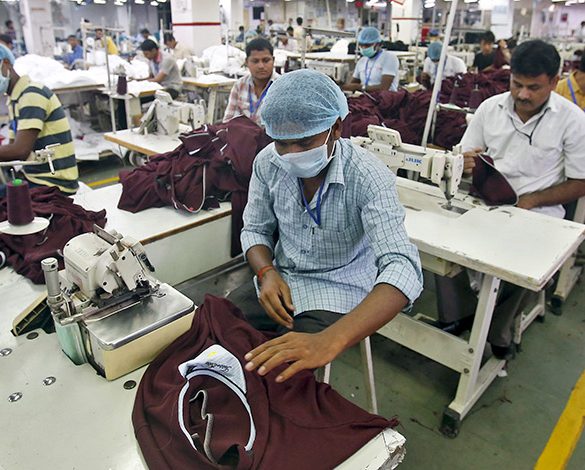 Recently we did a detailed report on Indian Denim Export for the month of Sept 20, in the month of...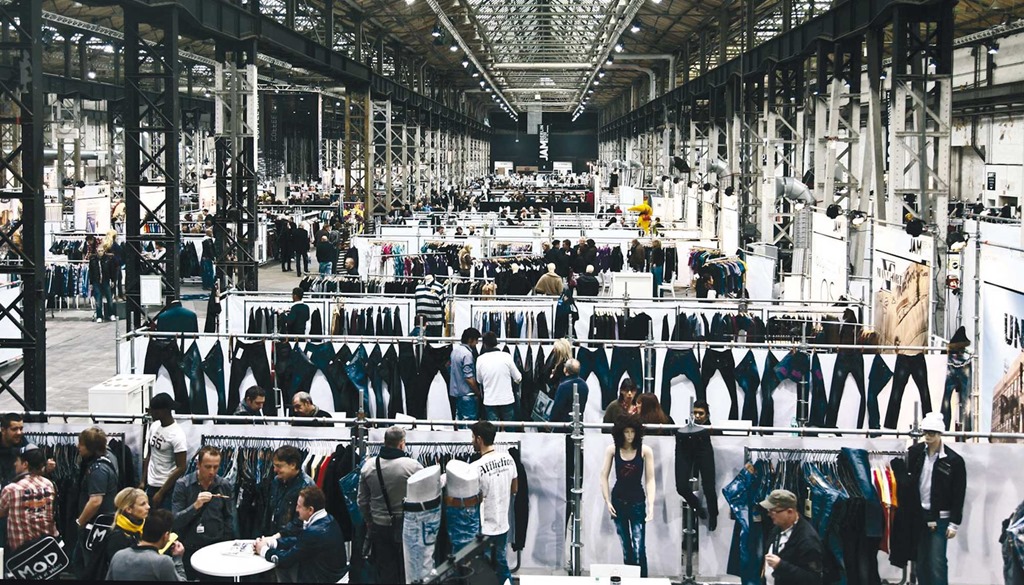 Munich Fabric Start, which begins from today has a total  of 800 fabrics and 280 additional suppliers from over 37 countries  presenting...
The poor economic situation of the EU region is reflected in the relevant fall in the imports of Denim Jeans...
Update: Check  out our latest 2012 report on the global denim market  Recently an International Conference on "Steering Mature...
The fall in import figures that we saw in the year 2007 continues in the year 2008 – and more...