Denim Reports
Find out the latest reports on Denim Fabrics and Jeans
LA has been at the epicenter of premium denim manufacturing boom that have we witnessed in the last decade. A...
US is the most important market for denim jeans exporters around the world. Any changes in demand in US affects...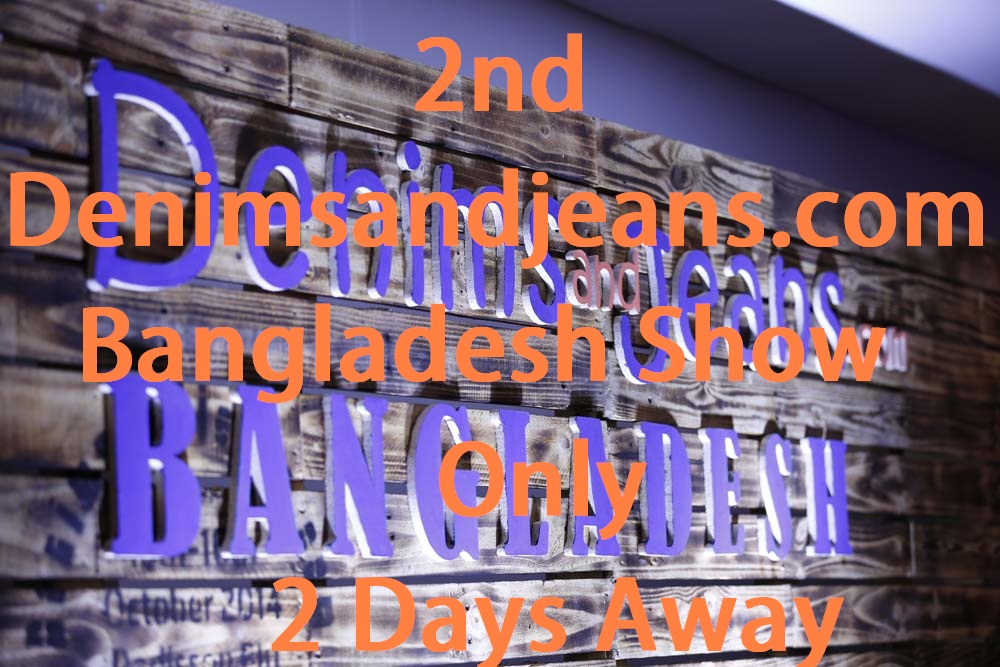 The second Denimsandjeans.com Bangladesh show is just 2 days away ! Get ready for 2 days of denim activities ,...
The first half of this year ( period Jan-May 2009) has seen a drop of 34% in the imports of...
An interesting article on Wall Street Journal explores how the premium denim labels cost $300 or more. For those who...
Reflecting a continuous slide in production of jeans in US, the denim fabric imports fell by about 18% in the...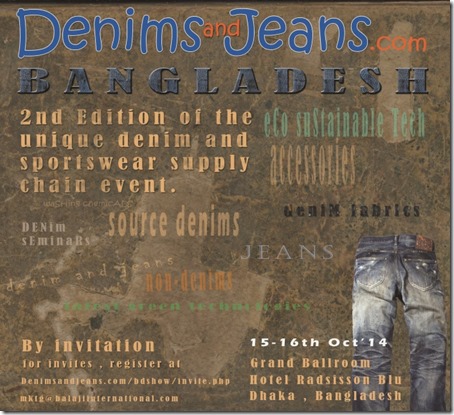 The second edition of the Denimsandjeans.com Bangladesh show is to be held at Dhaka on 15-16th Oct at Hotel Radisson,...
Having received the figures for the complete year 2012, it is rather heartening to note that hte fall in imports...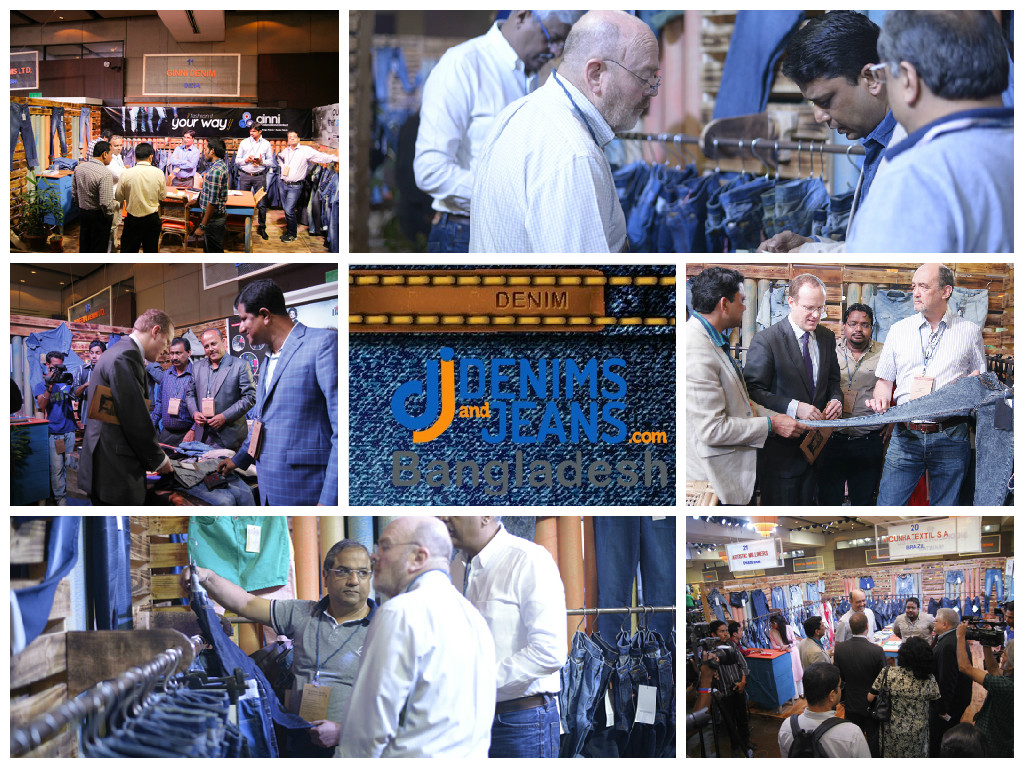 The third edition of the Denimsandjeans Bangladesh show successfully concluded on 2nd March and brought out the various stakeholders of...