The sixth edition of Denimsandjeans Bangladesh ended on October 6 at Hotel Radisson, Dhaka at a positive note. The two days of denim festival received unprecedented response and against all the odds Denimsandjeans brought out a very effective show.
The show was built on the theme – 'VINTAGE RECALL'. From Trend Zone to Exhibition Hall, each and every ingredients of the show was celebrating all things Vintage ! Whether it was the wooden look floors, brick walls and pillars or vintage radios / record players against their backdrop, or the trend garments – Vintage was one word which could not just be wished away ! . Reputed Exhibitors from Bangladesh, Brazil, Italy, India, Switzerland, Pakistan, Ethiopia, Turkey, Hong Kong, China and Indonesia participated in the show and showcased their early SS'18 collections. Over 1360 visitors from Bangladesh and around the world visited the show including from companies like G-Star, Celio, Carrefour, H&M, Jade, Kiabi, Li and Fung, Ostin, Tesco, Tom Tailor, LC Wkaiki, ANJ, Lindex , Zara, S Oliver, JC Penny, Debenhams, Original Marines, Kappahl, Sainsburry ,Charles Voegele ,Etam International, Walmart, South Pole, Bestseller, Miller BV, Itochu ,Target ,E-land Retail, Asmara , Next, El Corte Ingles , Renaissance Sourcing and many other international retailers and buyers.Besides, most of the important apparel groups from Bangladesh were present at the show including Ananta, Armana, Arrival, Aptech, Babylon, Doreen, Palmal, Al Muslim, Fashion Forum, Dekko, Islam Garments, Jamuna, Misami, Hameem, Sterling, Passion,Standard Group, Tusuka, Tex Design, TNZ, Windy, Azim Group, Mark Designers, Dird Group, Synergies, Pioneer Group, Noman Group, Crony Group, NZ Clothing, ZXY International and many others were present.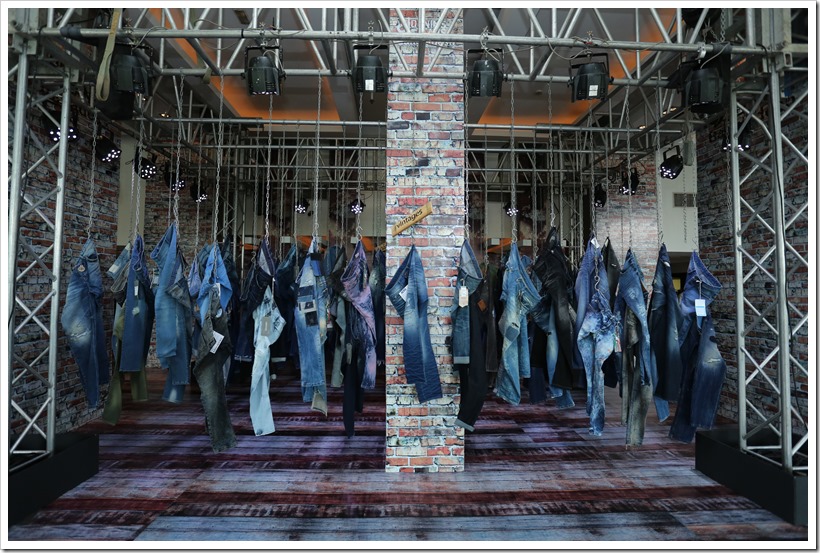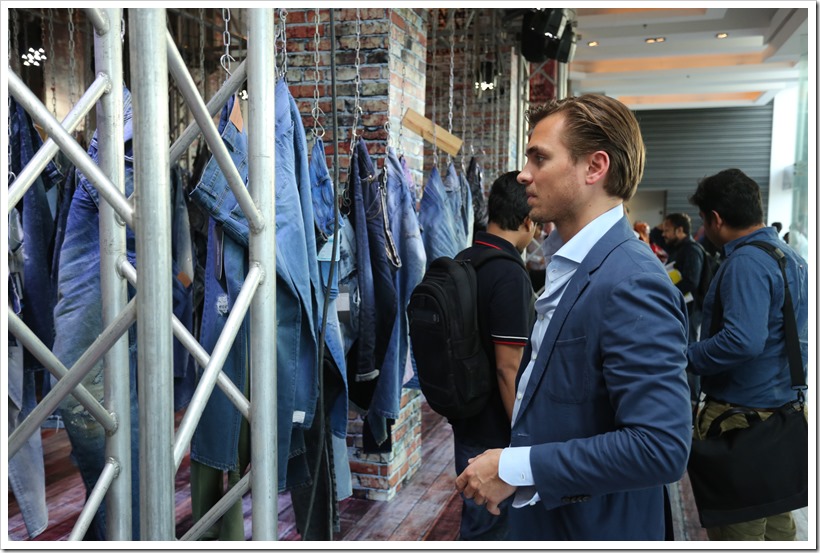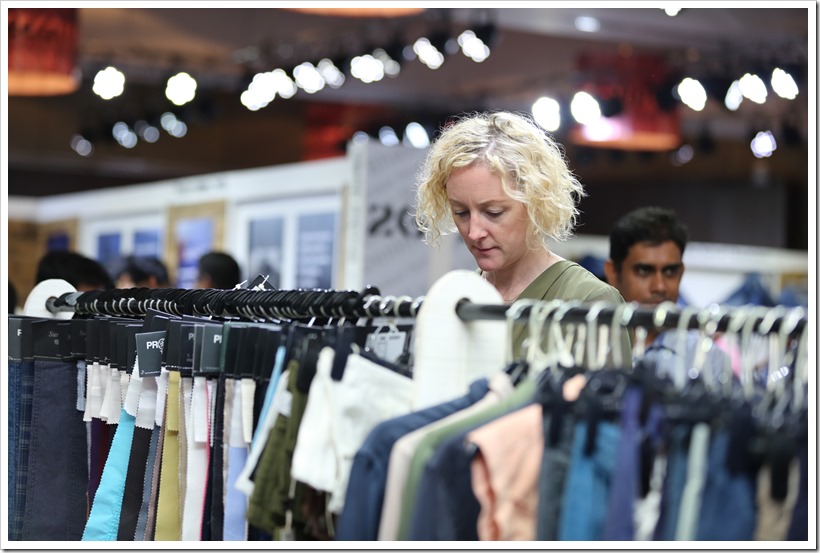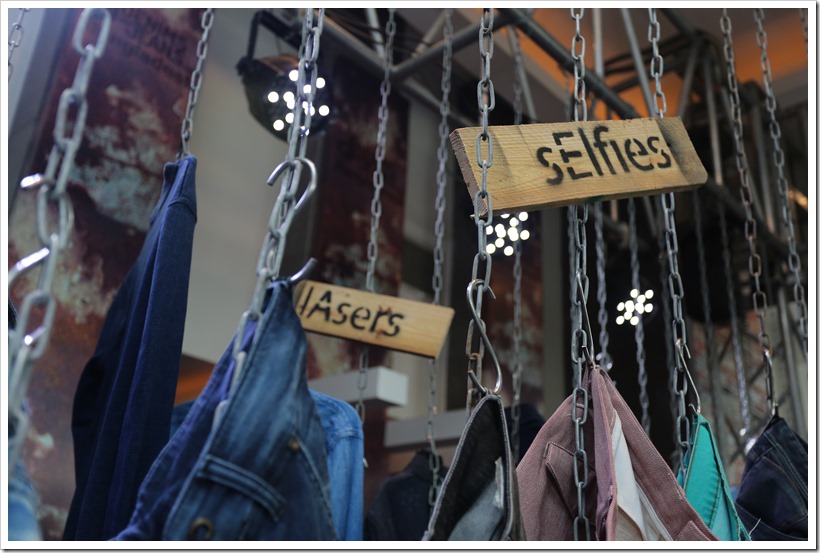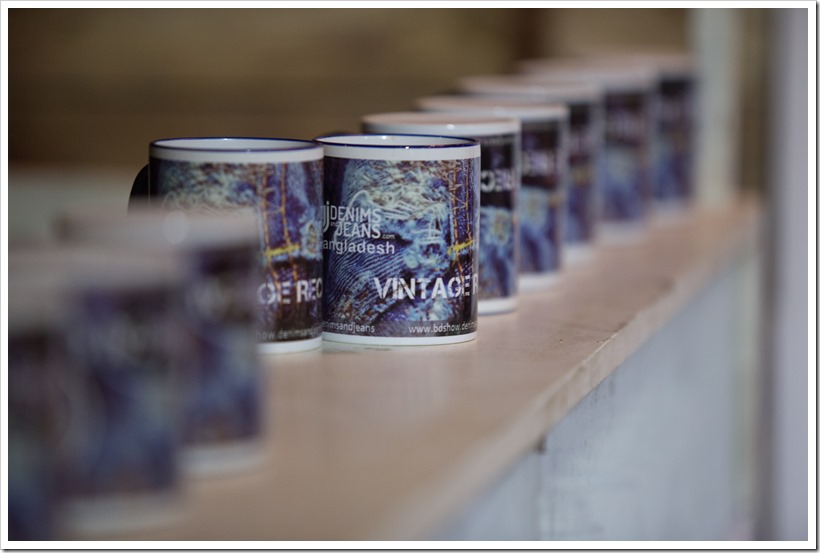 Earlier the show was inaugurated by the Turkish ambassador to Bangladesh H.E Mr. Devrim Öztürk, who was also the Chief Guest. While giving the inaugural address, the Turkish envoy said – "Bangladesh has been able to strengthen its position among the globe's leading denim product exporting countries".
Vice president of Bangladesh Textile Mills Association (BTMA) Mr. Fazlul Haque and Vice President of Dhaka Chamber of Commerce and Industry (DCCI) Mr Atique-E- Rabbani were also present at the inauguration. Mr. Haque, said Bangladesh has become the largest supplier of denim apparels to Europe, thereby even surpassing China. The President of BTMA Mr Tapan Choudhary and Chairman of Envoy Textiles Mr Kutub also visited and appreciated the show as their companies were also part of the show. The Brazilian Ambassador Ms. Wanja Campos da Nobrega also visited the show.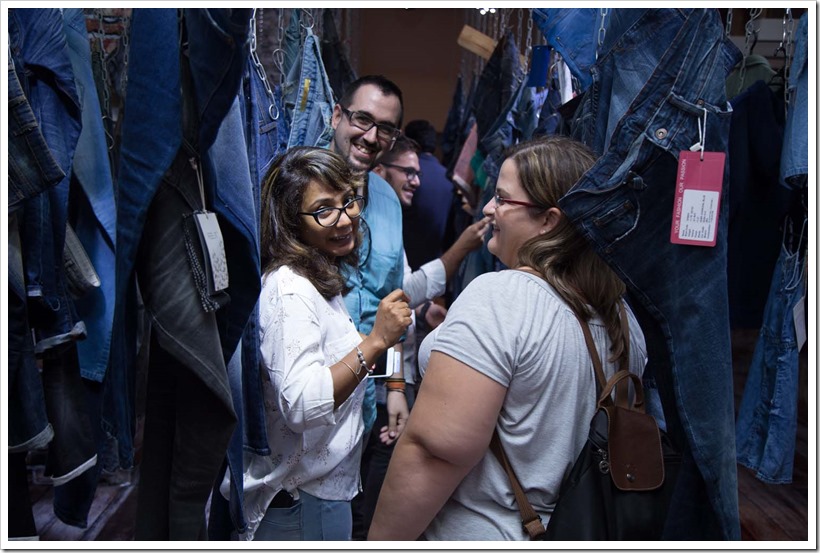 Five Fundamental Steps To Create A Sustainable Collection – Lucia Rosin
Bringing the concept of using high technology to add value to the shows, a live video conference was arranged directly from Italy with Lucia Rosin, A Sustainable Denim Expert. Lucia Talked on the topic – Sustainable Design, Five Fundamental Steps to Create a Sustainable Collection. She also presented one video documentary which she had made especially for this show. The same can be watched here. The increased attention to everything sustainable brings out the attention to this aspect of the show. We shall be coming out with a special post on this presentation.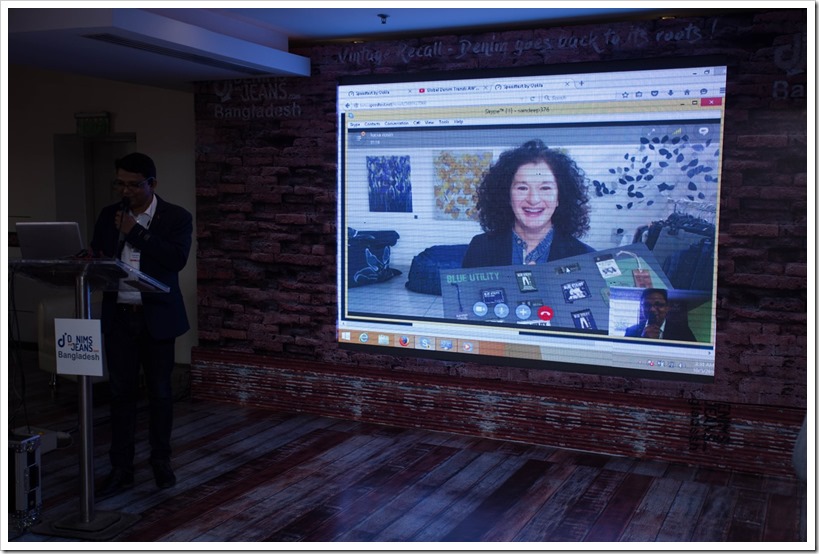 3000 Year Old : Natural Indigo Dyeing Workshop From Rajasthan, India
Indigo dyeing has been done in countries like China, Indian Sub Continent and other parts of the world. However, it has been preserved well by some artisan families in Rajasthan . Mr Lal from one such family in Rajasthan which has been practicing natural indigo and other dyes for over 500 years gave workshop on the process of dyeing . As the workshop started, it turned out to be more interesting and exciting as there's a magnetic lure to the process of indigo-dyeing by hand – looking at the fabric going from black to green to blue ! . Designers are at it nationally and globally, and retail players peddle hard-to-resist indigo collections. The magic stays until the fabric is put to wash. The color runs, and runs some more, with each wash. The workshop was also broadcasted live by the organizers and it received global response.
"The growing interest in indigenous hand-woven fabrics and techniques in recent years has brought indigo to the mainstream and this live workshop is our small effort in attaching this art to global denim industry ", said Mr Sandeep Agarwal.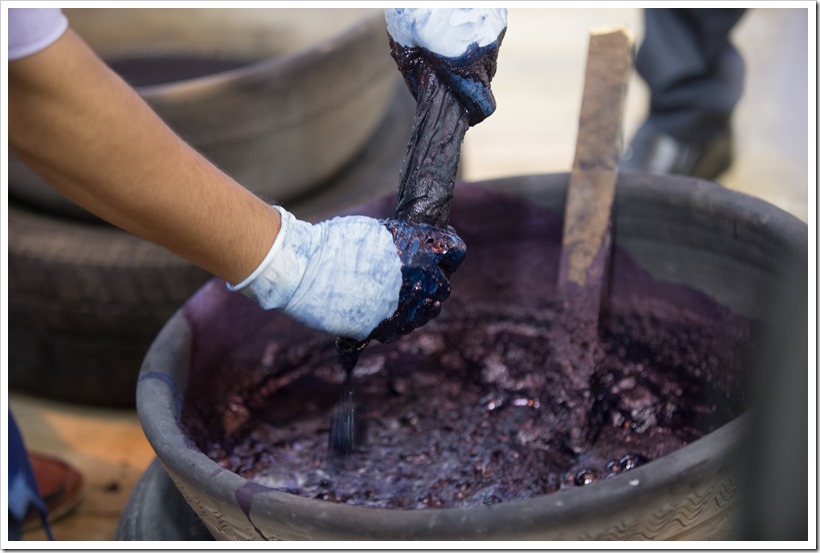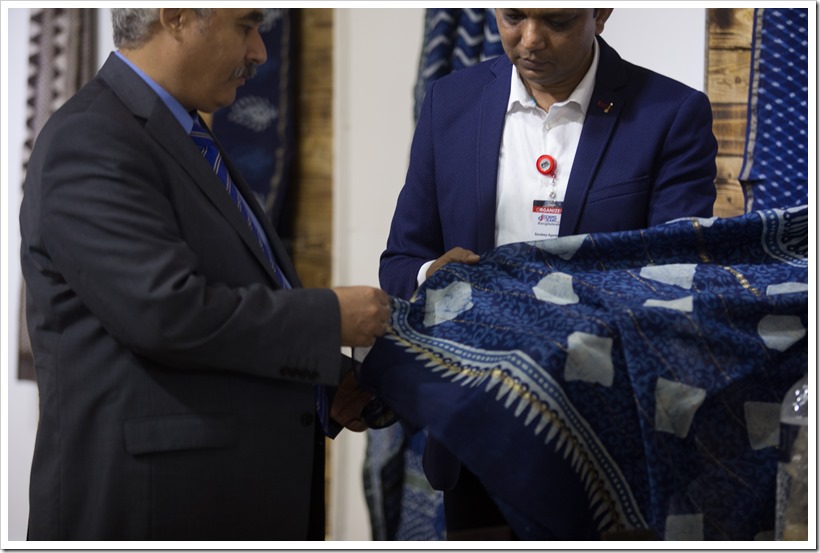 In the evening, the we arranged a Village Set-up for exhibitors and buyers along with the live performance of Traditional Musical Instruments by Bangladeshi Artists which complemented the Vintage theme of the show. The evening was also special as the winners of the 2nd Bangladesh Fashion Students' Denim Design Contest were awarded along with their mentors and college principals. Vice President of BGMEA Mr Faruque Hassan distributed the prizes of 25,000TK, 15000Tk and 10,000TK to the winning students of the Denim design contest which was held in 5th Edition of the show. Also present at the prize distribution were the Vice Chancellor of SMUCT Mr Prof Dr. Quazi MD. Mofizur Rahman, Chairman of INIFD Ms Sharmeen Hassan, CEO of INIFD Mr. Najmus Ahmed and NIFT Professor Md. Jahangir Karim.
We are happy to announce the next shows from Denimsandjeans Stable ! Mark the dates !!
2nd Edition of Denimsandjeans.com Vietnam : June 7 and 8 , 2017 : HCMC , Vietnam