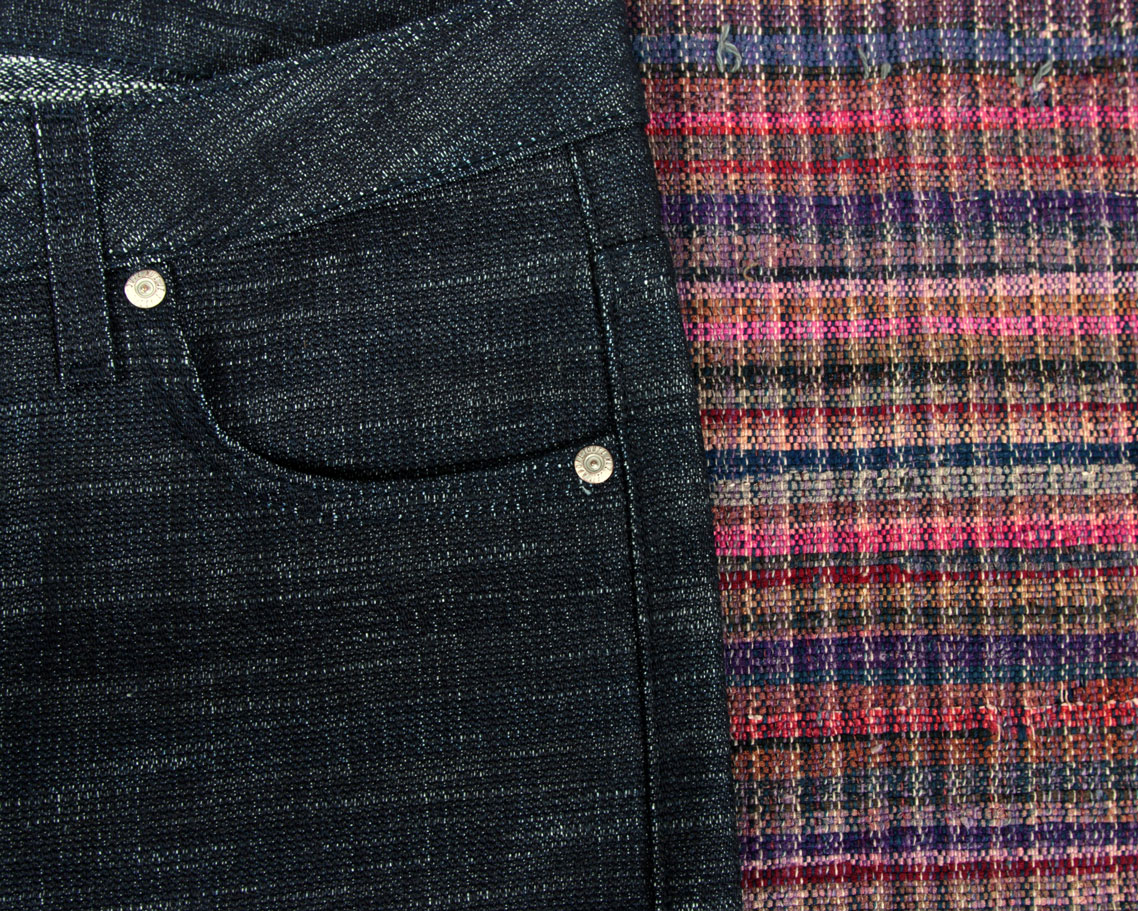 Sakiori is a type of fabric construction in which regular yarns for the warp and thinly cut strips of fabrics...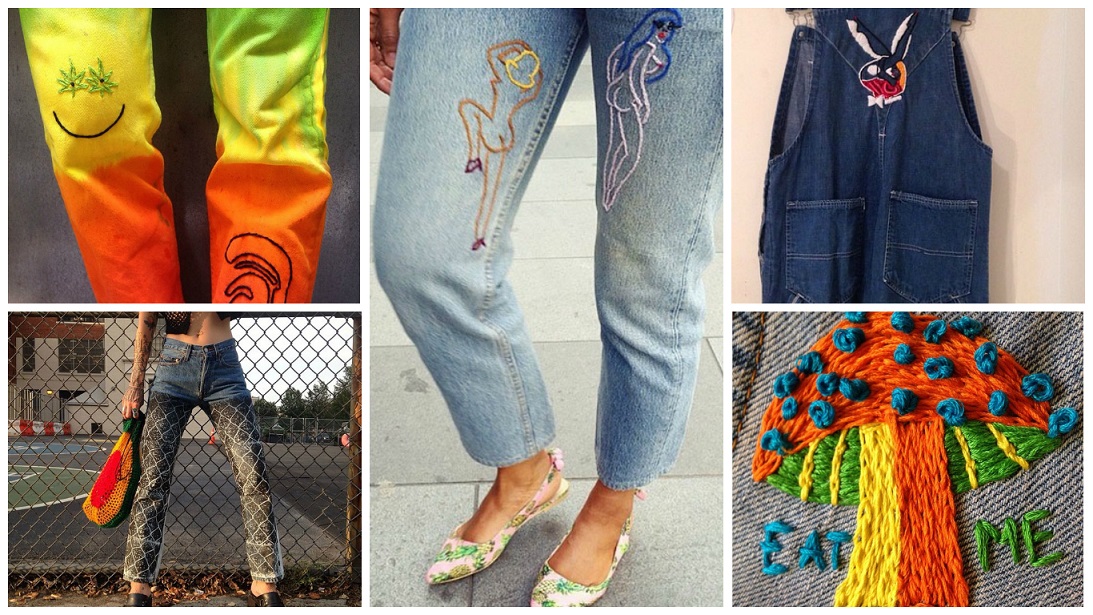 Paris born Marie Sophie Lockhart has earned a spot in showrooms of Browns in London as well as a collaboration...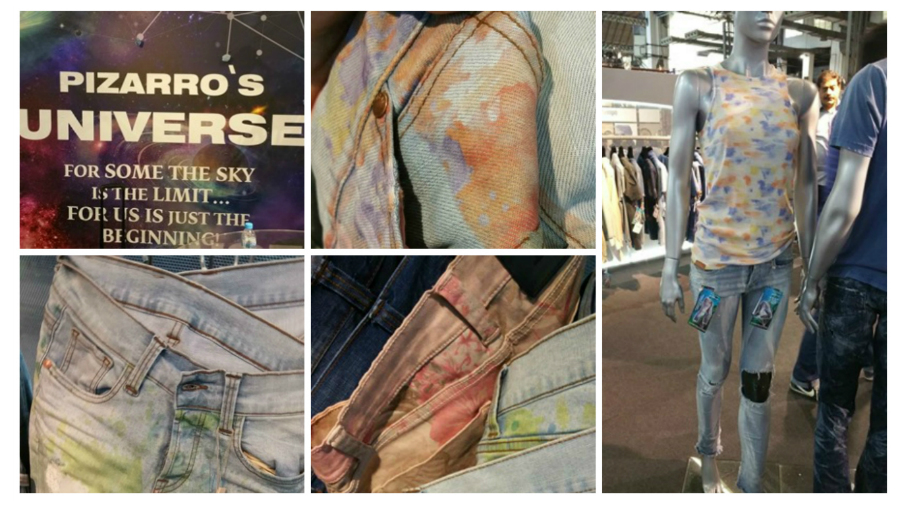 A large laundry by European standards, Pizarro works with many famous brands in Europe and outside. With a capacity...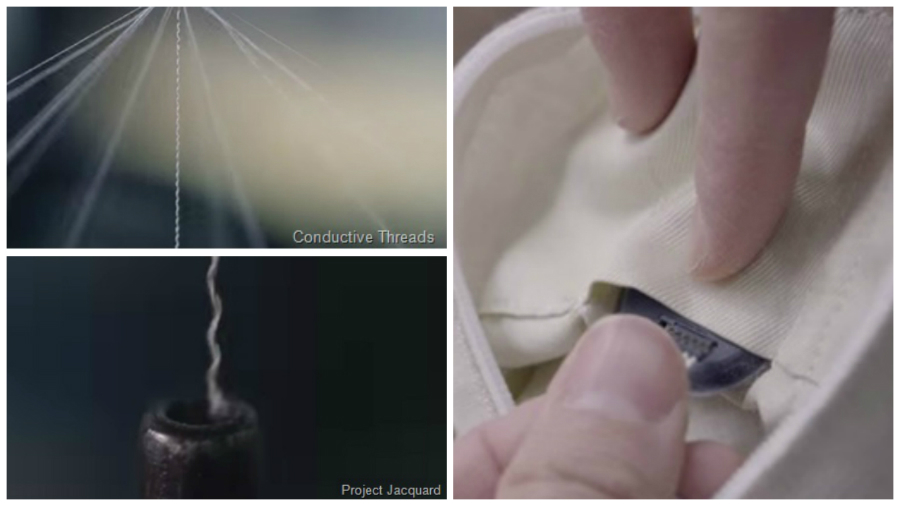 Google announced it is working on a new technology dubbed 'Project Jacquard ' with US jean maker Levi Strauss to...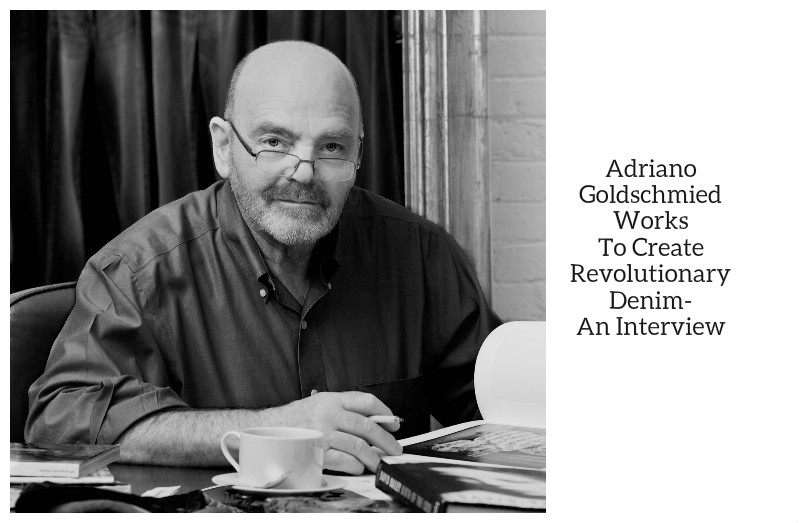 Adriano Goldschmied needs to introduction. Often referred to as 'Godfather of Denim' he is revered by denim community worldwide ....
While most of the denim consumption is moving towards lighter weights – both in men's and women's categories, Japanese revel...
FDMTL – with a long complete name of  Full Agreement Luxury- is a denim label from Tokyo, Japan which aims...
The A-Crotch jeans from G-Star  is a Pierre Morriset (head designer) 3D original re-released in a new, more tapered fit....
What do you think of  the vintage denim jeans shown below ? Would you like to own one of these...
This is a guest post by Harry Mercer. This is a part of the  presentation that he made in the...
Pocketing material is used in most trousers including denim jeans. It comes in various qualities going from 100% cotton to...