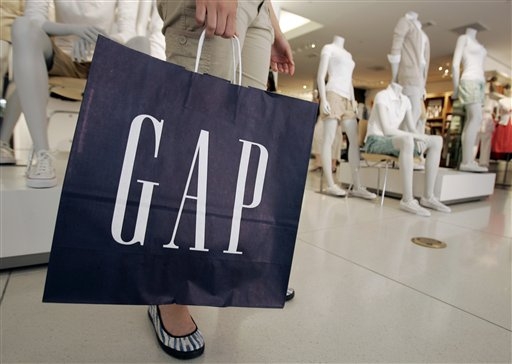 The San Francisco-based company has been struggling to keep pace with the ,so-called ,fast apparel retailers such as UNIQLO and...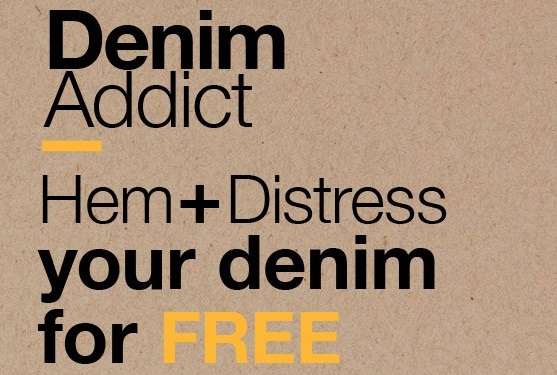 The high street giant – GAP – is looking at innovative ways to remain in customer focus as it faces...
Gap Inc. shows a strong performance in difficult times with sales up by 1 percent . In times when brick...
Gap Creative Director Patrick Robinson launched their new 1969 Men's/Women's Jeans Collection by opening the company's new 1969 Jean Shop...
The launch of the Gap 1969 premium denim has been widely covered by the press . Gap is a large...