Gap's 1969: LA and Beyond fall 2011 campaign has cast real people, and will be based primarily online, with national...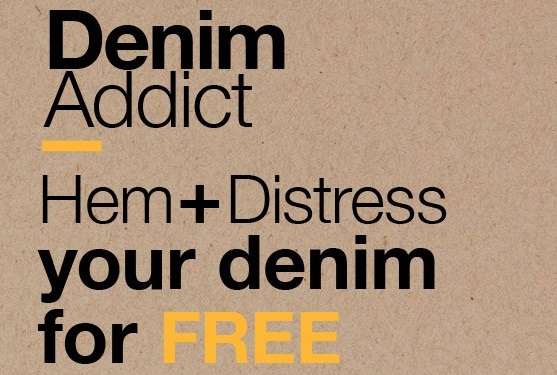 The high street giant – GAP – is looking at innovative ways to remain in customer focus as it faces...
The launch of the Gap 1969 premium denim has been widely covered by the press . Gap is a large...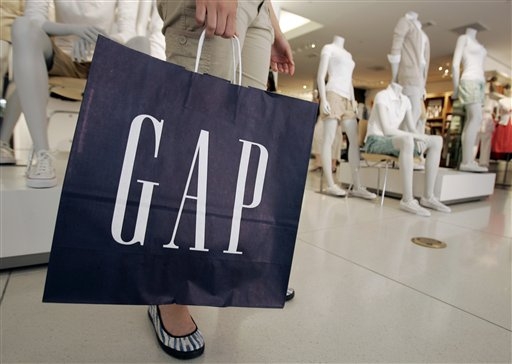 The San Francisco-based company has been struggling to keep pace with the ,so-called ,fast apparel retailers such as UNIQLO and...
Gap Inc. shows a strong performance in difficult times with sales up by 1 percent . In times when brick...