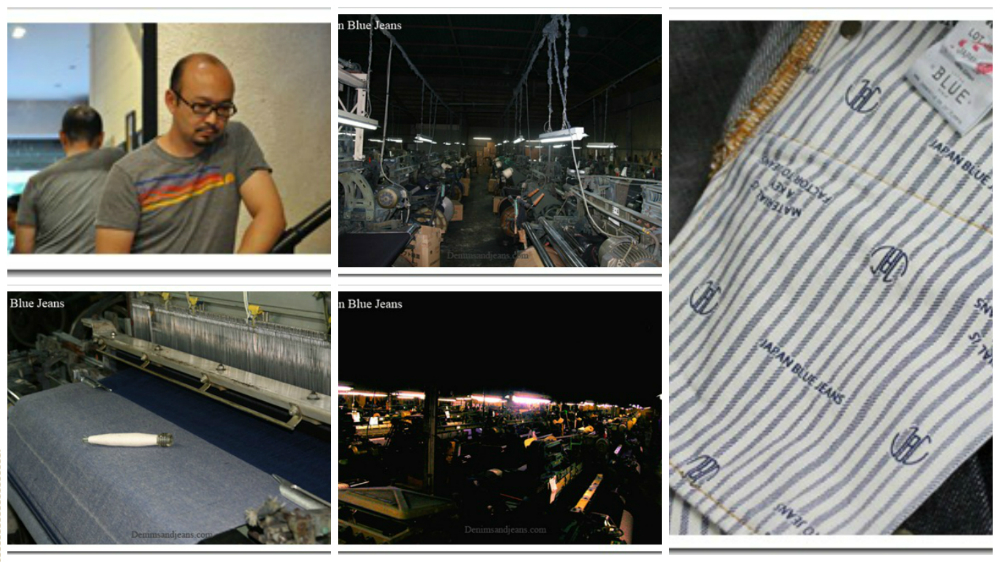 In the 1980s a group of Japanese jeans fanatics went out to research on the origin and quality of jeans....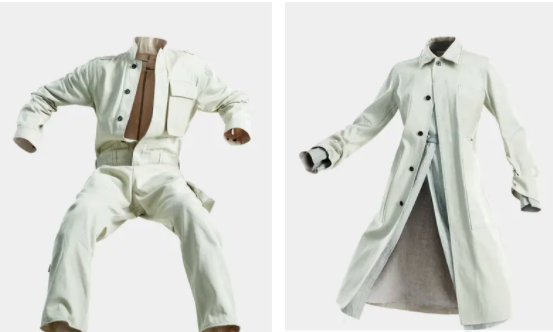 Introducing the new season's Exclusives, G Star launched a fresh take on denim & natural fibers, with emphasis on mostly...
Japanese denim specialist EVISU infuses core elements of traditional Japanese denim wear with modern touches to create its  2013...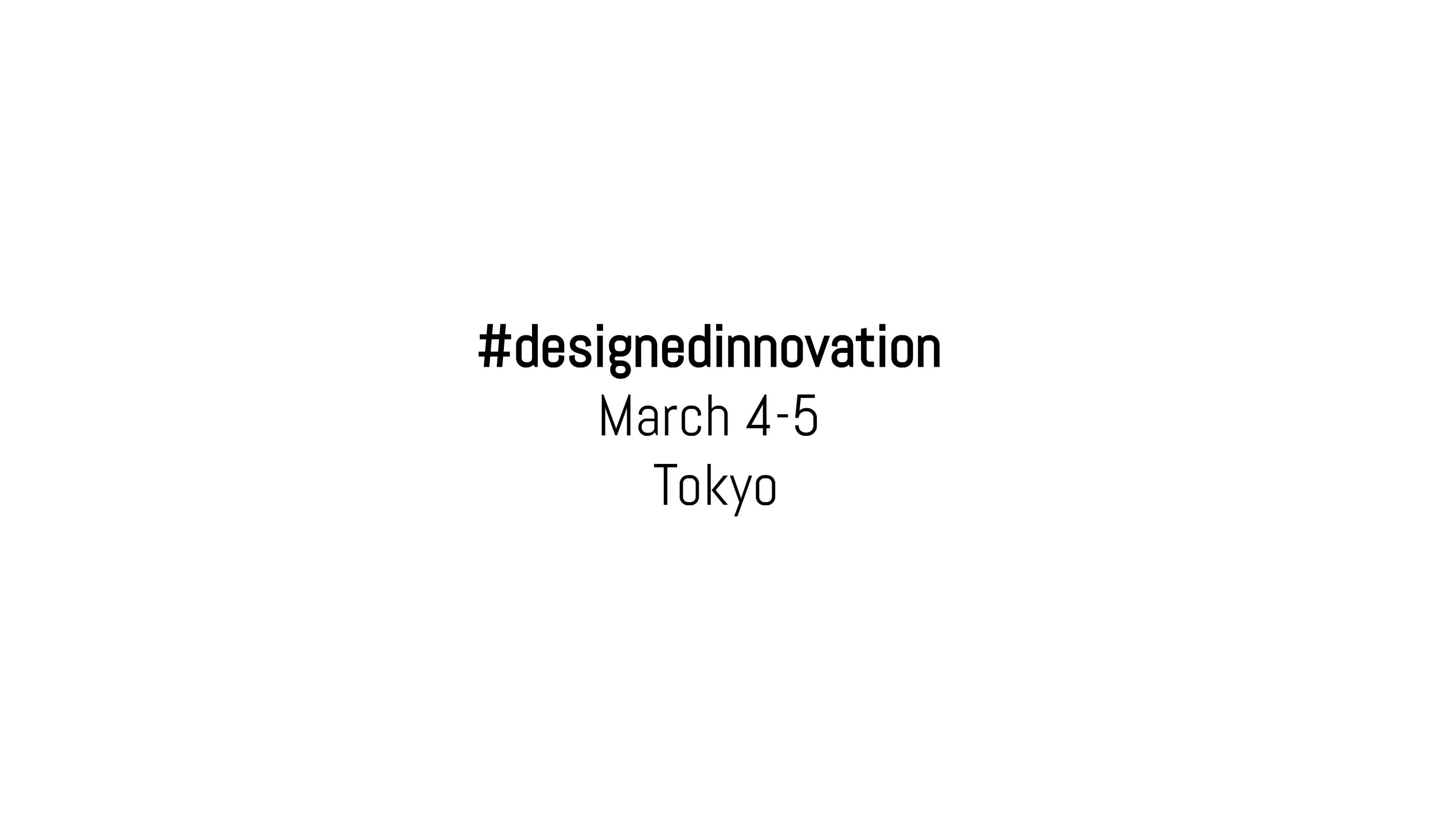 Japan has always been a place to visit in the bucket list of denim lovers who travel there for inspiration...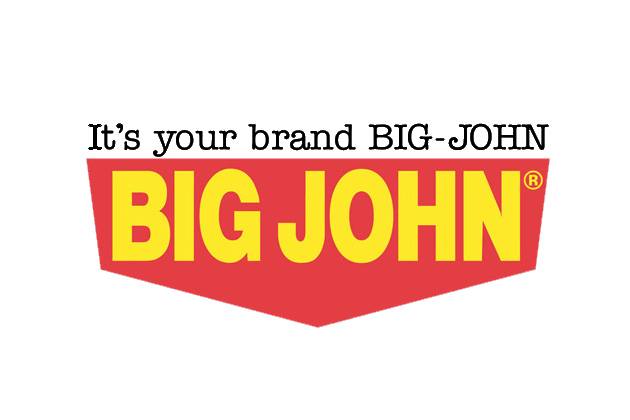 Big John is legend for many denim veterans . It was the first Japanese denim brand and had many firsts...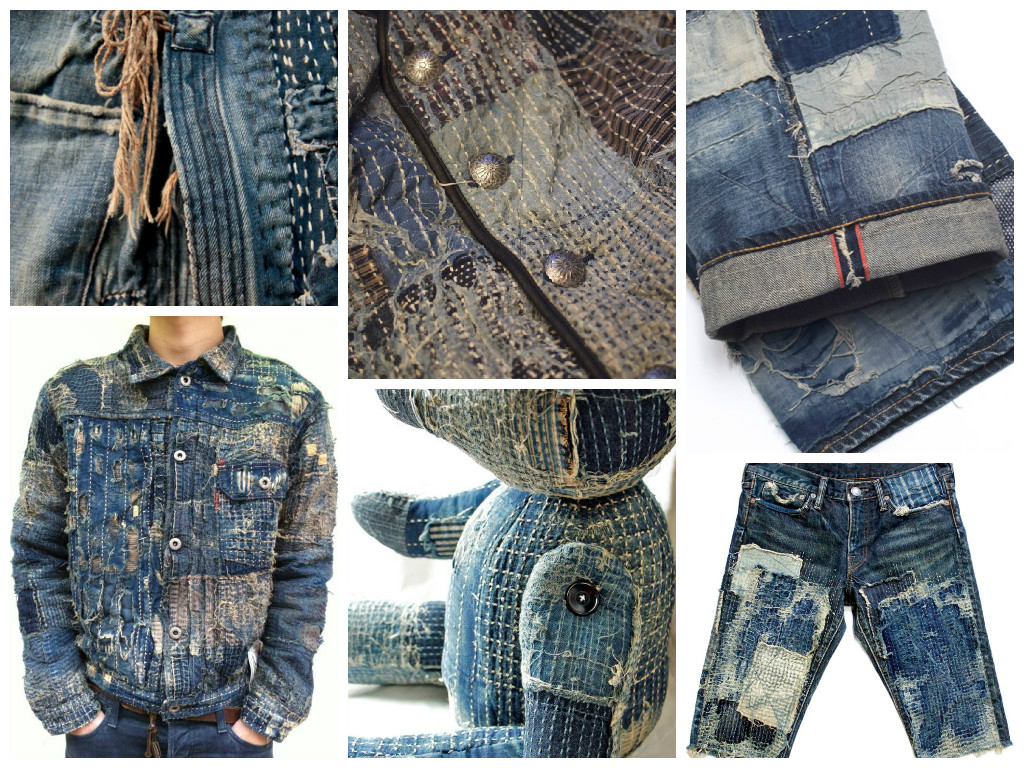 What is Boro? Traditionally, it's mending ragged textiles with 19th century, indigo died, hand-loomed, natural fibers such as cotton or...
It seems that most of the  denim brands  have decided to paint the world with rainbow colors. With almost every...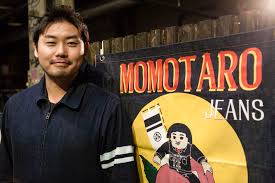 Continuing our series of talks during our current COVID 19 times, Sandeep Agarwal speaks to Katsu Manabe from Momotaro Group,Japan...
The denim  from Edwin range has been extended again for SS12 with a couple of new products  worth mentioning including...
In celebration of 2012 – Year of the Dragon, a limited edition hand painted RYU (Dragon) Jean were released exclusively...