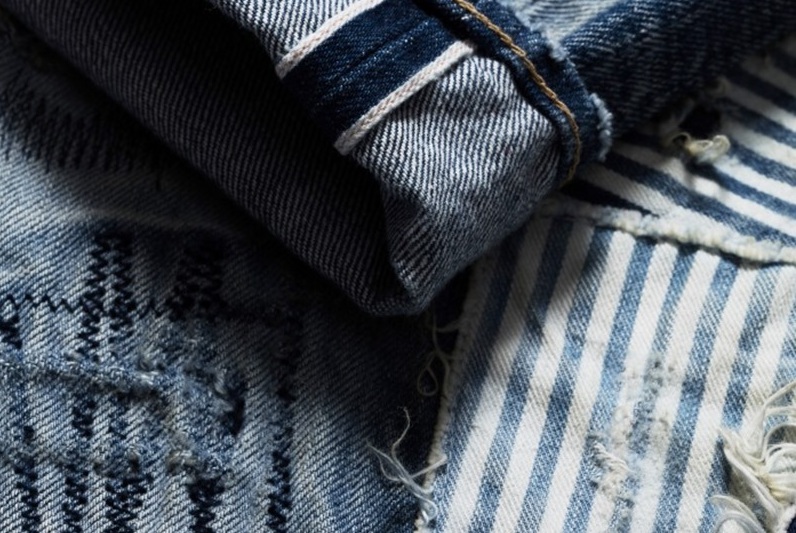 Donwan Harrell, the founder of PRPS , is the first American designer to bring Japanese denim jeans to the United States....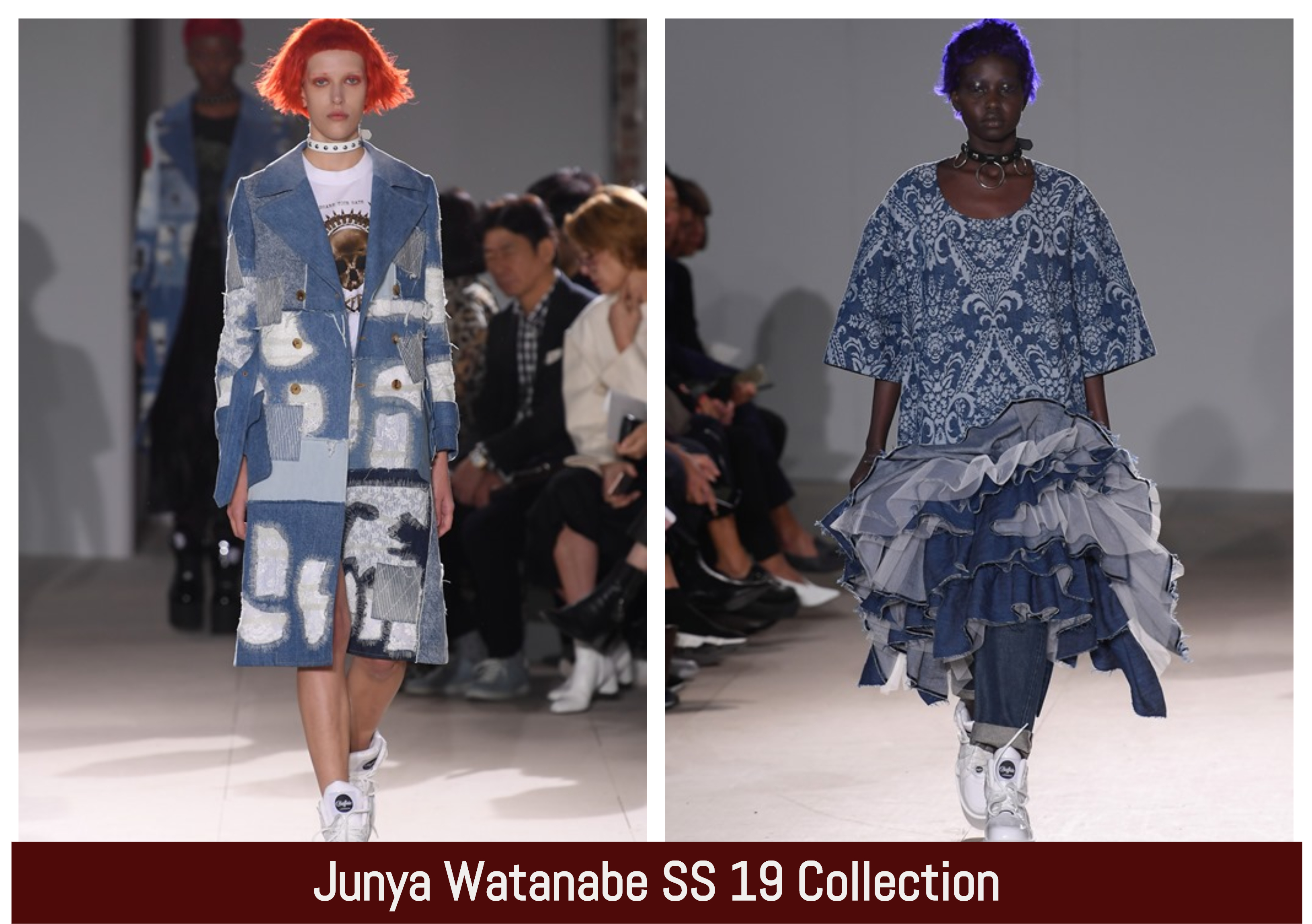 Famous Japanese Fashion Designer- Junya Watanabe, has recently unveiled its SS'19 collection which has very artistic flavor and has been...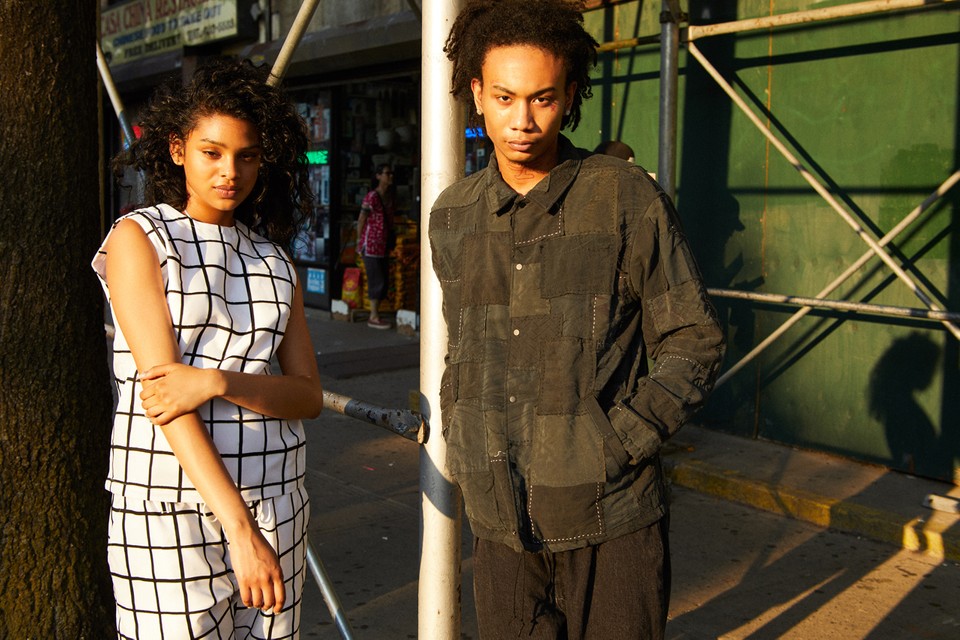 KUON is derived from the Japanese words "Kuon", "Distant past or future" and "Eternity".The essence of the brand is to...
In celebration of 2012 – Year of the Dragon, a limited edition hand painted RYU (Dragon) Jean were released exclusively...
The denim  from Edwin range has been extended again for SS12 with a couple of new products  worth mentioning including...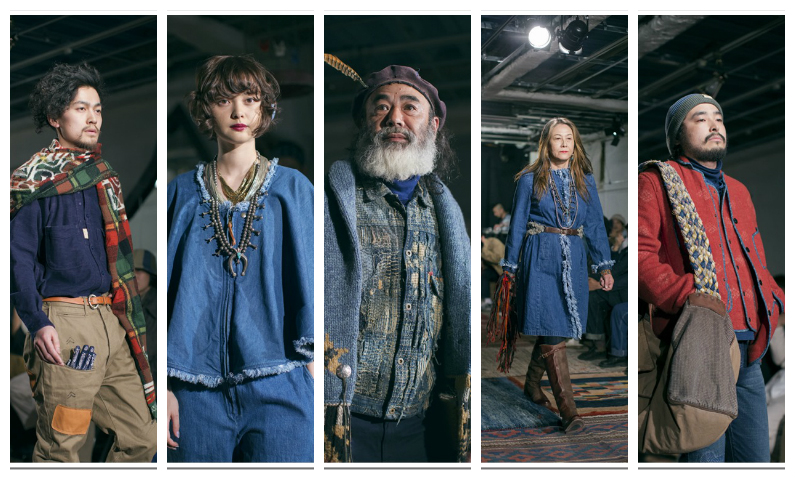 Kapital – the specialist brand from Japan – excels in the game of using multiple layers, fabrics , stitches and...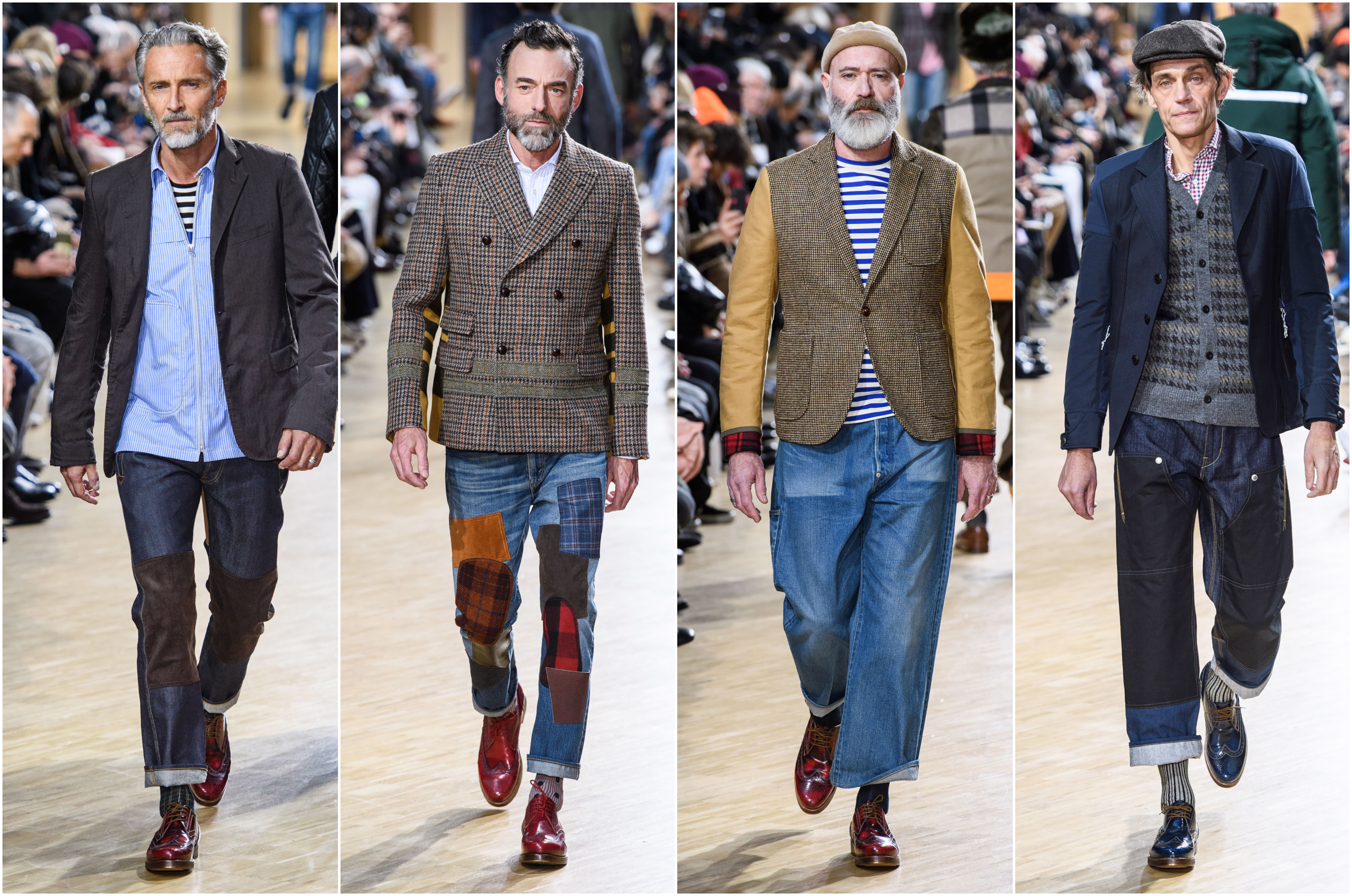 Fashion doesn't have any age and it has never been entangled under any predetermined or pre-defined rules.  Breaking the stereotypes...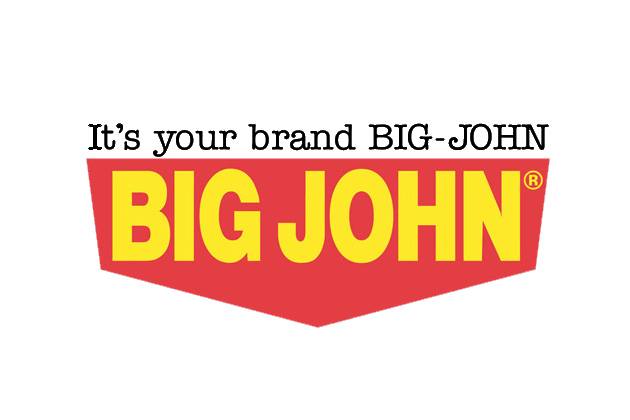 Big John is legend for many denim veterans . It was the first Japanese denim brand and had many firsts...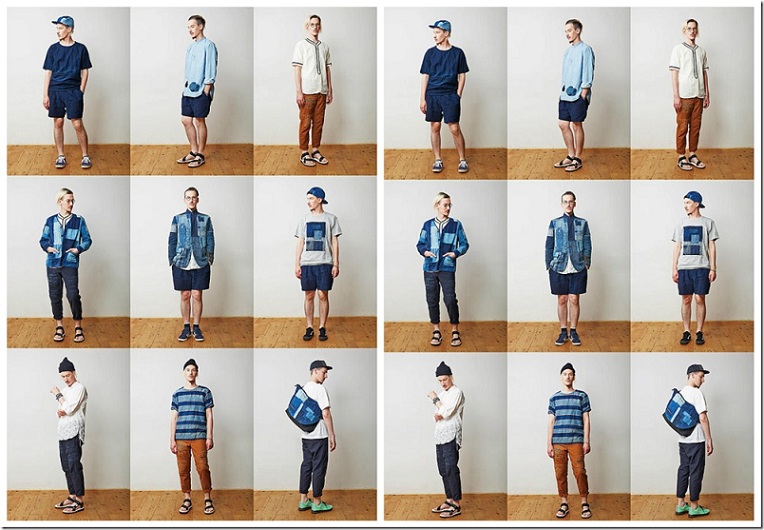 KUON means "eternity",  "remote past or future", and "permanence". While appreciating the history and culture of vintage clothes or textiles,...
Gordon Heffner is the owner of the Denim shop Blue in Green in New York. This shop is one of...
It seems that most of the  denim brands  have decided to paint the world with rainbow colors. With almost every...