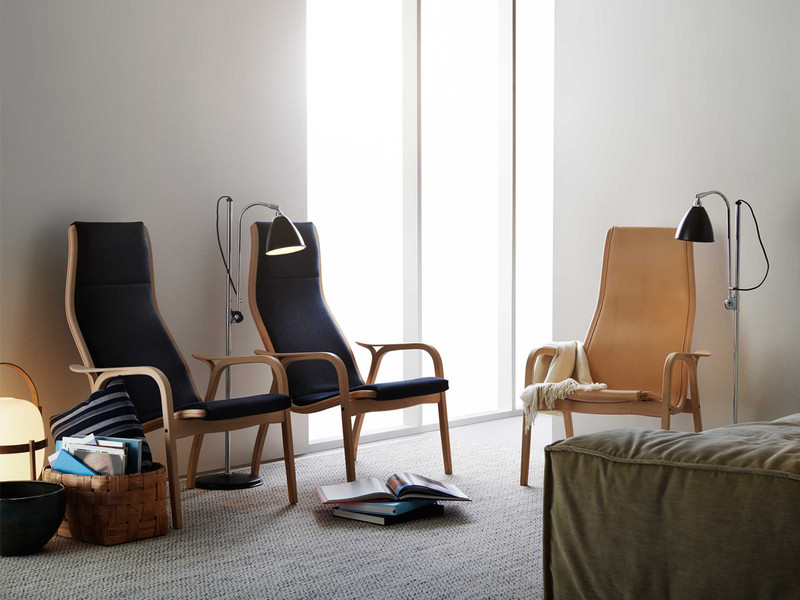 "To have made one good chair maybe isn't such a bad lifetime accomplishment". The quote comes from the founder of...
Want your jeans to reflect your unique personality ? For those denim maniacs who want their jeans to look their...
Levi's is trying hard to make its presence felt in the Premium Denim segment. The latest effort in this direction...
Is there a way to search for the latest on Denim Trends? Searching Google news might be one option and...
Levi's India plans to vacate the middle price segment and concentrate on the lower and the higher ends.Its Signature brand...
White denim jeans seem to have been taken up by almost all well known brands and most of them have...
As Compared to 2006 , the imports of Men's Jeans into US has fallen 6.82% from 293 million pieces to...
Evisu Deluxe Spring Summer '09 collection follows the first voyage of a Japanese ship sailing to America (in 1860).It draws...
Though most of the denim afficionados might be aware of this store, I think its worth a post on this...
Organic is in.. Organic clothes is getting more and more popular as environmental conciousness is increasing and the 'return to...