[ad#for-post-top] Levi's India is changing the marketing strategies for its Denims and Non-Denim brands. On the one hand it is...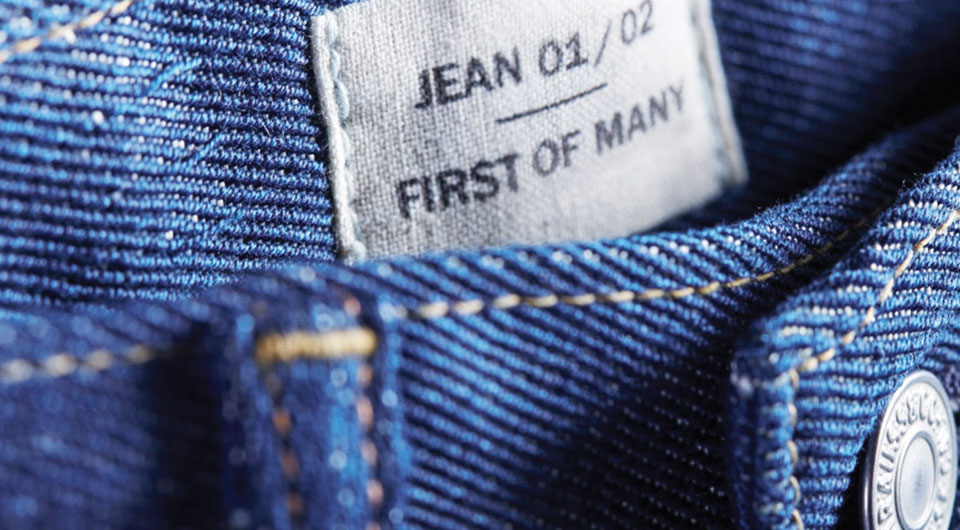 Moving a step ahead in the field of sustainability, Global Jeanswear leader Levi Strauss & Co. has recently announced that...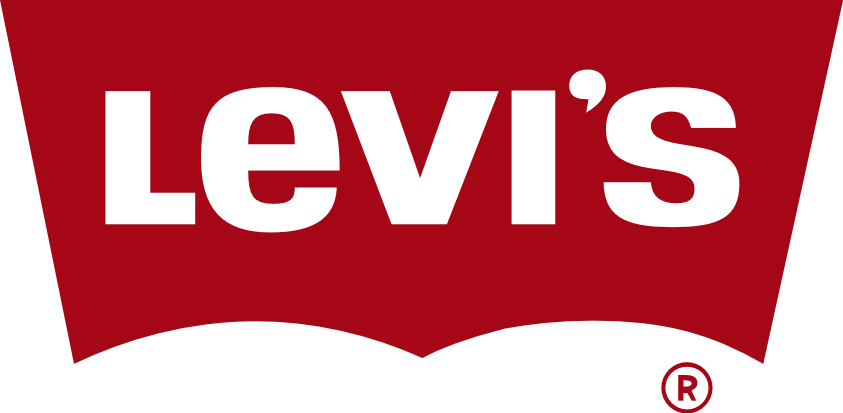 When there is a evident global pressure over consumer demand , Levi's financial result has come as sigh of relief...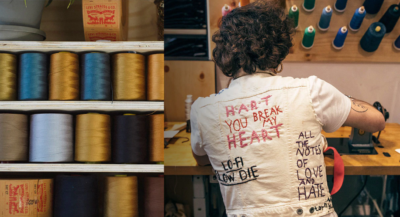 Levi Strauss & Co. (LS&Co.) announced their financial results on Feb 5th,2018 for the fourth quarter and fiscal year ended...