Bogner Jeans
MUSTANG has acquired the production and distribution franchise for Bogner Jeans, thereby reinforcing the expertise of this denim specialist from Künzelsau in the high-price premium market. Characterised by its passion for luxurious, authentic denim looks and glamorous lifestyles and with prices in the range of Euro 150-200, the collection from Bogner Jeans is an expression of contemporary life in a dynamic world. The repertoire of styles stretches from nonchalant casuals to luxurious jeanswear with perfect fit and optimal materials.
Bottoms
The Slim Fit continues to be the dominating silhouette for women's jeans.The Bogner Jeans Fall/Winter 2015/16 Collection presents a very versatile range of pants in a wide range of washes and prints. In addition to the classic blue jeans,additions to the collection include all-over coatings with snake print in denim look and jeans with modern color-grading effects. Gray jeans are upgraded with ornamentation, like for example metal sequins on the front pockets.New options are available with the introduction of the innovative new Italian fabrics from Candiani, which cater to the growing demand for sustainability in denim production and processing. The recently developed "Indigo Juice" technique represents an innovative method in this respect, achieving remarkable wash effects with minimal environmental impact thanks to easy fading indigo. New technologies have also been applied in the pants segment, like positioned laser printing or the new sweat-denim fabrics, which feature an authentic denim look. In general, very smooth and soft qualities are processed.
Tops
For the men, T-shirts and sweats are dyed in indigo, with some featuring decorative prints. The sweatshirts are given an impressing look here too, using an interesting material mix of jersey and nylon. The highlights in the shirt segment are created by denim shirts in lightweight fabrics in various washes and piqué-jersey weaves in indigo and double-faced check in soft washes.
Colors & Graphics
The central color of the collection is indigo. Jeans are washed in a wide array of blue shades, but are also presented in darker black denim or varying shades of gray in this season. This color range is complemented for the tops, using rich reds and soft pastel hues like rosé, powder blue and pale yellow, but also with earthy colors like khaki. Patterns, like snake and mermaid prints on pants or cloud-like and lattice prints on tops, are used throughout the entire collection.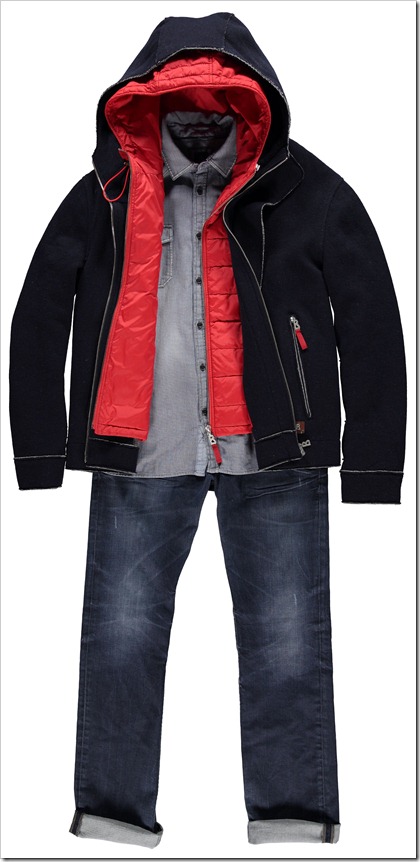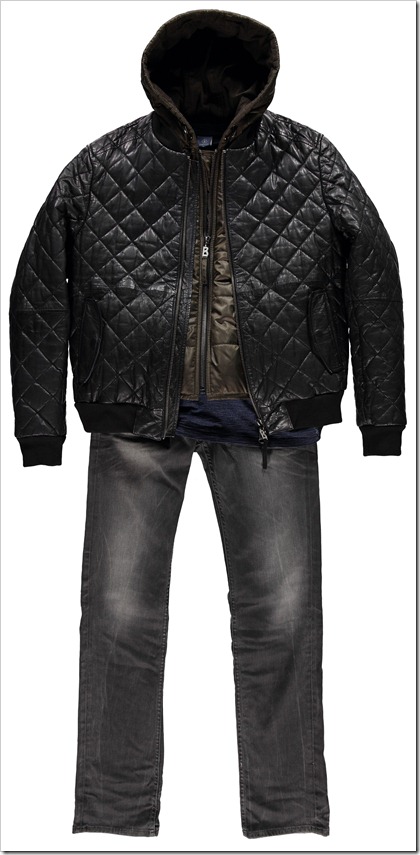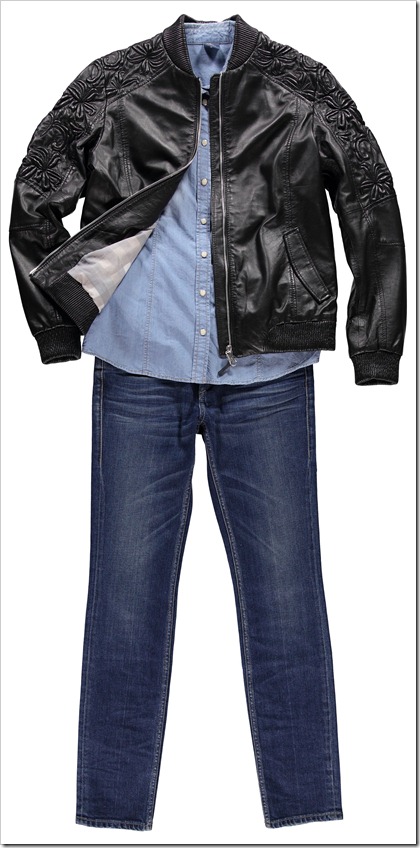 MUSTANG Men Collection
Key Pieces
Tapered and skinny fits continue to dominate the coming MUSTANG Men winter collection as far as pants are concerned, creating a generally narrow yet casual silhouette. This season's ultimate key pieces consist of a small capsule collection of denims in sustainable fabrics from the Italian company Candiani. Also featuring are new worker chinos along with the innovative RealX jeans, an unusual sweat denim in surprisingly authentic washes. Slim, figure-hugging fits are similarly dominant when it comes to tops, particularly among the jackets, including the new denim jackets. The sweats and T-shirts are designed with a diagonal raglan sleeve in many guises, in combination with various indigo-inspired fabric qualities.Shirts and denim shirts in authentic heritage-look fabrics complete the key looks of the men's FW2015 collection.
Looks
This season's denims are cast in vivid new shades of blue, from "Seaport" to "Blue Moon", complemented by various nuances of petrol, black and gray. The strong emphasis on the authenticity of each treatment remains, although the washes are subtler by comparison with last spring and summer.  Jeans with strong destroy effects make an important statement, but are only one of the collection's fashion highlights. The recently developed "Indigo Juice" technique represents an innovative method in this respect, achieving remarkable wash effects with minimal environmental impact thanks to easy-fading indigo.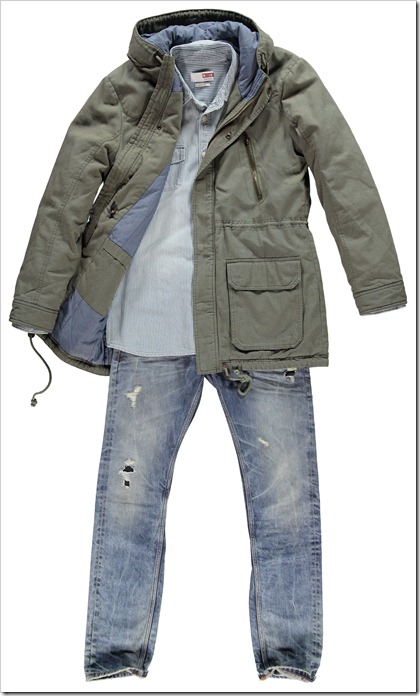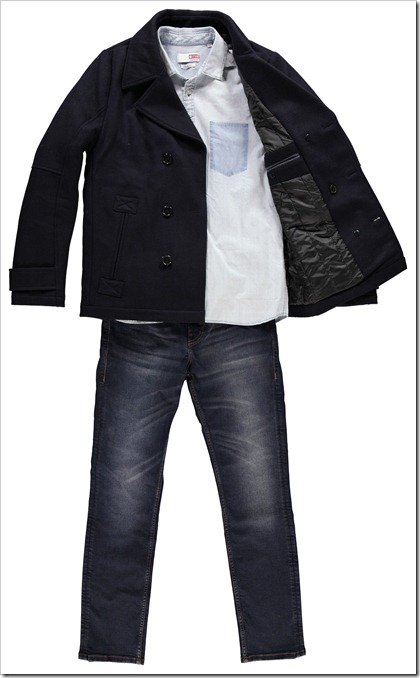 MUSTANG Women Collection
Key Pieces
Ultra-close-fitting skinny and jegging styles provide the key look in the coming MUSTANG women fall/winter collection. Even the boyfriend jeans are notable for their casually narrow leg silhouette, which is also echoed in a tomboy fit newly launched by the denim specialists from Künzelsau.All slim fits are combined with oversized-look tops to balance out the proportions in fashionable style. Plain new shapes and fabulous textures are trumps among the knitwear, while T-shirts and sweats are elaborately decorated and embroidered for a bohemian look.
Looks
The denims become darker in fall and winter, with black and gray shades dominating among the pants, supplemented by delicate lilac and deep petrol shades. Destroy effects and completely clean finishes go to complete this season's look.The glossy leather-look denims, now with a new-style coating, are surprisingly soft and comfortable, with modern laser technology lending additional innovative finishes to the material.Nuancing wash effects and elaborate 3D treatments in black-blue and black also create exceptional optical depth.New possibilities are opened up by the newly introduced Italian fabrics from Candiani,which cater to the growing demand for sustainability in denim production and processing.
Colors & Prints
The MUSTANG Women fall/winter collection is dominated by every shade of blue,combined with subtle aqua and turquoise hues, powdery rosé and gray and black. Deep claret and rich burgundy colors are also prominent, joined by a stunning petrol shade in winter.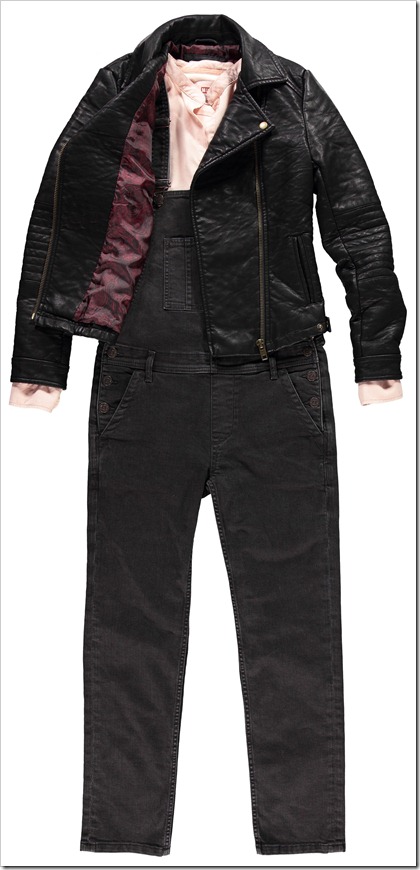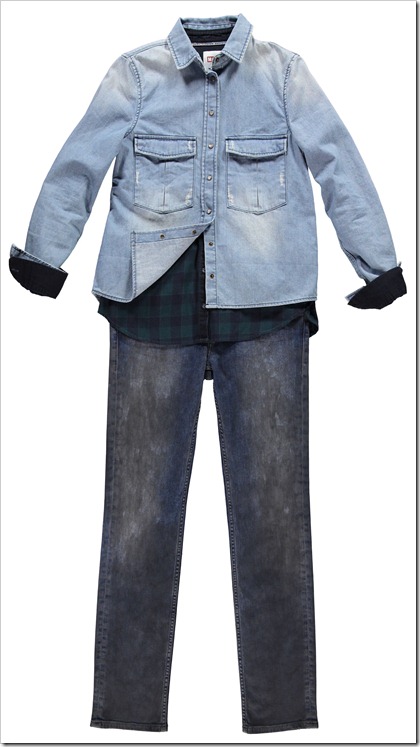 Sansibar Denim AW'15
In July the MUSTANG Group and famous Sansibar restaurant on the island of Sylt signed a licence agreement for the joint jeans collection, Sansibar Denim. Two months later, MUSTANG presented the first high-end vintage washes produced completely water-free, which are made by using special treatments by hand. This totally new procedure was developed by MUSTANG and is called "Waterfree".
Looks
For Fall / Winter 2015/16 Zanzibar Denim relies on the usual Tapered Styles and Skinny-Silhouettes .
The price ranges between  € 169.95 and  € 200.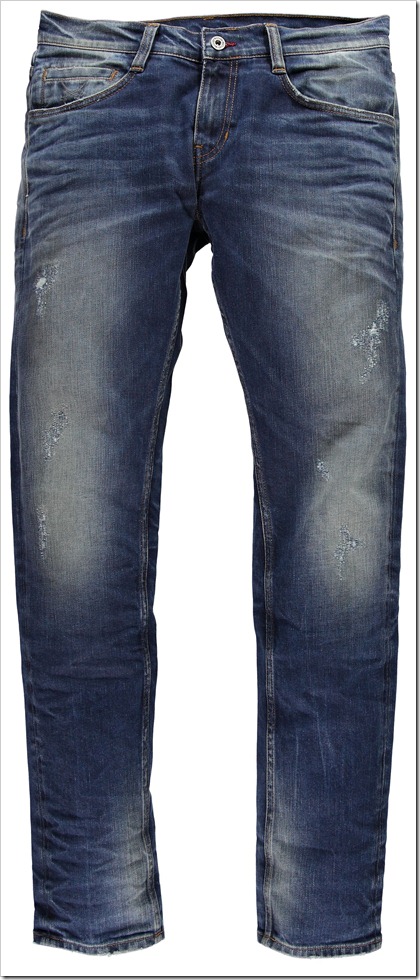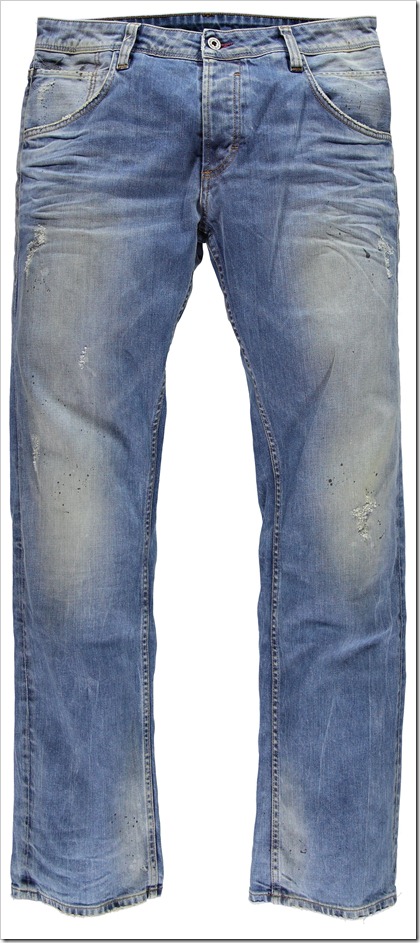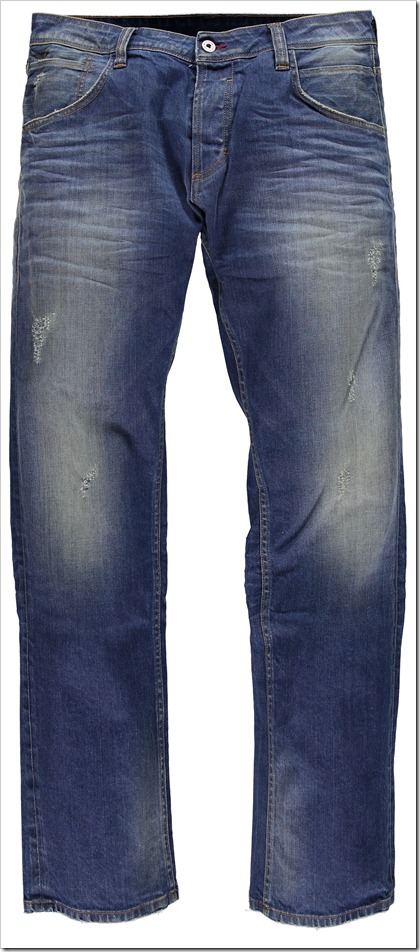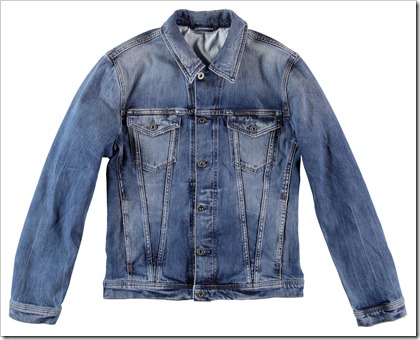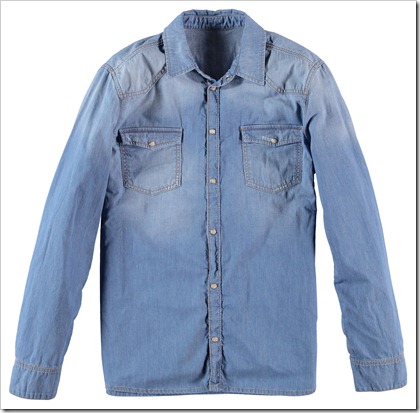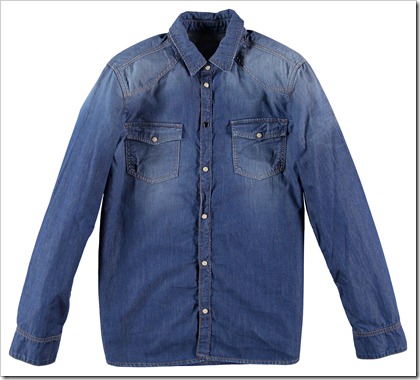 Women's Sansibar Denim Aw'15


Sponsored link: