A brand new drop by the iconic American brand, Tommy Hilfiger , rooted in 90's nostalgia comes with a 15 piece unisex collection inspired by OG 1997 collection with a modern transformation.This vintage inspired collection showcases the blended sport pieces and tech fabrics with street style denim.
The capsule is the fresh revamp of the conventional sportswear gear with vibrant and bright colors.Its a mix and match style of multiple logos with navy, purple and aqua palettes.The jackets have been revived as a shell with nylon detailing. Hoodies with multi logo pattern surely provides iconic look to the capsule. A cosy fleece with geometric patterns depicts the arriving winter season and street style-inspired accessories including fanny packs and beanies will fulfill the needs and demands in the celebration times of the season.
The capsule is entitled " Tommy Jeans Sport Tech Denim " and is available at the company's website worldwide. Surprising thing is that there is nothing like denim in this collection – its either nylon or polyester fabrics with denim looks. The brand seeks to capitalize by merging two categories – Athletic Sportswear and Denim without using cotton or indigo at all . Not a bad idea many would say the way the collection has been flying off the shelf ! We have seen many such pseudo denim looks from the lowest streetwear segments to the most premium and few have been successful too .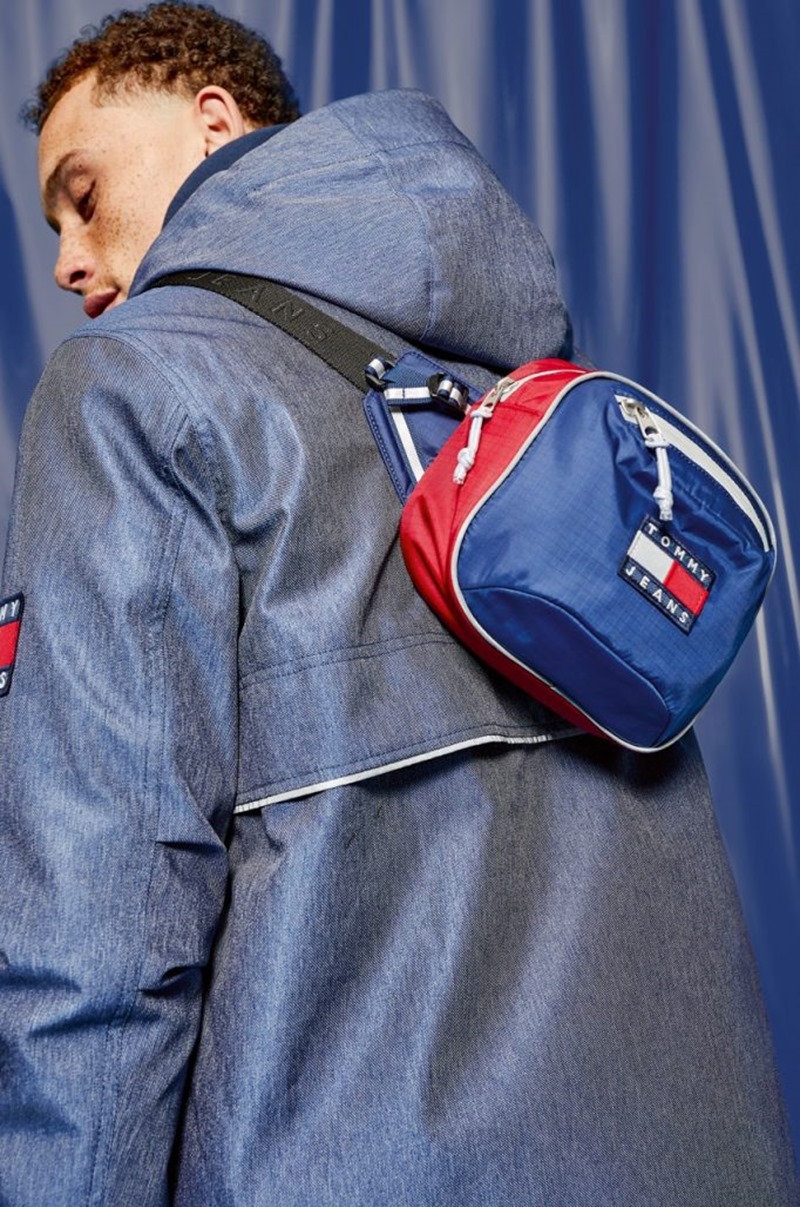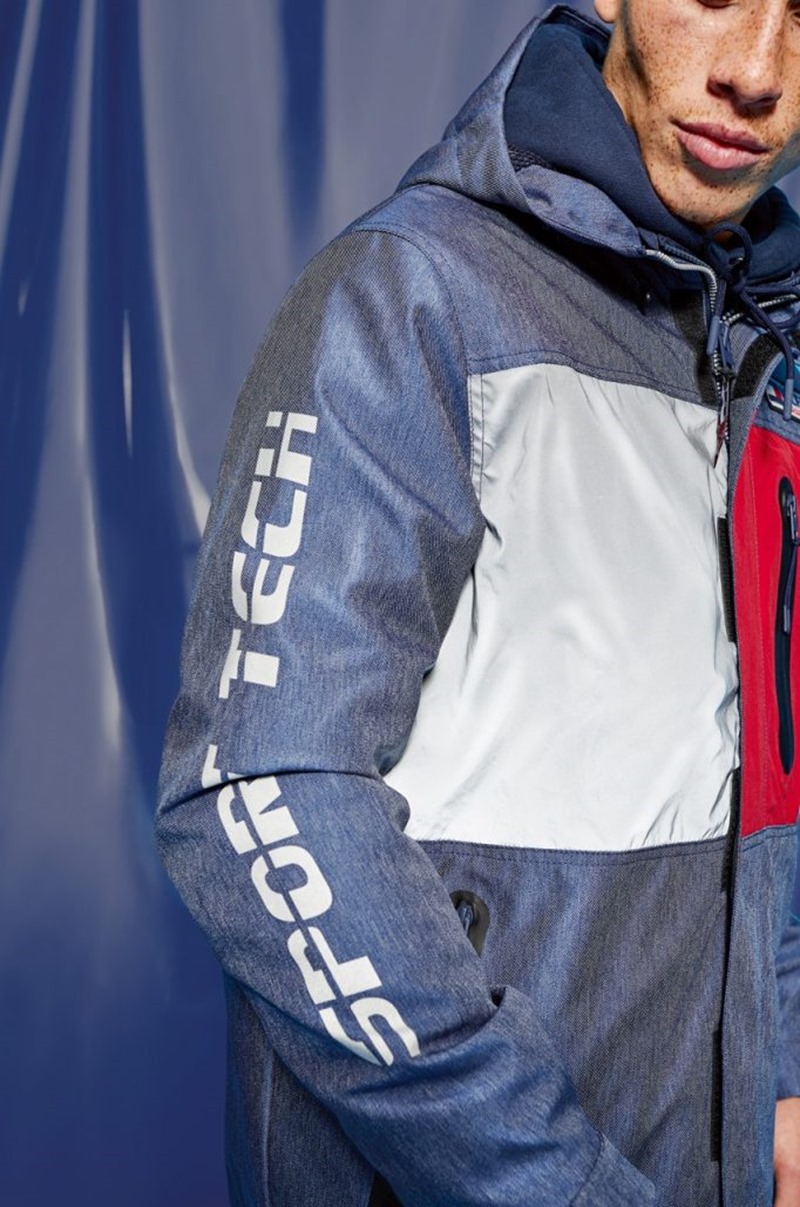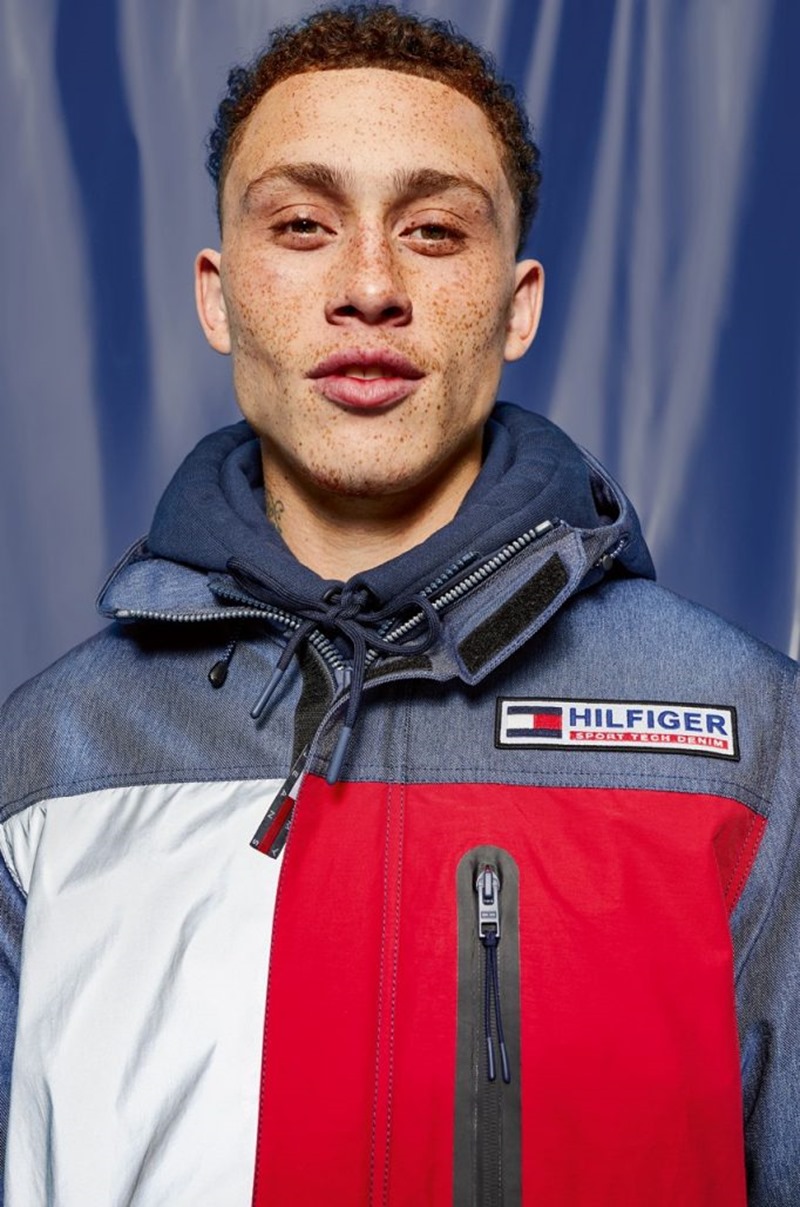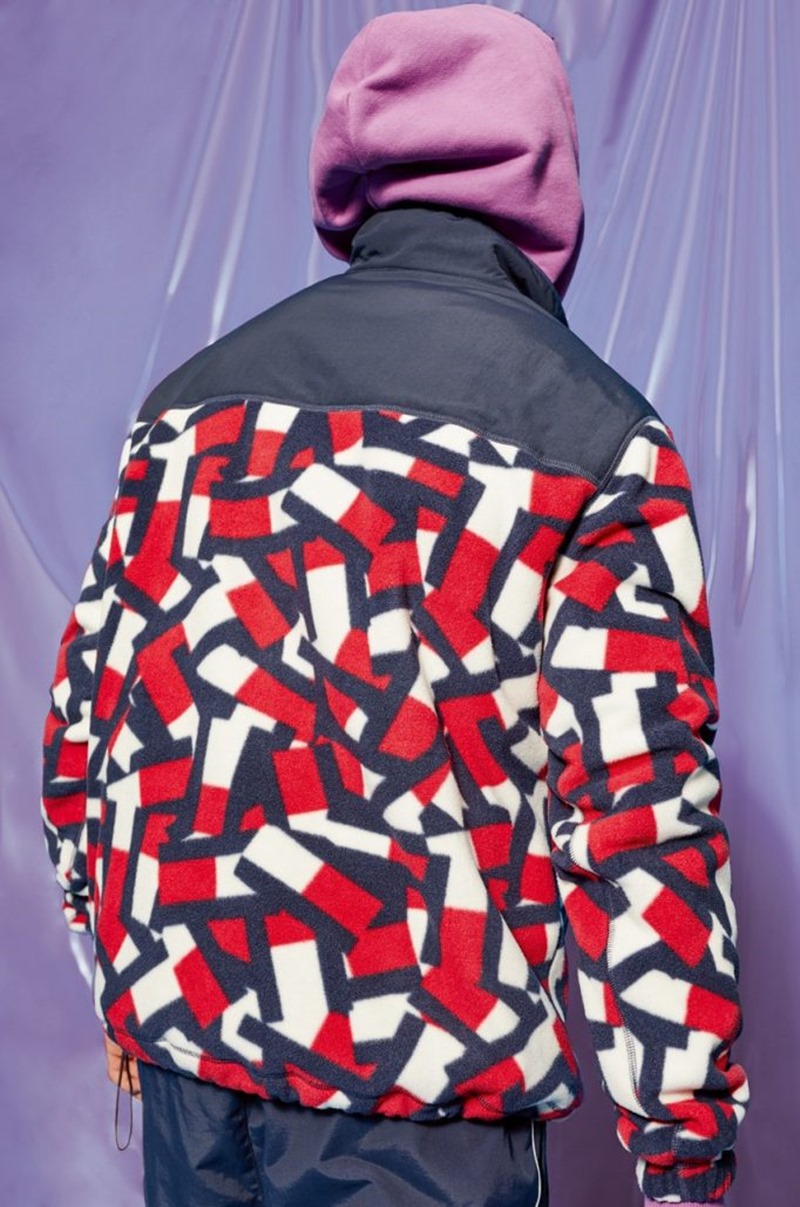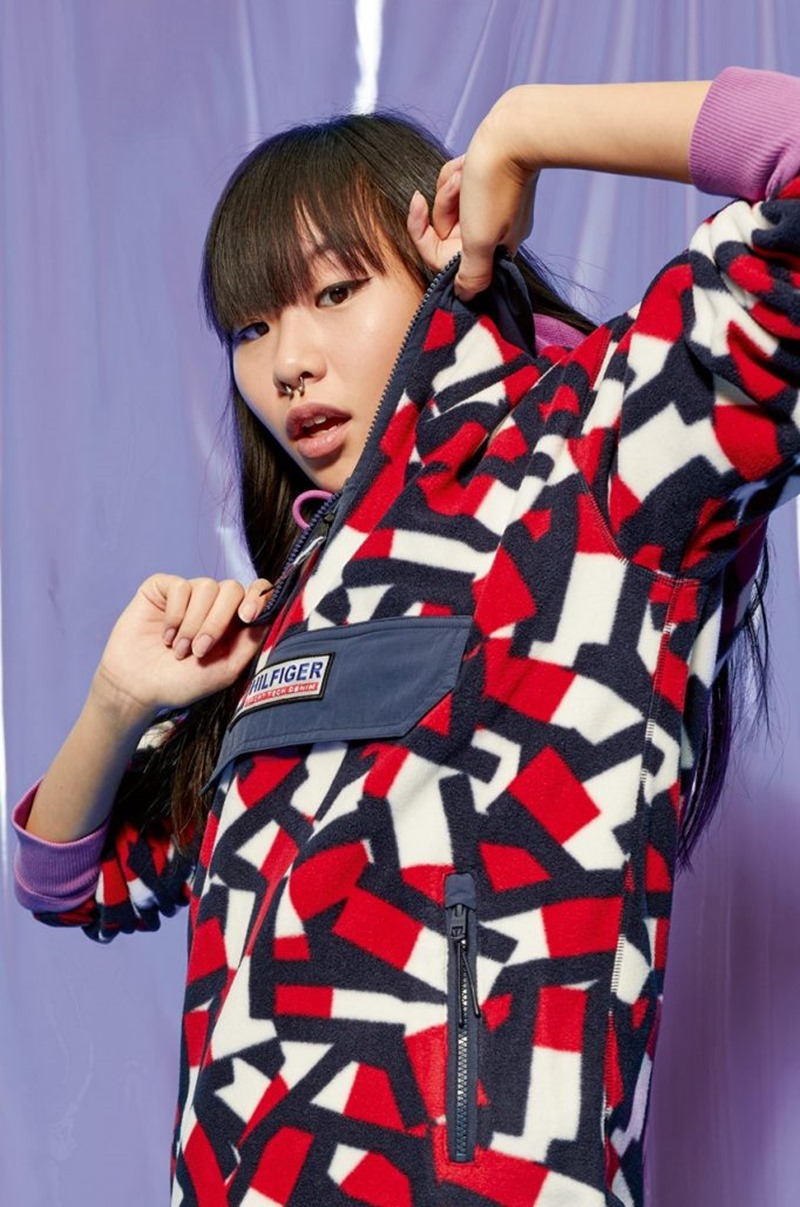 Image Courtesy : Tommy Hilfiger