Calik is a rapidly growing denim company from Turkey . With a capacity of 36 million meters and both rope...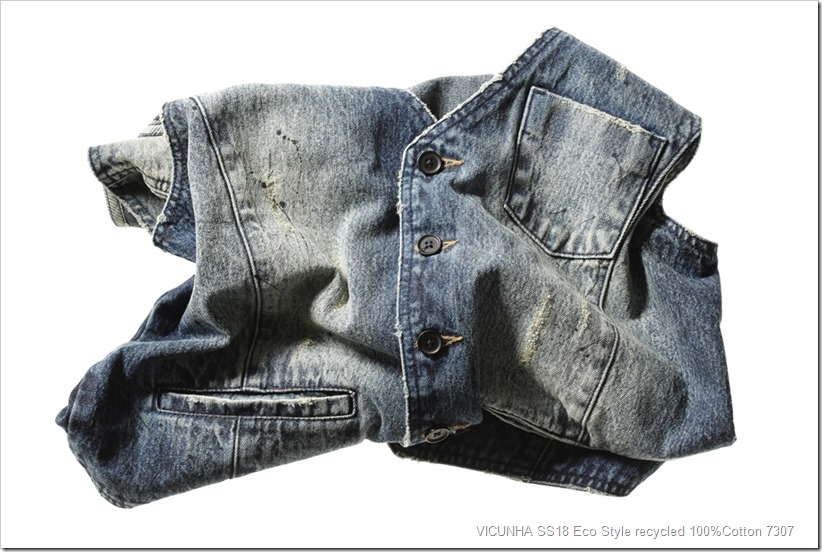 Brazil's denim mill – Vicunha Têxtil reveals the early trends for Spring/Summer 2018 with their product lines manufactured from 100%...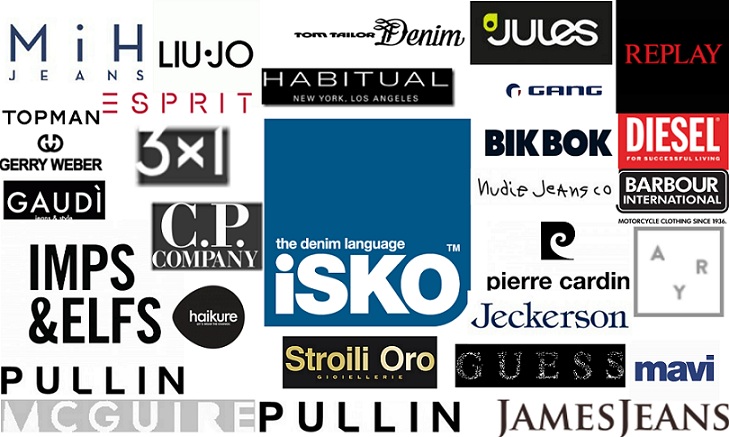 In a continuous marketing push, ISKO™ takes its marketing beyond traditional fabric marketing . It collaborates with a number of...
Mount Vernon Mills(MVM) is one of the oldest mills in the USA with its roots in mid-nineteenth century. MVM also...
Raymonds Denim Division seems to have concluded talks with Reliance Retail for selling its DENIM FABRICS through the Reliance Retail...
There are  a large number of denim mills in India – more than 22. Some of them are quite old...
International Textile Group Inc. has cut 100 jobs at its White Oak denim-manufacturing plant in Greensboro — about 25 percent...
The Tavex Group of Spain(Madrid) – the famous denim company of Europe – which already owns manufacturing facilities in the...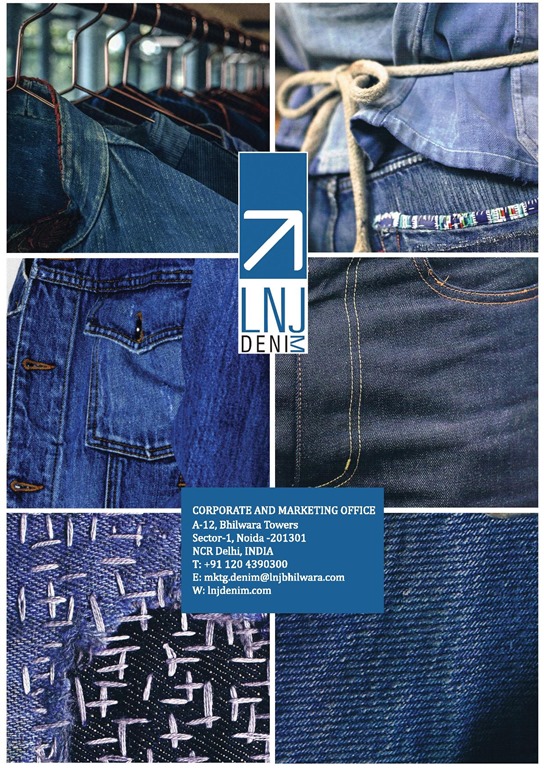 LNJ Denim, India is presenting at Premiere Vision for the first time . LNJ Denim is a part of the ...
Arvind , the largest denim company in India with a capacity of about 110 million mtrs , is planning to...
Cone Denim of the ITG Group has formally opened its Nicaragua plant for the manufacturing of 28 million metres of...