Cone Denim of the ITG Group has formally opened its Nicaragua plant for the manufacturing of 28 million metres of...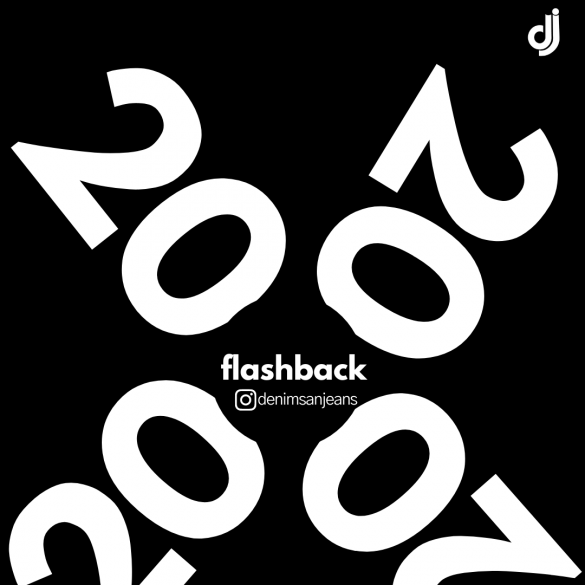 The year 2020 will be remembered for a lot of reasons, COVID 19 will always be on top that almost...
The Japanese denim industry is revered the world over for its innovativeness and its capability to set trends in the...
There are  a large number of denim mills in India – more than 22. Some of them are quite old...
Raymonds Denim Division seems to have concluded talks with Reliance Retail for selling its DENIM FABRICS through the Reliance Retail...
International Textile Group Inc. has cut 100 jobs at its White Oak denim-manufacturing plant in Greensboro — about 25 percent...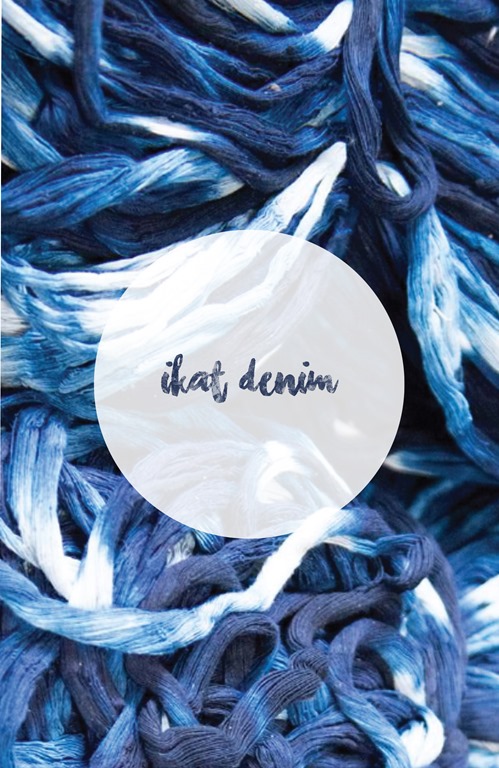 Continuing our series of articles on collections being displayed by exhibitors at the 4th Edition of Denimsandjeas, we bring you...
Soorty Denim from Pakistan brings out two new denim concepts for SS'14  – "Alive" and "Denim Art" . Alive Denim...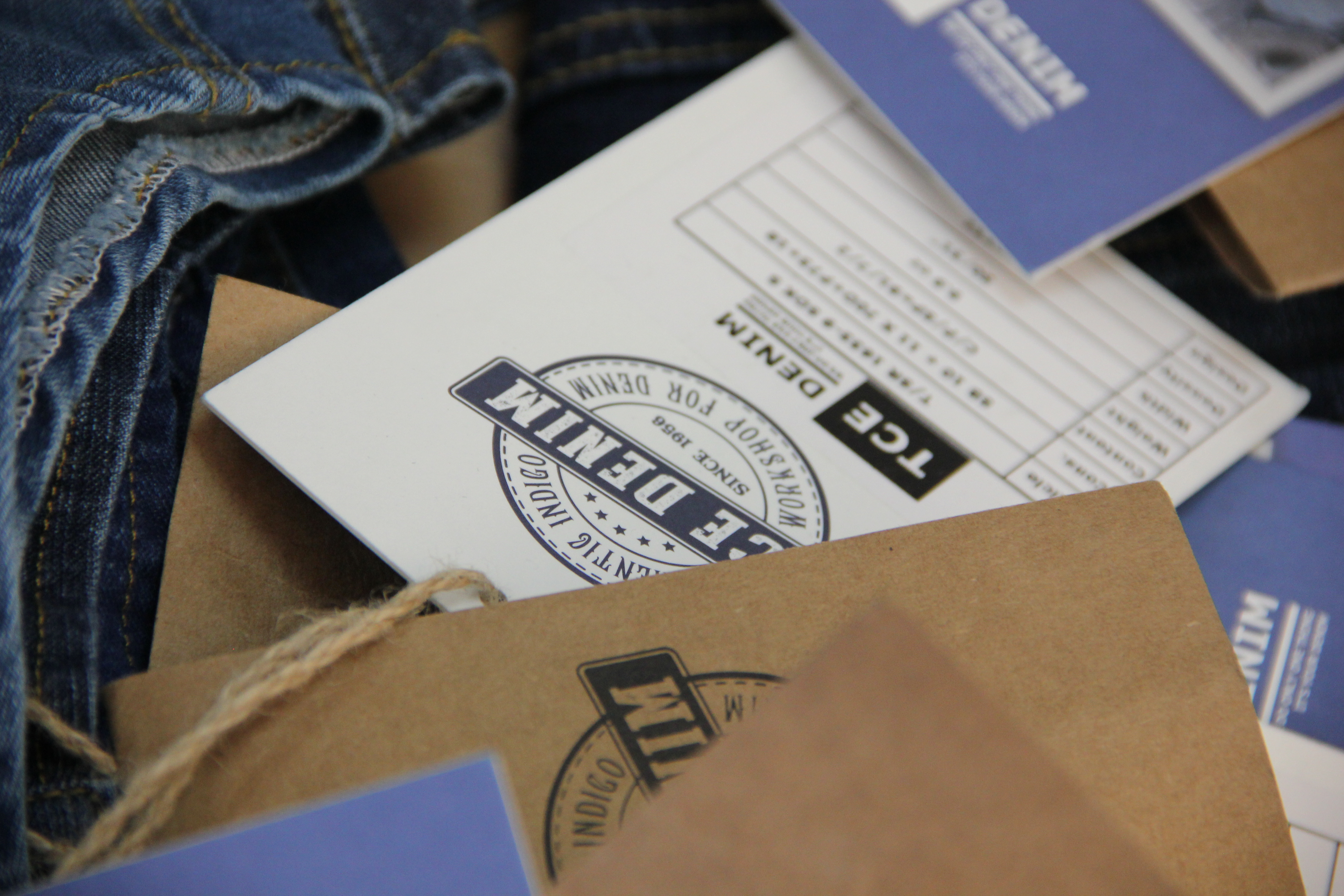 TCE denim – a South Korean company –  is the largest denim manufacturer in Vietnam and is set to grow...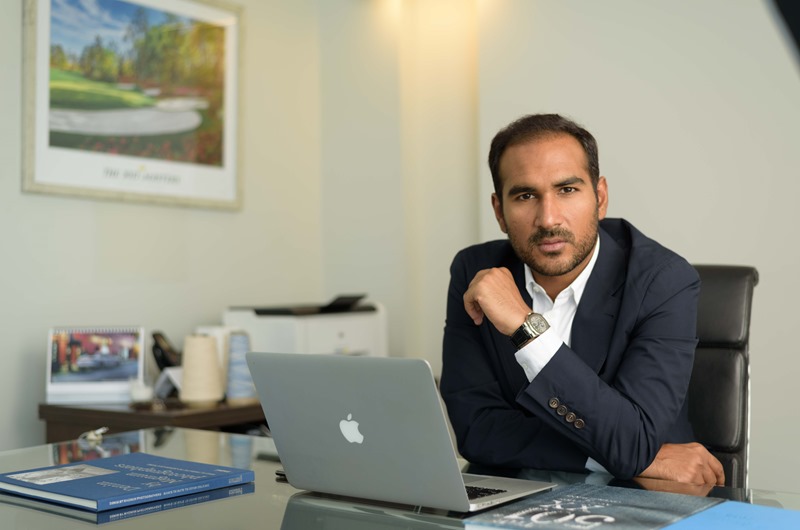 Artistic Milliners (AM)  from Pakistan is one of the most reputed global denim conglomerates . With a history of over...
Samurai is a famous Japanese brand and known for its innovative jeans. One of their great jeans which came out...