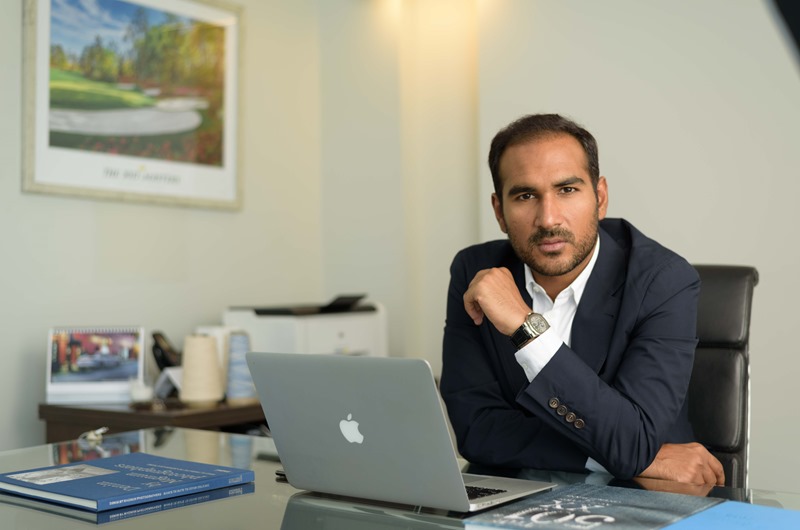 Artistic Milliners (AM)  from Pakistan is one of the most reputed global denim conglomerates . With a history of over...
The denim unit of the UCO appears to have shut down resulting in a loss of more than 350 jobs...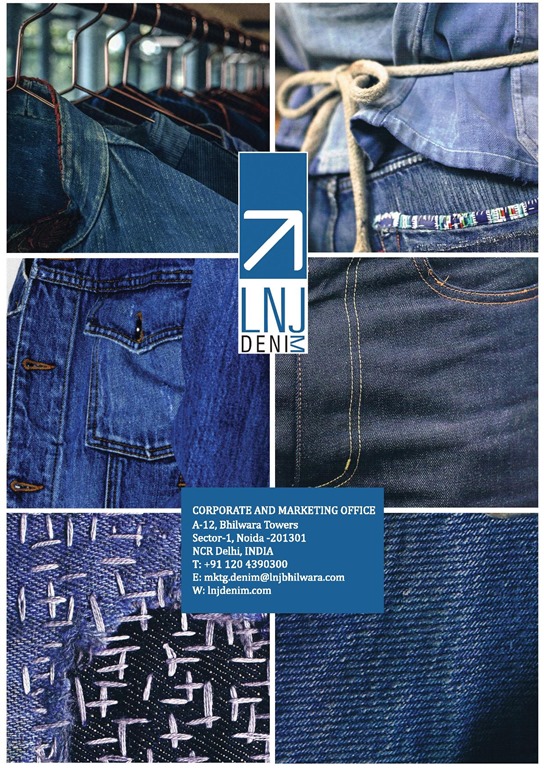 LNJ Denim, India is presenting at Premiere Vision for the first time . LNJ Denim is a part of the ...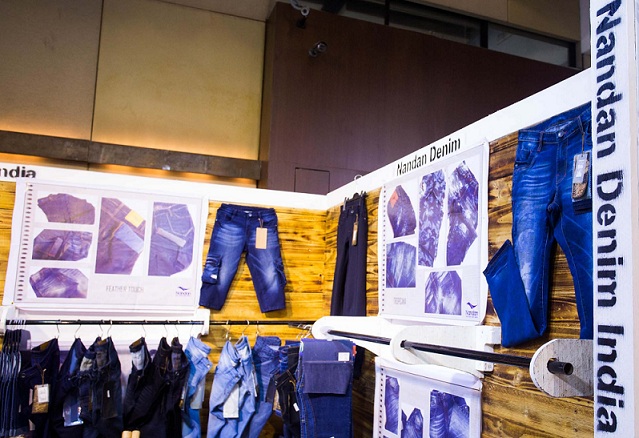 Nandan Denim Limited About The Group and Mill Commenced in 1994 with textile trading business,Nandan Denim is One of the...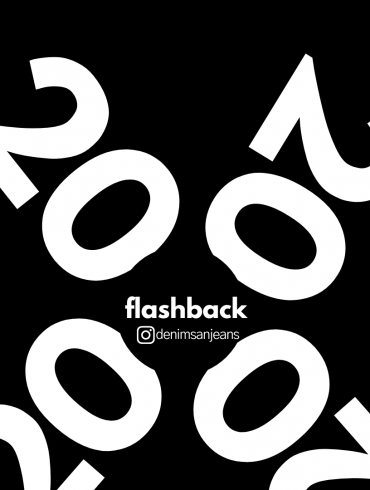 The year 2020 will be remembered for a lot of reasons, COVID 19 will always be on top that almost...
There are  a large number of denim mills in India – more than 22. Some of them are quite old...
Cone Denim (in Jiaxing,China),Central Textiles(Hong kong) and Lanyan Group(China) have installed the Electronic Fibre Selection System from Cotton Incorporated. This...
Weiqiao Textile Company Limited of China is  a non state-owned enterprise and the largest cotton textile producer in the PRC,...
Mount Vernon Mills(MVM) is one of the oldest mills in the USA with its roots in mid-nineteenth century. MVM also...