With a history of more than 150 years , Tavex is a name to reckon in the global textile industry....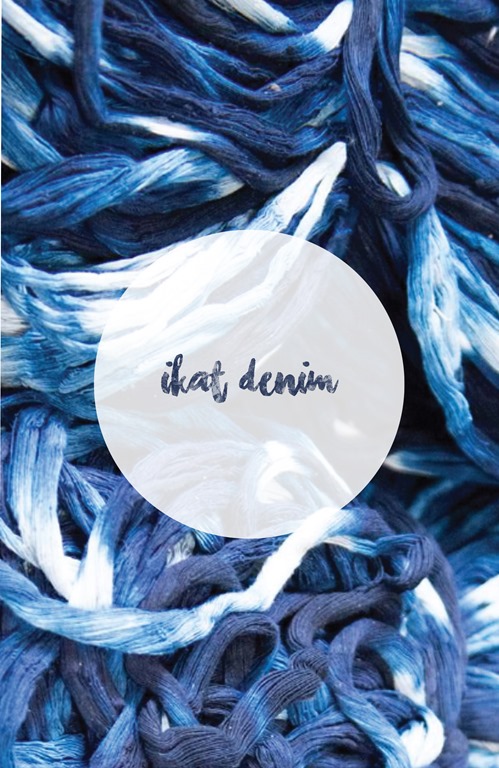 Continuing our series of articles on collections being displayed by exhibitors at the 4th Edition of Denimsandjeas, we bring you...
VF Arvind brand – the JV between Arvind and VF (the USD 7 billion apparel giant) seems to be strenthening...
Calitri Denim Industries of Italy, the manufacturer of premium Ring Spun denims , has entered into Joint Venture with GFM...
Samurai is a famous Japanese brand and known for its innovative jeans. One of their great jeans which came out...
  Pakistan had always had a strong textile industry due to historical reasons and an  abundance of cotton fibre grown...
Arvind , the largest denim company in India with a capacity of about 110 million mtrs , is planning to...
Calik is a rapidly growing denim company from Turkey . With a capacity of 36 million meters and both rope...
Cone Denim of the ITG Group has formally opened its Nicaragua plant for the manufacturing of 28 million metres of...
There are  a large number of denim mills in India – more than 22. Some of them are quite old...