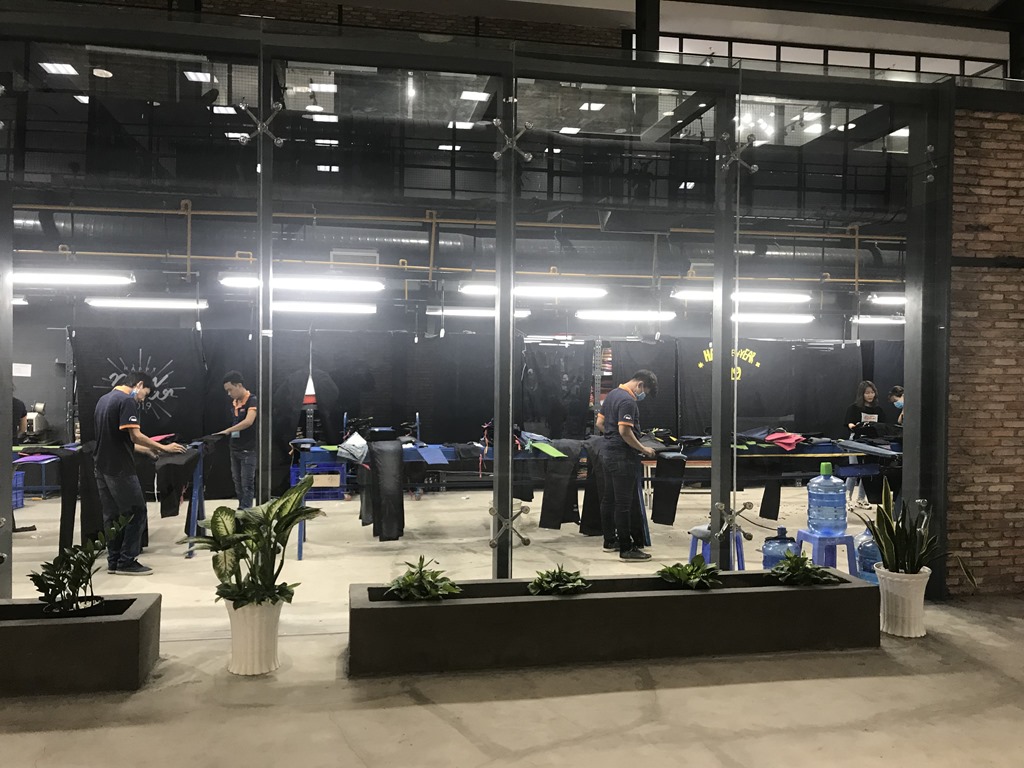 Dr Hung – CEO of PPJ International company-  from Vietnam is a visionary person who in a short period of...
This is a guest post by Harry Mercer. His brief bio is given below the post. Dyeing of denim yarns...
  The use of ammonia in mercerization has been known since the 1930's and was developed commercially for fabric processing...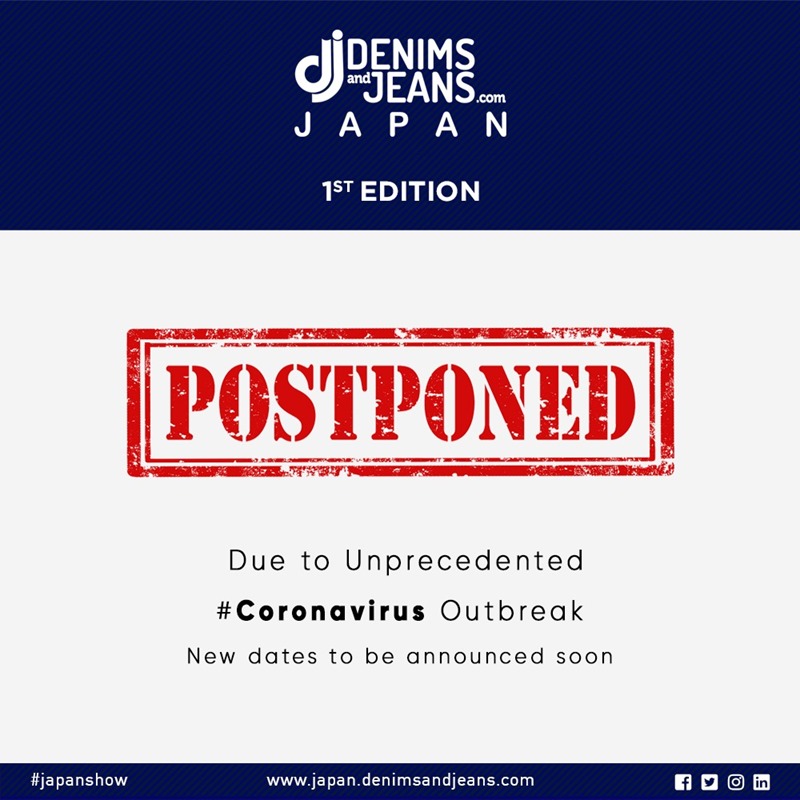 #Coronavirus, which is now a global health emergency as declared by WHO last month and there seems to be no...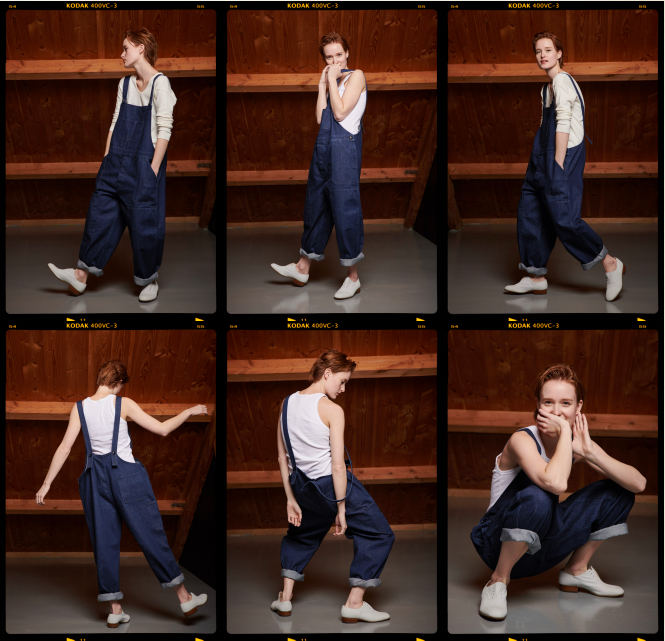 Simona Testucci – an accomplished designer having worked in different reputed brands – had brought out her denim brand PEPPINOPEPPINO...
  Acid wash is again becoming popular on denim jeans and we are going to see more of acid washes...
Here is a video – a little too hot- for the  Acne Jeans A/W 2010 denim collection . Here is...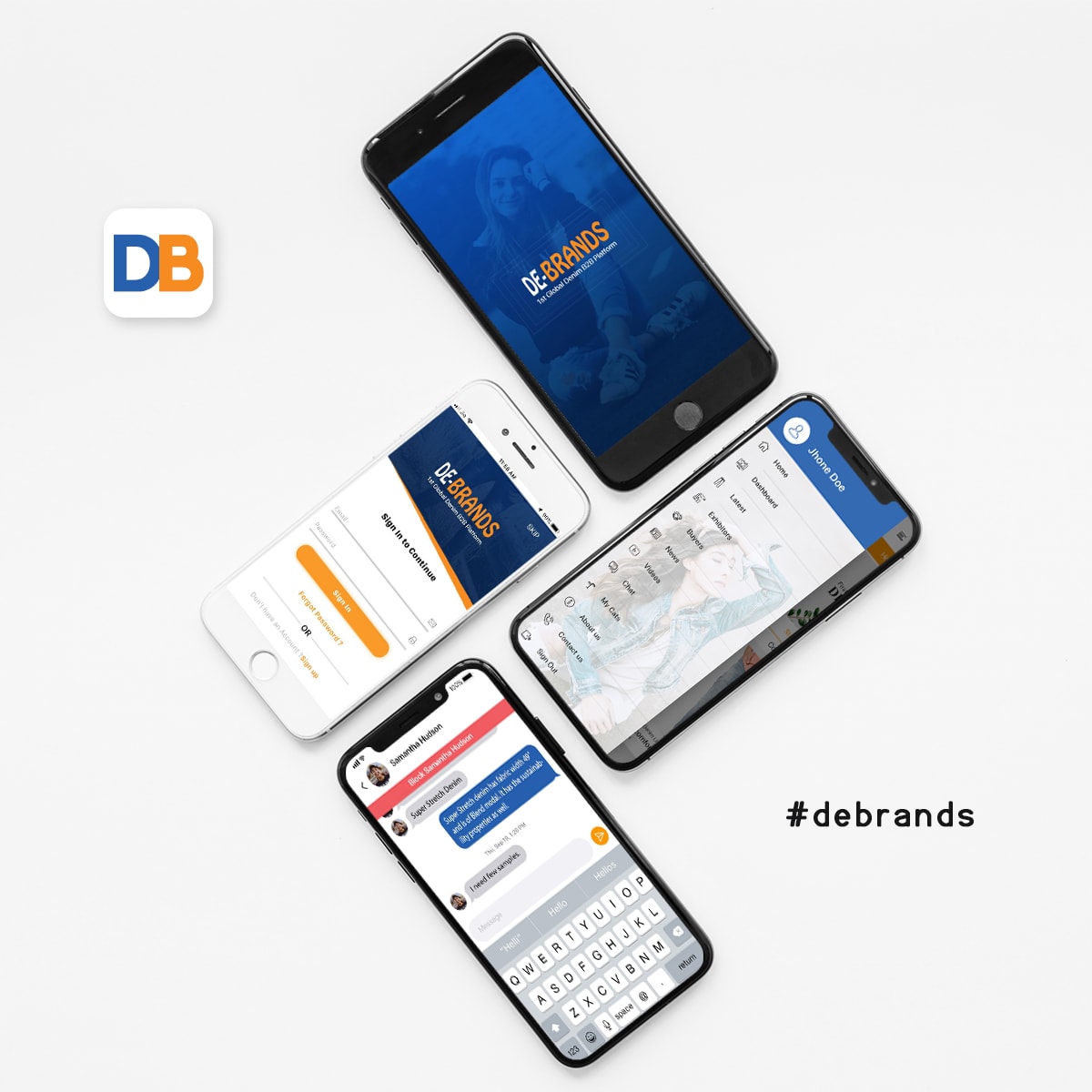 De-Brands – world's 1st B2B online denim sourcing platform, which successfully launched an IOS application this year, has now launched...
I really wonder what is so special in the J Brand Jeans…Can know only when I lay my hands on...
The existing price of jeans in George department of ASDA – at GBP 3/ – were already quite low and...