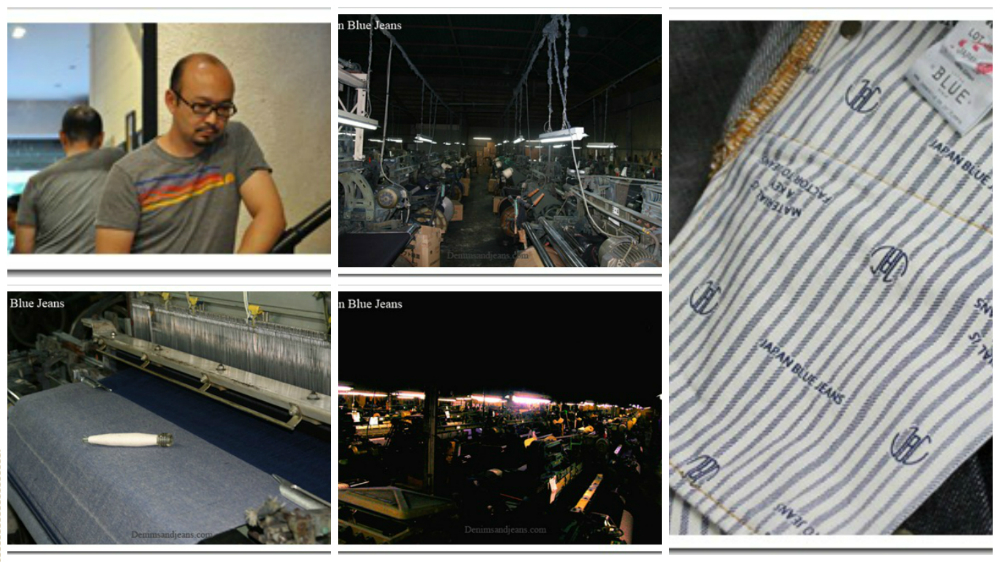 In the 1980s a group of Japanese jeans fanatics went out to research on the origin and quality of jeans....
Denim from Netherlands – the first recall from  these words is " G-Star" the mega brand from Netherlands. There are...
Capacity of washing 25,000 garments per day Dyeing capacity – 10,000 kg per day Finishing and logistics -15 000 Denim...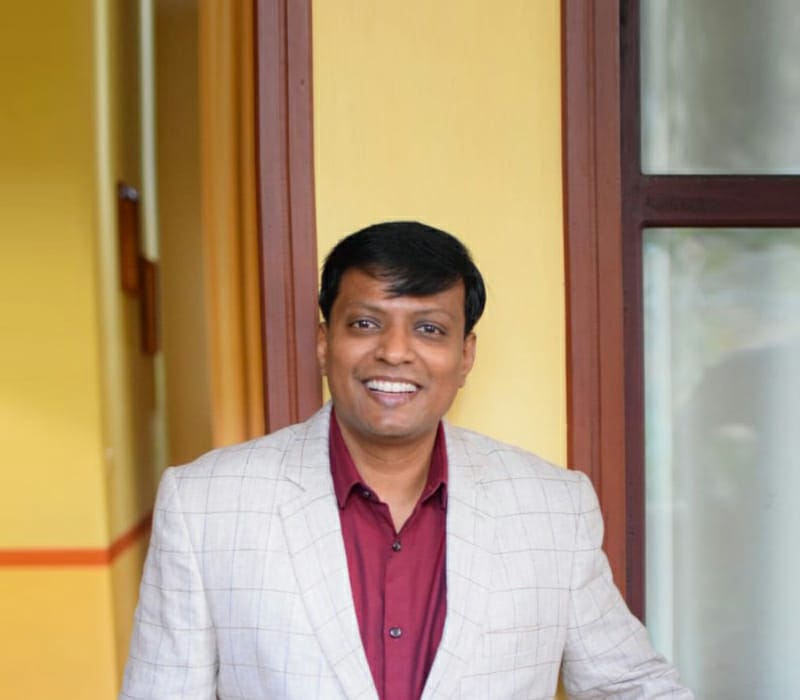 Cambodia is one important garment manufacturing location and it was important to understand how the current #covidtimes situation has affected...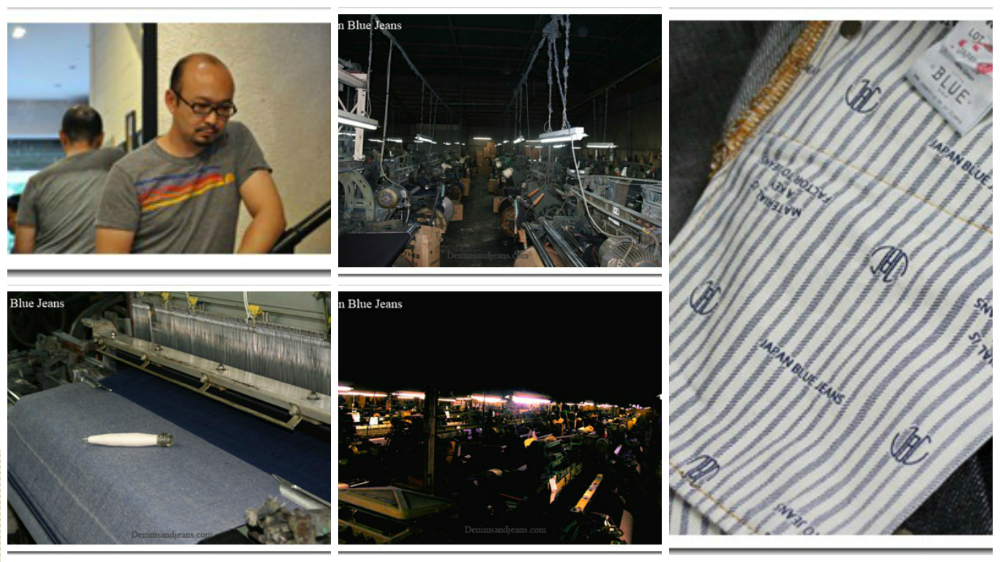 JAPAN BLUE is a jeans brand created by legendary Japanese denim fabric mills – COLLECT – in 2010. COLLECT...
On my recent visit  at Hong Kong , I met Stefano Aldighieri . Stefano has worked as creative director at...
Denim is a special fabric, not only because it is probably the most versatile fabric ever made , but also...
How many of us can use the phrase " A life with denim" to describe their denim experience ?. Not...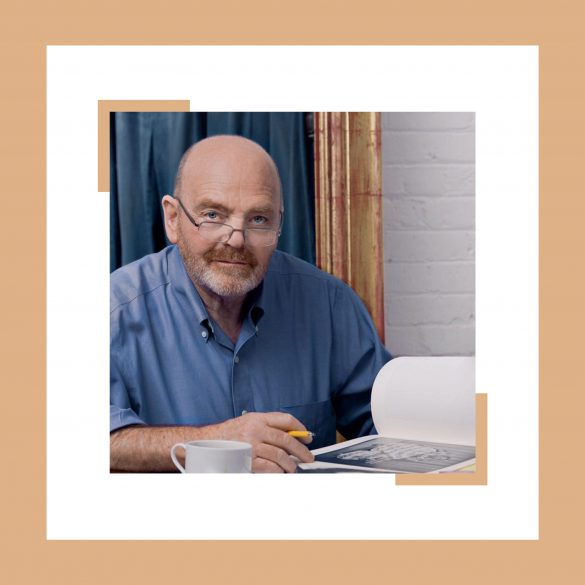 There are some people in different industries who don't need an introduction . They are market leaders , revered and...