Pakistan is continuously developing as a large centre of denim production. With over 30 denim mills, it becomes important to...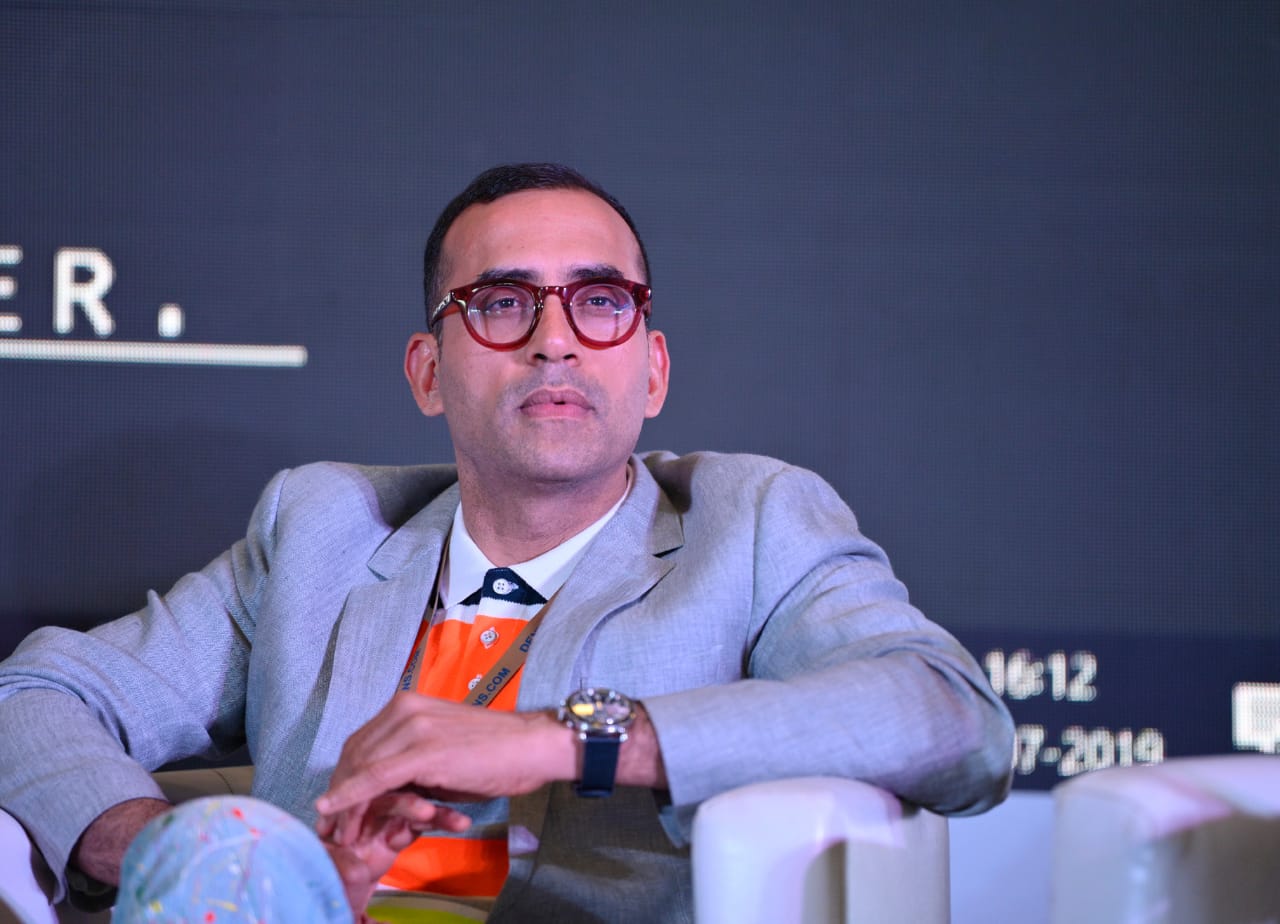 During the discussions on our how corona virus is affecting us all and our industry , we speak to Neeraj...
s.Oliver is a German lifestyle company which manufactures fashion apparel, accessories, and lifestyle products for men, women, boys, girls, and...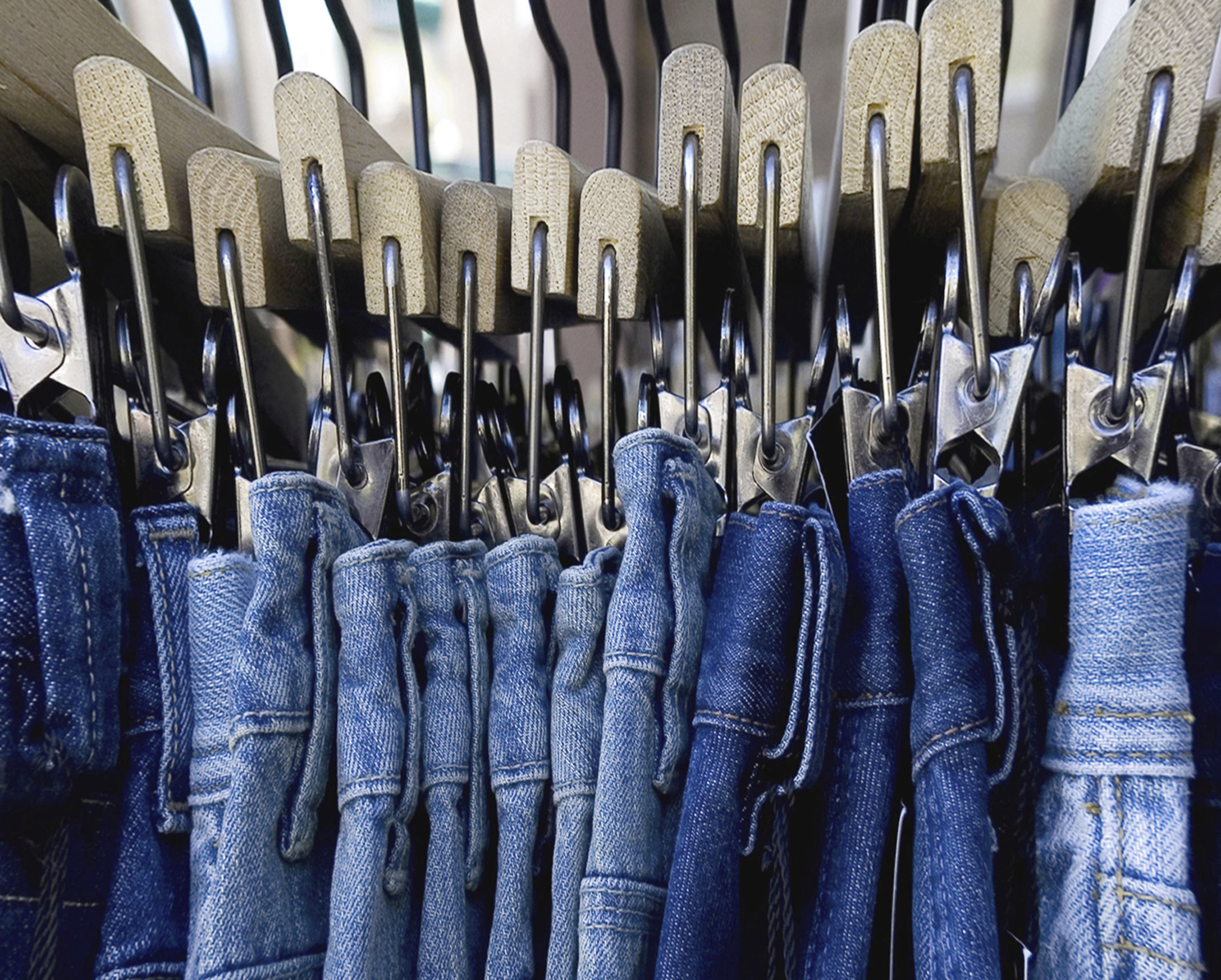 This article is originaly written and published by Carvedinblue . The article brings the exclusive insights about the mexican denim...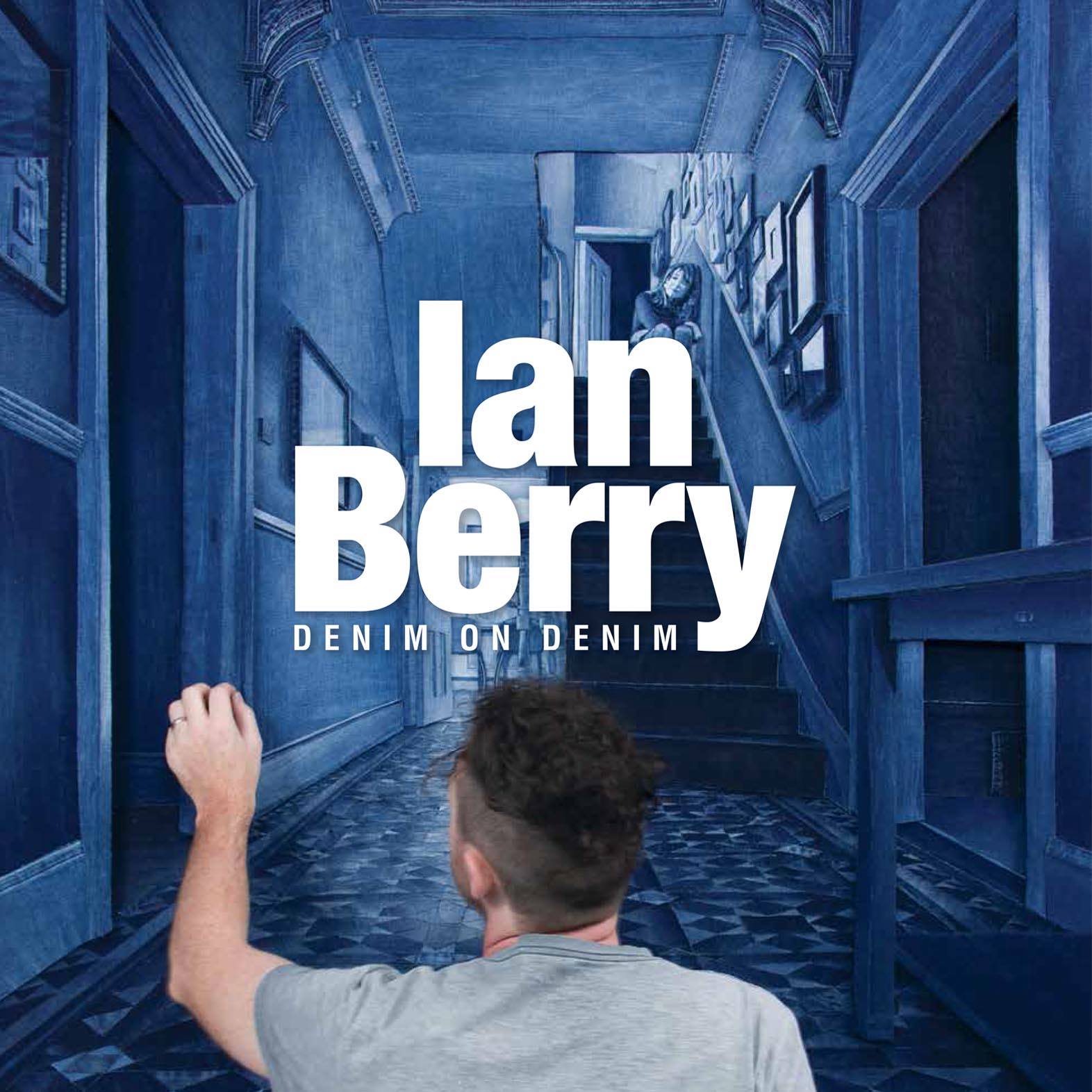 Ian Berry, a British born denim artist who creates artwork solely from denim; re-using jeans, jackets, and other denim clothing...