Here is a detailed analysis and forecast of Autumn/Winter 2011 denim trends by Prosperity Textiles – a denim manufacturing company from Hongkong. This post is the first part of a 3 part series. Part I shows the trends falling under the header 'Classic"
A.Classic Untreated
Denim Fabric Trend
raw Style – Selvedge
3/1 twills
short rings , crosshatch
dark indigo
12-15oz weight
Suitable for men's jeans
Laundry/Finishing Effects :
Unwashed
Dark Rinse
Grunge slashed
3D Whiskers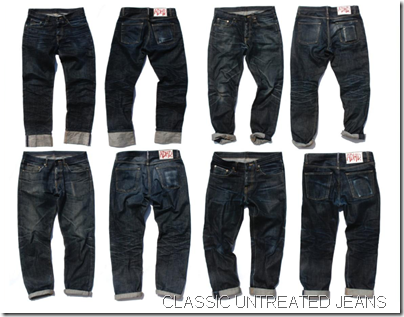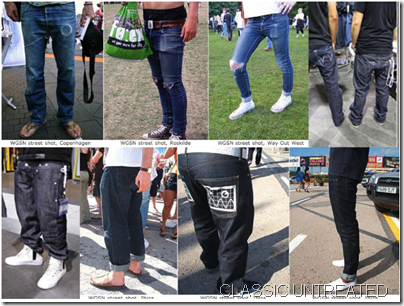 Jeans Styling
Workers Style
50s 501
XL Loose Fit
Classic Western Jacket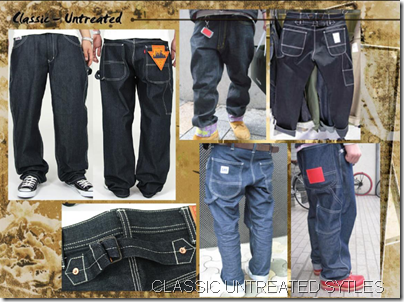 B.Classic Vintage
Denim Fabric Trends
Vintage Looks with selvedge
3/1 twill, irregular weaves
crosshatch ,no slubs
Indigo/Grey color, Green Cast Indigo
Women's jeans weight 11-12.5oz weight
Men's jeans weight – 12.5oz to 14oz weight
Laundry/Finishing Effects
Stonewashed
Aged & faded washing
Hi-Low contrast
Heavy Tinting
Patchwork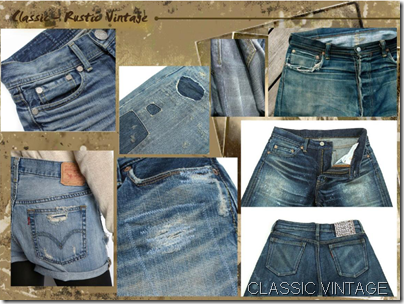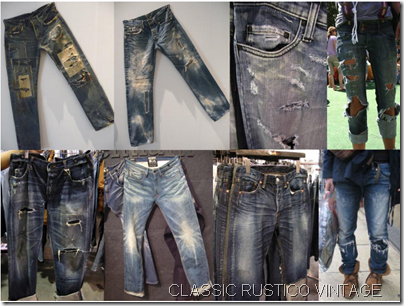 Denim Styles
Workers Style
Cut-off gilet
70s , 80s classic jacket
Boyfriend Fit
Daddy shirt for dress..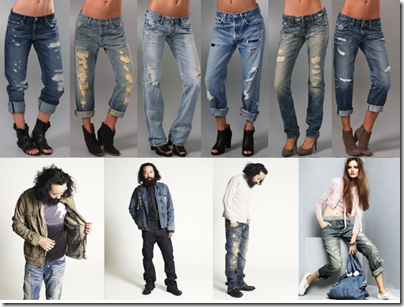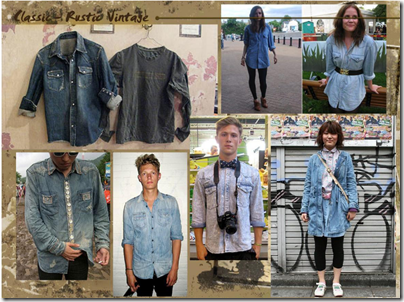 This post shall be continued in two more parts listing the other trends as specified by Prosperity Textiles.
In their own words "
Our slogan is We redefine denim, our development is not from swatch, but from our understanding with denim trend; For fabric presentation, we build up our own garment design team for garment sampling£¬while we didn't have real garment business.; When other mills complain that the market is becoming more and more tough, we still kept business growing at 30% these two years. The devil is in the details, and our secret is just in the details".
Contact Prosperity Textiles – email here.