Printed denim – whether it is floral prints , animal motifs or just abstract prints , is taking the retail by storm and forces us to bring more looks forward for our readers. . It looks like denim has turned into an artist's canvas where he can just paint anything. That's the creative impulse generated by this great fabric – denim ! Here are some cool printed jeans designs from various brands worldwide  for inspiration .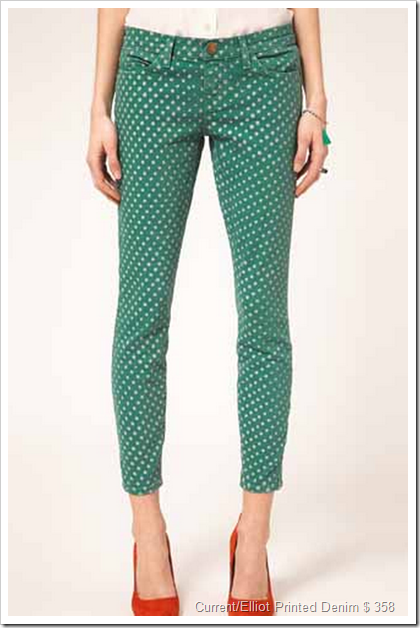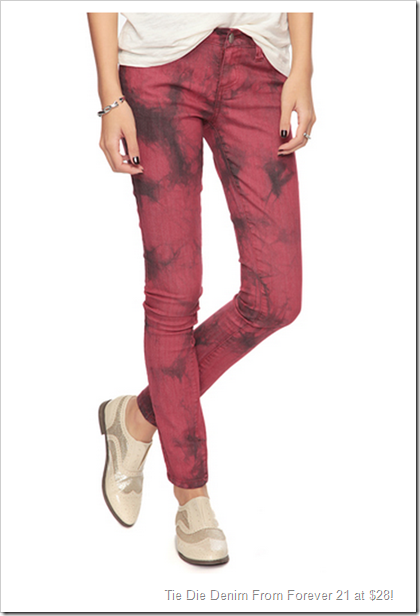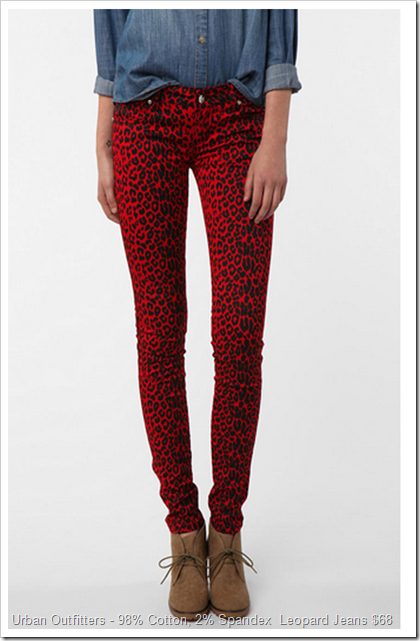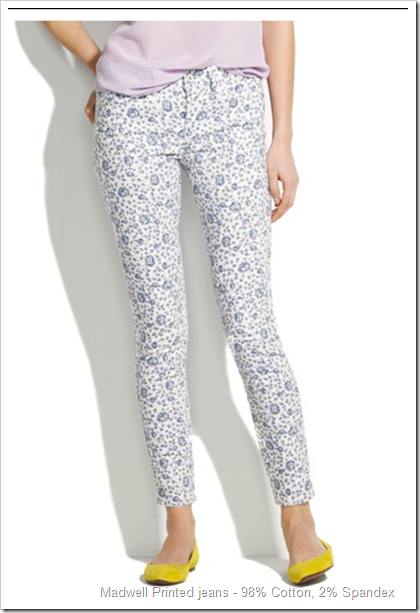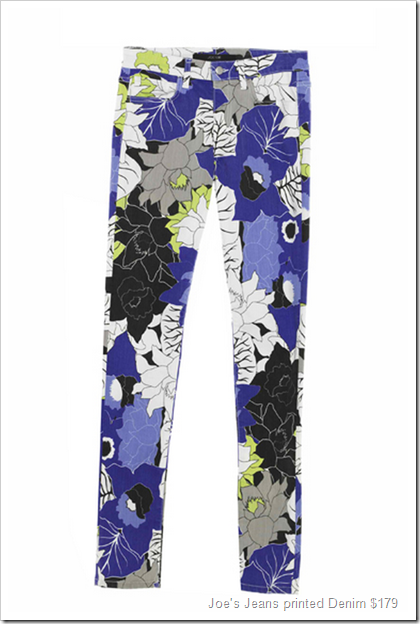 Note the sudden and shocking difference in prices of some brands and retailers ! But that inequality has always been there , isn't it ?
And if these photographs are not enough, here is a steamy video from Joe's Jeans on printed denim .