Arvind , the largest denim company in India with a capacity of about 110 million mtrs , is planning to...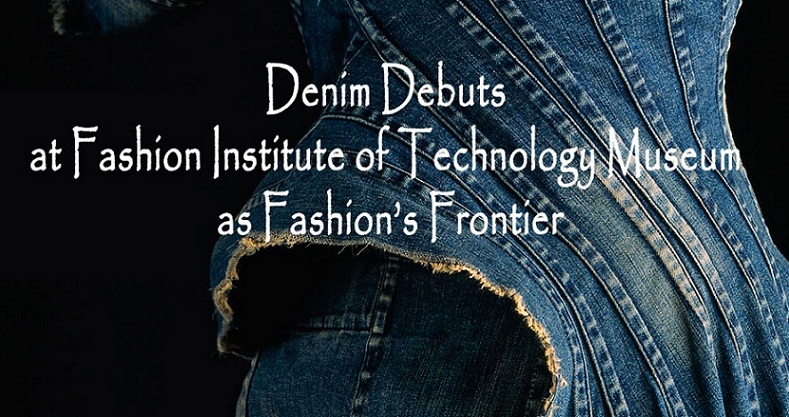 Today the denim is one of the world's most beloved and frequently worn fabrics. It is speculated that on any...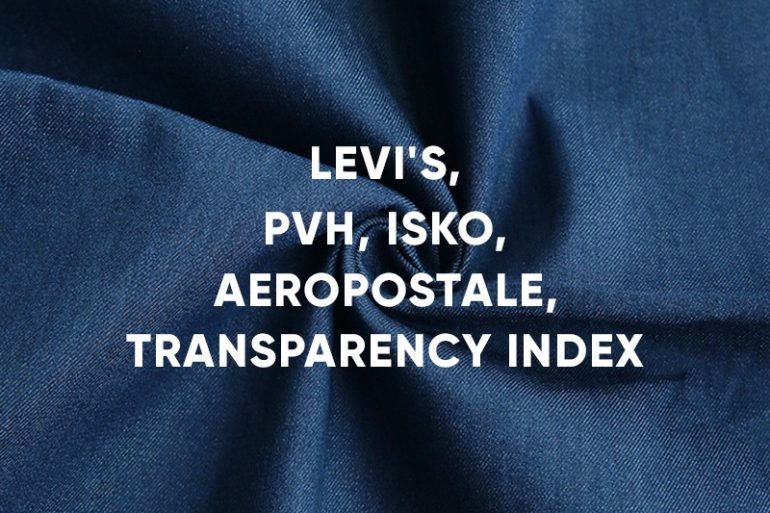 Continuing our weekly news snippets, here are some interesting ones for Week 27. Levi's profits Rise 198% in 6 months...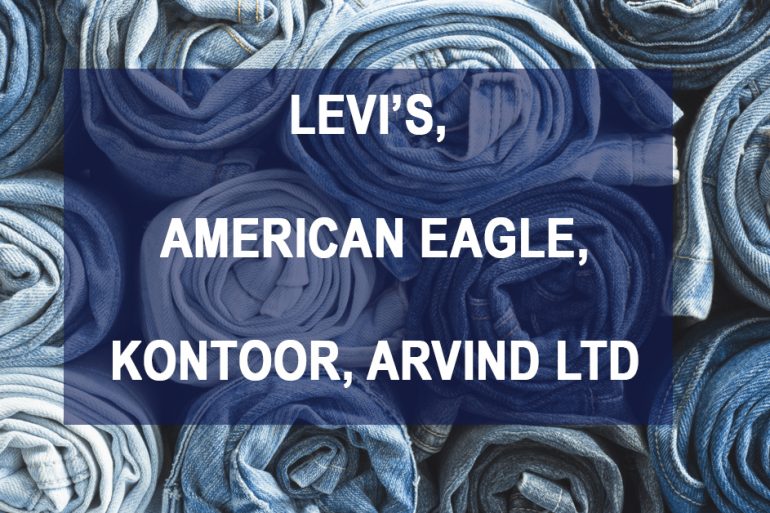 Levi Strauss Steps Down Better Cotton Initiative (BCI) Board Levi Strauss & Co stood down from the leadership of the cotton trade...
Diesel has been trying to enter India for a long time and its last attempt to tie up with Arvind...
I had been wondering for quite a long time when someone would give a digital touch to a pair of...
Is there a way to search for the latest on Denim Trends? Searching Google news might be one option and...
Raymonds Denim Division seems to have concluded talks with Reliance Retail for selling its DENIM FABRICS through the Reliance Retail...
What do you do when : a)You need to find about Denim brands or b)You need to find Denim buyers...