We are listing herebelow some buyers of denim fabrics from Colombia who have bought denim fabrics in end Dec 2011...
Getting the right fit in a jeans is normally a pain and for many body shapes  it is still more...
As I mentioned in my previous post, we are starting a new feature whereby various enquiries to buy denim fabrics...
The Denim Fabric imports into US in the first quarter of 2010 showed a negative growth of 26.72%  compared to...
A report by CottonInc brings out the latest facts and trends in the jeans consumption in the US. It corroborates...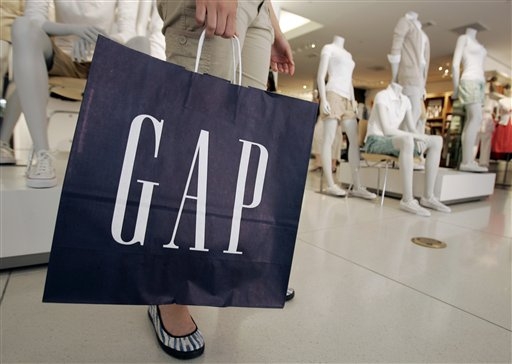 The San Francisco-based company has been struggling to keep pace with the ,so-called ,fast apparel retailers such as UNIQLO and...
I am happy to announce that we are starting some new weekly reports which shall be made regularly so that...
What trends in women's denim can be seen on streets in Paris, London, Tokyo, Berlin and other cities around the...