Capacity of washing 25,000 garments per day Dyeing capacity – 10,000 kg per day Finishing and logistics -15 000 Denim...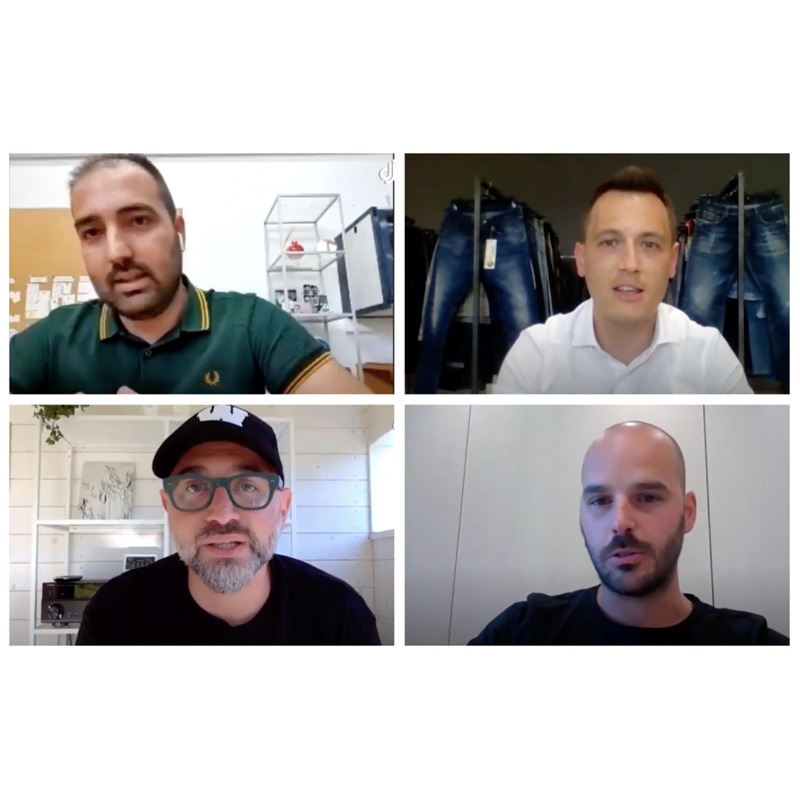 Recently Denimsandjeans held a webinar 'Denim Washing Changes In Near Future' with some of very well known and globally reputed...
The distressed jeans that we see around everywhere undergo a wide variety of wet as well as dry treatments to...
   Environmental sustainability in apparel production is an important aspect and is expected to get more and more important in...
Levi's and H & M have announced that they will no longer place orders for sandblasted garments (included jeans) due...
  Acid wash is again becoming popular on denim jeans and we are going to see more of acid washes...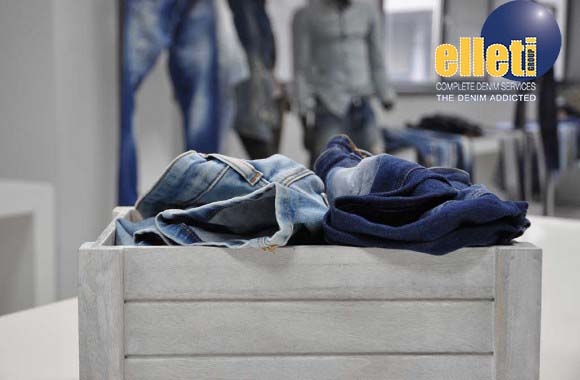 The most well known denim laundry in the world has finally been sold ! Martelli , Italy has been acquired...
Pizarro laundries  in Portugal , and one of the largest in Europe, is known for its innovations in the field...
Jeanologia is  a company from Spain dedicated to providing eco friendly finishing solutions for  garments – specially denim.  With a...
Martelli is one of the most reputed name in washing laundries around the world . For over 50 years Martelli...
Martelli Europe is one of the most reputed washing laundries around the world and brings out specialized washes at various...