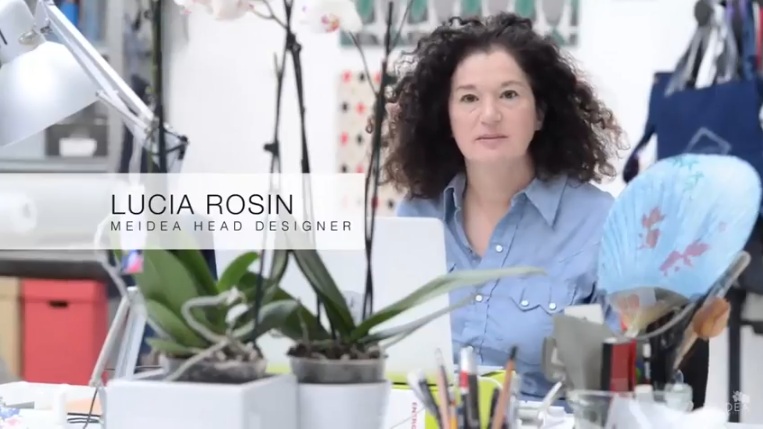 Denimsandjeans.com Bangladesh endeavours to  always to bring denim innovations and new sustainable denim recipes to the global denim industry. Adding...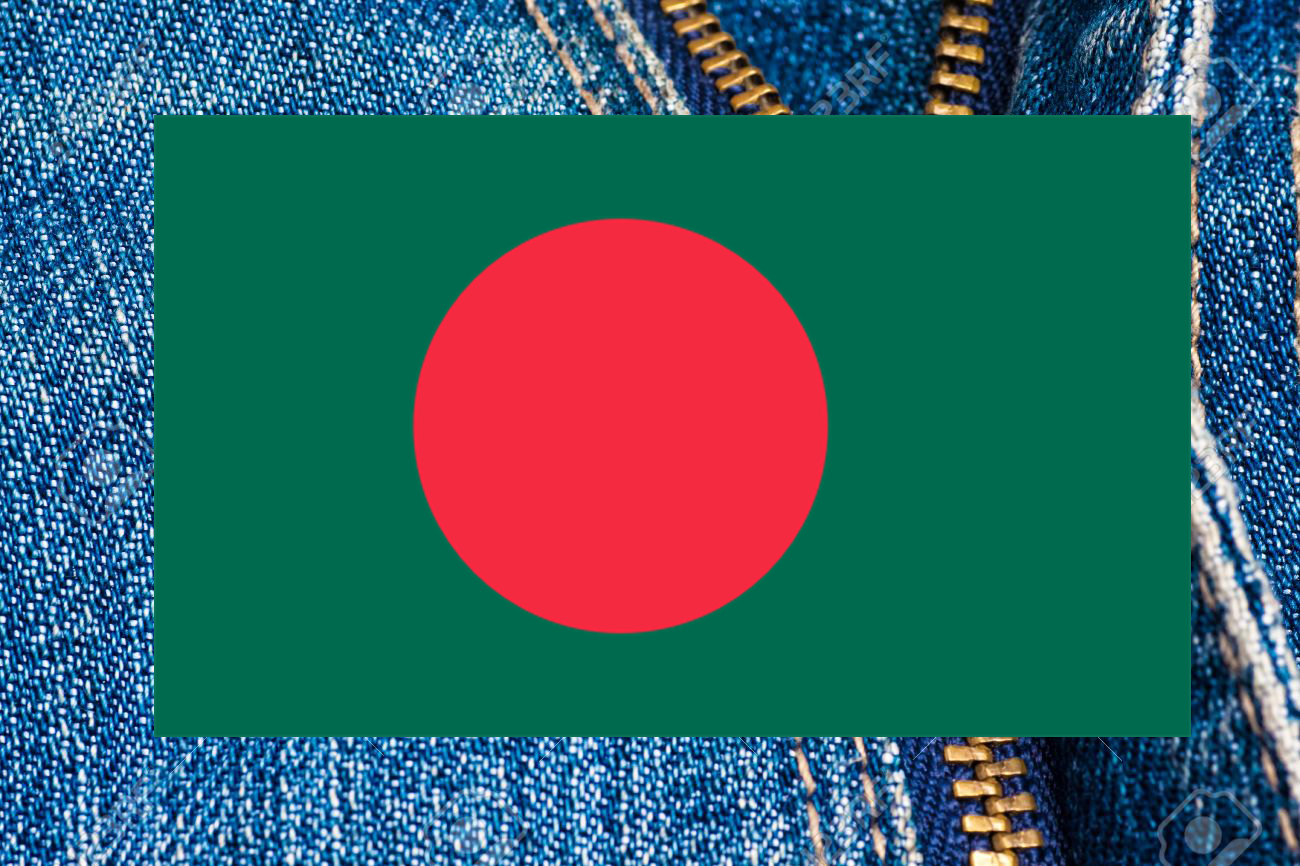 Exports of denim jeans from Bangladesh is expected to have registered a steep increase of over 8% in the year...
The 2nd Bangladesh Fashion Students' Denim Design Contest successfully completed on 3rd March ,2016 at Hotel Radisson , Dhaka ....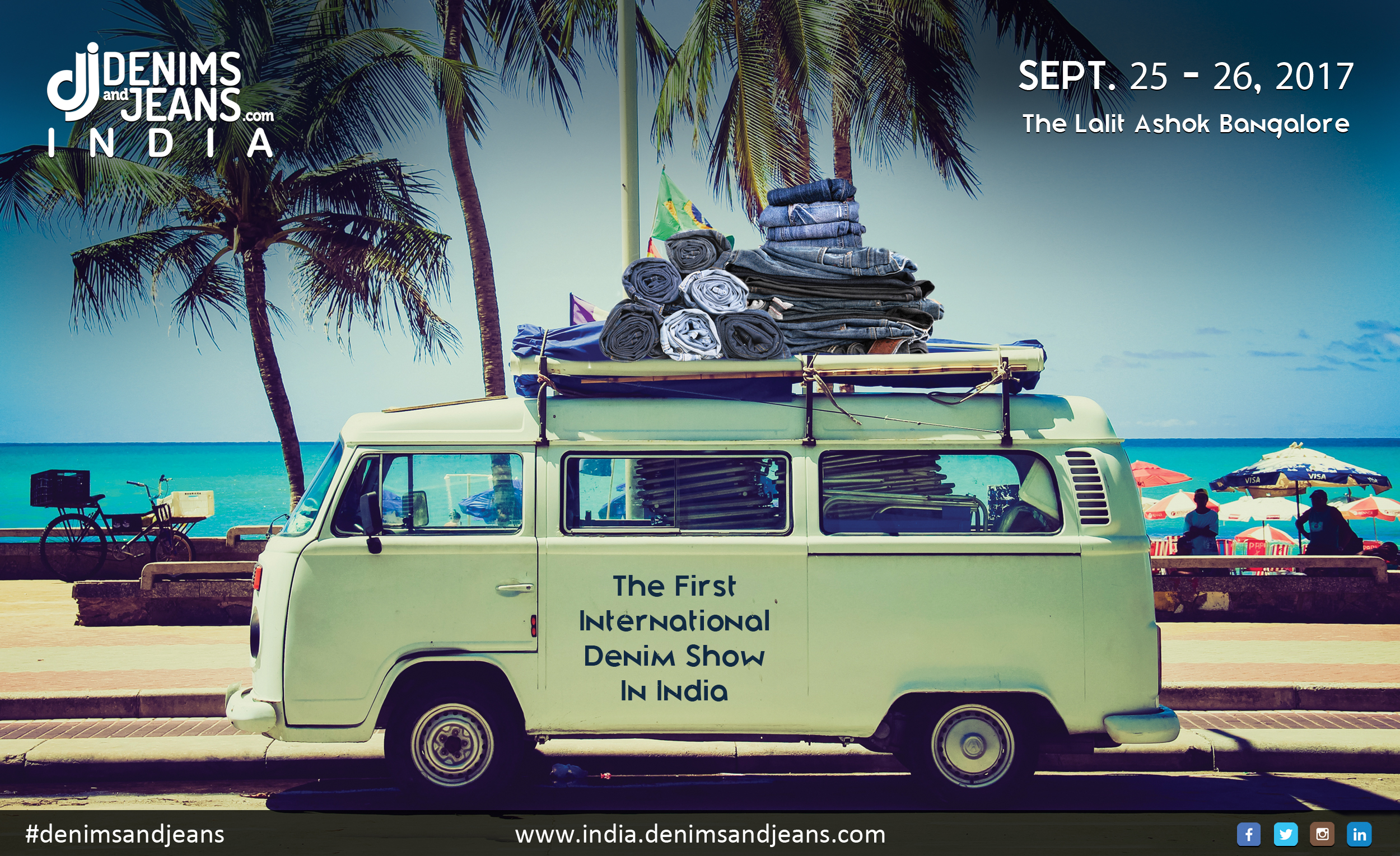 Bengaluru has been recently anointed as the most dynamic city in the world by JLL City Momentum Index. According to its...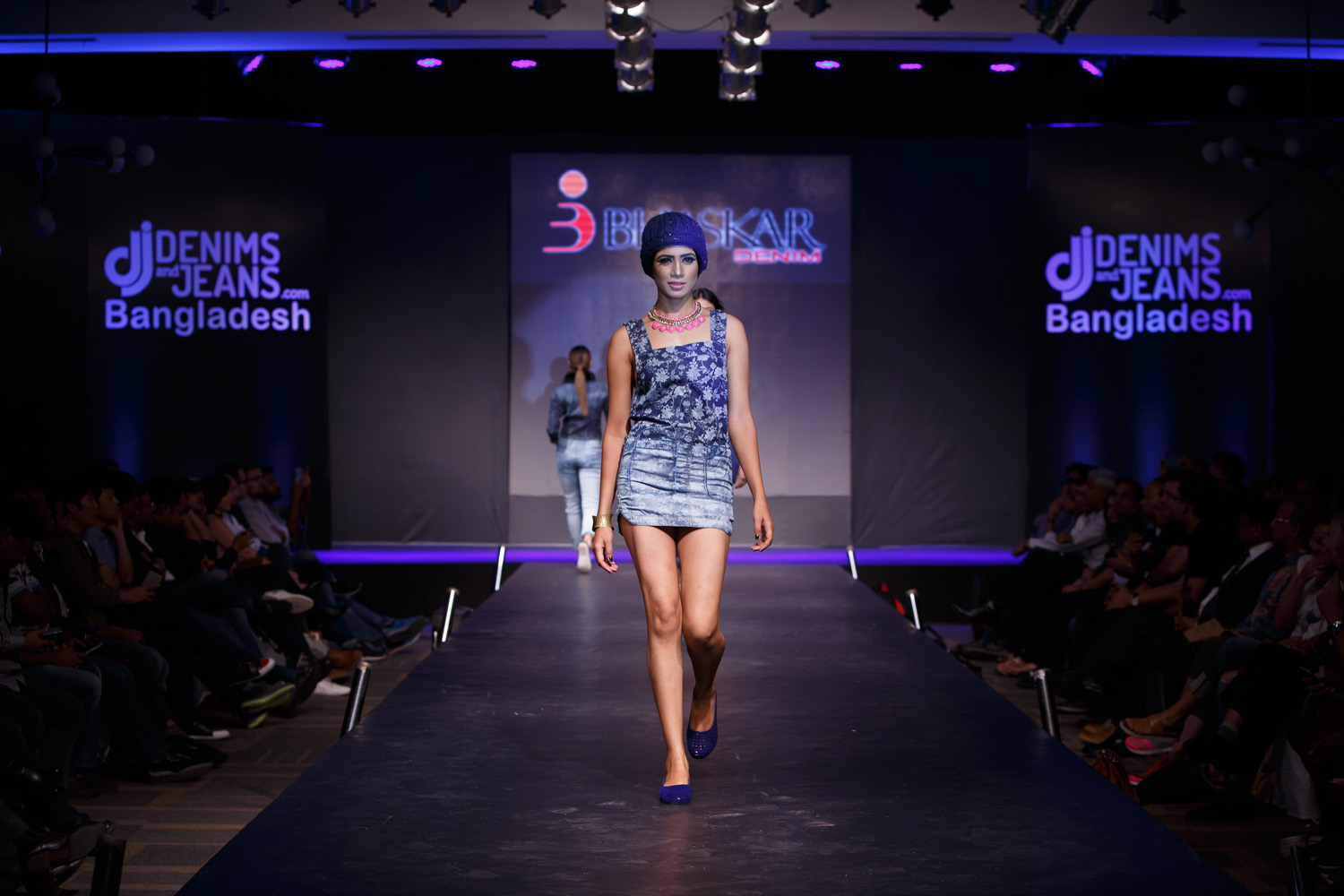 Bhaskar Denim (India) was one of the sponsors at our FASHIIONIM event at our Denimsandjeans show at Dhaka. They displayed...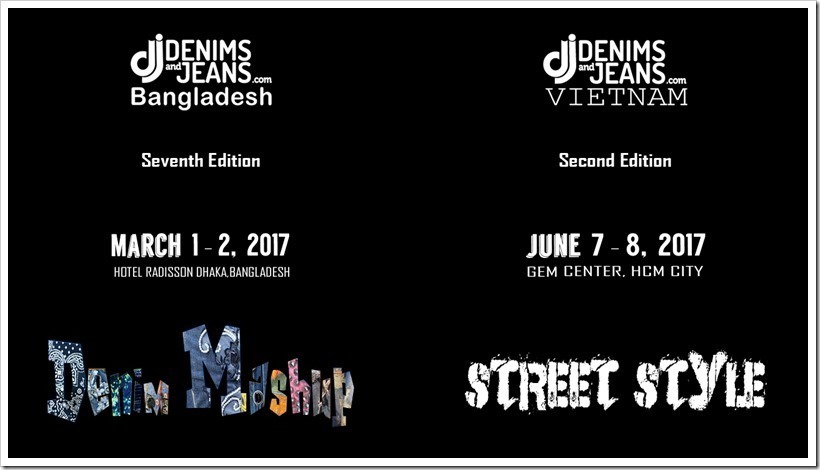 The spring of 2017 in Bangladesh is going to see denim getting mashed up while street style denim will bring...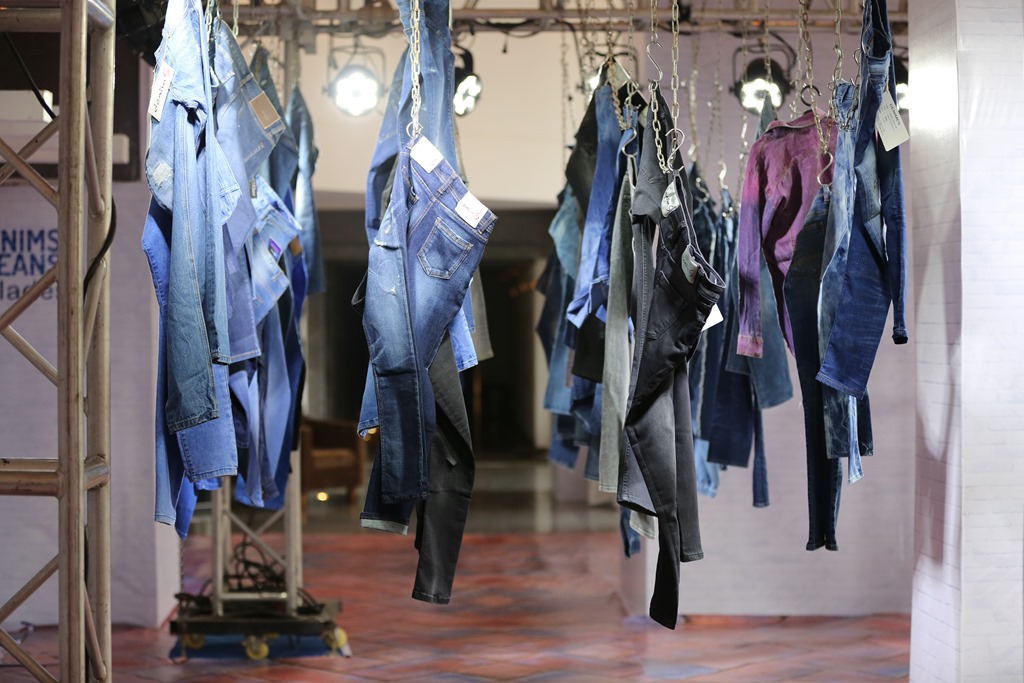 The seventh edition of Denimsandjeans Bangladesh ended on March 02 at Hotel Radisson, Dhaka at a positive note. The two...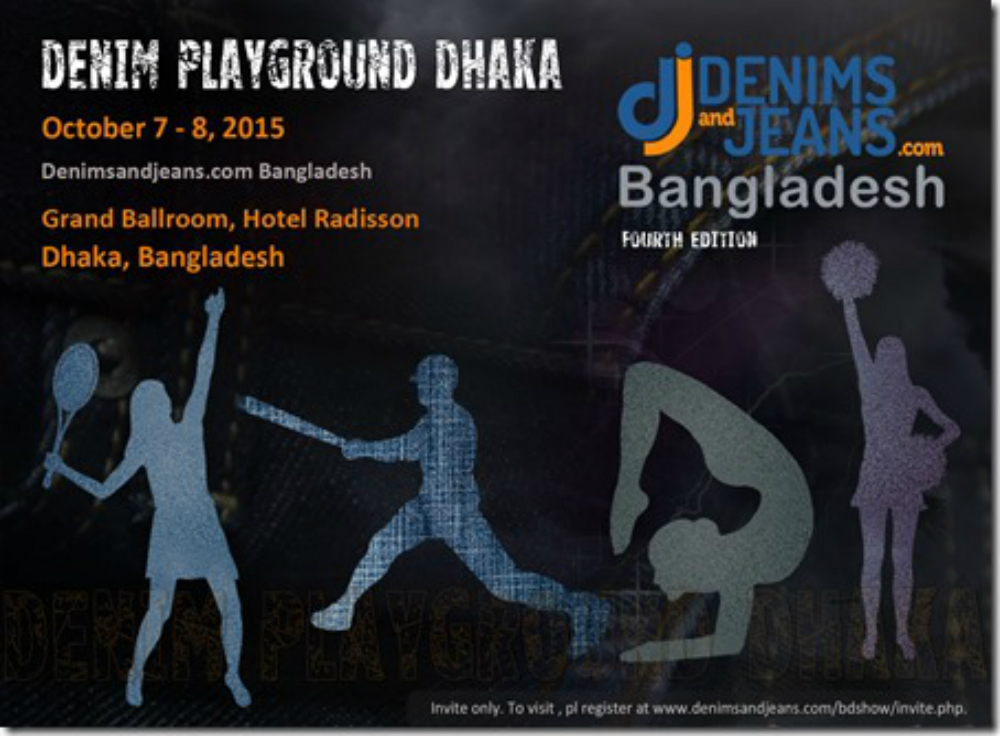 Denim is a playground where the denim artists of the world play and let loose their imaginations on this...
The   Denimsandjeans.com Bangladesh show  had a successful debut  with its first edition being appreciated by exhibitors and visitors alike. With...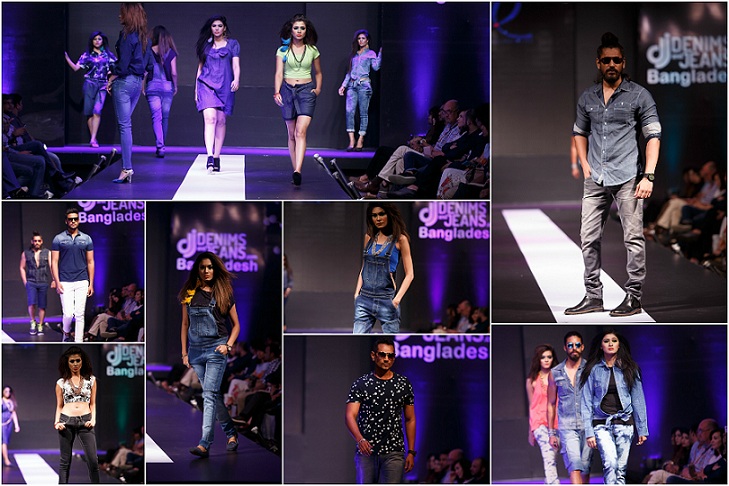 Fashionim – the runway show – has been an integral part of the Denimsandjeans.com Bangladesh show since its third edition....