Its getting more and more hard to find luxury brands without a denim portfolio. Complimenting denim for its versatility ,...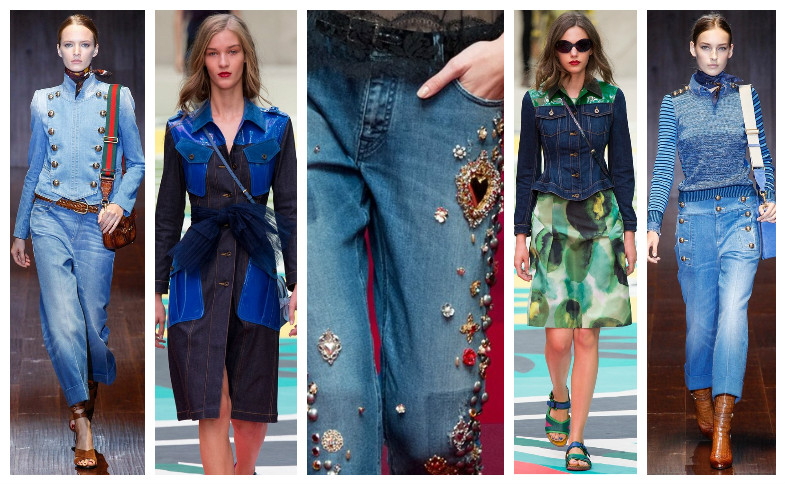 We bring the SS'15 denim looks from some top  Luxury brands including Gucci, Dolce & Gabbana and  Burberry.  They play...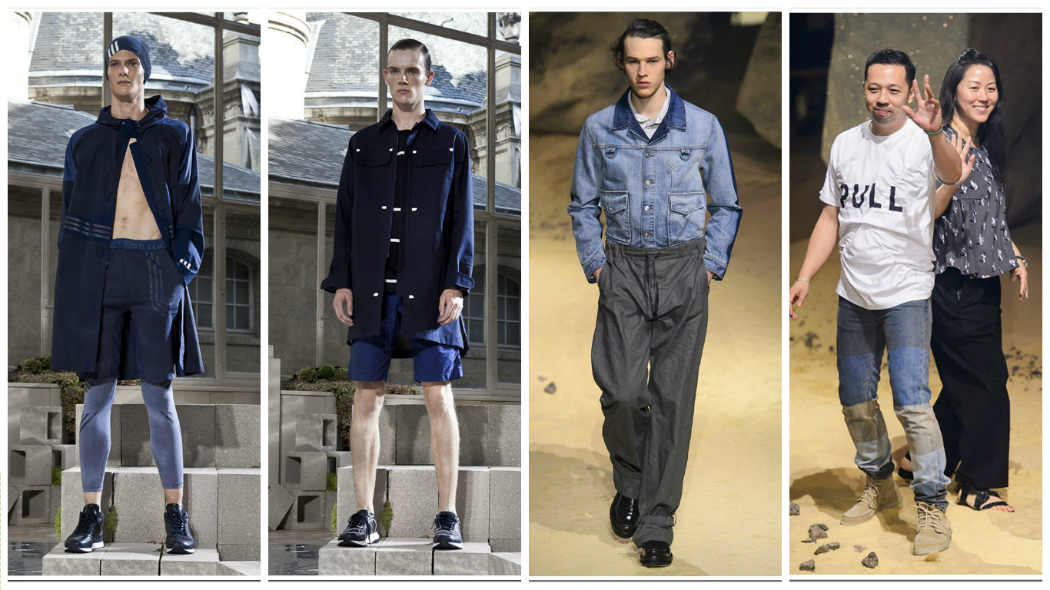 The recently held Paris Fashion week brought out some fresh looks from the famous and the (yet) not so...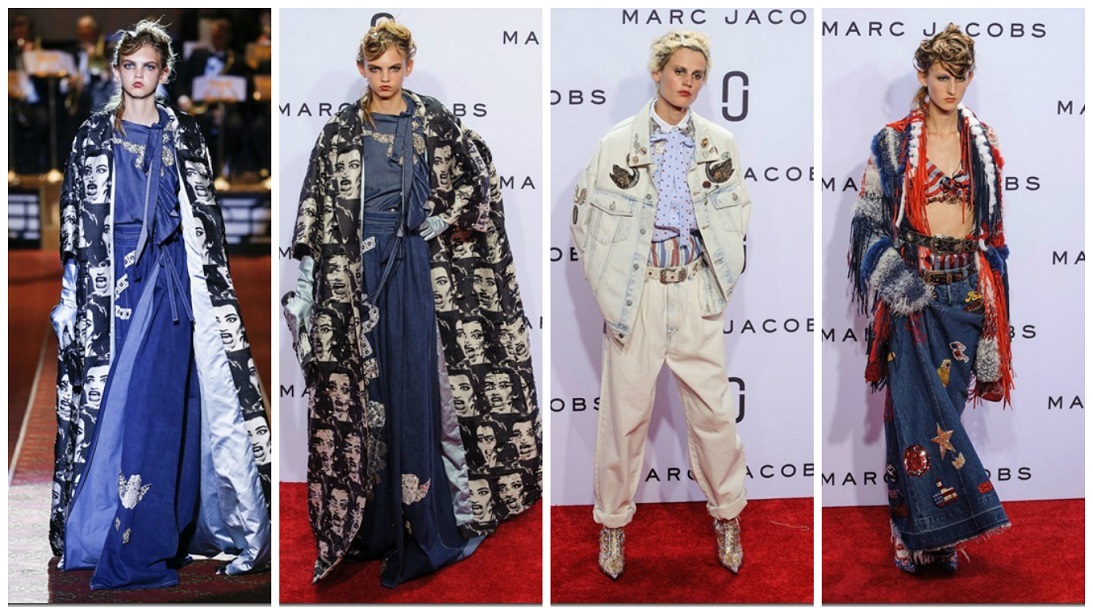 Marc Jacobs SPRING 2016 READY-TO-WEAR NY Fashion week brings collections from some of the high end and cool designers together...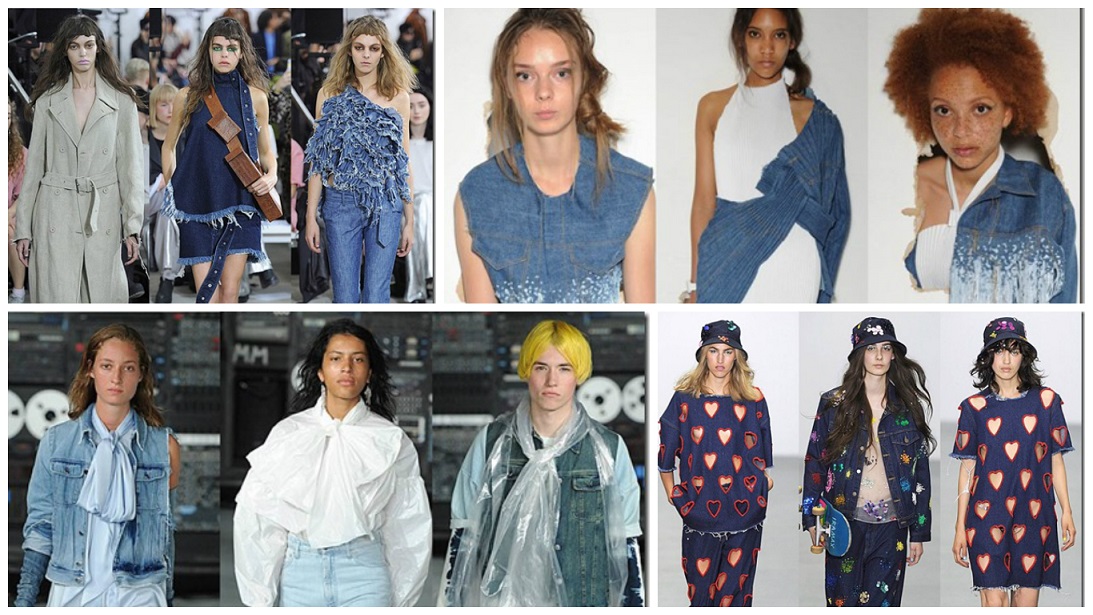 The London Fashion Week always showcases some boutique designers , from London and other cities ,who bring about their unique...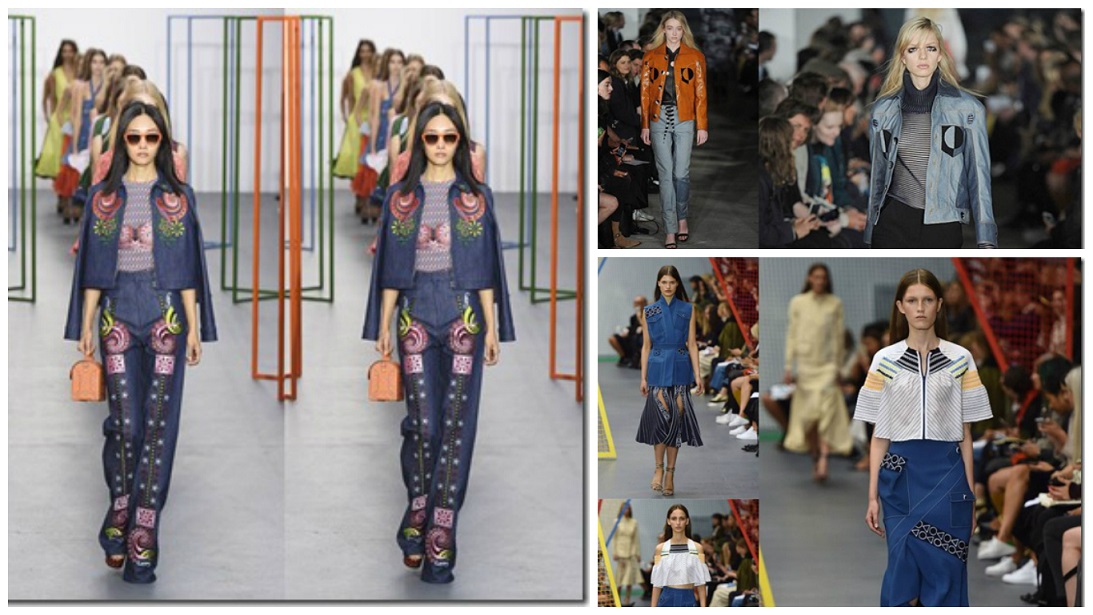 This is the second part of the article on the London Fashion Week SS'16 collections. The first part can...