Japan Fashion Week recently concluded in Tokyo. Besides the usual show, there was an exhibition on the denim industry in...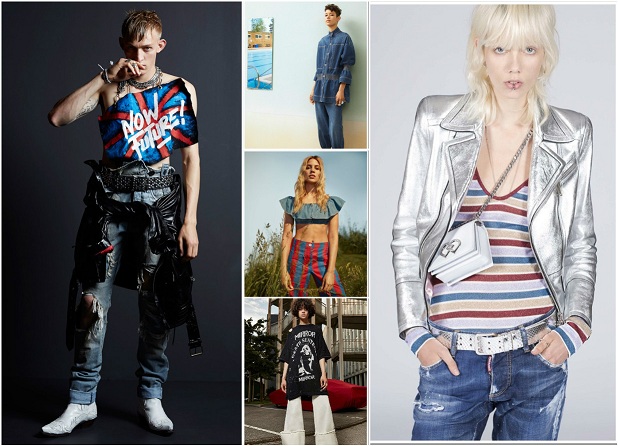 From the Resort 2017 collection, we bring some haute couture denim looks for 2017  from some  premium labels who include...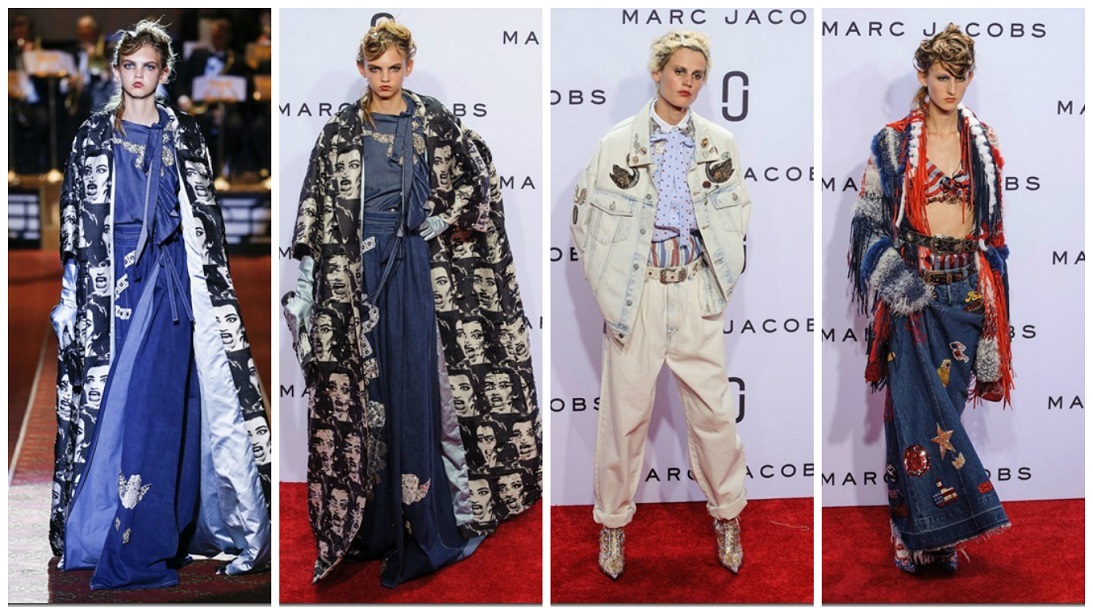 Marc Jacobs SPRING 2016 READY-TO-WEAR NY Fashion week brings collections from some of the high end and cool designers together...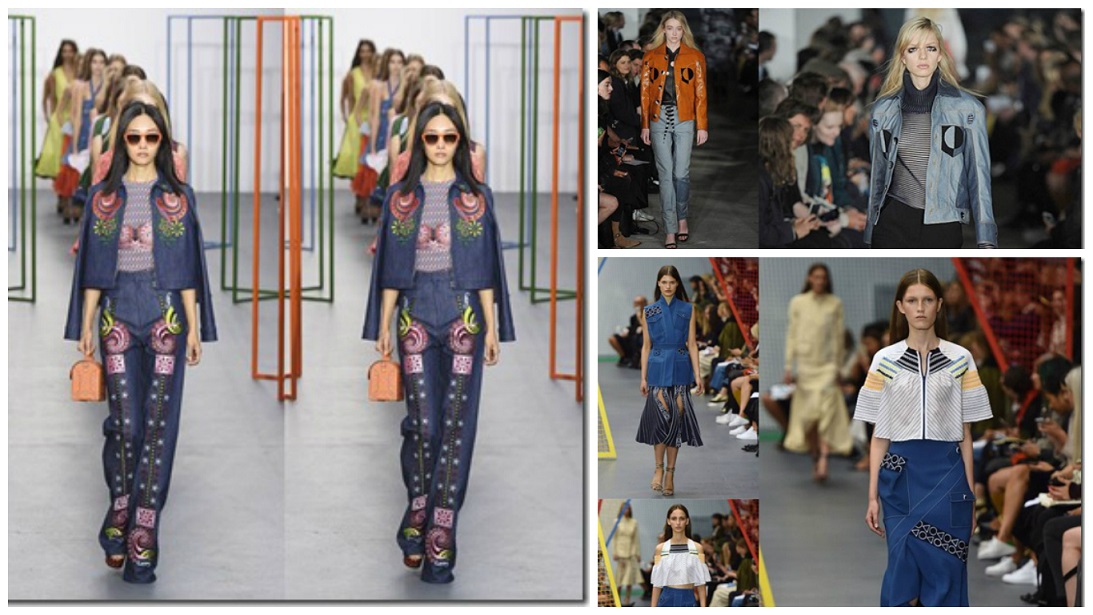 This is the second part of the article on the London Fashion Week SS'16 collections. The first part can...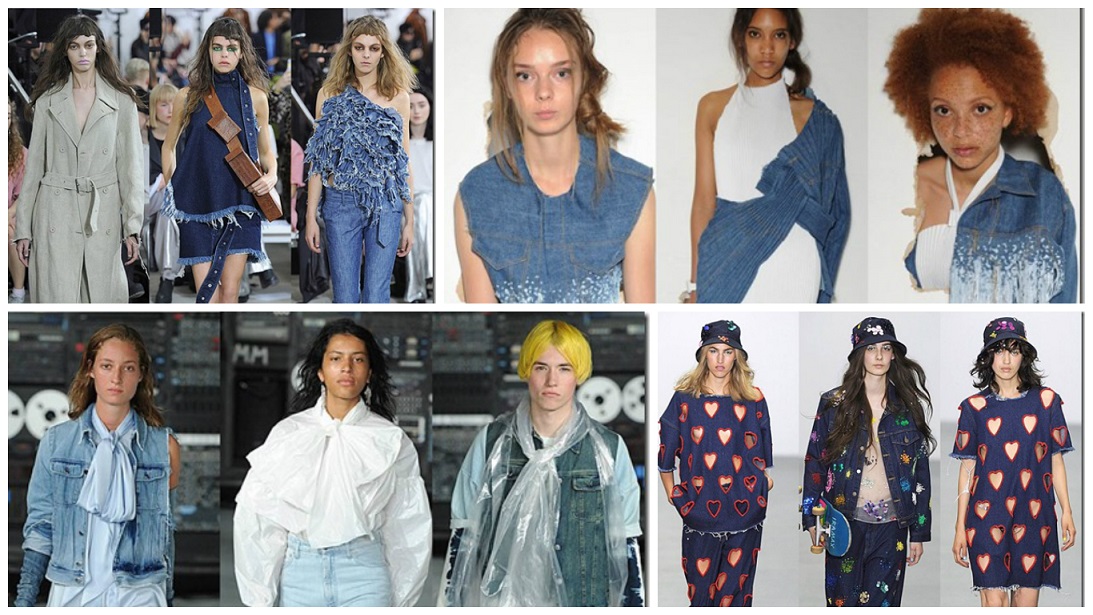 The London Fashion Week always showcases some boutique designers , from London and other cities ,who bring about their unique...
Its getting more and more hard to find luxury brands without a denim portfolio. Complimenting denim for its versatility ,...