Denim by PV  held at Paris , the last one before it shifts to Barcelona next season, was once again a great success and cool place to visit and meet the worldwide denim fraternity. The announcement to hold the next show at Barcelona took all by surprise ..
In this first report from the show , we come out with some highlights from the seasonal trend section. Other reports will follow soon:
Subdued tones and casts : Last 2 seasons were marked with a display of a large number of  yarn dyed and overdyed colors – from red to greens to violets and a number of pastel shades.  The collections for SS'15 have been more subtle and subdued  with colors going in to the core of the fabric than outside giving rise to different shades and casts  with subtle differences that highlight after continuous washes. Another continuous effort by the manufacturers is to move towards still darker and deeper tones. Combine that with a great flat finish and mild slubs and you have a great product to offer.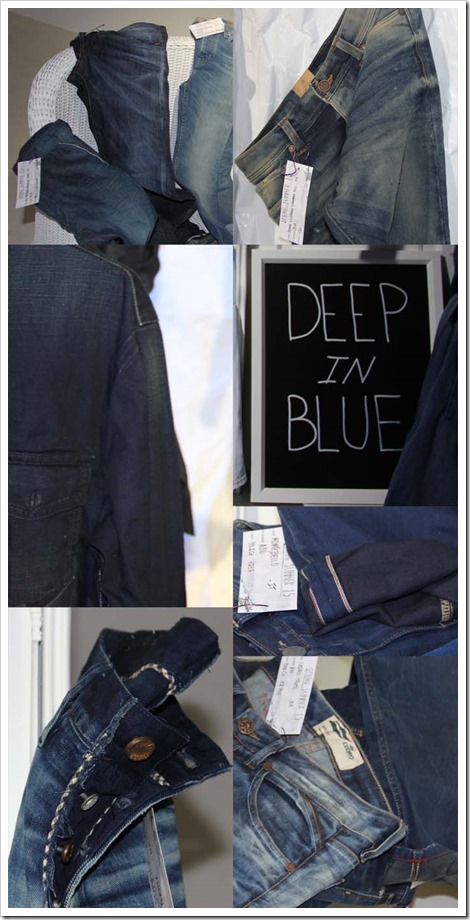 Continuous effort is towards achieving a better and more comfortable jeans/jeggings for women as mills try to work on different fabrics and textures to bring out that most comfortable fabric with great recovery .  The innovative mills are continuously moving towards   creating the fabrics with that softer handle,  comfort and great recoveries .
Textures and weaves continue to get more important. We have, in the last 2 seasons seen the launch of woven knit denims by denim giant – Isko – and these fabrics continue to get more important with new structures and weaves and moving into lighter weights .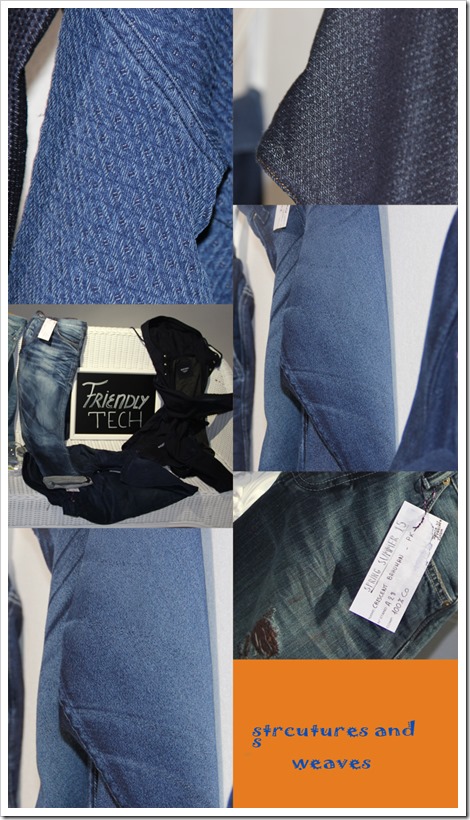 Another important theme was Eco Sustainability : While 3 years back , eco sustainability was treated more like a fad , with every passing season, the eco sustainability is getting more and more important . Mills, garment manufacturers, machine and chemical manufacturers are all creating new ways of getting that right product which is sustainable.  While on the one hand the mills , on demands from retailers, are creating collections from BCI Cotton, Organic  , on the other they are also trying to create fabrics with minimum usage of water in dyeing processes without sacrificing the fashion element .  Garment manufacturers are experimenting various eco friendly wash techniques including ice washing, lasers, ozone , special chemicals – all with a purpose to reduce water and
Prints are still a part of the collections – getting more and more subtle and merged with the fabric color , or with tones that dissolve at places with washes . The bold, in your face , prints were seen as receding .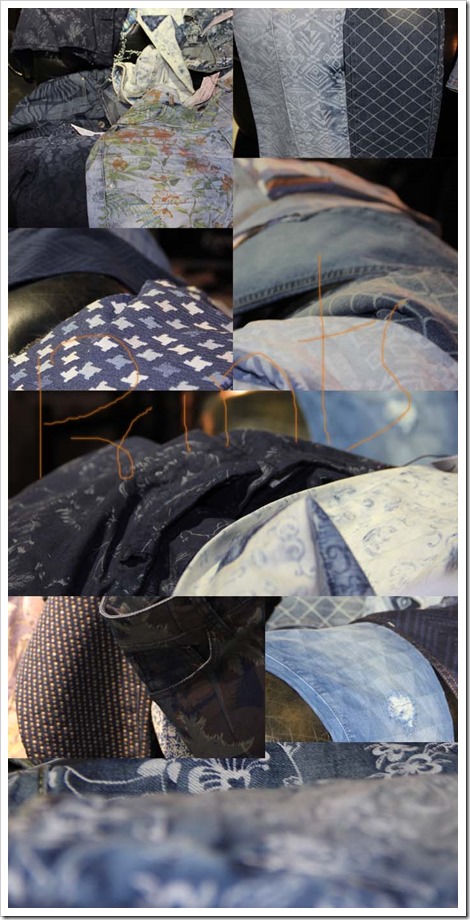 Denim shirting with a twist of textures and special weaves was also the flavour of the season . Even companies who are not regular producers are getting into the bandwagon as making denim shirts becomes more creative process . Decorated with prints, overdyed, super dark coatings , blended yarn usage, weaves including herringbones and dobby knits.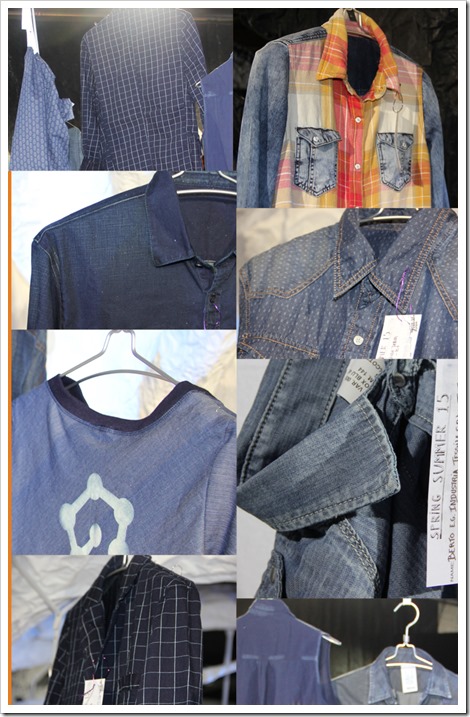 Be on the lookout for our next report on DPV.