H&M has launched a multi-piece collection with 25-year-old Hannah Jinkins –a young designer who is also the  winner of its 2016 Design Award. Jinkins was selected last December by a panel of included H&M Creative Advisors . Jinkings has since been developing with H&M   to develop pieces that embrace her signature utilitarian, feminine aesthetic .The designer uses oversized pieces with open edged tailoring and drapery works . The most visible highlight of the collection are the stapled looks on sleeves , pockets etc to give that fitted silhouette to an otherwise loose and oversized appearance.
"Jinkins, who just graduated from the Royal College of Art in London who She thinks in a totally fresh way about women's fashion, creating pieces that have a real energy and authenticity," says Ann-Sofie Johansson, Creative Advisor at H&M.."
H&M has been giving awards to students of design schools for fourth year in a row and tries to use their designs for its collections encouraging the students and giving them enviable international exposure. The collection launches at hm.com the pieces , many of which use selvedge denims,  are  priced   from 29.99 to 199.99 pounds in UK.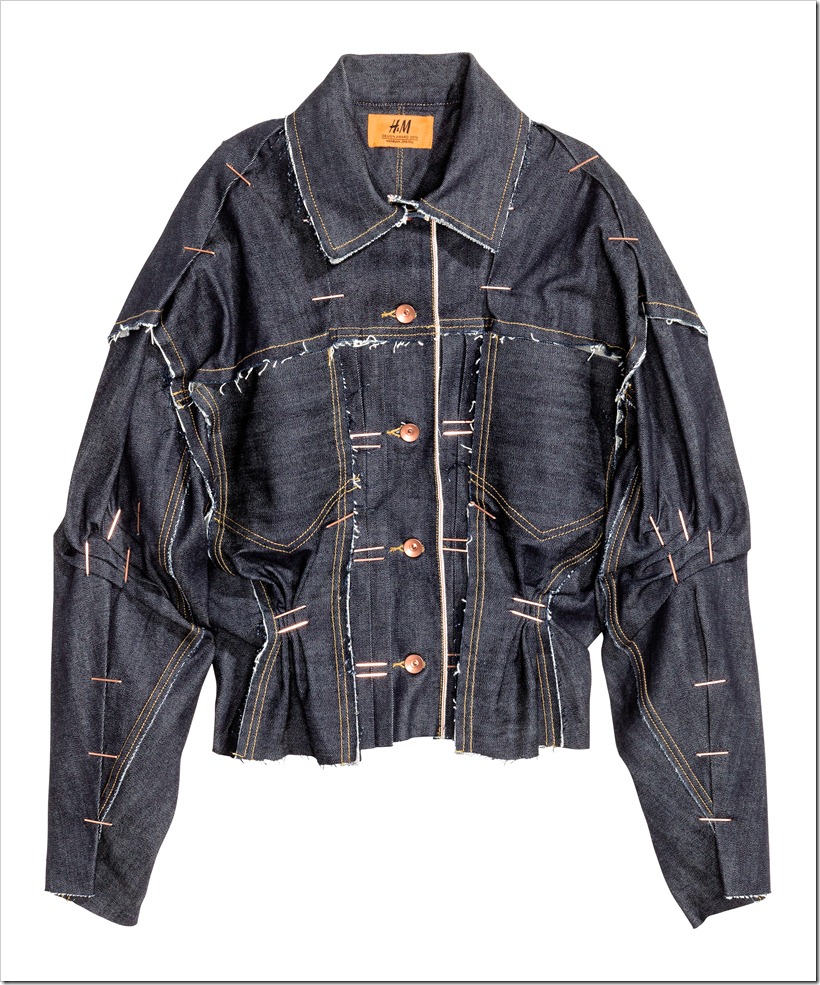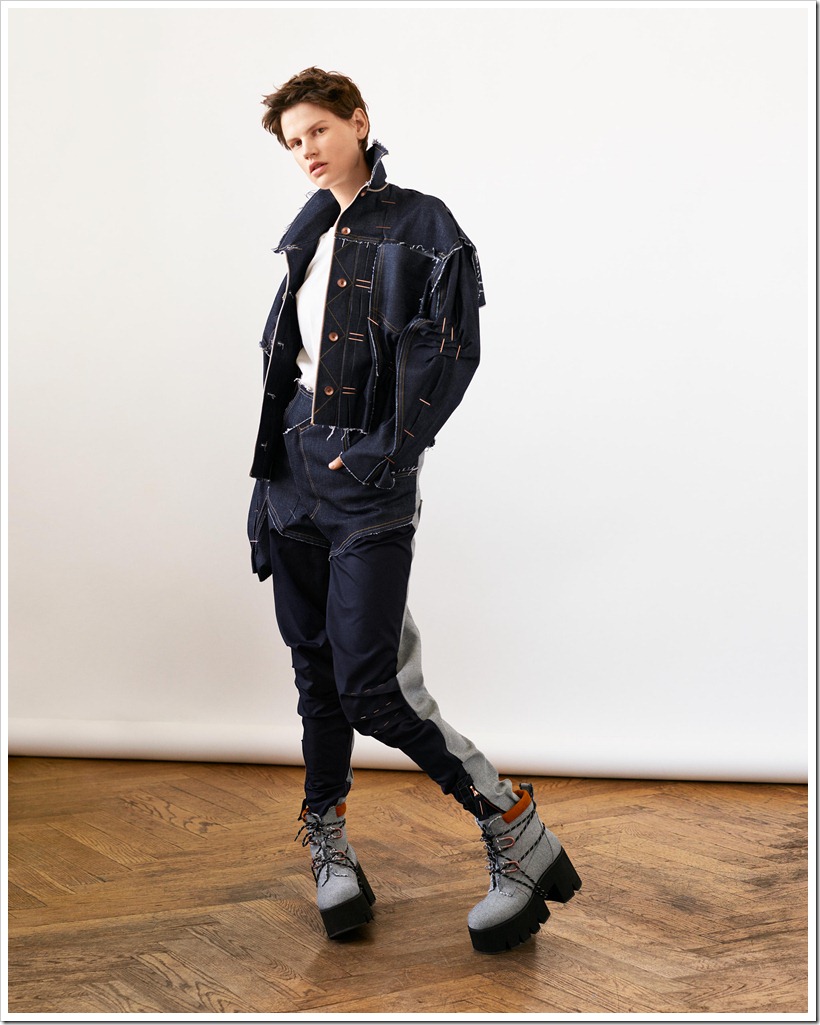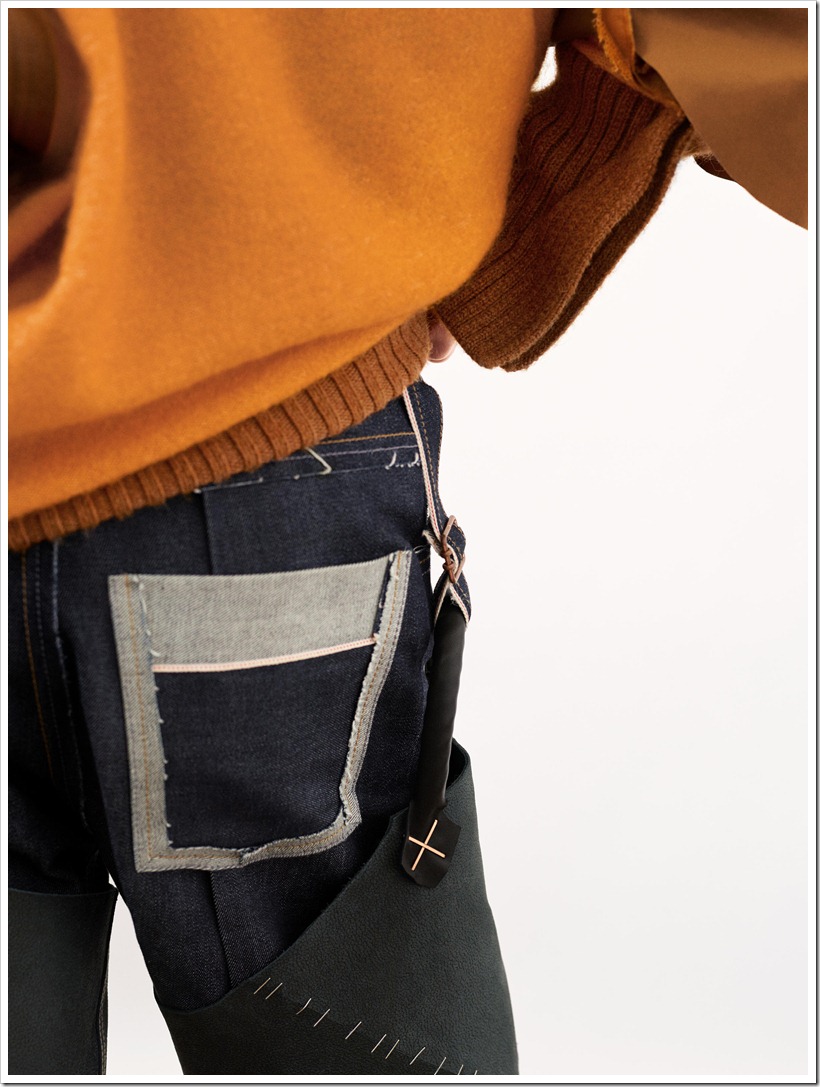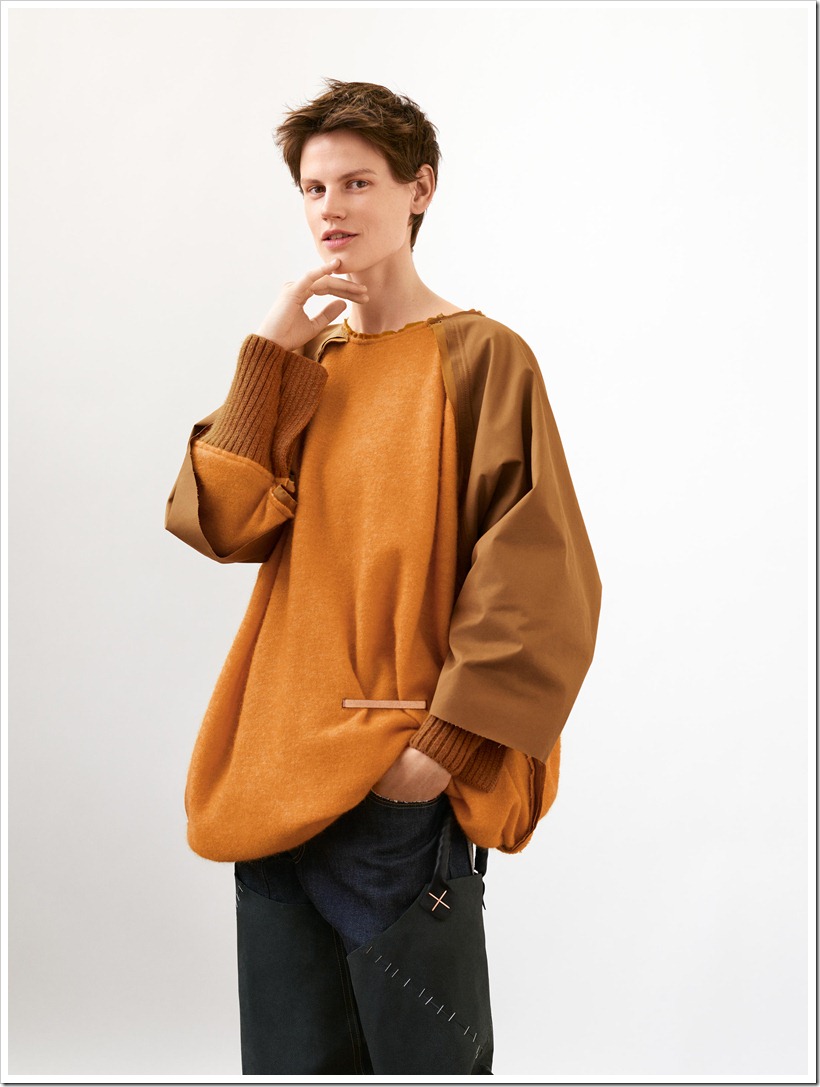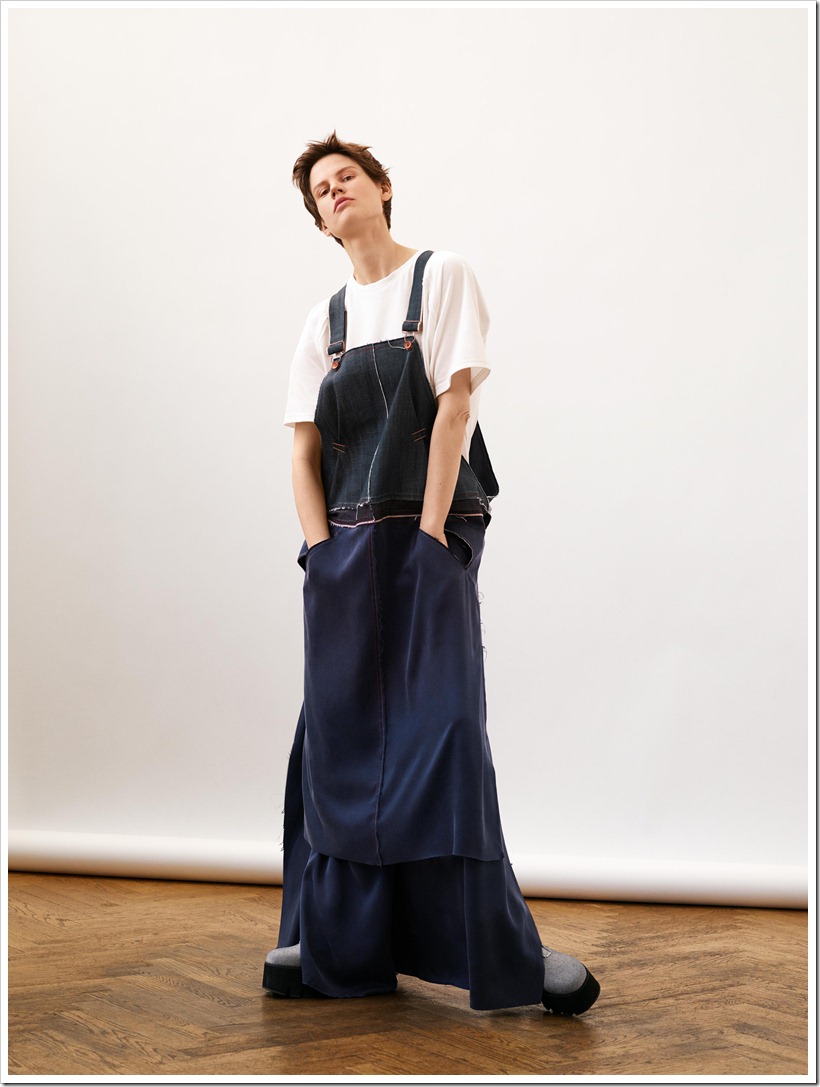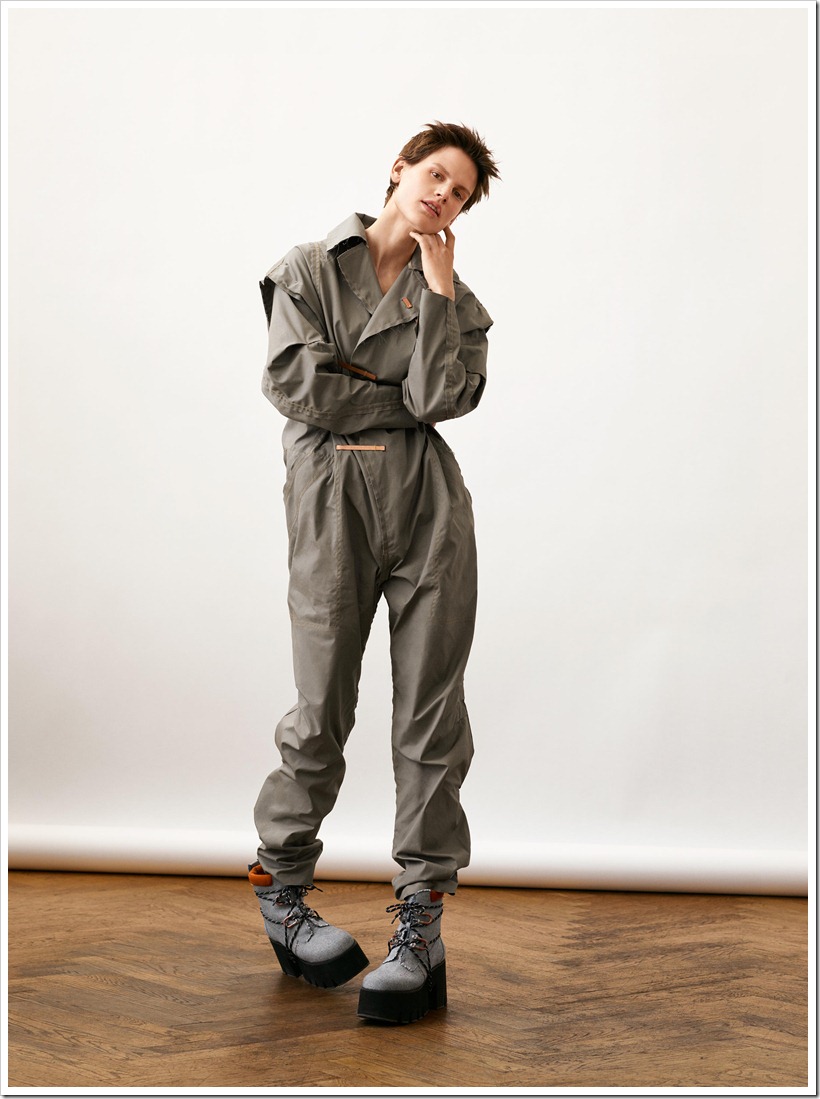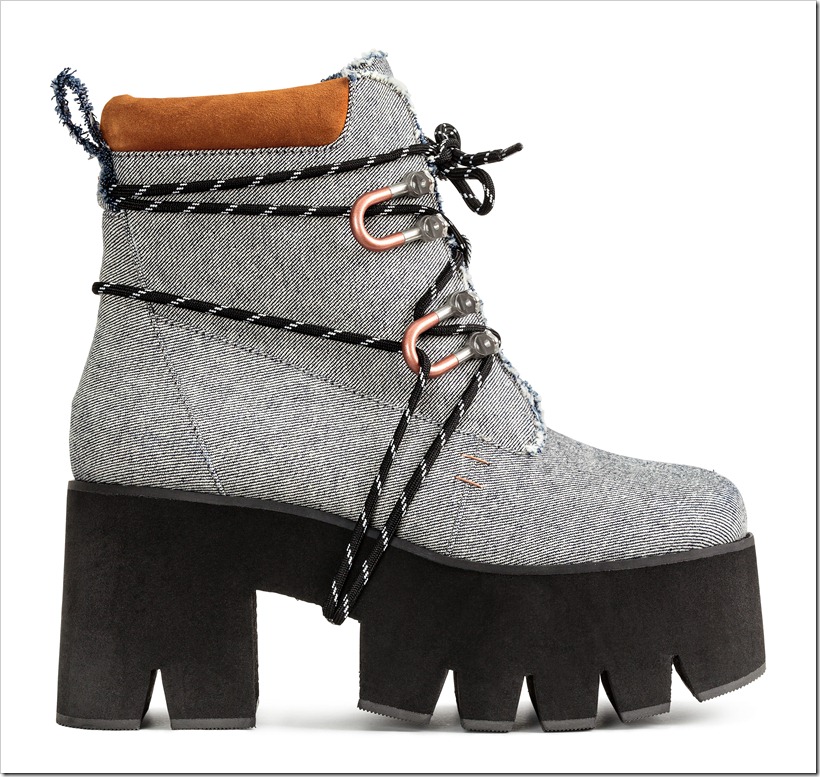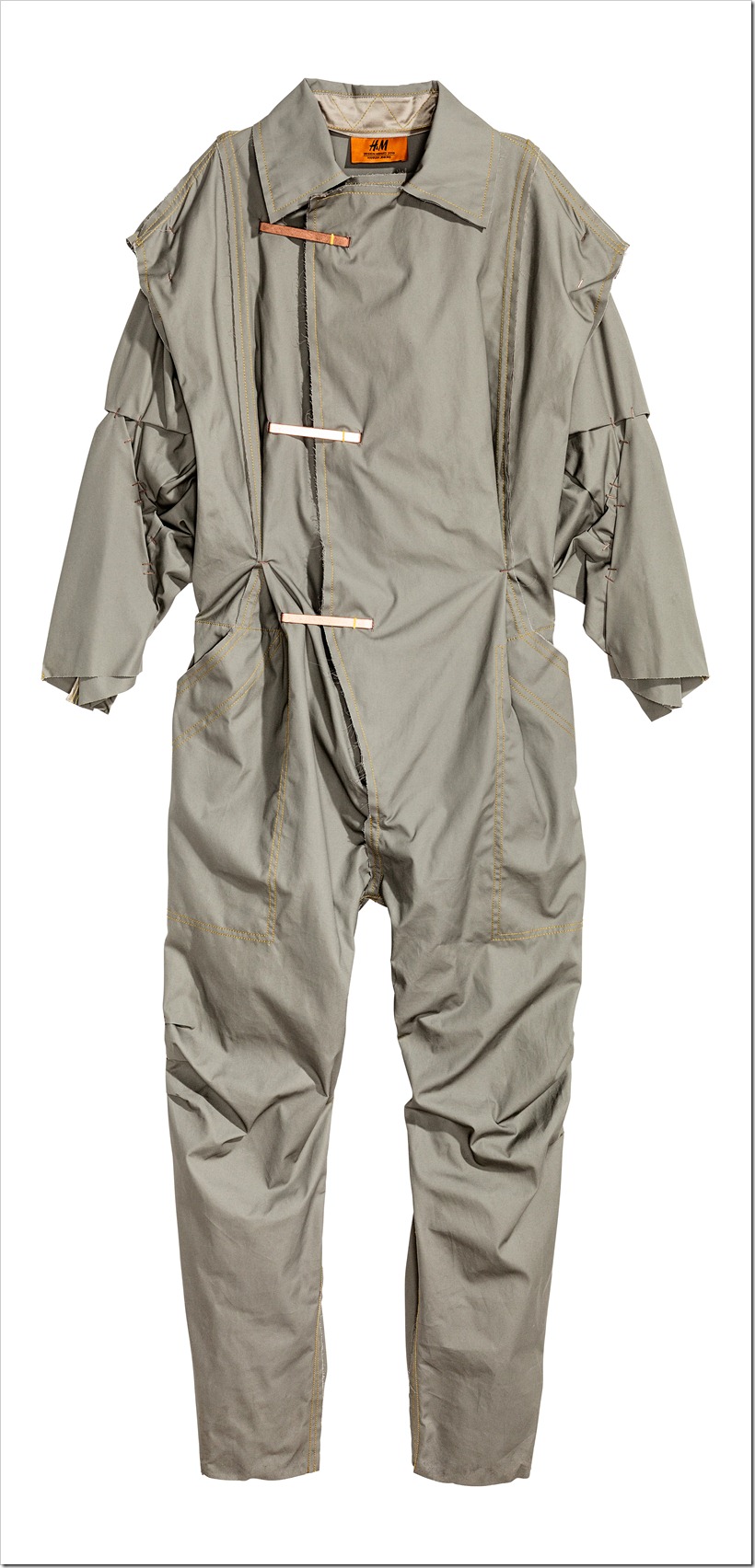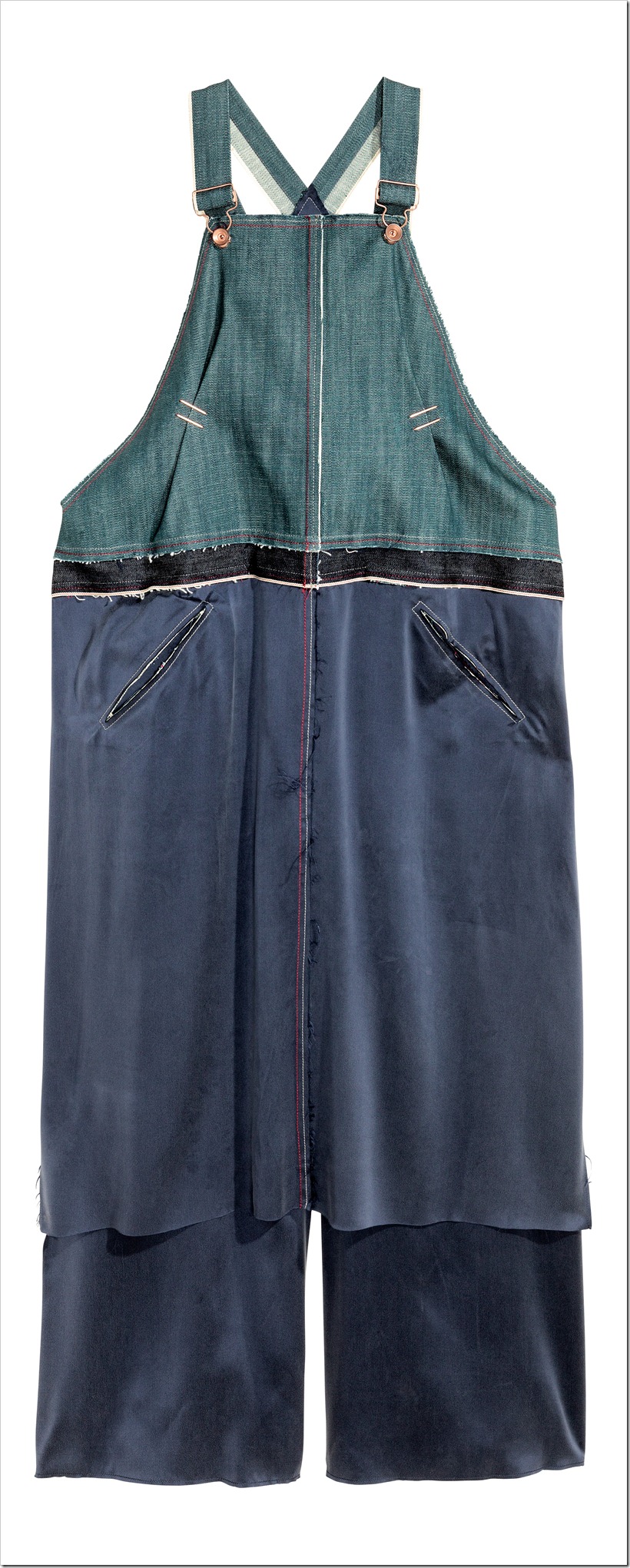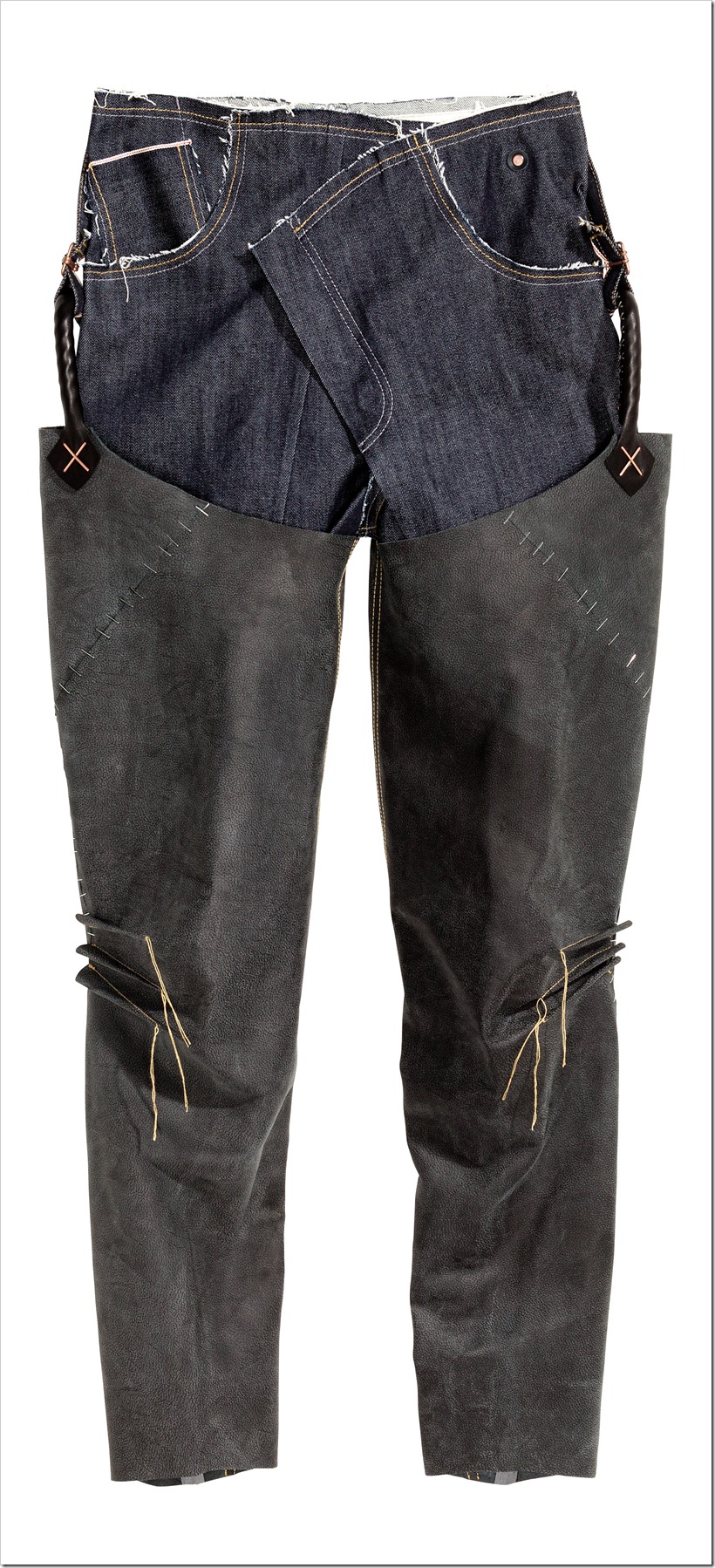 To certain extent, these designs can also be characterised as 'DENIM MASHUPS' as they mashup multiple fabrics, looks and elements into one design !