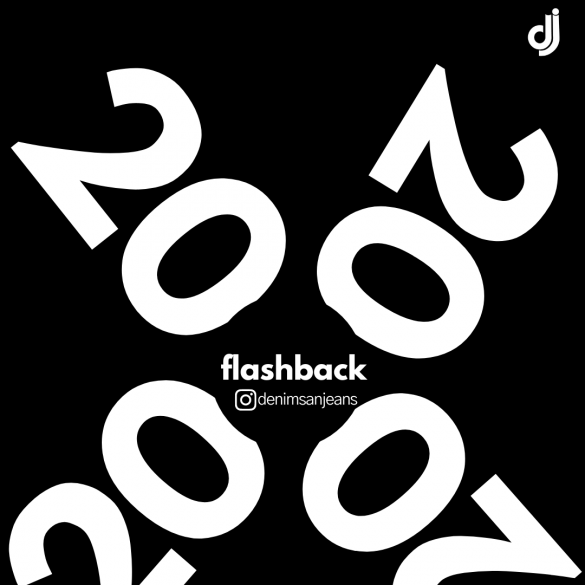 The year 2020 will be remembered for a lot of reasons, COVID 19 will always be on top that almost...
It may be interesting to see how much Japan exports to the US and the EU. I did an analysis...
The first edition of the 'Denim by Premier Vision' will be taking place at Paris St-Denim.Around 40 companies from over...
Calitri Denim Industries of Italy, the manufacturer of premium Ring Spun denims , has entered into Joint Venture with GFM...
The appreciation of the Rupee against the USD has taken its toll on the exports of all textile and apparel...
Evisu Deluxe Spring Summer '09 collection follows the first voyage of a Japanese ship sailing to America (in 1860).It draws...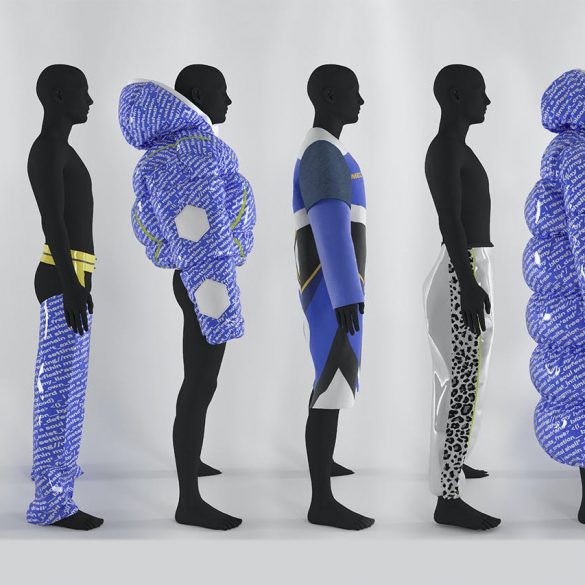 The fashion industry has put in a lot of work in recent years to digitally convert and adapt fashion to...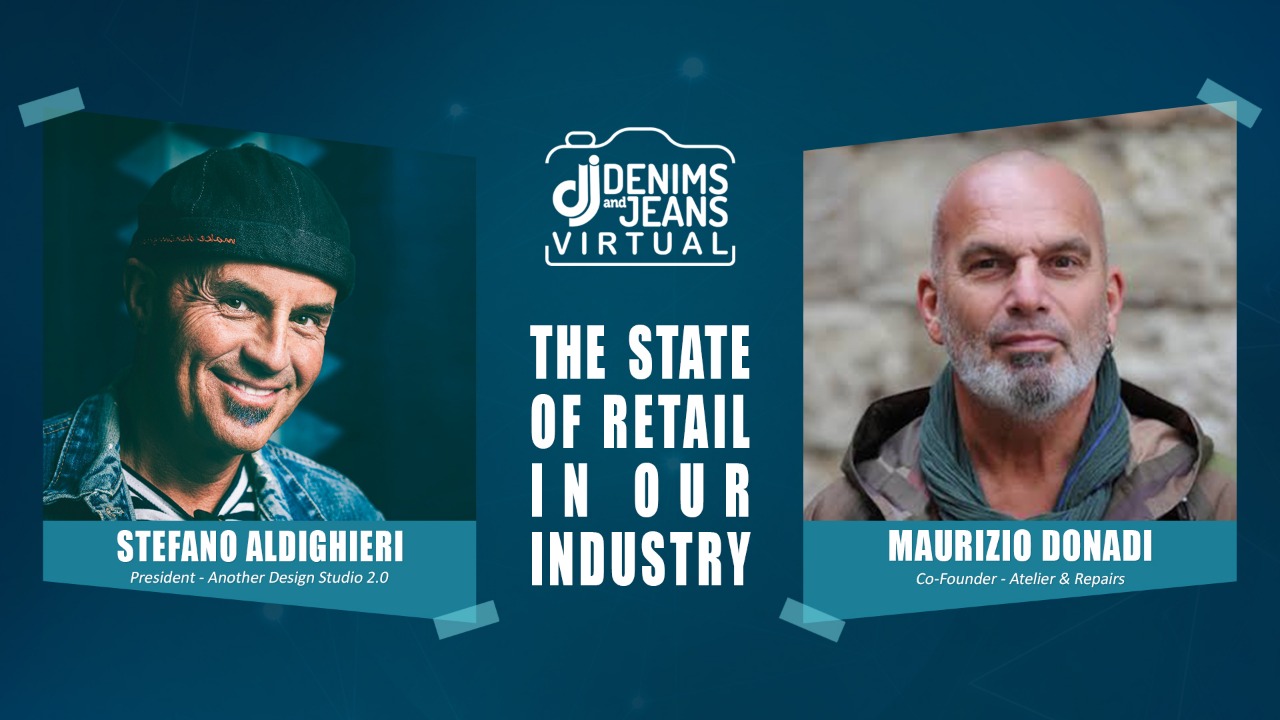 During the Denimsandjeans Virtual show held on July 22-23 , there was an interesting talk scheduled with Stefano Aldhighieri and...
Costing above USD 100/- the high-end Jeans in US, from names like 7 for all Mankind, True Religion, Rock&Republic etc...
Lets have a look at the import figures of Japanese denim into EU over a period of 7 years from...
The Japanese denim industry is revered the world over for its innovativeness and its capability to set trends in the...