Evisu has launched a new Denim Project called Dirty Dozen + 1 (DD+1) in association with Superfuture and the Blue...
In last couple of years Evisu seemed to have been losing some reputation among international denim buyers because of  too...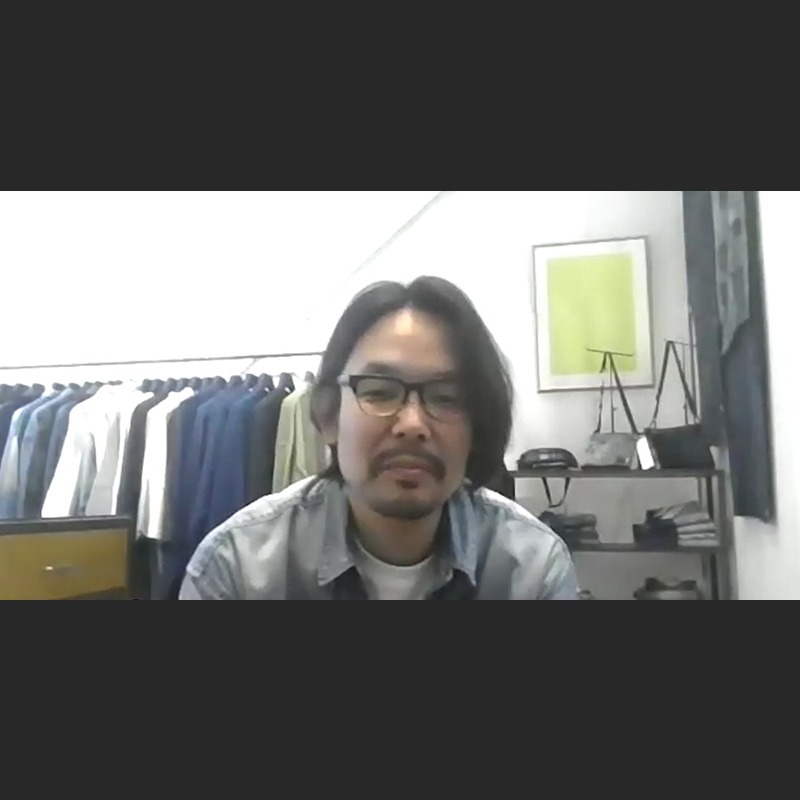 Founded in 2005, FDMTL is one of the most well known Japanese denim brands and is born to create denim...
What is the relation between Denim and Strawberries ? Well if Strawberries are grown on the ex-denim plant, then a...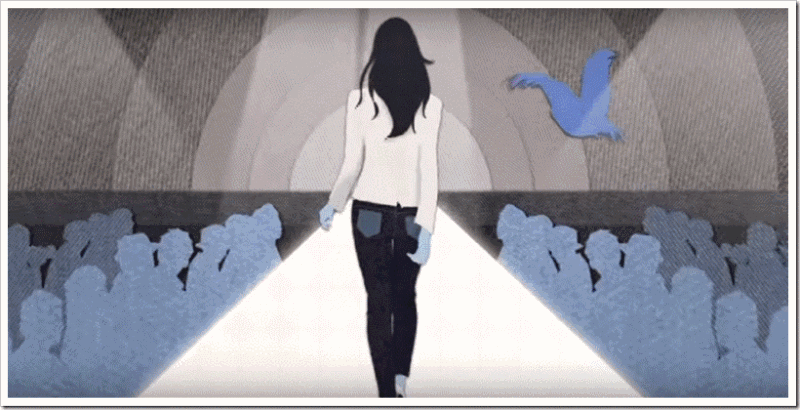 Denim + Animation = Denimation , this new term has been coined recently to promote the Denim Business in Japan...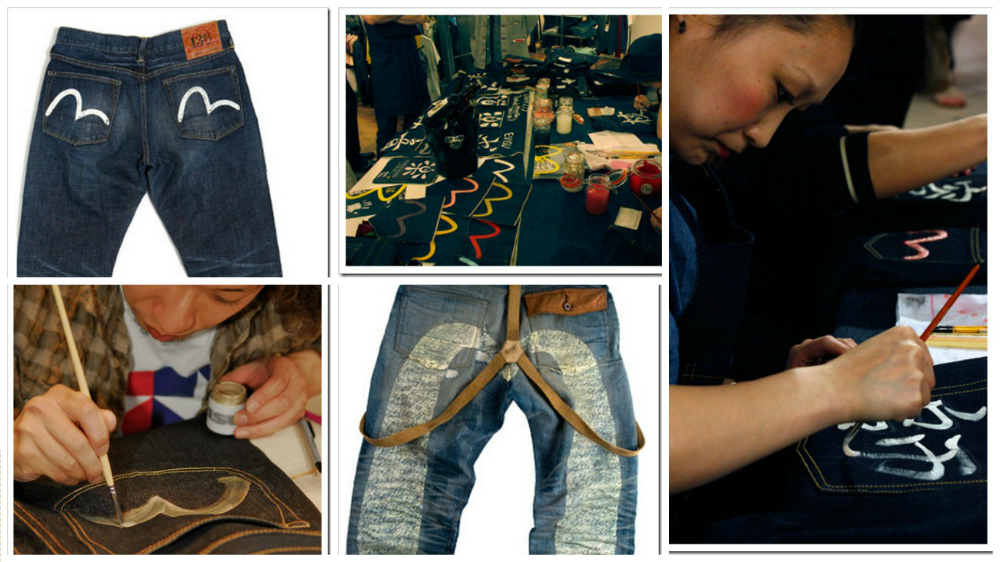 Evisu (Japan) has always had a distinct persona as a denim brand. They have always followed their own trends  ....
It may be interesting to see how much Japan exports to the US and the EU. I did an analysis...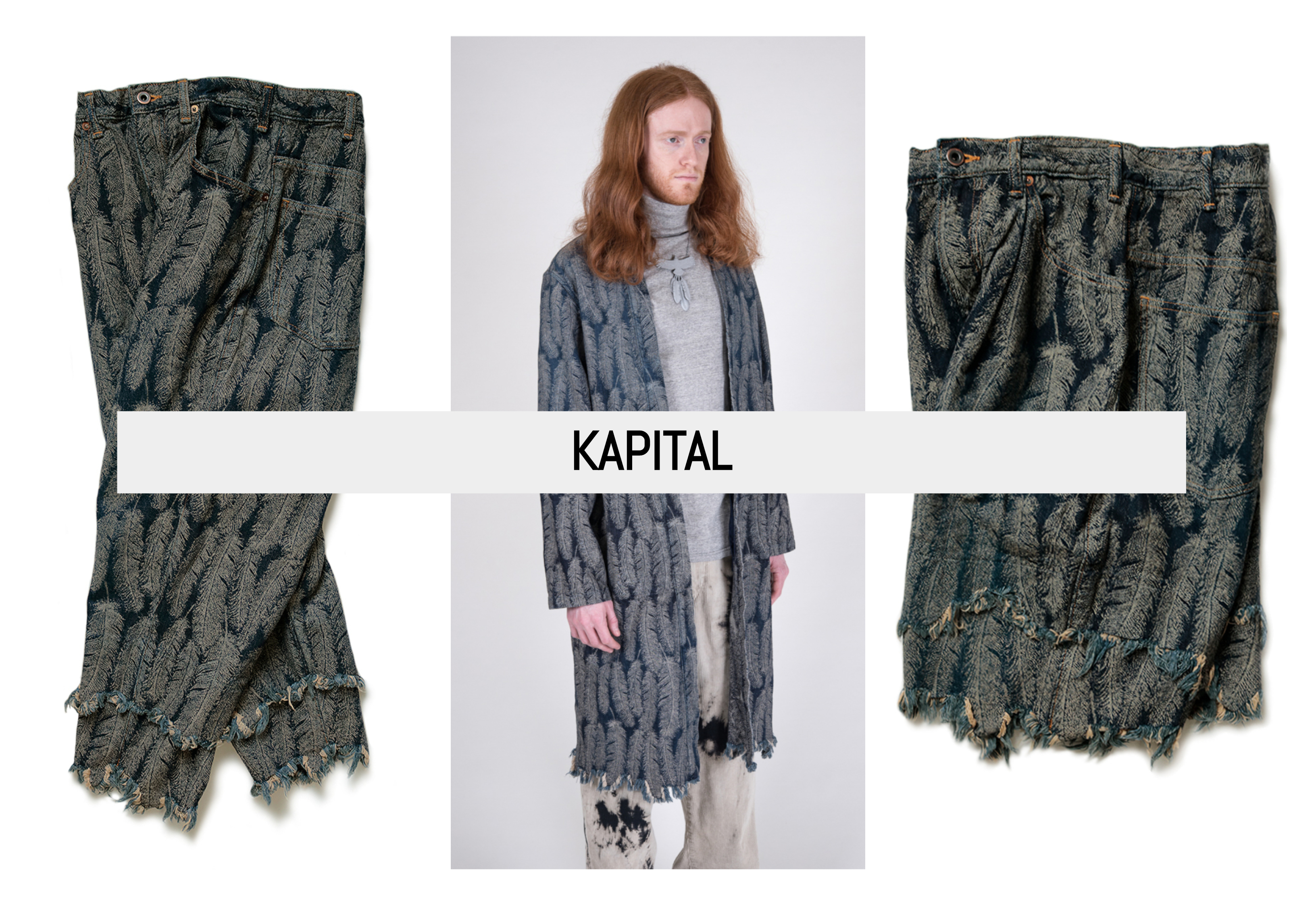 Presenting the latest collection of well know Japanese Kapital . The Feather Denim collection is one of its own kind...
Lets have a look at the import figures of Japanese denim into EU over a period of 7 years from...