It may seem improbable that the most authentic vintage versions of the most famous American Apparel brand – Levi's –...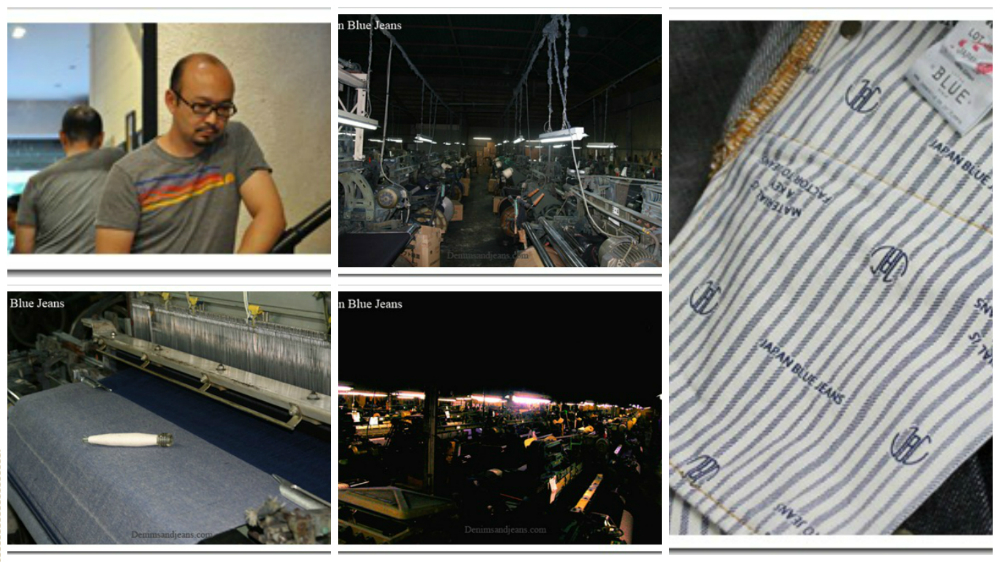 In the 1980s a group of Japanese jeans fanatics went out to research on the origin and quality of jeans....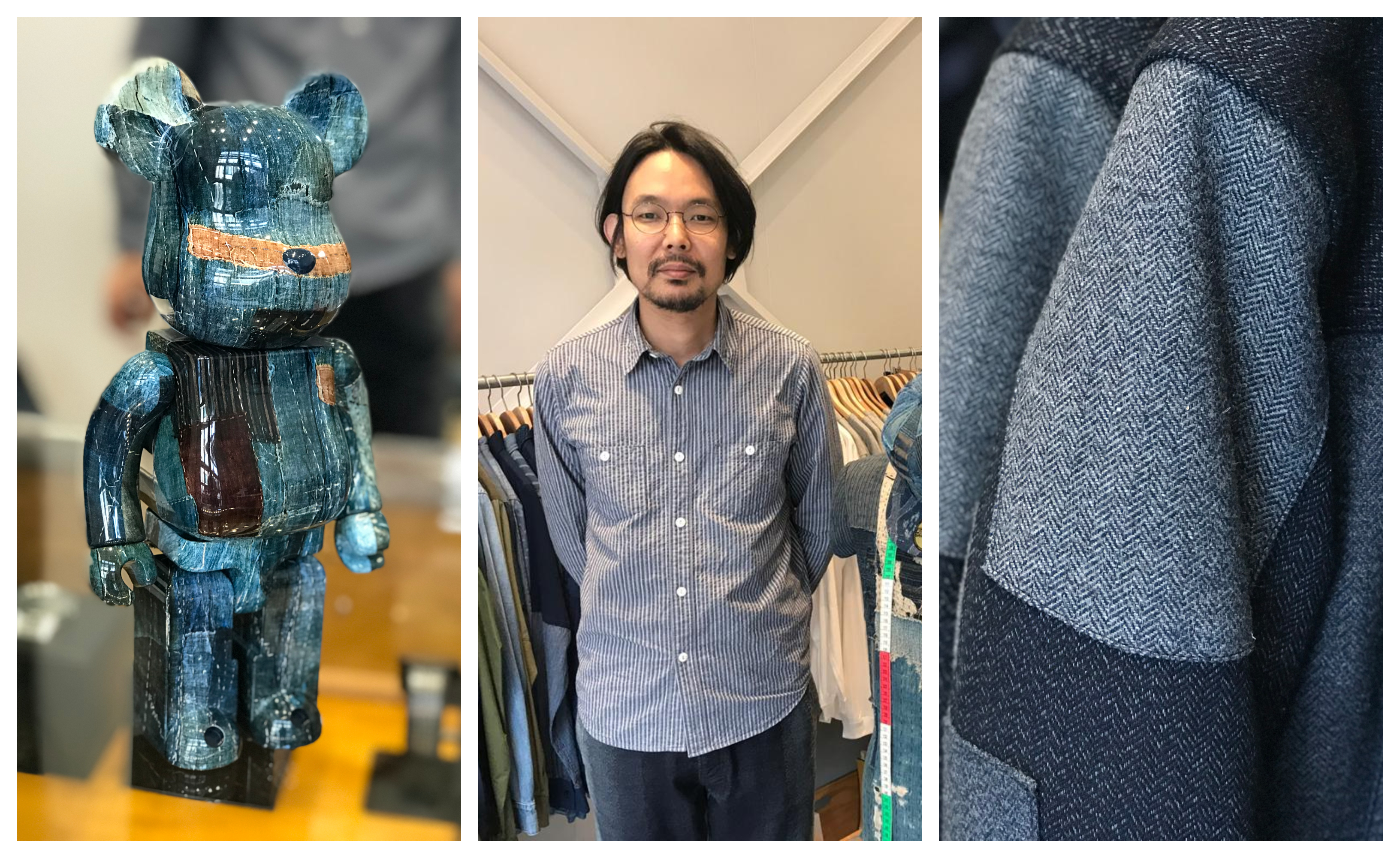 Founded by Gaku Tsuyoshi, FDMTL is one of the most famous denim labels from Japan and has been known for...
 For the denim fanatics , Japanese denim is the holy grail. And for such people, there is one store in...
I just do not seem to be stopping to write about Japanese denim. There actually is so much to learn...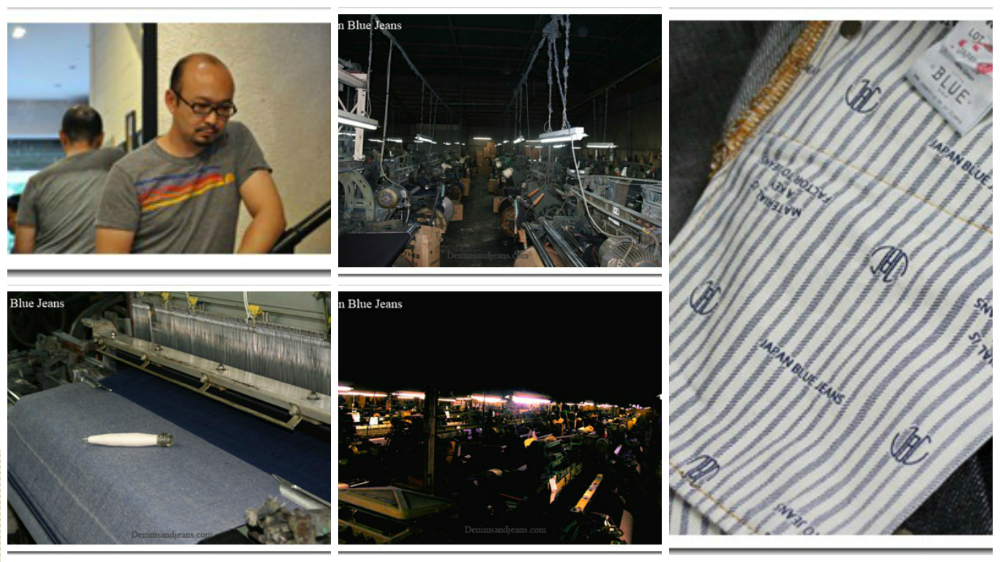 JAPAN BLUE is a jeans brand created by legendary Japanese denim fabric mills – COLLECT – in 2010. COLLECT...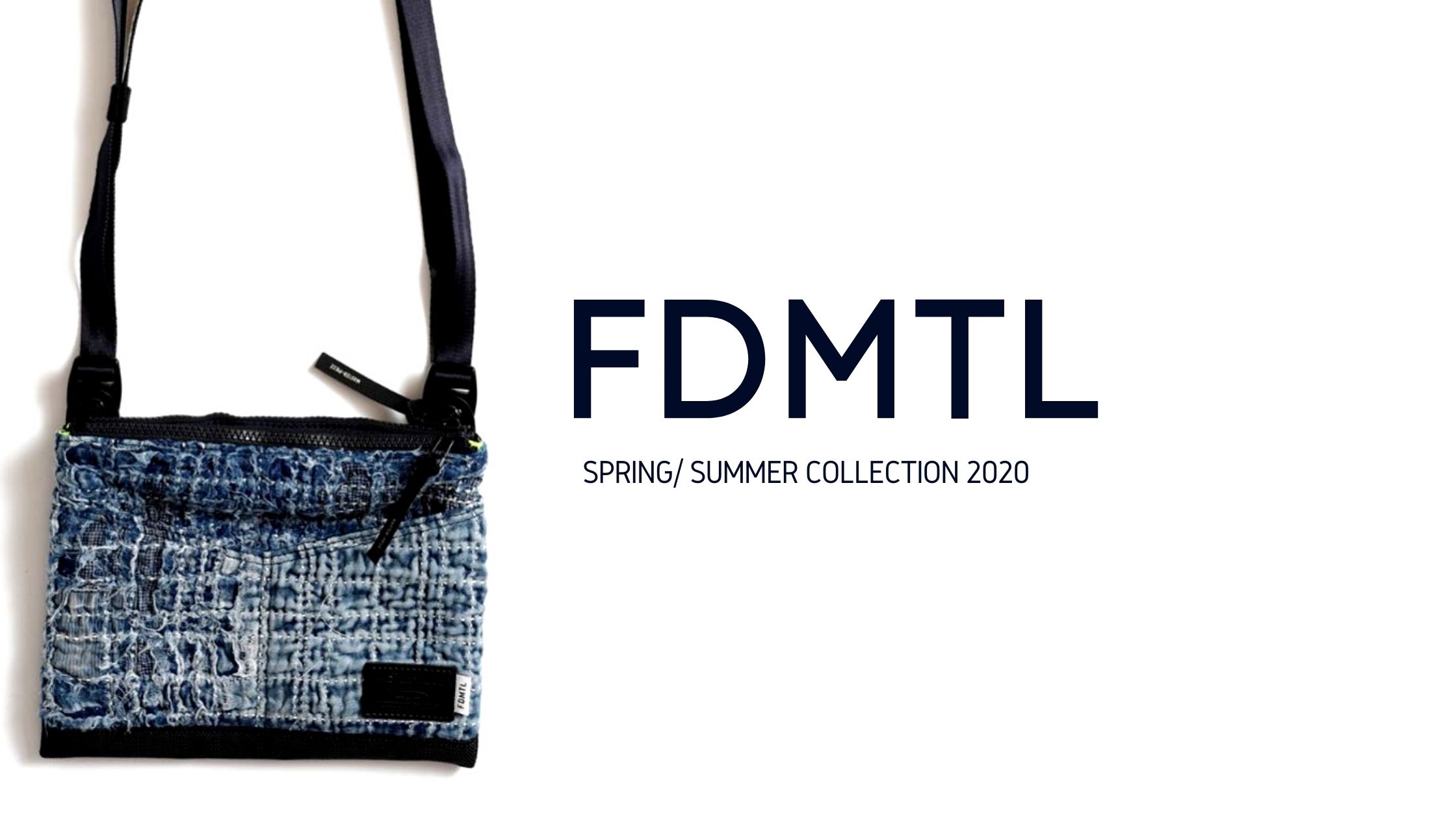 FDMTL produces exquisite patchworked denim garments in Japan with the tagline "A Product that is attached enough to wear" The...
This article is a reproduction of an articleby Adam Marelli on his recent visit to Kojima (Japan) where he saw...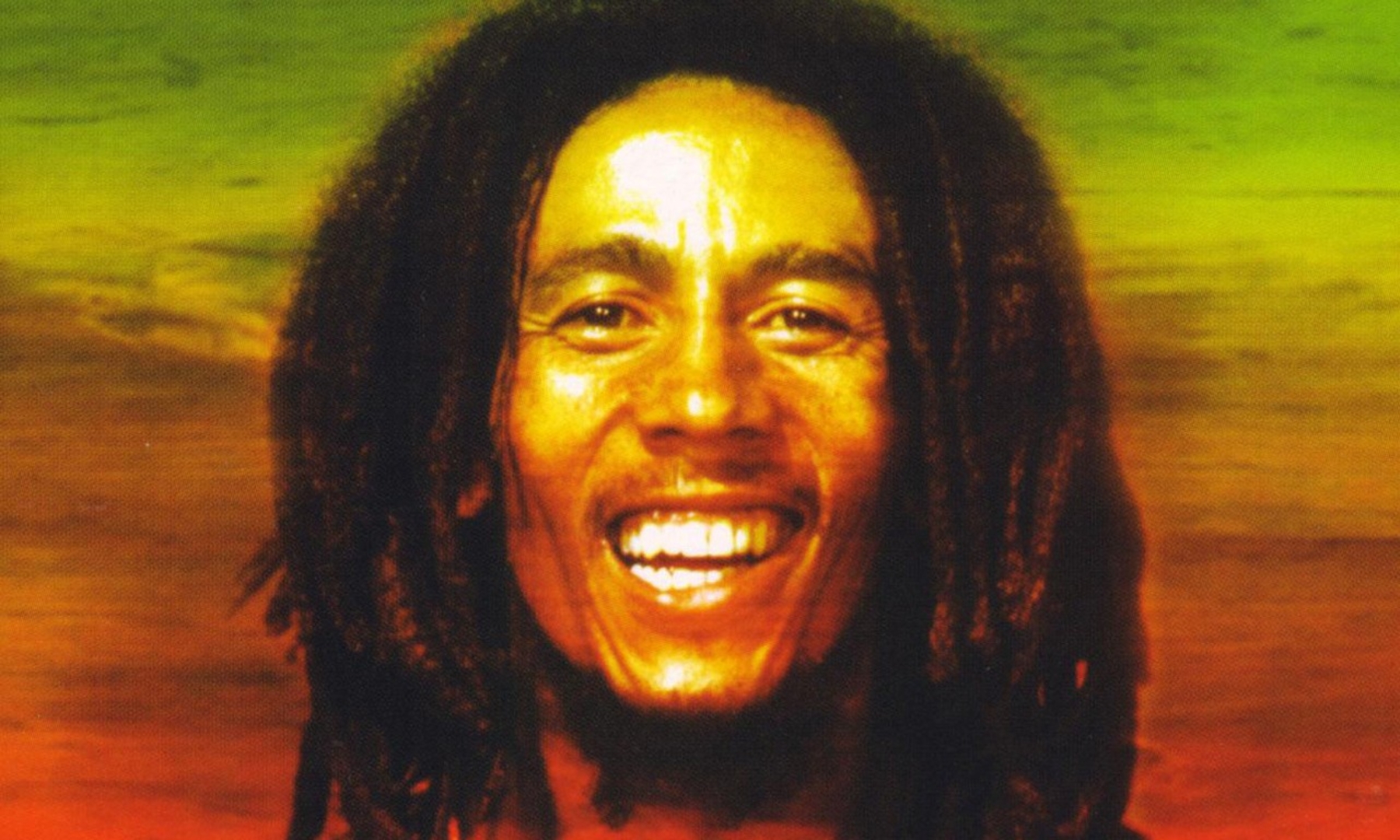 Garments that are unrivalled are in a few and limited versions. Various brands can achieve their unique designs, can go...