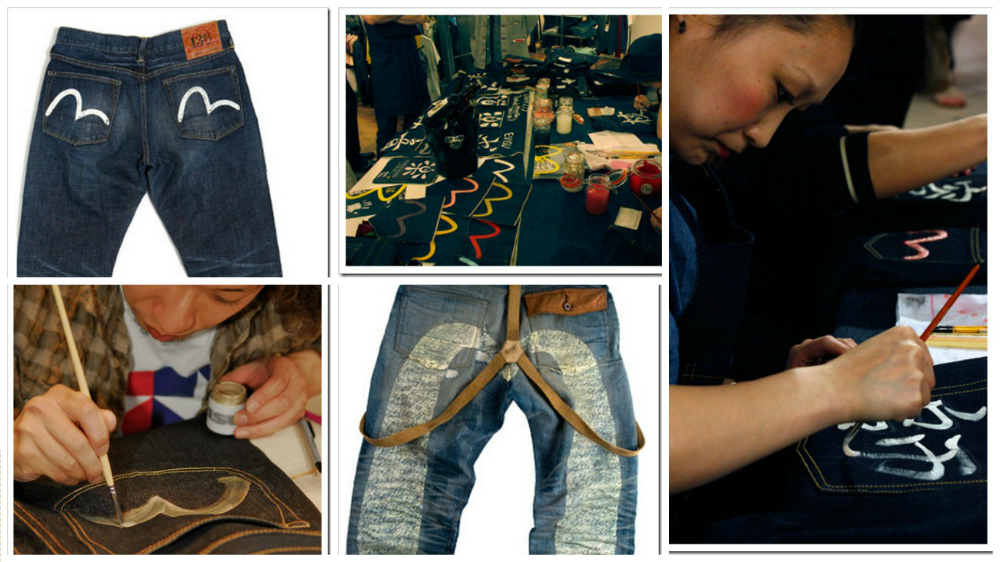 Evisu (Japan) has always had a distinct persona as a denim brand. They have always followed their own trends  ....
This article is a reproduction of an articleby Adam Marelli on his recent visit to Kojima (Japan) where he saw...
Japanese denim is famous for its attention to detail – like many other things in the Japanese culture. That is...
Ever heard of the famous Japanese Denim Brand – Sugarcane. ? The unique thing about these Jeans is that they...
Evisu has launched a new Denim Project called Dirty Dozen + 1 (DD+1) in association with Superfuture and the Blue...
It may seem improbable that the most authentic vintage versions of the most famous American Apparel brand – Levi's –...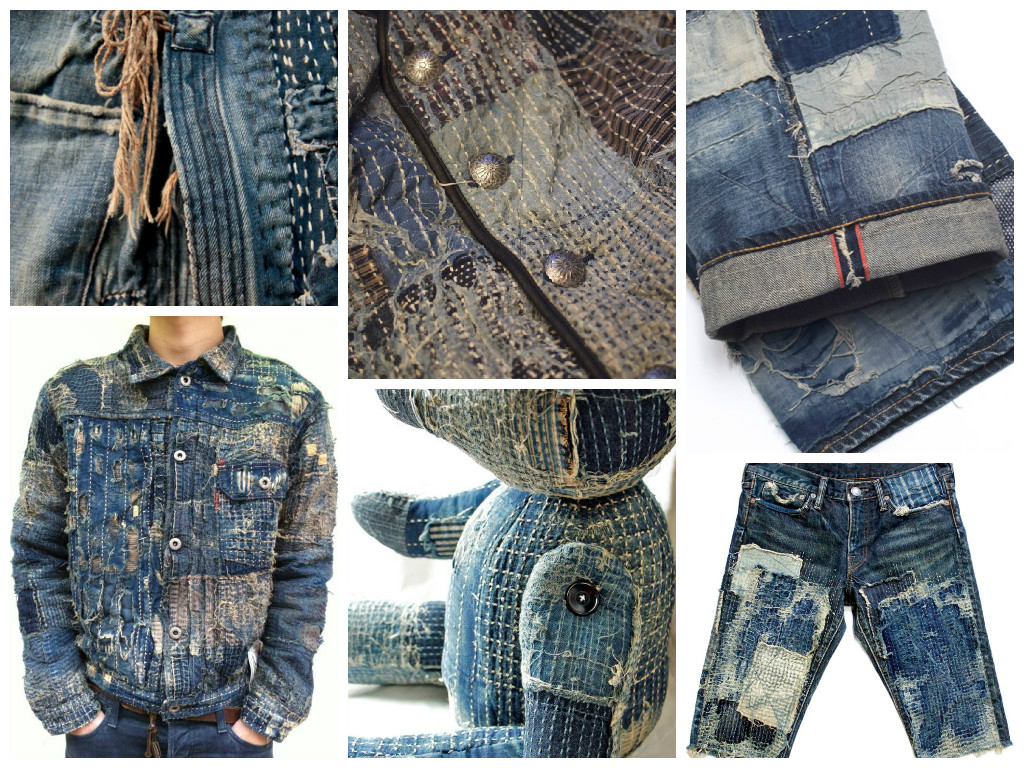 What is Boro? Traditionally, it's mending ragged textiles with 19th century, indigo died, hand-loomed, natural fibers such as cotton or...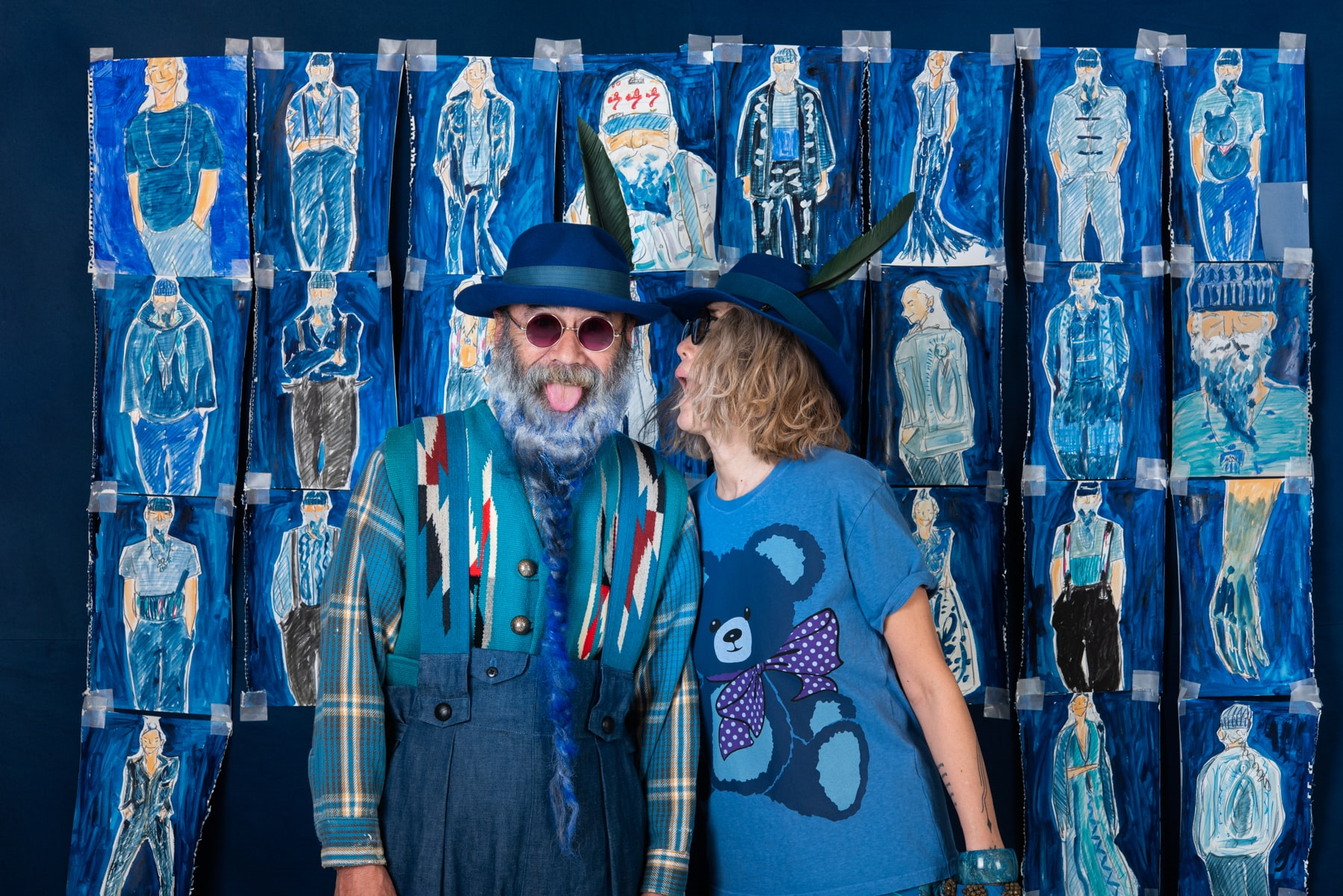 Experience the blue indigo world launced by Kapital , a leading Japanese brand.It was established in 1984 by designer Toshikiyo...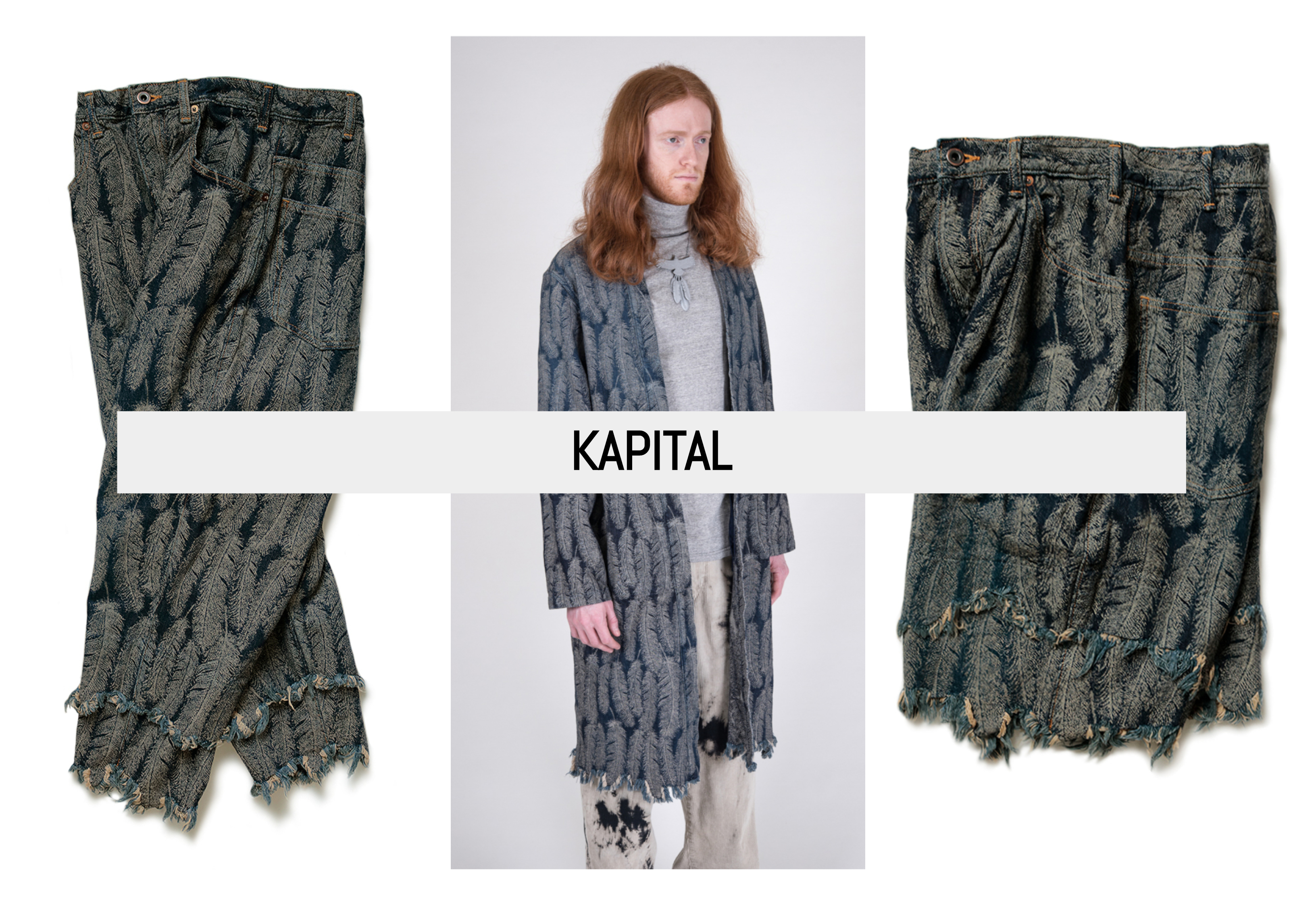 Presenting the latest collection of well know Japanese Kapital . The Feather Denim collection is one of its own kind...
Japan is one of the important countries in the world – both for denim fabric and apparel production as well...