J Diamandis worked for Evisu – the famed Japanese brand – for some years as its international  creative director. Besides...
 For the denim fanatics , Japanese denim is the holy grail. And for such people, there is one store in...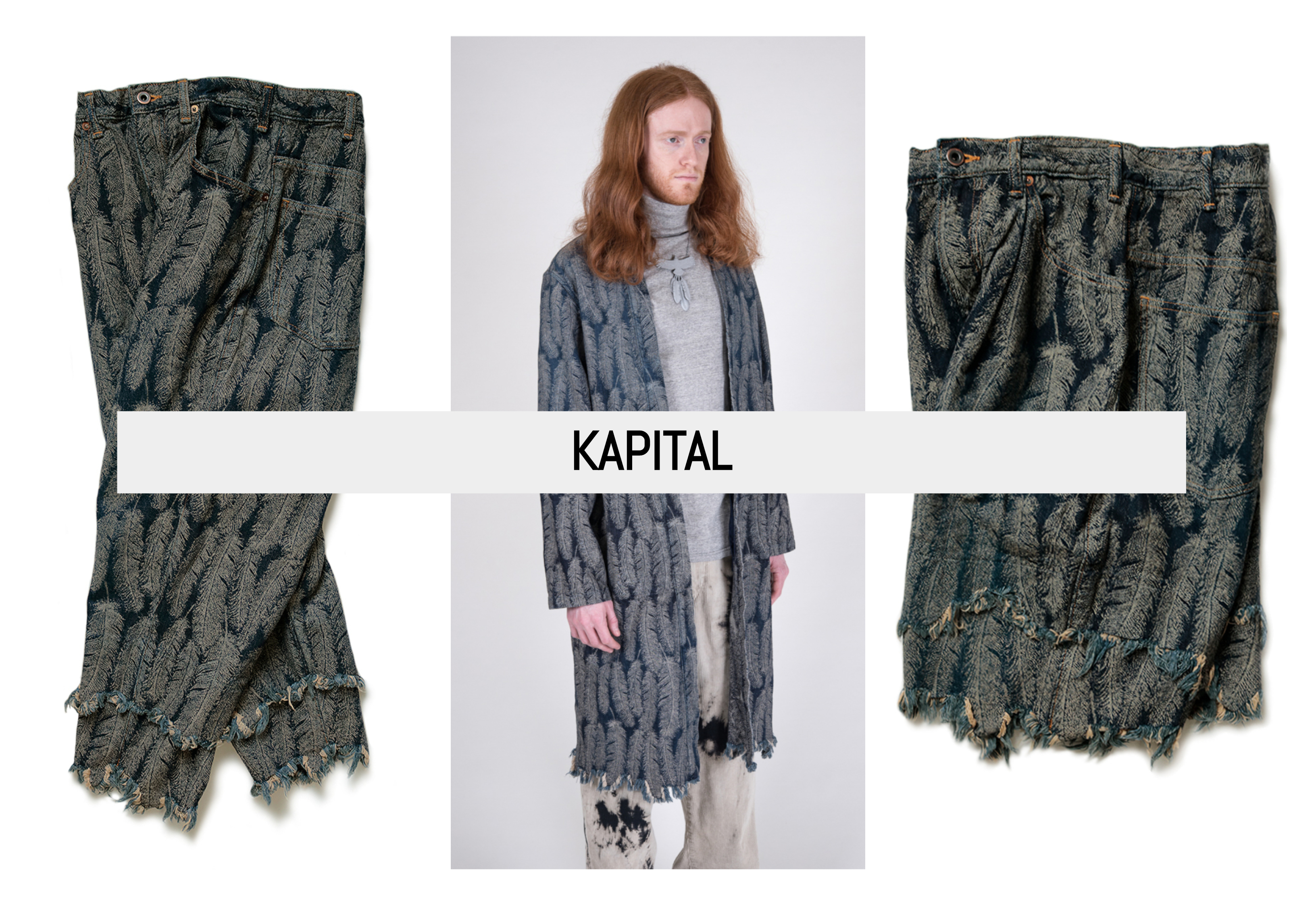 Presenting the latest collection of well know Japanese Kapital . The Feather Denim collection is one of its own kind...
It may be interesting to see how much Japan exports to the US and the EU. I did an analysis...
The famous denim mill from Japan – Kurabo – has come out with a great product  once again . Known...
These are the toughest, strongest, most stubborn jeans in the world, no argument… This statement greets you when you visit...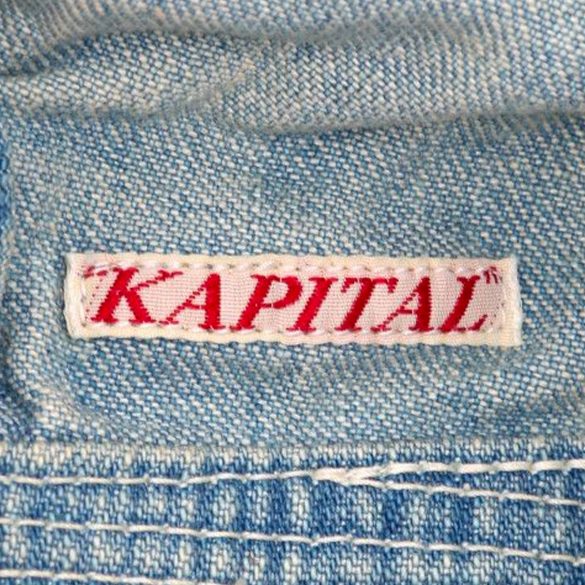 KAPITAL, the famous Japanese clothing label, has recently unveiled its Spring Summer 2021 collection in two volumes. Poured in contemporary...
Lets have a look at the import figures of Japanese denim into EU over a period of 7 years from...
There is a growing interest in the shuttle looms in the denim industry to produce the authentic denim. The Japanese...