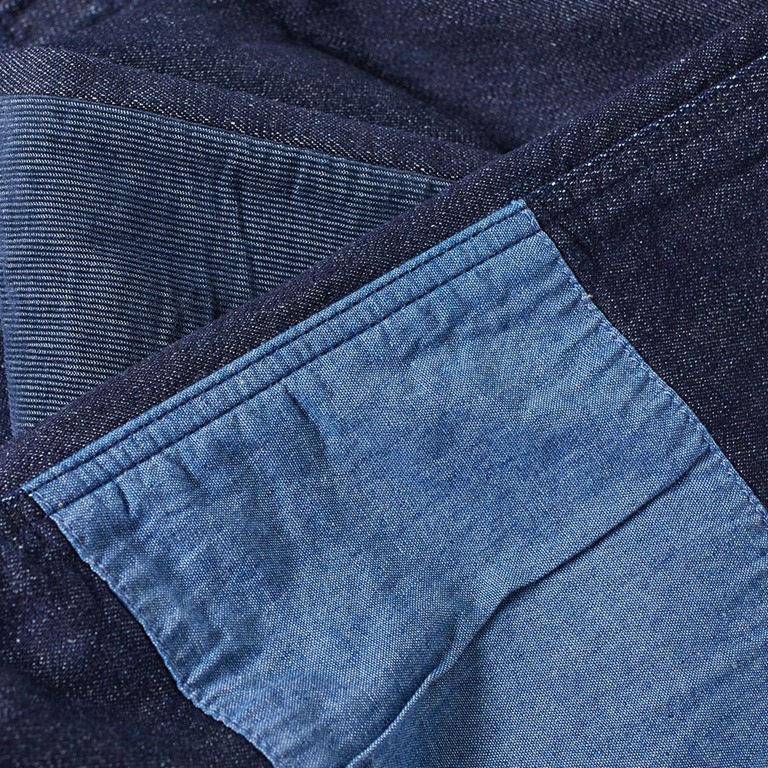 Japanese label FDMTL (Fundamental Agreement Luxury) recently unveiled its lookbook for their new Spring / Summer 2017 collection. The brand...
What is Selvedge/Selvage Denim ? Selvage Denim is the denim made on Old Style Shuttle Looms rather than the modern...
The famous denim mill from Japan – Kurabo – has come out with a great product  once again . Known...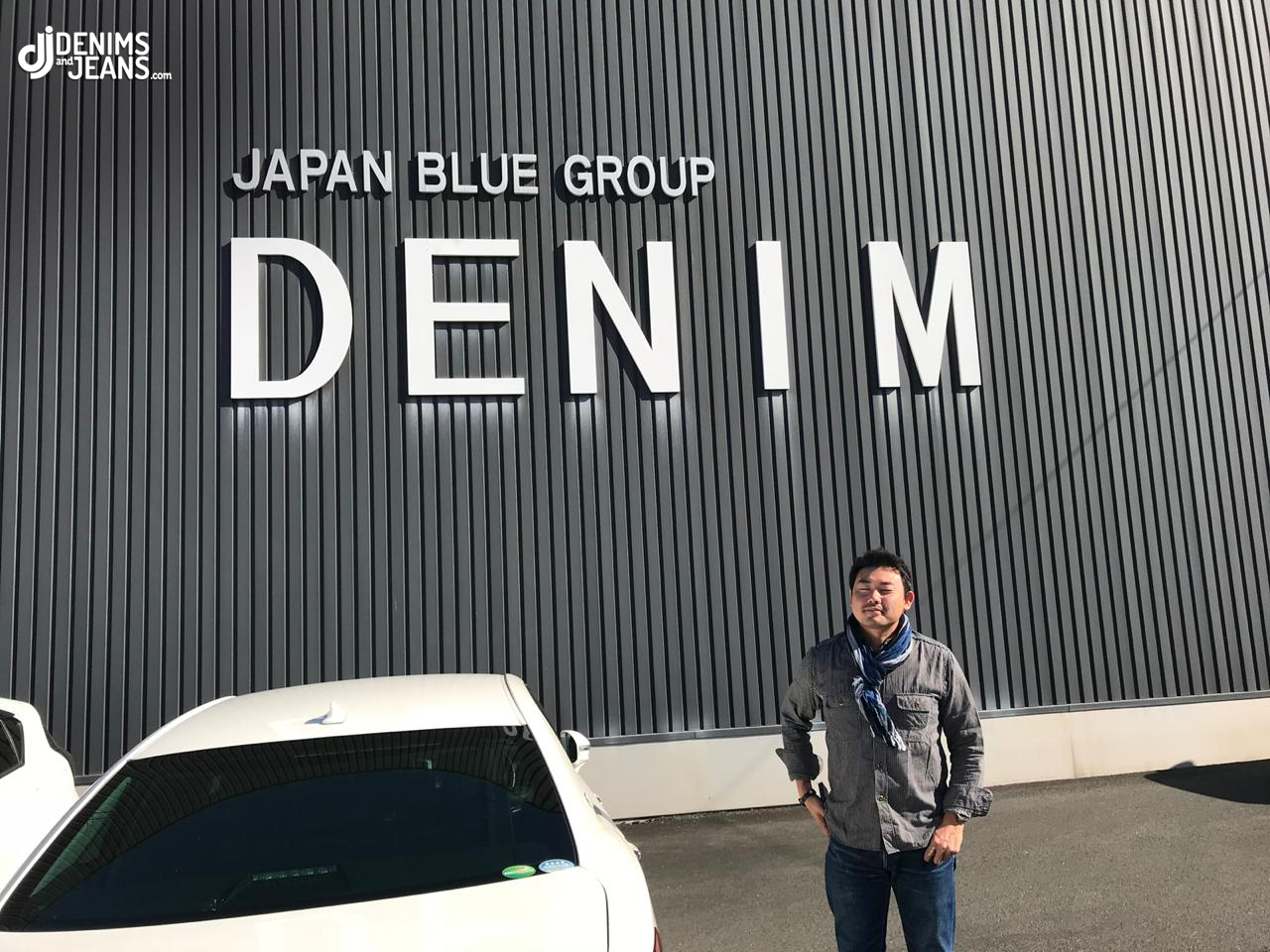 In the recent tour of Japanese companies , one of the most important one was  JAPAN BLUE COMPANY which was founded...
Japanese denim is famous for its attention to detail – like many other things in the Japanese culture. That is...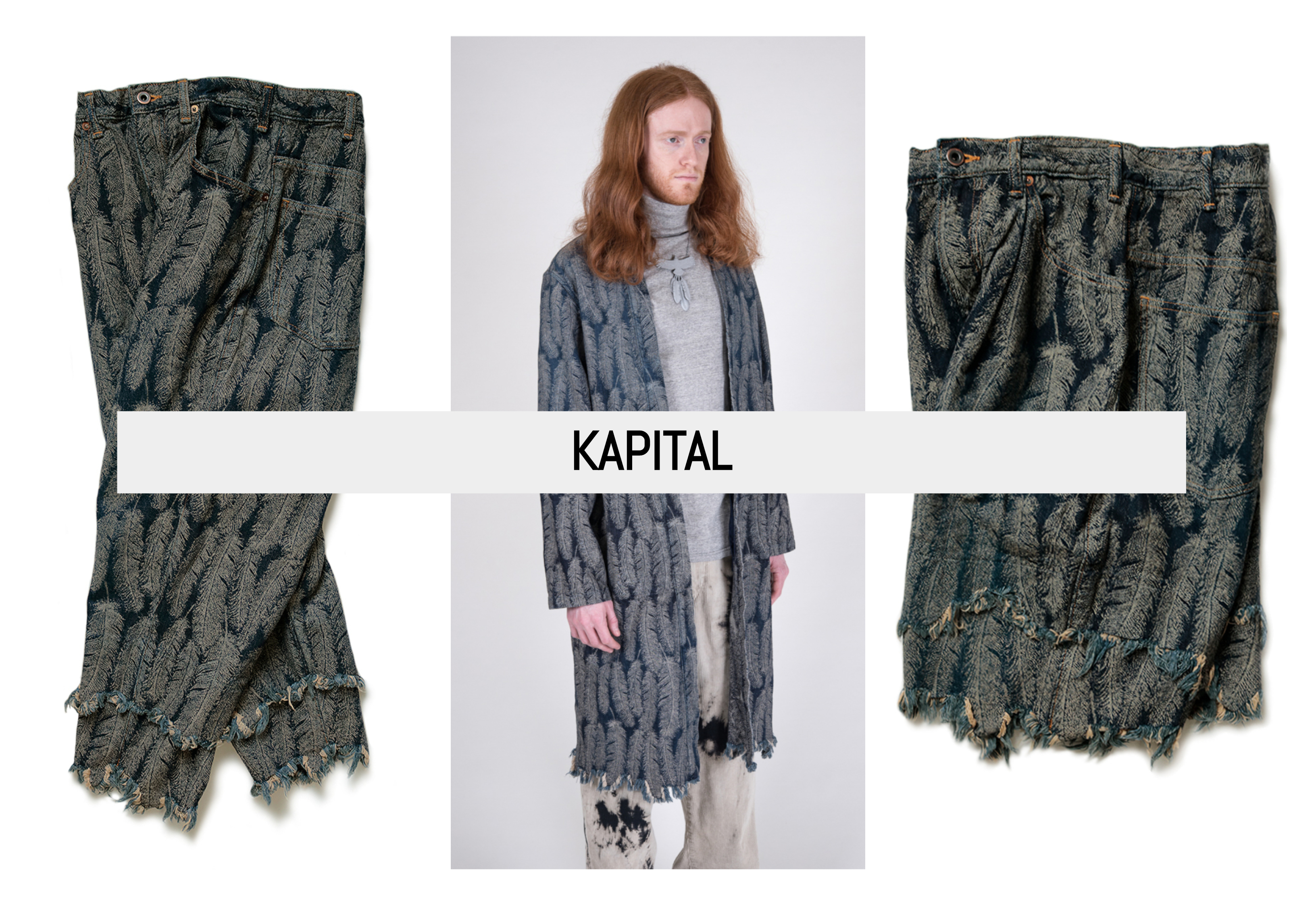 Presenting the latest collection of well know Japanese Kapital . The Feather Denim collection is one of its own kind...
These are the toughest, strongest, most stubborn jeans in the world, no argument… This statement greets you when you visit...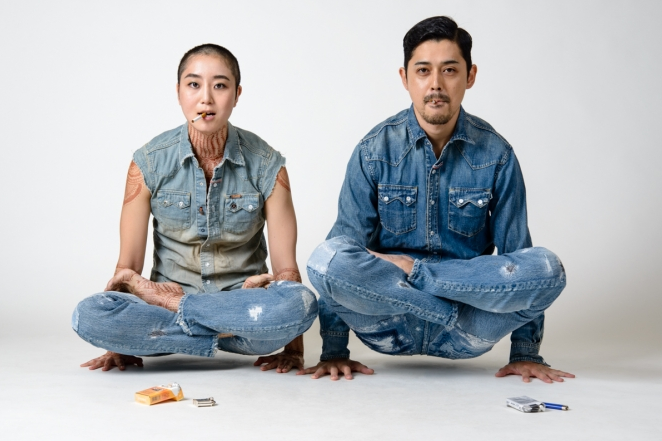 KAPITAL, the famous Japanese clothing label, has recently unveiled its latest Japanese heritage-inspired Spring Summer 2018 collection. Continuing with their...
The Japanese denim industry is revered the world over for its innovativeness and its capability to set trends in the...
What is the relation between Denim and Strawberries ? Well if Strawberries are grown on the ex-denim plant, then a...
I just do not seem to be stopping to write about Japanese denim. There actually is so much to learn...