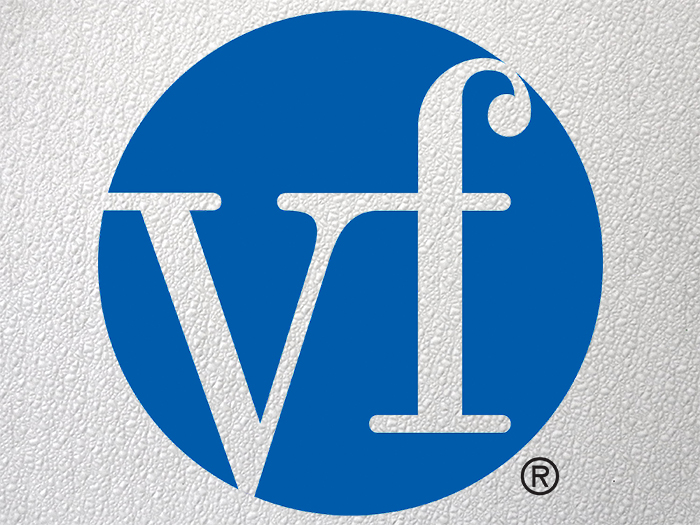 No introduction is needed for a retailer like VF  which has about 30 well known brands in its stable and...
Turkey has been gaining in strength in terms of its denim industry over the last 5 years. It has replaced...
Levi Strauss & Co  announced its financial results for the third quarter ended August 30, 2009 and they were surprisingly...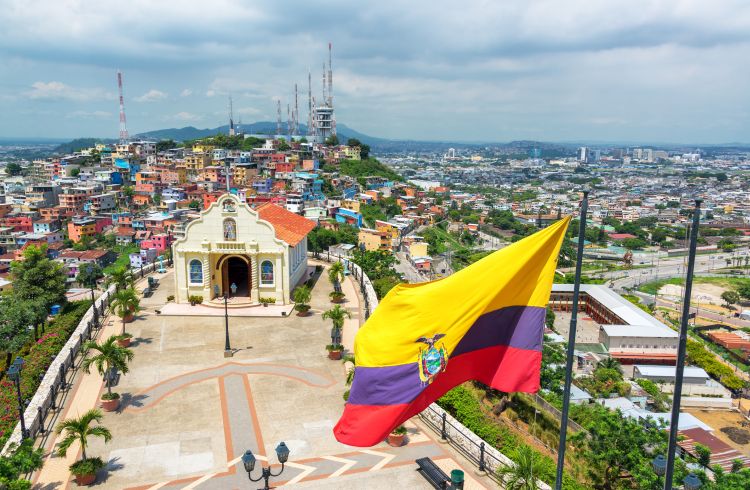 In this report, we have analyzed the denim fabric imports by Ecuador during Aug-Oct'20, the content of the report is...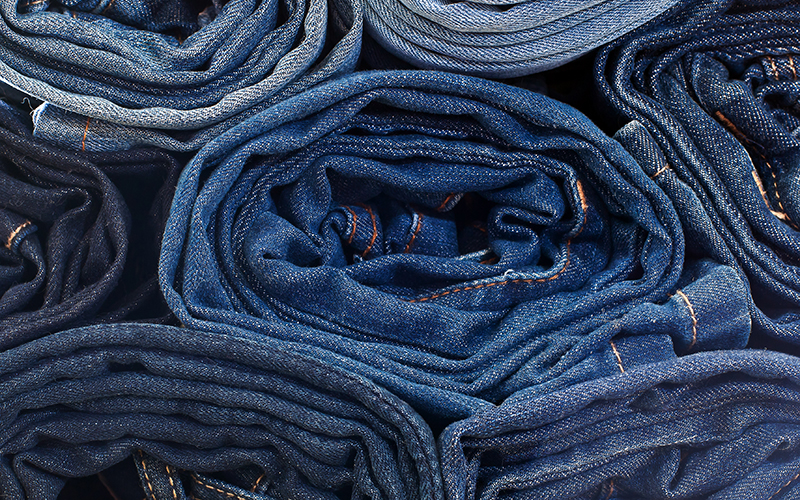 In this report, we've analyzed the trend of Denim Jeans from Bangladesh and Pakistan to the EU for the years...
Turkey is an important country for denim products – both as an importer and well as an exporter. As an...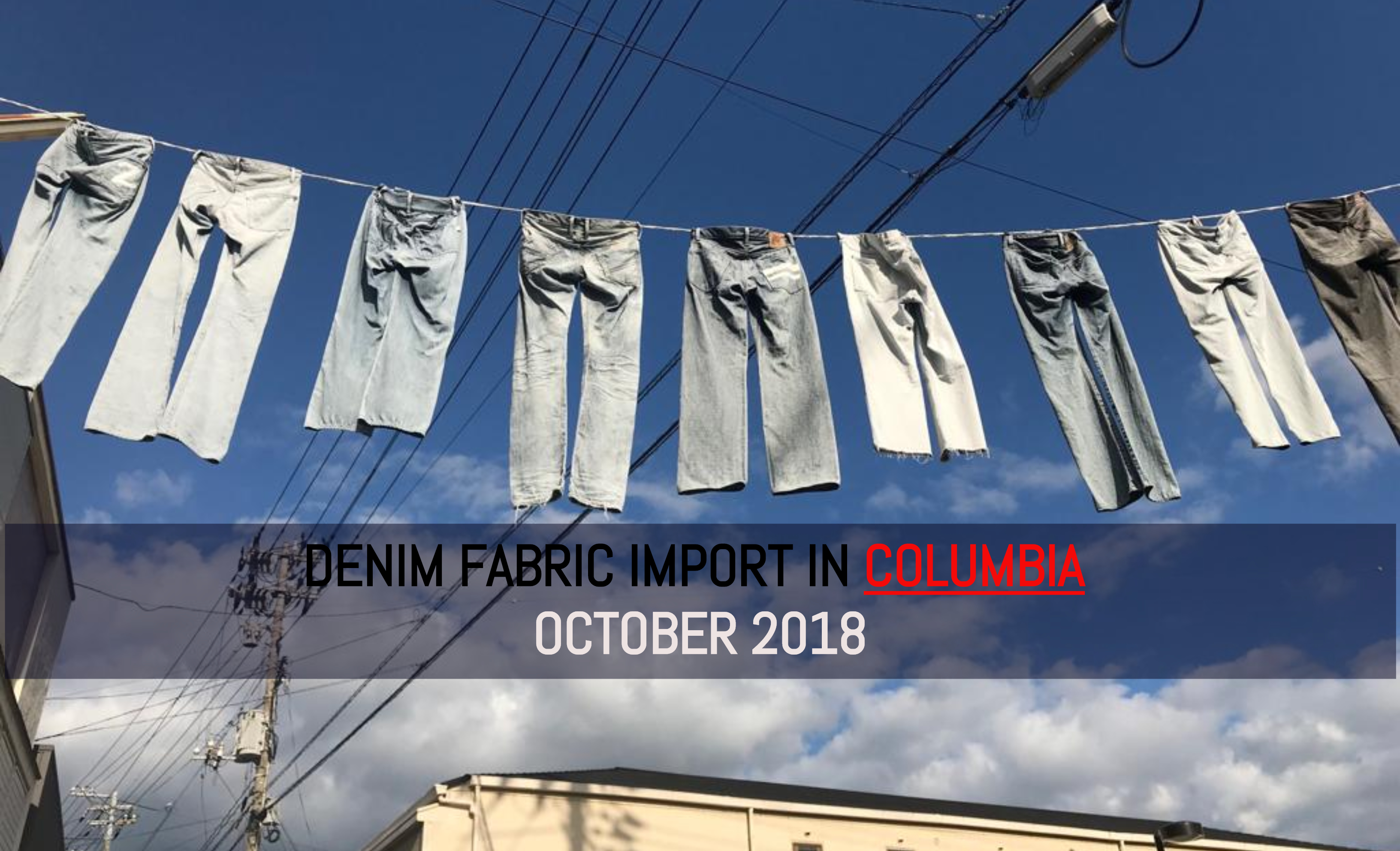 In this report, we've listed the major denim fabric importers in COLUMBIA for the month of October,2018 and analyzed the...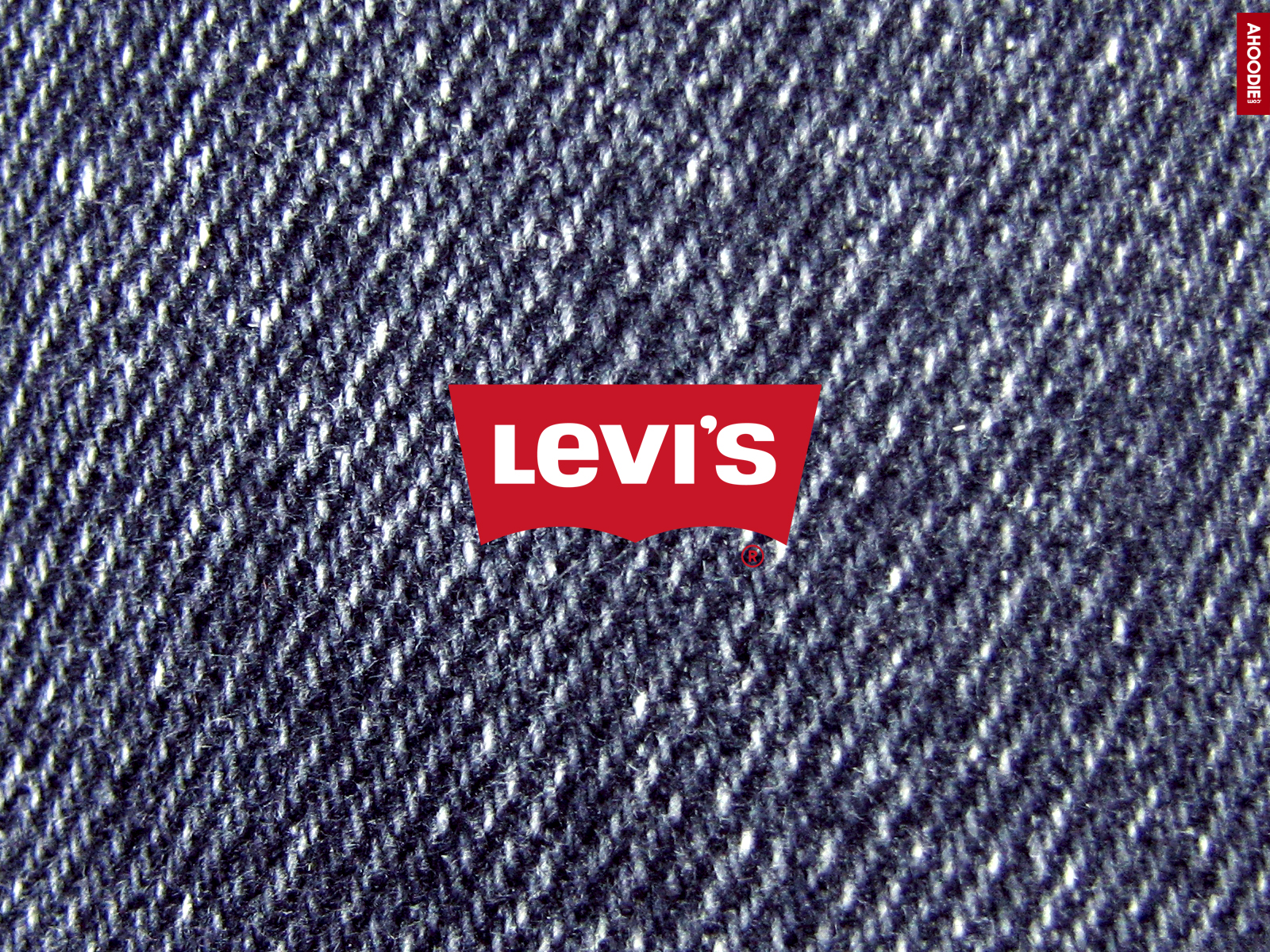 Levi's is the world's oldest and largest denim brand. The family-owned blue jeans pioneer — founded in 1853 and adopted...
It is very interesting to see the figures of imports of DENIM FABRICS into the US. As we all know,...
As Compared to 2006 , the imports of Men's Jeans into US has fallen 6.82% from 293 million pieces to...