Fashion Retail industry is facing a major disruption with many fast fashion brands going 'out of style'. This slump fueled by the highly unpredictable and dynamic movement of trends which is caused by social media has affected major brands such as GAP, Aeropostale,J Crew etc. But American Eagle Outfitters seems to be immune to this trend, even thriving in this environment. Recent figures unveiled by the company for Q1 2019 depict that the company is surging with outstanding numbers.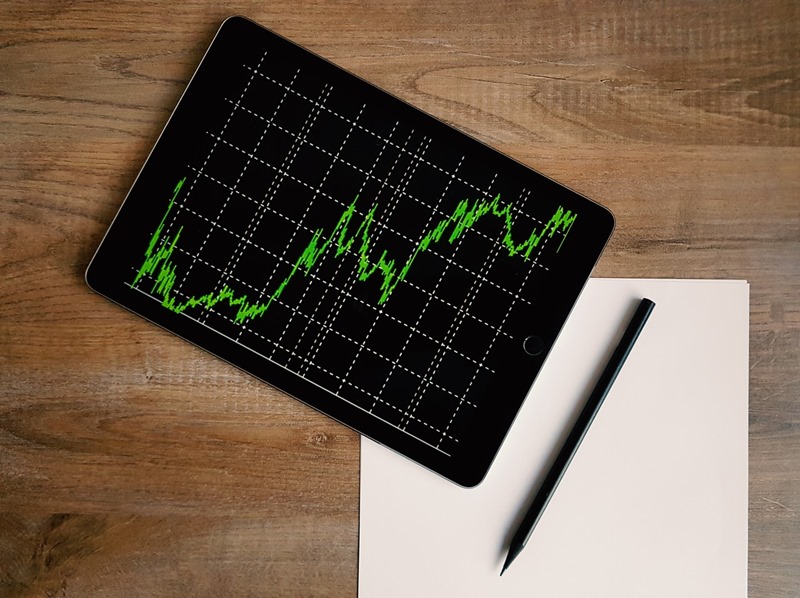 AEO recorded 17th consecutive quarter of positive comparable growth.
"The total revenue increased $63 million for the first quarter, rising 8% to a record $886 million. Also, comparable sales increased 6%, building on 9% growth last year" explained Robert L Madore, Executivevice president & CFO of the brand.
This growth could be partially attributed to Aerie's (Lingerie division of AEO) marketing strategy. Aerie promotes a body positive image and uses pictures of common people actually wearing their products instead of models.
"With Aerie, we have built one of the most relevant new brands ,which is fueled by the deep emotional connection our customers have with that brand" said Jay L. Schottenstein, Executive Chairman of the board & CEO.
Aerie reported a 14% comparable sales growth built on a 38% increase last year whereas American Eagle reported a 4% increase following a 14% increase last year.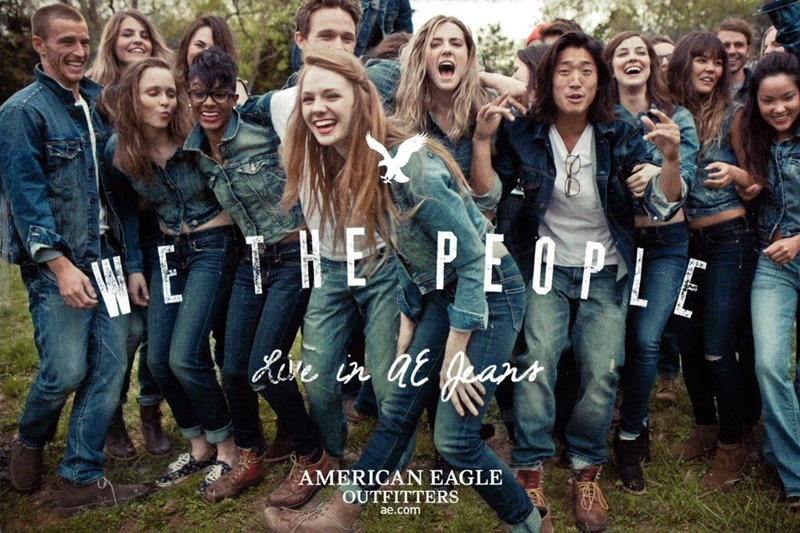 During the retailer's quarterly earnings call with analysts, Chad Kessler, Global Brand President of AE talked about new introductions to their denim catalogue. He disclosed that they will be  launching curvy jeans for women and expanding size range to attract more customers. He also discussed about addition of new fabrics and fits to their men's jean range.
"Our size expansion will deliver on our brand promise of inclusivity and will drive share gains by making us more relevant to more customers than ever before."
Their growth is not limited only to brick and mortar. AEO has been able to create a 1$ billion plus digital empire which is growing rapidly. Online sales account for more than 50% of sales for American Eagle brand.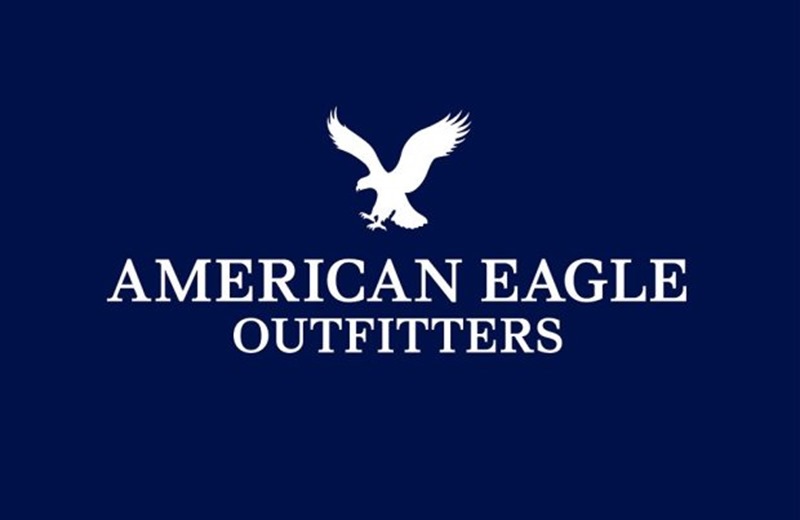 When asked about expansion, the brand talked about expansion of the company to markets such as Europe and collaborations in future as a way to reach new customers. Jennifer Foyle, Aerie's Global Brand President also commented that they are excited about opening new Aerie stores around 60-75 locations this year.