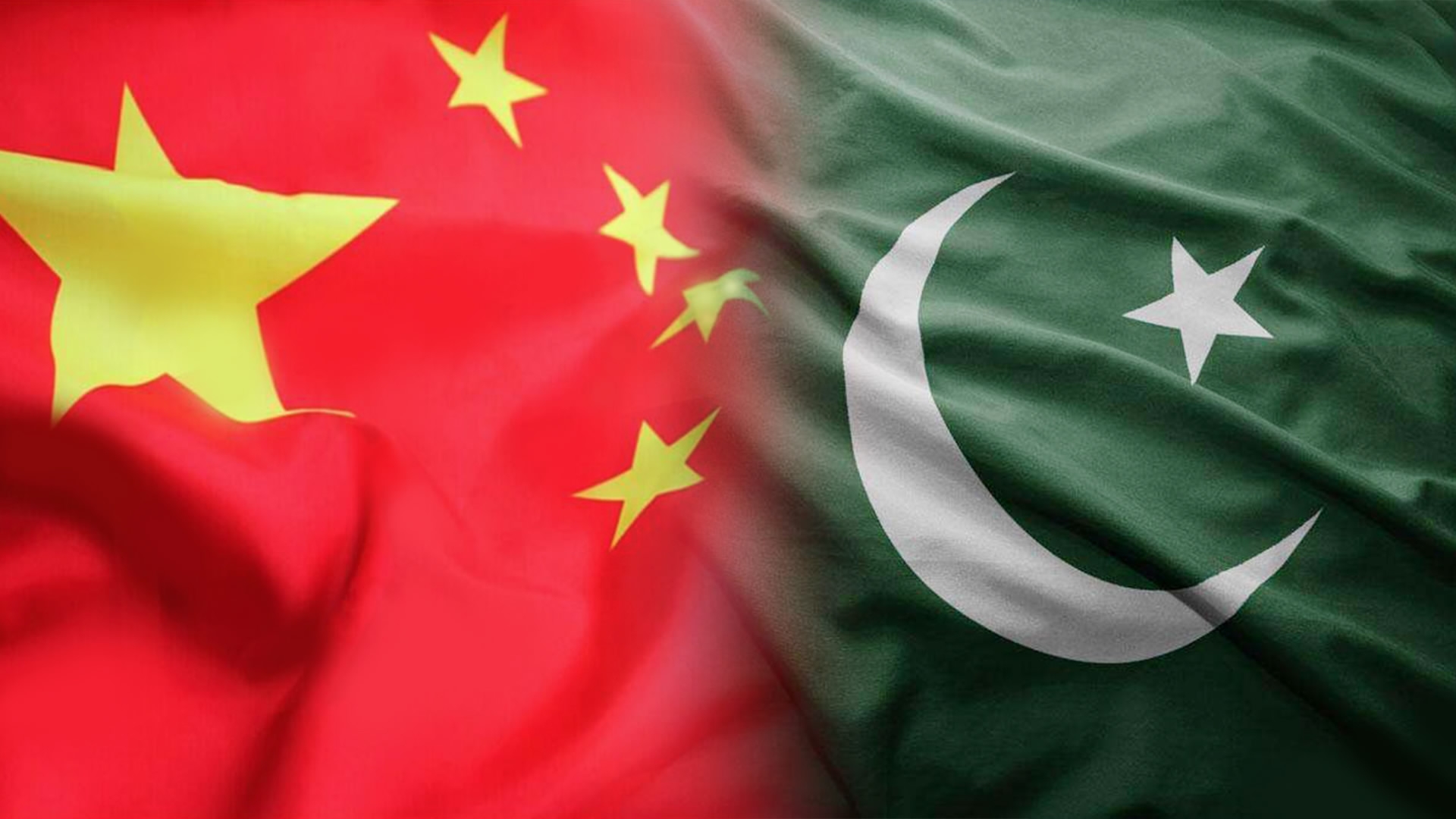 China and Pakistan are two importer exporters of jeans to US . While China has had a long headstart, Pakistan...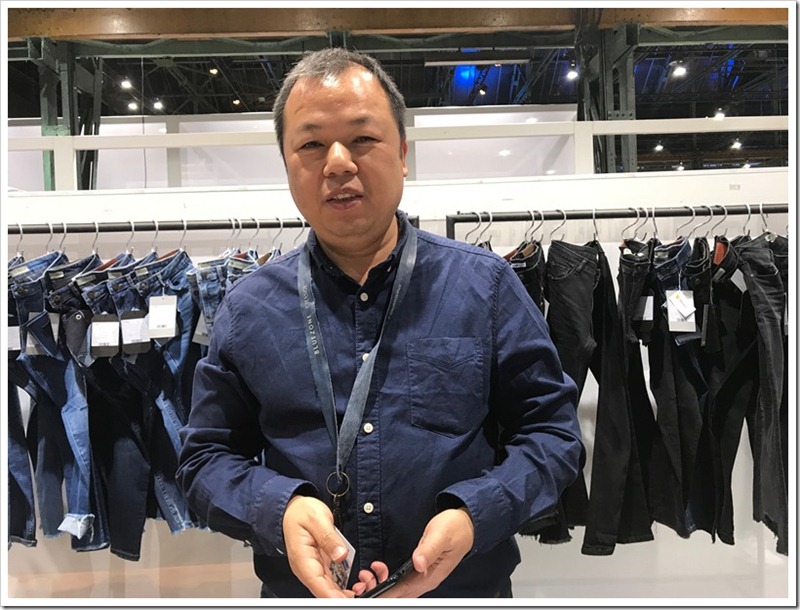 Foison textile is one of the fastest growing denim/non-denim company in China . With a weaving capacity to touch over...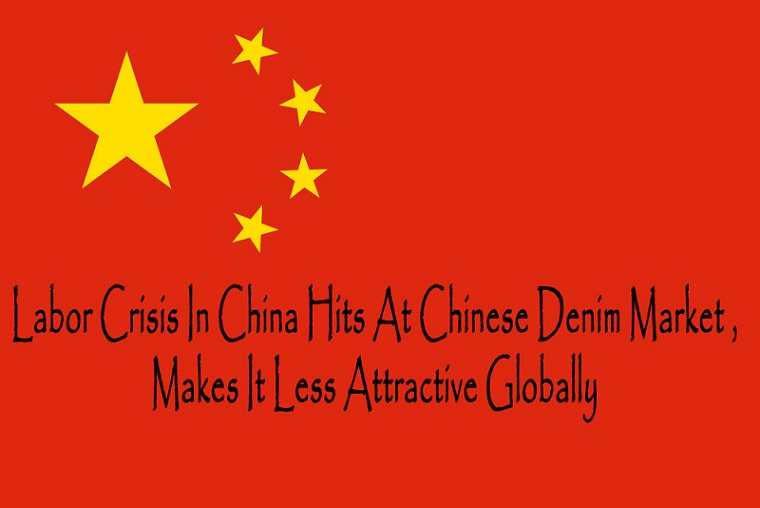 China has been ruling the manufacturing industry for the last more than 2 decades on the basis of its economies...
Latest trends in denim jackets from China for SS'14
China has been dominating the textile industry scene for over 2 decades. The low cost , high volume model of...
The era of Cheap Chinese denim is over – says a report by Telegraph , UK. The rising labour costs...
The Chinese denim market is  growing   at a fast pace with almost all major world denim brands having established a...
China is a major exporter of denim jeans – men's and women's to the EU. China is very competitive price...
Hong Kong and Taiwan started to produce denim fabric and apparel in the mid-70's. To take advantage of cheaper labor...
CNN reports that the  Pearl river on the banks of Chinese town of Xintang  in Guangzhou– also known as the...